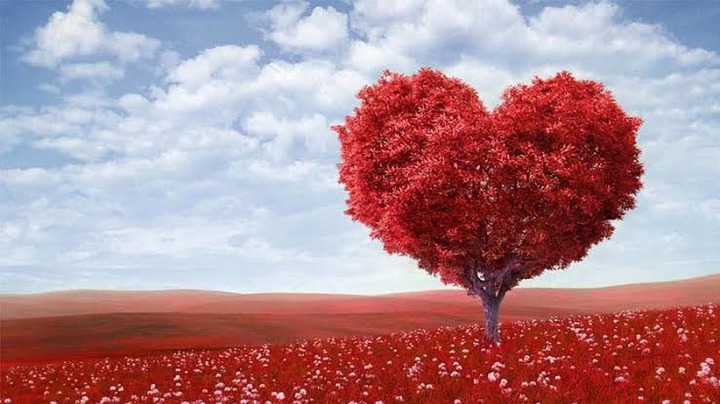 We are now in the month of love and sacrifice. Some people think that giving out gifts is just mainly meant for February 14, that is the only time one is obligated to go out and visit the motherless home, those in prison or going for hospital visitation and finally also spoiling your partner.
But I going to tell you about true love in this article. This story was told in church by a parish priest, trying to explain to us what the true meaning of Valentine. He started by asking what is true love? the parishioners were giving different answers, some were funny while some were okay.
He told us that there was a woman whom her husband loved so much and even her husband kindred, even though she has not been able to bear children for her husband but be never really mind. Unfortunately her beloved husband died leaving her all alone, no one to play with, no one to encourage her when she starts wishing she had a child for him.
One day she was going to the market early in the morning, to get food stuffs, then all of a sudden while passing a dustbin area, she heard a baby crying, she was like how can a baby be out here this early, so she went closer to have a good look, low and behold it was a baby boy abandoned either by the mother or father.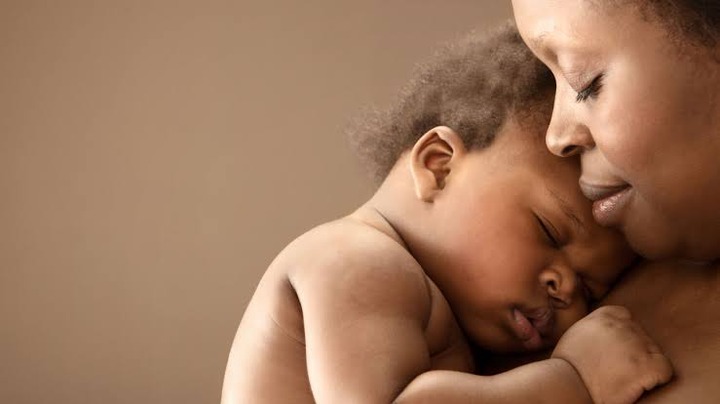 She had pity on him and took him home. On getting home she called her husband people and explained everything to them and finally asking their permission that she wants to adopt him since could not have children also seeing that her husband is late. They gave the go ahead, the priest said the reason why she was given the go ahead was because, she has never caused trouble since being married into her husband's family.
She trained the little boy, notured him, and feed him. Sent him to school all the way to the university. Most of the times to pay his school fees she will sell her wrappers to just make sure he finished. The young finished university got a good paying job, because of how intelligent he rosed to the highest level in his office.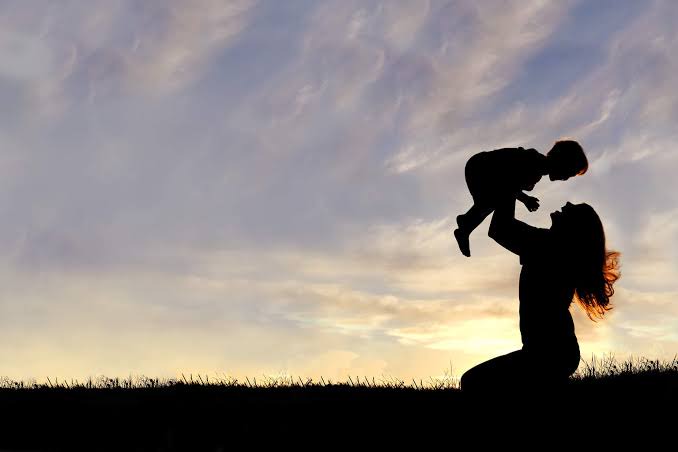 He showered his adopted mother with love and material things and also his adopted kins, who took him in. He never played his mother, any call from his mother that she was not feeling fine, he will leave everything he was doing and rush down home.
The priest then told us that the cold hands of death took her away from him, he said he was unconsolable, asking God to bring her back that she does not deserve to die. All he was saying on the day of her burial was "Mama why". He tried burying her with an ambulance he bought, but the church took it away, telling him we all came with nothing and shall go back with nothing.
So there is actually still true love out there
Content created and supplied by: Martins12 (via Opera News )