Well, it's a scientific concept that is explained as "the ability to effectively regulate oneself's an internal state". It is measured through three areas: personality, emotional intelligence, and interpersonal skills. These three areas are all interrelated and play off each other.
Your emotional intelligence is what helps you to understand yourself and others better and the emotional intelligence and personal traits you possess will determine your unique personality.
It is important to realize that emotional intelligence and personal self-management is a lifelong process. A person's ability to learn new things and how to apply them positively will increase over time.
When you are managing your emotions, you are also managing your behavior. The more you learn how to manage your emotions and behavior, the more successful you'll be in life. It is a two-way street.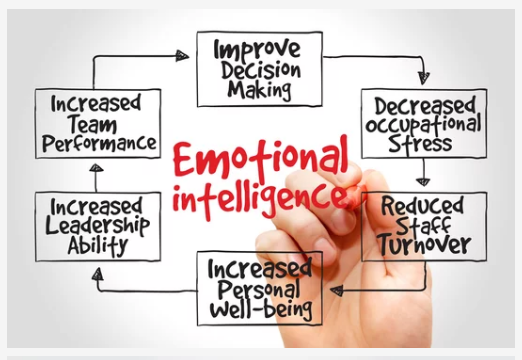 You may think that you're not good at managing your feelings and managing your behavior. However, that's exactly what you are doing by the way you conduct yourself around people.
For example, if you don't feel like giving an answer to a question you were asked, you probably won't. On the other hand, if you're able to redirect your energy into responding with energy instead of being uncomfortable and letting the other person feel uncomfortable, then you've learned to manage your emotions.
Self-awareness and emotional intelligence are recognizing when you are feeling pressured when you're frustrated, and when you have negative emotions. By paying attention to how you are behaving, you can learn to manage these negative feelings and behaviors and help to divert them into positive channels. The more you practice managing your emotions and managing your behavior, the more successful you will become.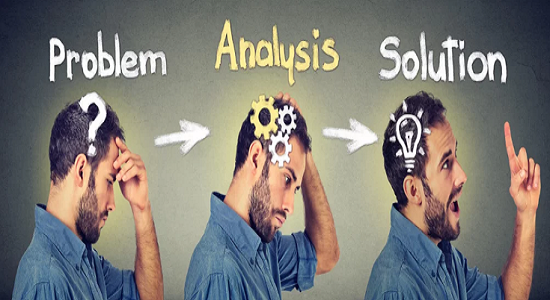 Emotional intelligence also encompasses your self-regulation and motivation. Emotionally intelligent people are able to control their stress levels and maintain high levels of motivation.
They know how to handle their stress and do so in healthy ways. They aren't exhausted at the end of the day. They find enough energy to continue on their journey.
Conflict resolution skills help you to deal with people around you who may be using unfair behavior or pushing you around. By learning to manage your emotions, you can work on improving your conflict resolution skills.
Being able to effectively handle conflict means being able to clearly recognize the signals that one individual or group is using to pressure you into making a decision or to do something.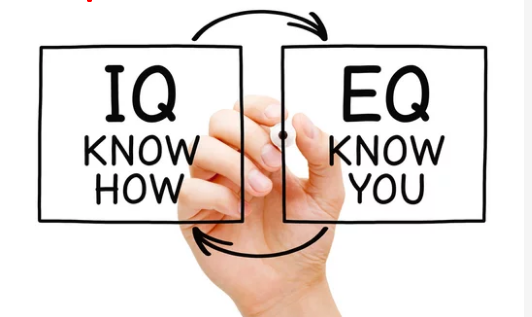 If you learn to recognize these signals, you can work on resolving conflict in a constructive way. This will increase your emotional intelligence and improve your interpersonal relationships.
Empathy is a powerful skill that you must develop as part of your efforts to increase your emotional intelligence. By developing your empathy skills, you will gain the ability to effectively manage other people's feelings and needs.
You will be able to effectively lead your team and communicate effectively with them. You will be more effective at work because you will have greater compassion for your coworkers and customers.
The final component of the Emotional Intelligence model is relationship management. This requires learning about healthy conflict resolution, how to manage relationships successfully, how to build strong relationships, and how to support your relationships.
All of these components will help you to become an effective manager and to achieve the goals you have set for yourself and for your organization. When you master these strategies, you will be well on your way to improving your relationship management skills and your emotional intelligence.
Content created and supplied by: Akinpedia (via Opera News )