Okra or okro ( Abelmoschus esculentus) is also known by various names in different countries as ladies fingers or ochro. It is a flowering plant that comes from the mallow family.
It exist in various varieties specifically two; green Okra and red Okra. It might be flabbergasting when red okra is cooked, it's pods turn green. The red Okra carries the same flavour as the popular green Okra and differs only in color.
Okra is edible, that's why it is valued. As humans, Okra still suffers from some common disease afflicting the Okra plant, the most common is the verticillium wilt, that often cause the yellowing and wilting of the leaves, other diseases include; powdery mildew in dry tropical regions, leaf spots, and root-knot nematodes.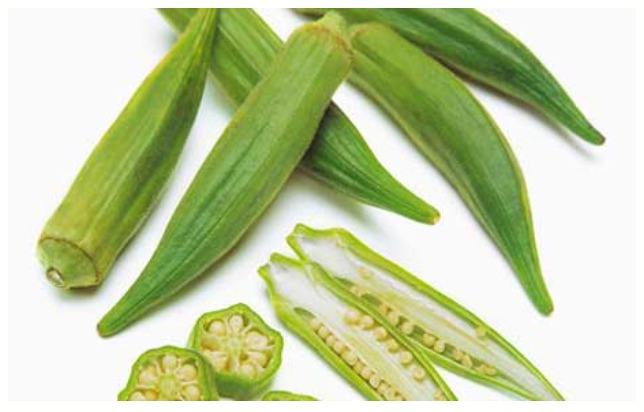 Okra is also seen as a mucilaginous plant, due to the thick, gluey substance produced from it.
One of the fact about Okra plant is that it is nutrious with various health benefits, which is rich in fiber, magnesium, folate, antioxidants, and vitamin C, A and K1.
It may be of good benefit most especially to pregnant women, due to folate presence in Okra, it helps in the growth and development of unborn child (foetus) in the mother's womb.
It controls blood sugar, heart health, and may also have anticancer properties.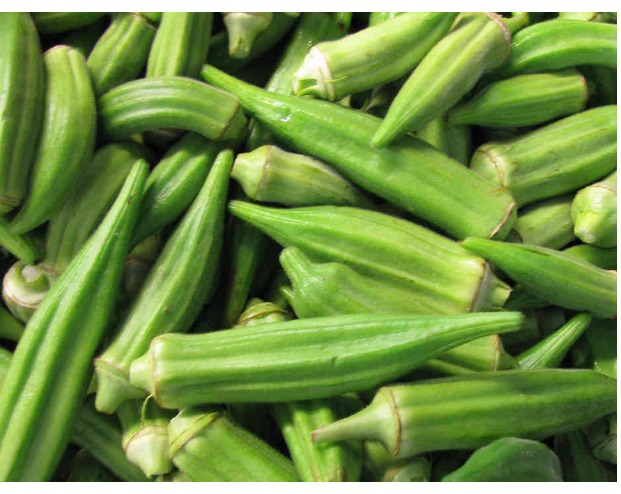 In recent times, scientists claimed that Okra contains gossypol a substance that inhibit sperm production and motility by blocking several essential enzymes that are highly important in energy metabolism in sperm and sperm producing cells. It does not affect sex hormone level or libido. These detrimental effects may subsequently reduce male fertility or cause male infertility.
Okra is one of the best fruits with beneficial use that also is detrimental to human health.
Content created and supplied by: Alexanderadje (via Opera News )