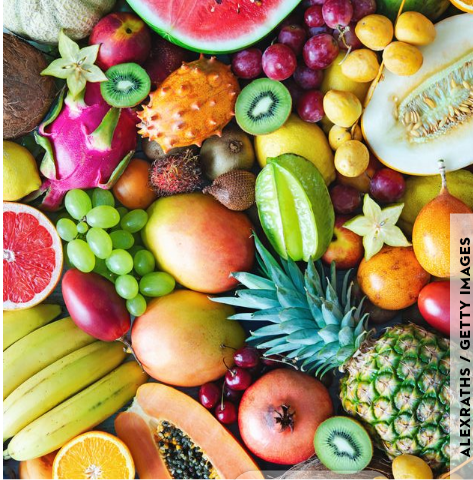 Garlic:

Garlic is a popular ingredient in traditional medicine of diabetes and wide variety of other condition the compound contained by garlic help a in reducing blood sugar by improving insulin sensitivity and secretion .
Berries: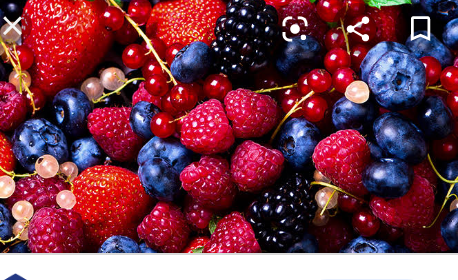 Berries according to research can be added as breakfast as study shows they are rich in vitamins , manganese,and potassium .they as lo oxidation stress that are found in diabetic patients
Citrus fruits: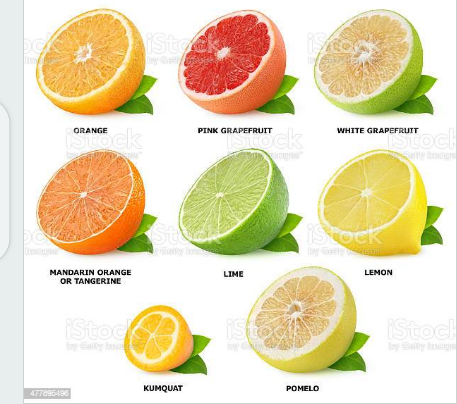 These are one of the most common juicy nutritious fruit which is believed to be antidiabetic and are very great source of nutrients as they are very good for having vitamins and mineral.
Sweet potatoes: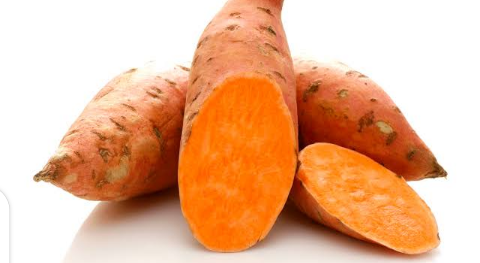 They are rich in fiber vitamin a,b and potassium which makes it a good food option for diabetic patients as they don't increase blood sugar level.
Beans: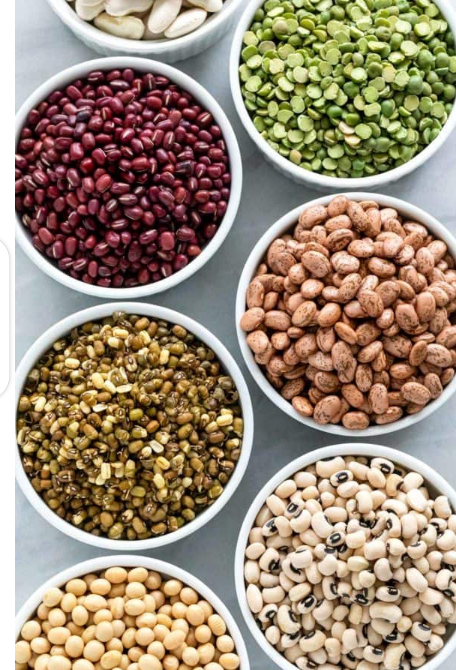 These particular foods is one of the most common source of protein from plants and its ability to reduce the carbohydrate in the body . beans also help in reducing blood sugar level as well as diabetes.
Source: medical news today.
Content created and supplied by: sageblogs (via Opera News )