There are Basically Two Types Of Drugs, natural drugs which are gotten naturally from Herbs are other natural substances and Synthetic drugs which are created using man-made chemicals rather than natural ingredients.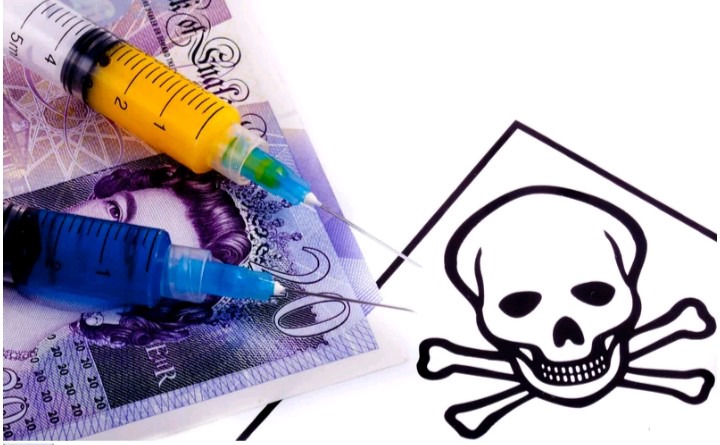 Here are some drugs that has been proven to be hazardous to your health when taken or overdosed.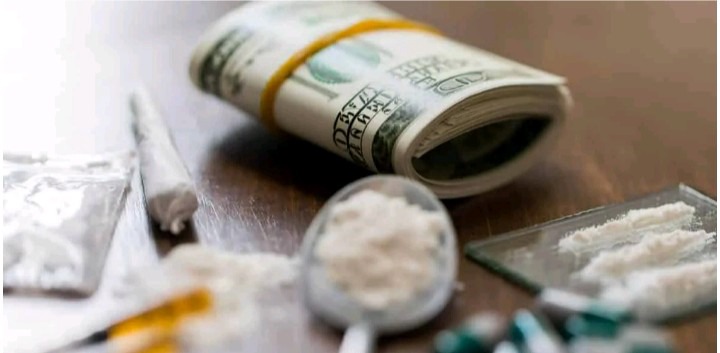 Bath Salts: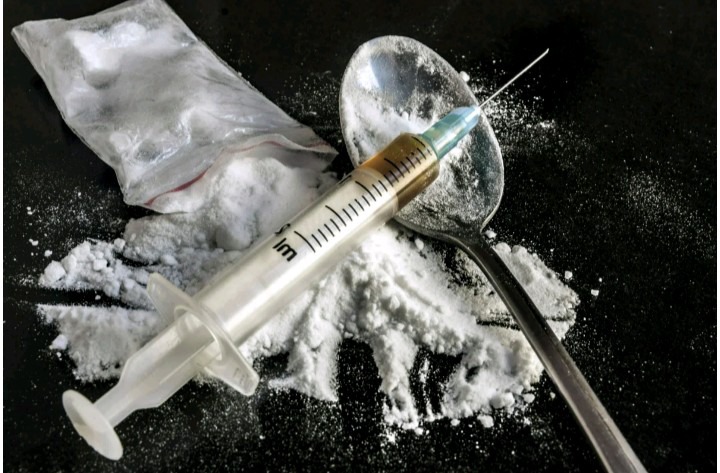 These are not bath salts used in a tub, but toxic drugs whose effects are unpredictable and harmful. Many of the substances in these drugs are banned in the U.S because of their harmful effects. Bath Salts don't refer to any single drug, but rather a group of similar substances.
The harm caused my Bath Salts can be long-term and permanent, including:
Increased blood pressure and heart rate.
Kidney damage and failure
Liver damage.
Breakdown of skeletal muscles tissue.
Brain swelling and brain death.
Death.
N-BOMe: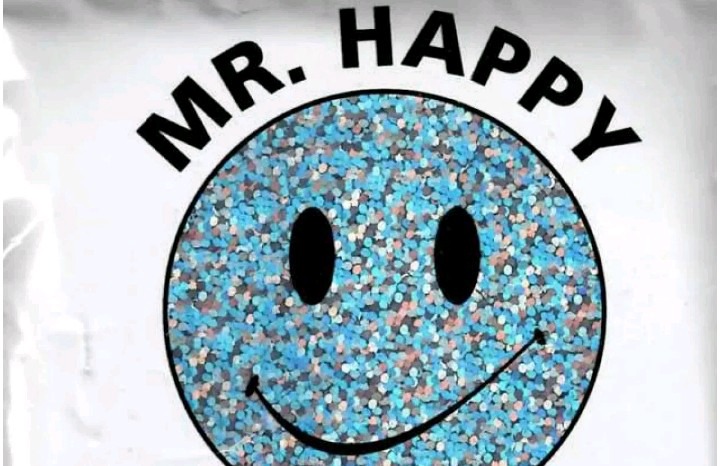 This drug is commonly known as "N-bomb" or "Smile", is a powerful synthetic hallucinogen sold as an alternative to LSD or mescaline. N-bomb is sold in liquid or power form. Effects of only a tiny amount of the drug can last for up to 12 hours or longer. A dose of 750 micrograms, considered an average to high dose, is about the size of six small grains of regular table salt.
Spicy: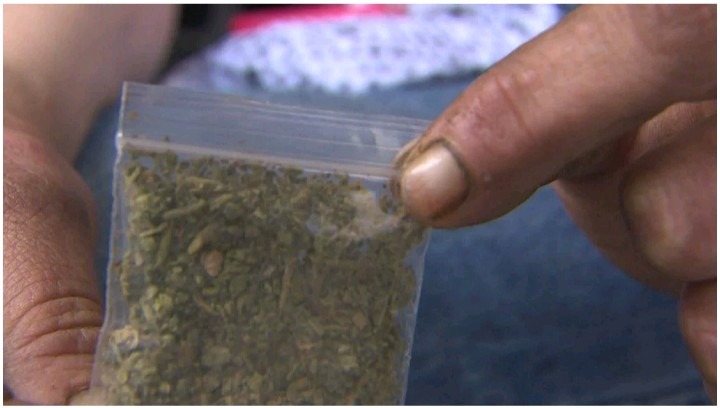 Spice is a mix of herbs and laboratory-made chemicals with mind-altering effects. It is often called "synthetic marijuana" or "fake weed", its effects are sometimes very different from marijuana, and often much stronger. Because the chemicals used in Spice have a high potential for abuse and no medical benefit, the Drug Enforcement Administration has made many of the active chemicals found in Spice illegal. The effect of this drug can be long term and even permanent.
Content created and supplied by: MikeCarter (via Opera News )