Taking care of your health at every stage of your life is very important. It Doesn't really matter if you're young or old.Health is Wealth as we all know.
Yes you have a lot of fun things you enjoy seeing yourself do especially when it means so much to you, but the truth still remains that you have to stop some certain things or don't do them at all.
As a young guy, there are things you shouldn't be taking at a very young age as it may have effect on you later as you approach old age. So many things are going on in the world today and it affects every individual either positively or negatively. As an adult nobody has to tell you what to do with your life or how to live your life because everyone believes you know your right from your wrong.
Many Men die today not because they don't know that they're doing the wrong thing or taking what is harmful to their health but because they feel very reluctant about it despite the warnings they had about the health implications.
In this article I'll be telling you the most common bad habits men are addicted to and how it affects their health condition.
Below are things men do that affects them
1. Large Intake Of Sugar
Many men don't realize that high intake of sugar affects them alot, if you take a lot of sugar,research has shown that it affects your sexual life as it causes you to ejaculate easily, It also causes diabetes as time goes on. Avoid high intake of sugar for your own safety.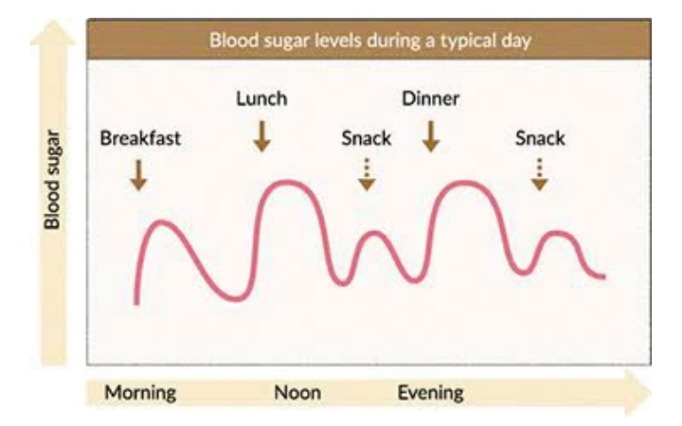 2. High Intake Of Alcohol
One if not the major problems we have today is the rate at which men take alcoholic drinks. They know the implications it has on them but they still go ahead and take it. It contributes to the damage of some of the organs in the body and as such should be avoided.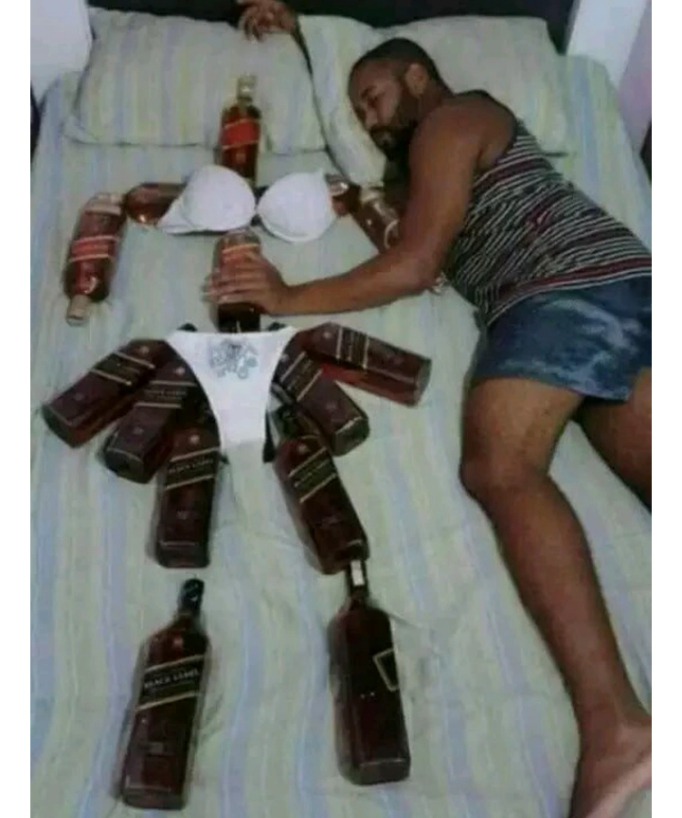 3. Excessive Spending
When i say excessive spending, I'm sure you know what that means, guys these days spend on things that aren't necessary.They spend almost all of their savings on women because they want to enjoy their youthful age. But the fact is many young guys fail to understand that the earlier you invest the better for you. Invest in businesses that will be of profit to you, now that you don't have a wife to take care of and children to feed.
4. Smoking Cigarettes
Many young men now smoke as if their life depends on it. They act like if they don't smoke a day, they're going to die. It amazes me that as boldly as it is written on the pack that Smokers are liable to die Young, they still smoke without caring about their health condition. They now include other hard drugs that causes lots of damage to their organs.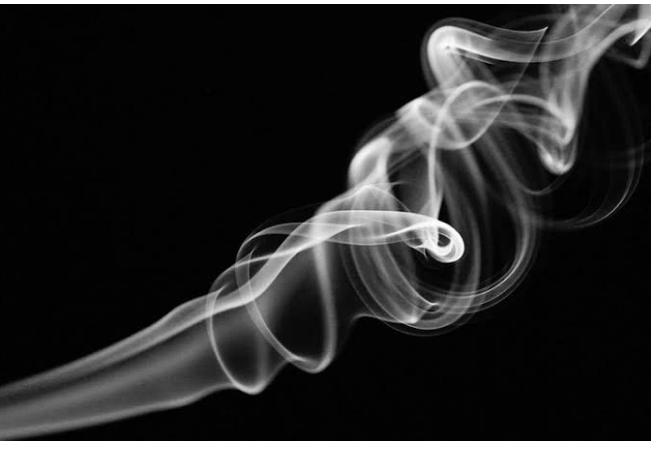 Thanks for reading. Please Like, Share and Follow BabyGlow for more contents.
Content created and supplied by: BabyGlow (via Opera News )