Water gives life to living things including human being. Water heals and quench thirst. When people faint they are brought back to the present by pouring on their water. Water is a major composition of blood which is the life wire of our body, so you need not to be reminded before you drink water.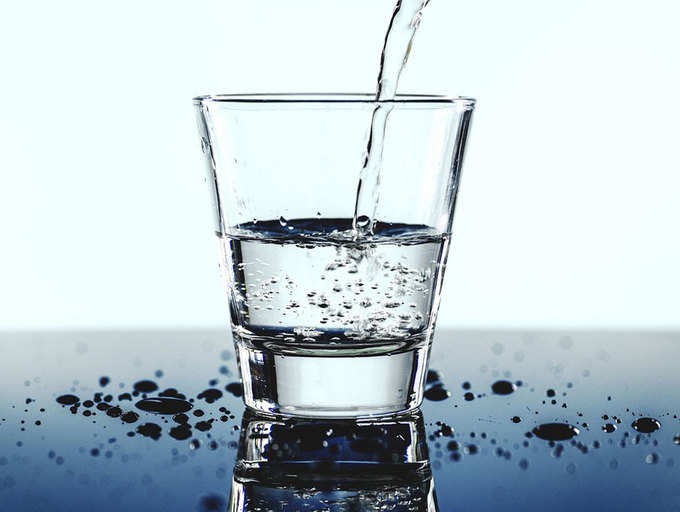 To make drinking of water the first priority on daily basis is not as easy as one would have thought it would be. You wake up the first day with all enthusiasm but the second day your mind is already been preoccupied with something else and guess what you forget! If you are not consistent that is how "Water therapy" will be one of those things you have tried but doesn't work.
If you consistently drink water in the morning, the first immediate outcome is that you will be forced to visit the rest room to empty your bowel and digestive tract. For the rest of the day you will be free from constipation except you eat poisonous substances. Throughout the day you will enjoy a healthy living. Day in day out your ability to drink water every morning on daily basis will help stabilize your health status and keep you fit naturally.
Content created and supplied by: Chiefjudge (via Opera News )