Ogbuagbu is an Associate Professor of Medicine and Infectious Disease Specialist at Yale School of Medicine, who graduated in 2003 from the University of Calabar with a degree in medicine.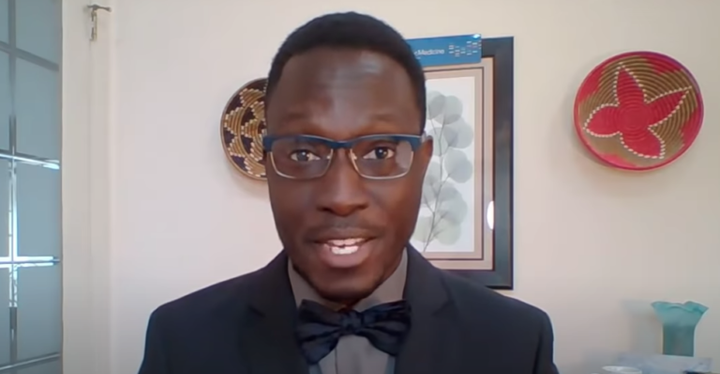 Ogbuagu is one of the twin sons of Chibuzo Ogbuagu, a former vice-chancellor of Abia State University, and Stella Ogbuagu, a professor of sociology who was best graduating student of the 1974 class at the University of Nigeria, Nsukka (UNN). His twin brother is an engineer.
His parents had them in New Haven, a city in Connecticut, which serves as home to the Ivy league Yale University in the US. The family returned to Nigeria where Ogbuagu studied medicine before returning to the US.
Ogbuagu studied medicine at the University of Calabar, Cross River state, in 2003. After graduation, he interned at the Ebonyi State University Teaching Hospital, Abakaliki, Nigeria.
He then proceeded to intern at Mount Sinai School of Medicine (Elmhurst), New York. He rose to become chief resident at the same school after which he became a fellow of infectious diseases, Yale University School of Medicine, New Haven, Connecticut.(Medicine Yale website, https://www.google.com/url?sa=t&source=web&rct=j&url=https://medicine.yale.edu/profile/onyema_ogbuagu/&ved=2ahUKEwjKxYT3wpbtAhVl8-AKHfSyAvUQFjAAegQIFxAC&usg=AOvVaw2GkFRJJsKjlTiA2w-2H8rp)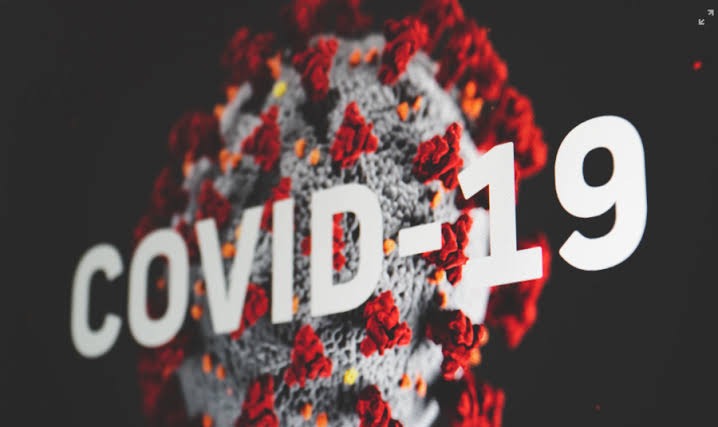 Dr. Onyeama Ogbuagbu has been identified as a key figure in the research that led United States pharmaceutical company, Pfizer, to develop the first effective COVID-19 vaccine.
According to Sahara reporter news outlet: "Speaking in an interview this afternoon with ABC News on the vaccine, he said although doses will be unavailable to everyone at first, massive distribution was expected to take off in the first quarter of 2021.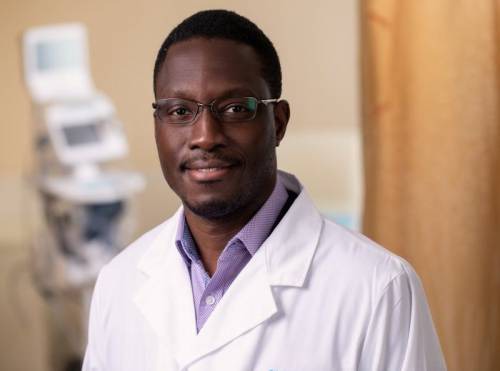 Pfizer said it would launch a pilot in four states in the United States but there have been concerns as the vaccine needs to be stored at -94 degrees Fahrenheit (-70 degree Celsius), a challenge Ogbuagbu said would be overcome soon."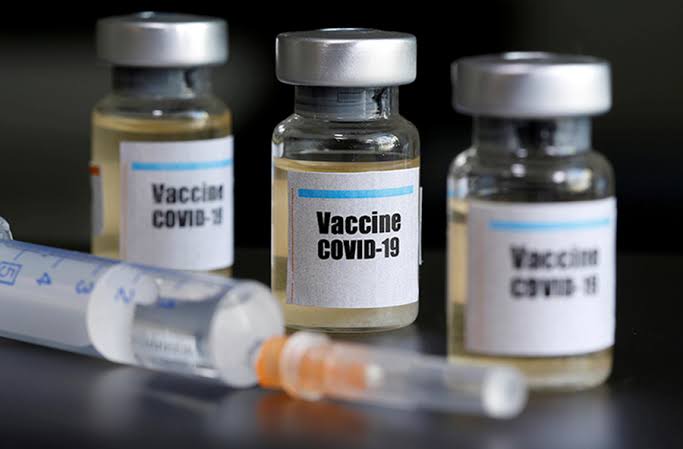 In light of this new updates many are eager to see an end to the ravaging Covid-19 pandemic that has claimed lives and family in every parts of the world and that the world could return back to it usual state stronger and better.
Note : Interview Source:https://saharareporters.com/2020/11/22/nigerian-doctor-onyeama-ogbuagbu-identified-key-figure-pfizer%E2%80%99s-covid-19-vaccine
kindly like, follow, comment and share
Content created and supplied by: Leumas444 (via Opera News )