God Almighty created humans to breathe normally without the use of Oxygen tanks, but due to different Diseases some people have no choice than to use an Oxygen tank and one of these people is Gladys Kamamde. Gladys is a very young and vibrant woman who used to carry Oxygen tank to breathe and survive.
Gladys Kamande informed the whole World in December 2016 that she has to carry an Oxygen tank with her all the time to survive.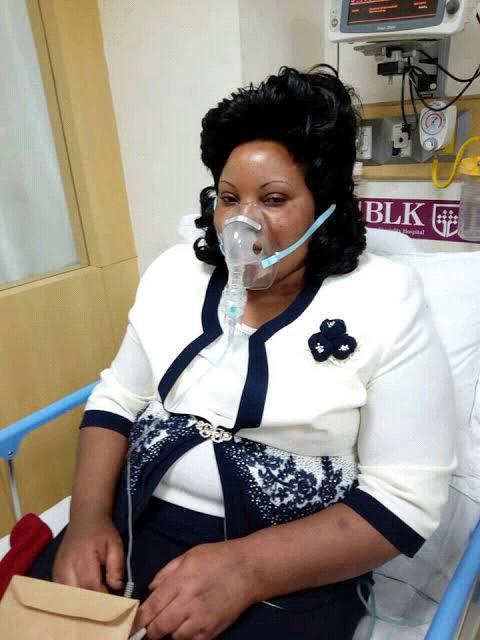 When Gladys was interviewed she said carrying the Oxygen tank was not easy for her and one challenged she faced is pity.
She said that one day a street boy begged her for alms but immediately the boy saw her health condition, the boy started shedding tears.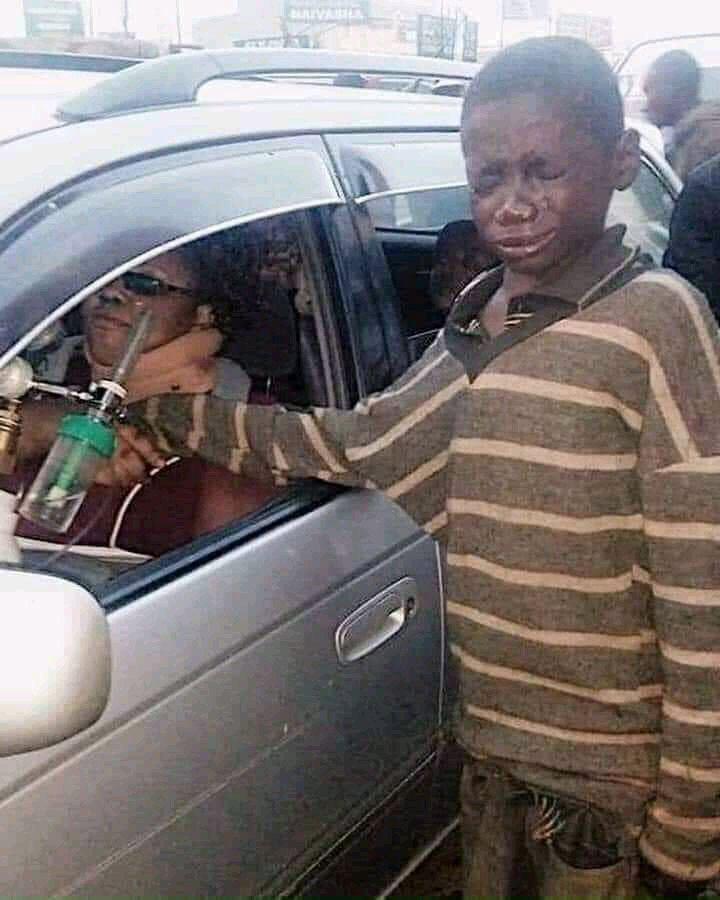 A lot of people started praying for Gladys and she was later flown abroad for better medical treatment. After Gladys went abroad for treatment she improved a lot and today she is doing better.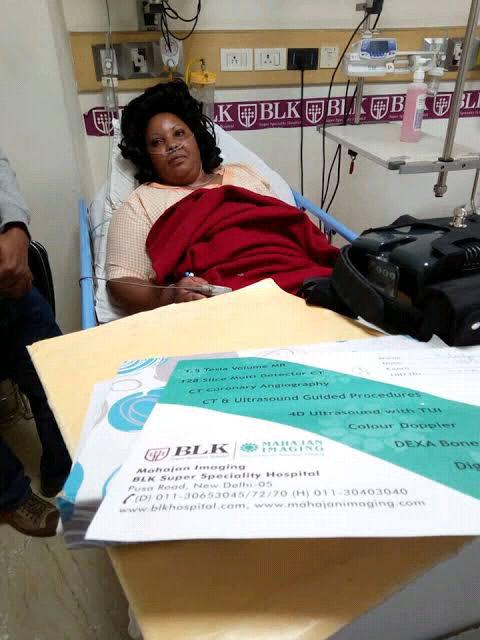 Glory be to God that Gladys Kamande is doing perfectly okay, now she can breathe very well without an Oxygen tank.
Check out more recent photos of Gladys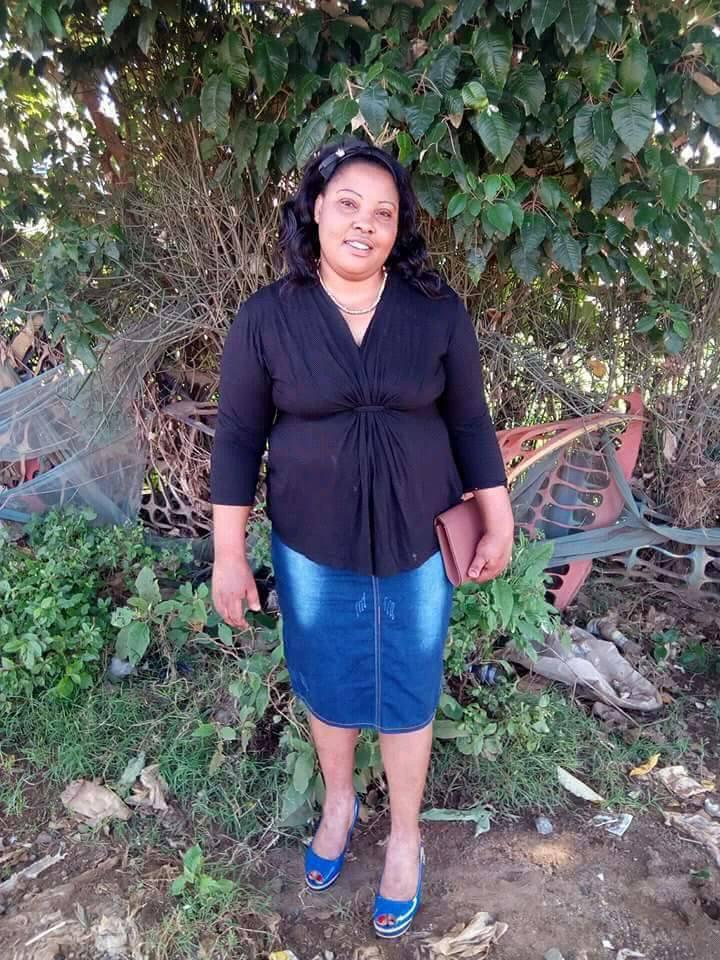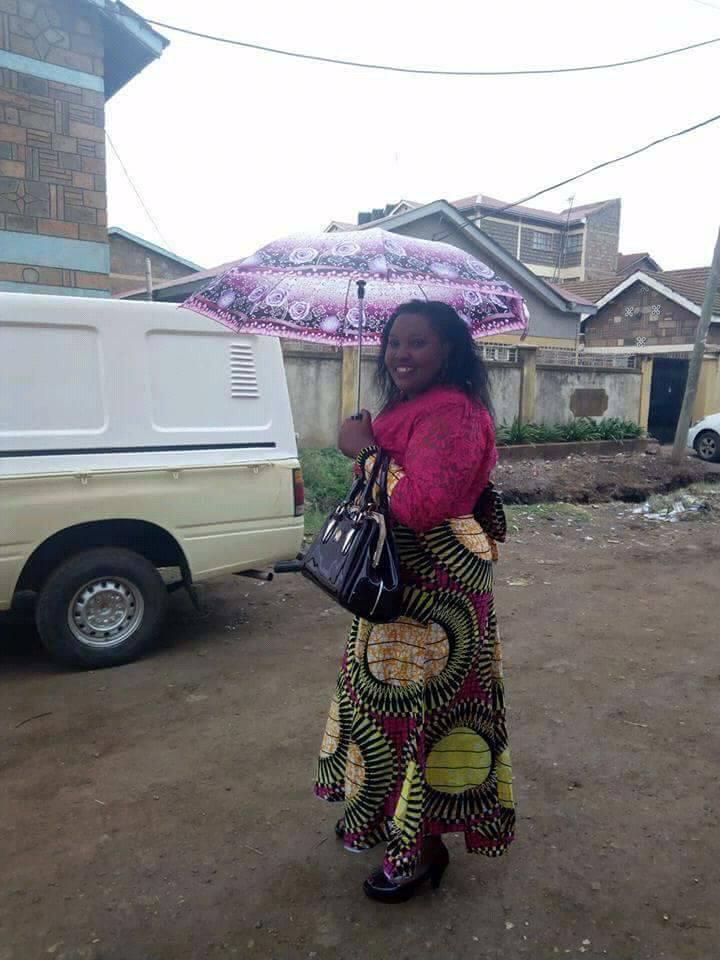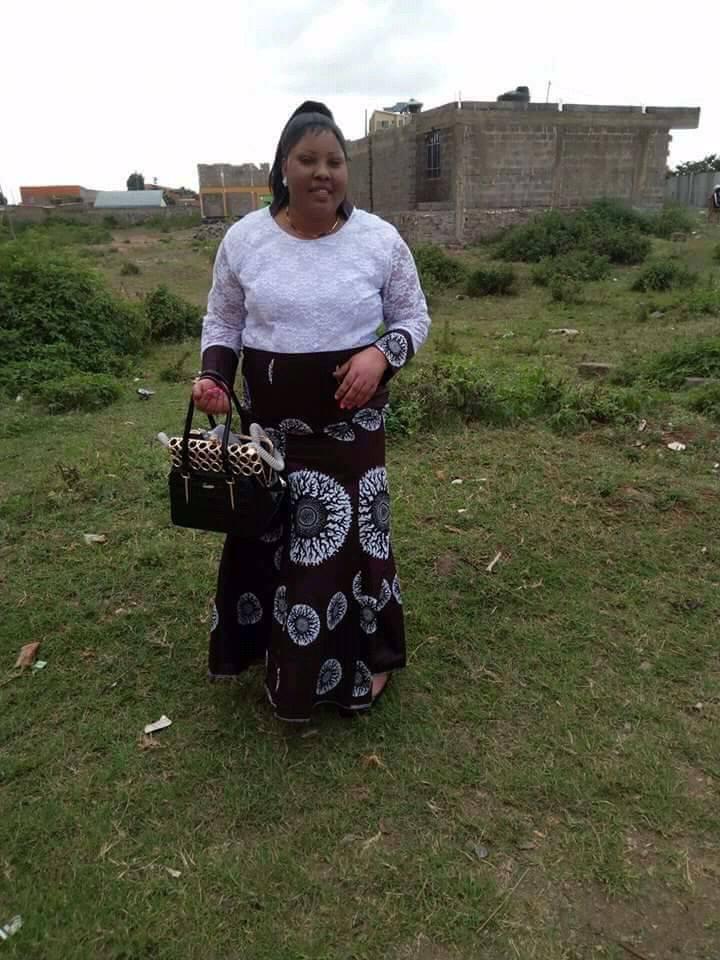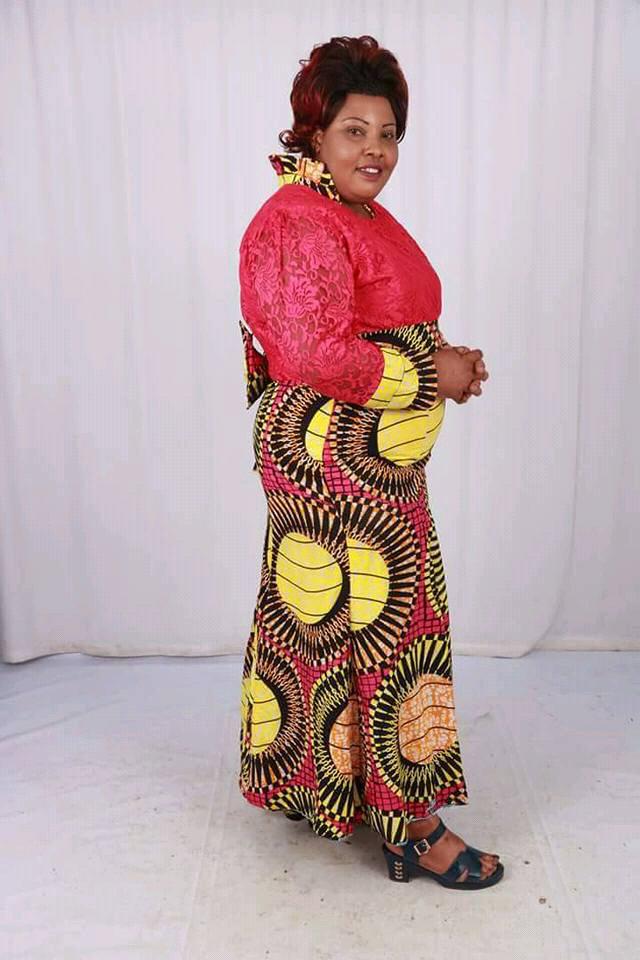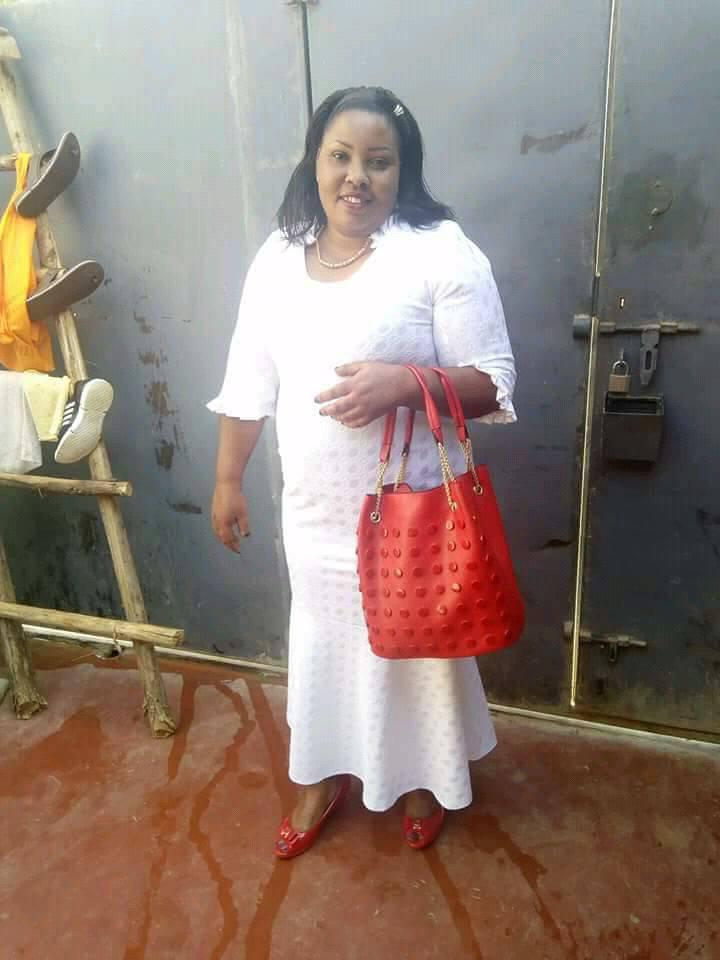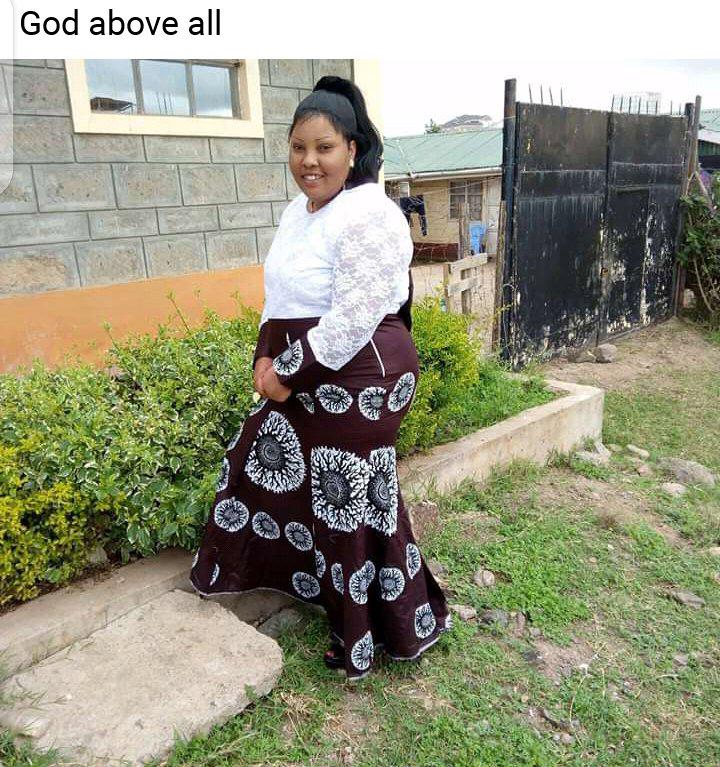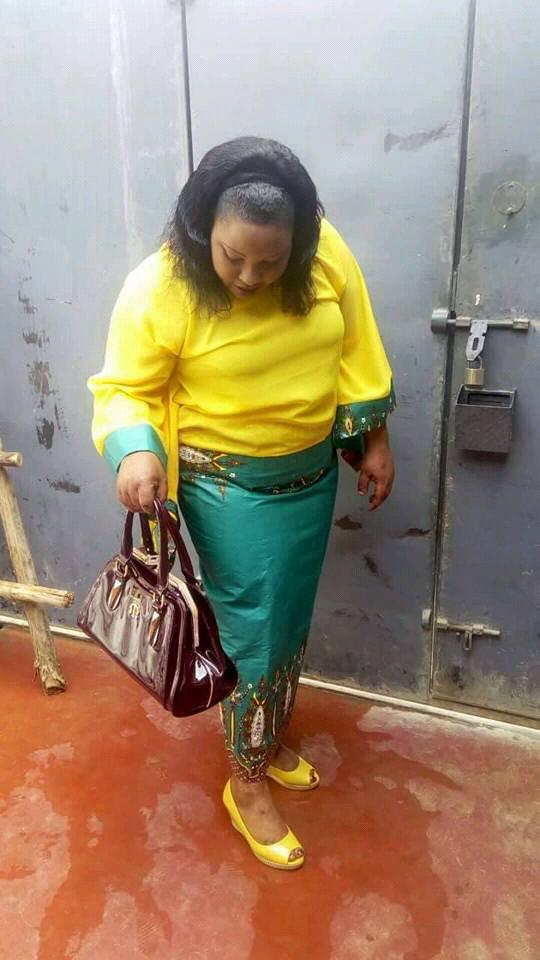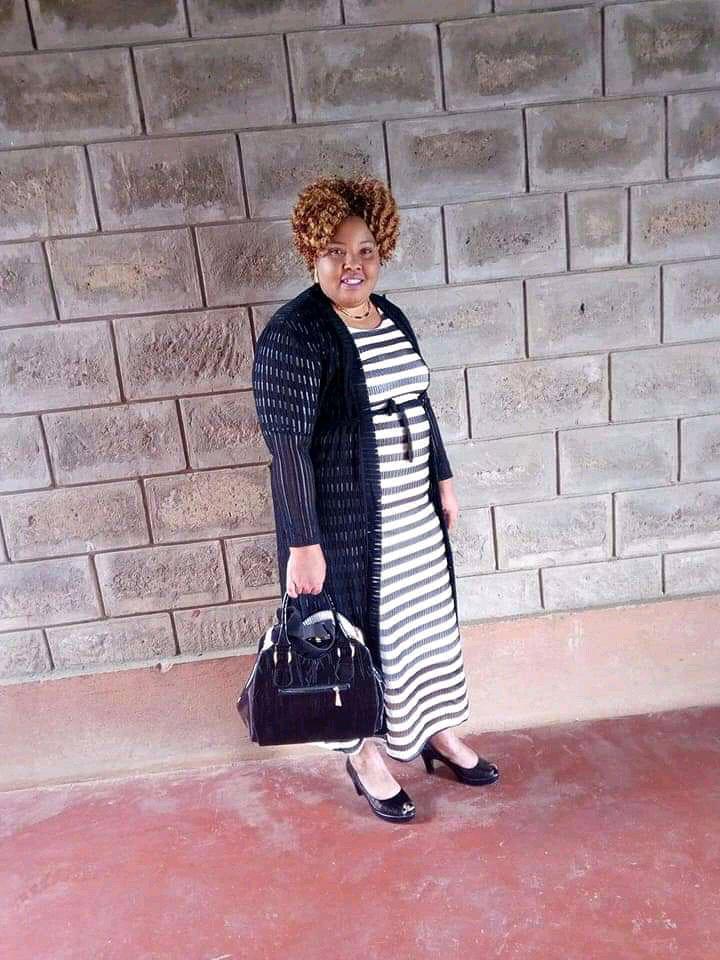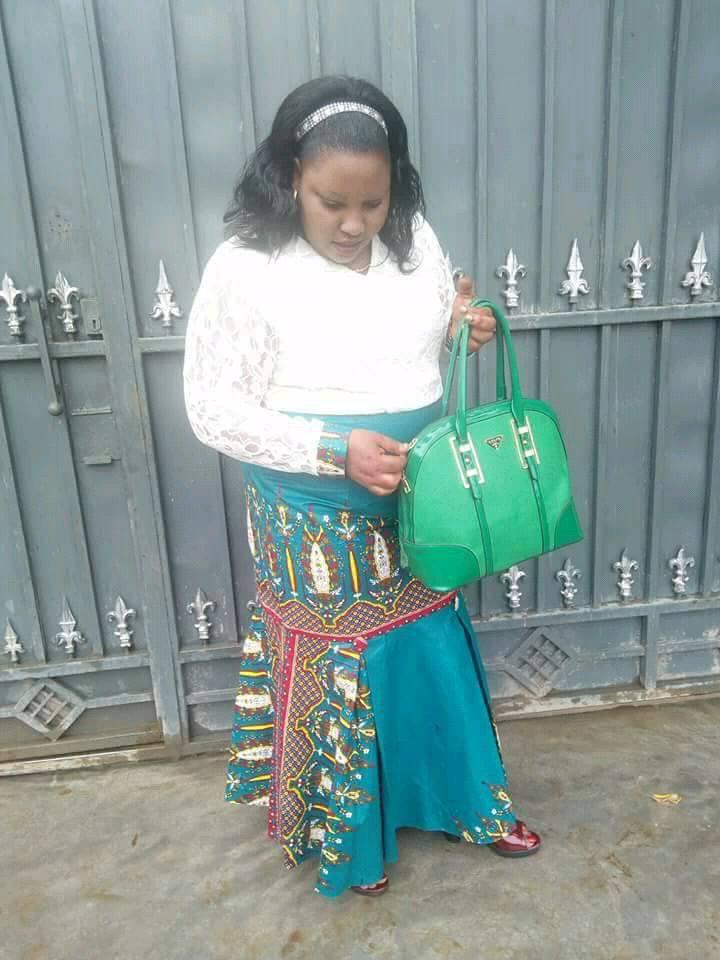 Gladys Kamande will forever be grateful to Almighty God for healing her, because breathing with an Oxygen tank is not easy.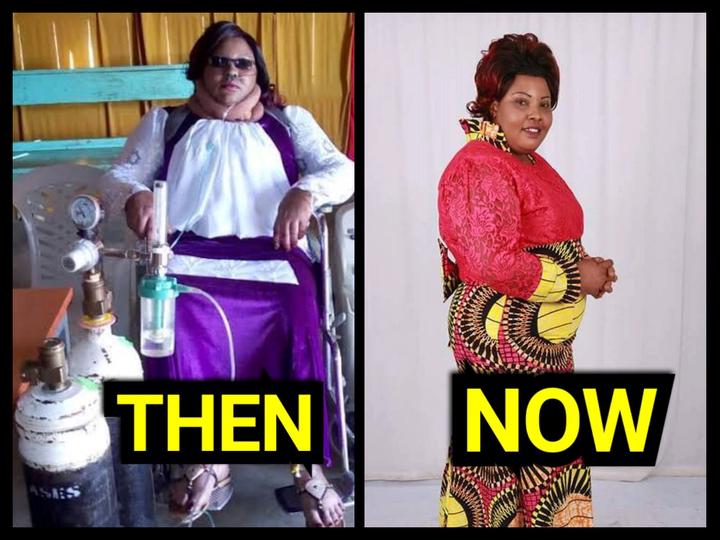 Content created and supplied by: Jesus4Christ (via Opera News )