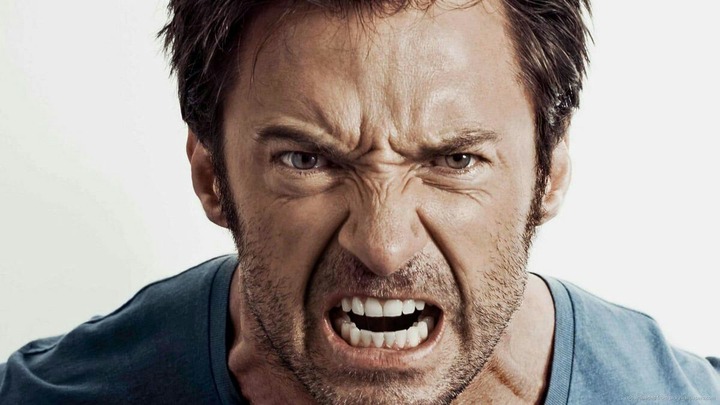 Getting angry doesn't just put you in a bad mood it can also compromise your ability to perform every day tasks, like driving in ways that could be dangerous to you and the people around you.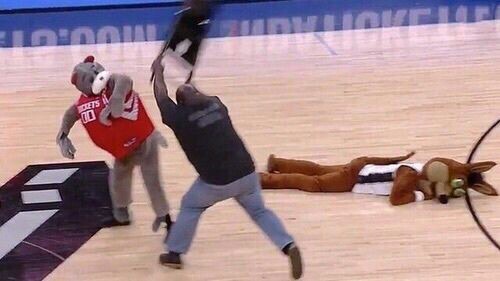 1. don't always react immediately. for someone with little patience and desire to resolve every conflict immediately this could be hard to do for some people.
Most people don't want to walk away from a situation and come back to it later, they want to fix it instantly though this is not always the best way to handle things, sometimes its a lot better to take a time out and come back to deal with it after you have calm down.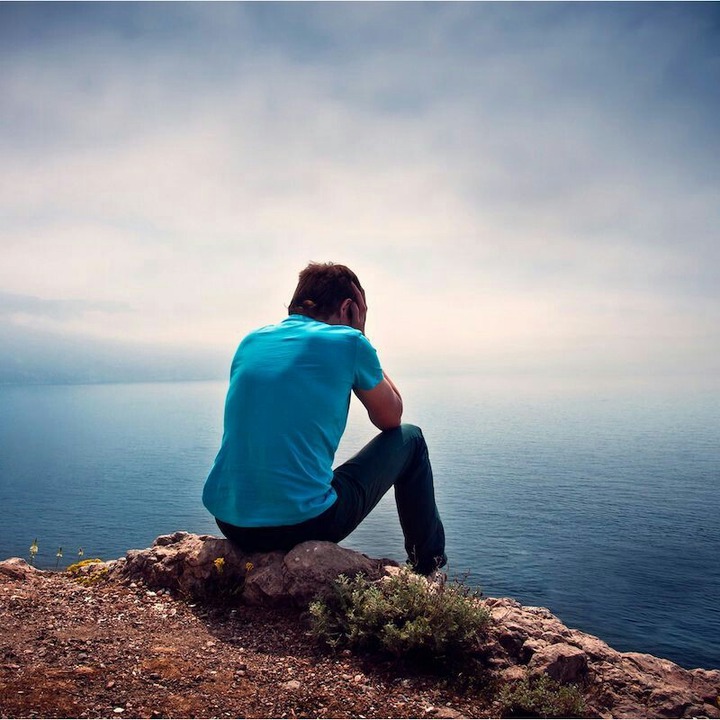 2. Don't forget the pain you may cause. most times when acting out in anger you may say or do things you wouldn't normally do, so think about the negative effect of your actions so sometimes thinking about other people and recognizing the pain you could cause them can help you to calm yourself.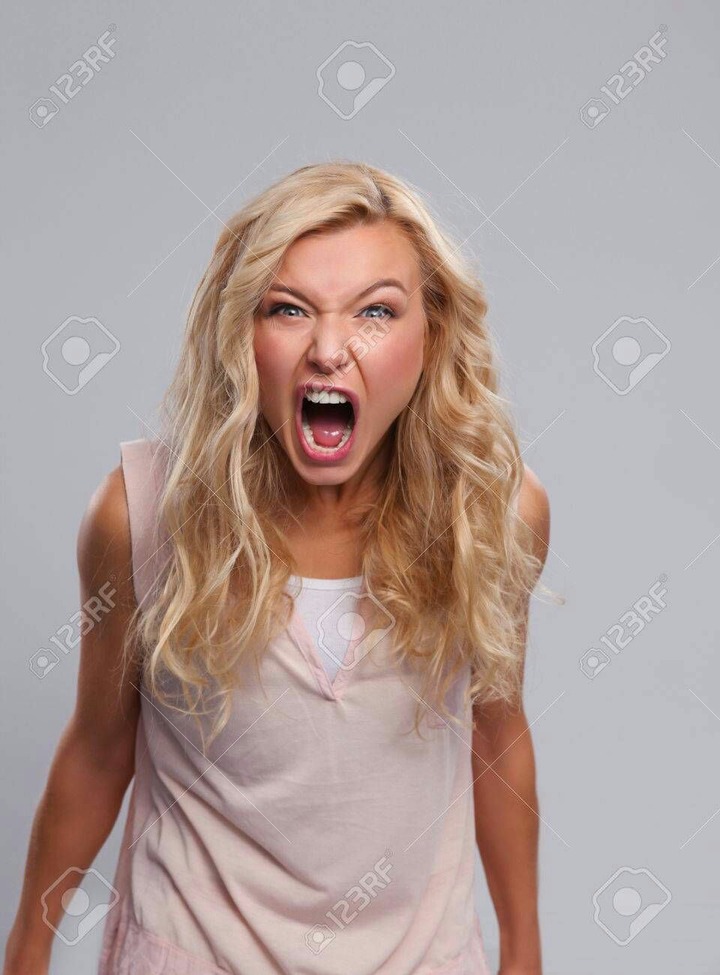 3. You shouldn't keep arguing. staying in a conversation when you are having difficulty controlling your anger also makes it likely you'll say hurtful things you might regret and can't take back.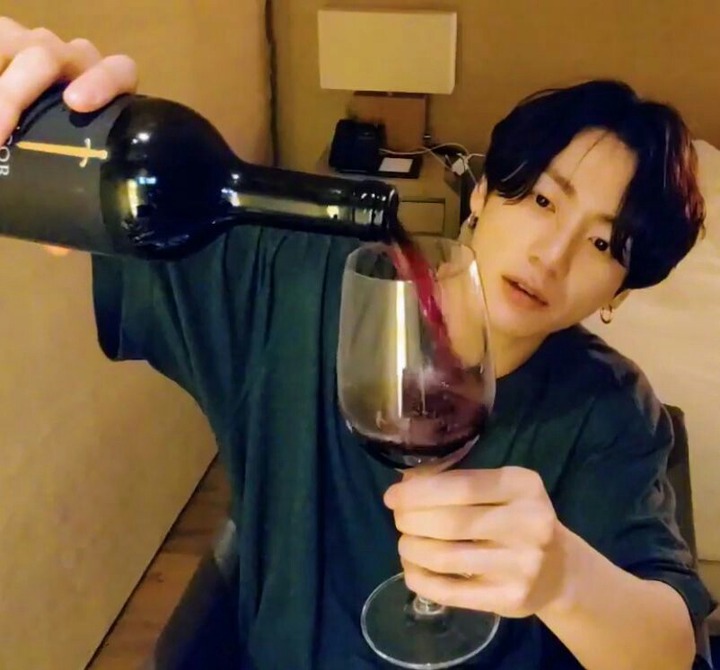 4. You shouldn't drink when you are angry. Reaching for a glass of wine after an angry encounter often does the opposite, alcohol makes it likely you'll act out of anger because it removes impulse control and this may lead to more permanent destruction by doing things you'll regret.
Anger is something we all have to deal with at some point and it's okay anger is what it is and we often can't control what we feel but we can control how we react to the situation.
Like, share and follow me up for more articles.
Content created and supplied by: Atilolaa (via Opera News )