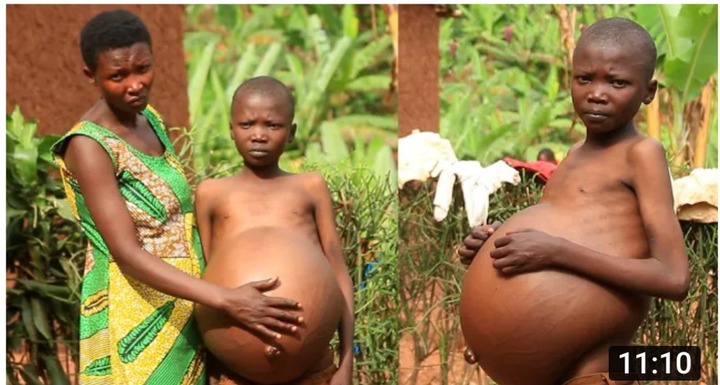 This is a painful story of a young boy who has been passing through pain for three years. His name is Thomas and he is 18 years old.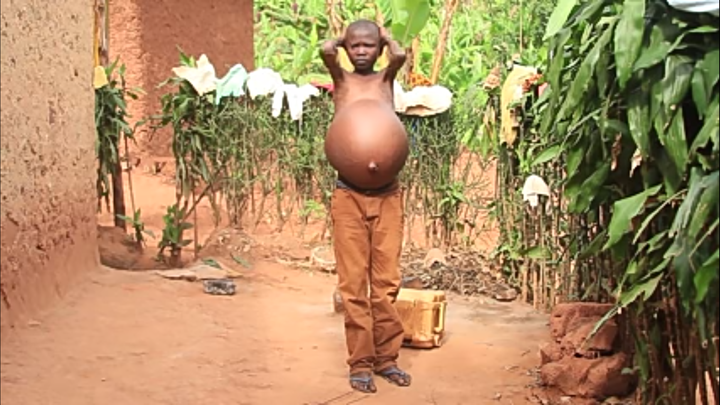 According to his mother it all started back when he was 15 years old, his body, head, legs and organs of his body all got fatally of a sudden and they all wondered what was wrong. She also said that this was the moment that their life was ruined because it was at that period that she lost her husband who is the father of the boy. He had undergone surgery and has been visiting the hospital but all to no prevail because according to his mother, he spends most of his time in pain.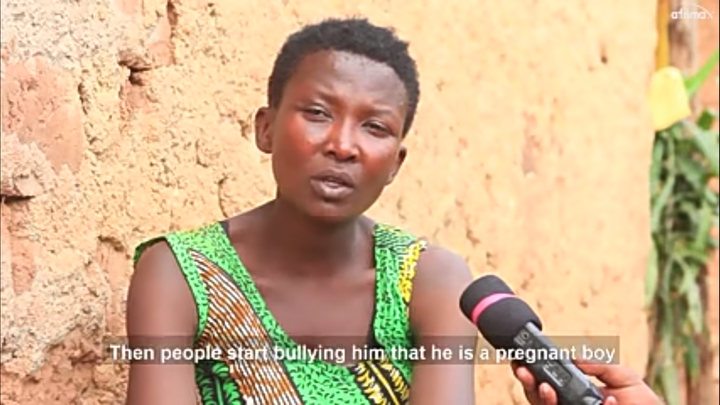 She further said that she had to sell her house and do menial jobs just to raise money for his treatment because she use to run out of money.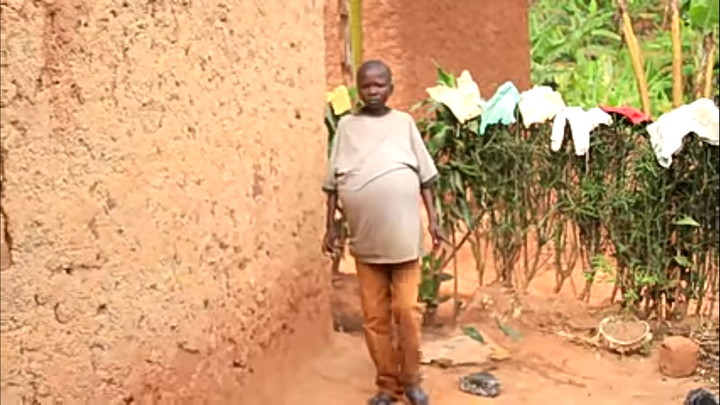 According to Thomas he is not going to school because people call him names like pregnant boy and they laugh at him, his stomach has also become too heavy for him and he has become ashamed of meeting other children. They also asked for assistance from the general public as he wants to get well and fulfill his passion of farming.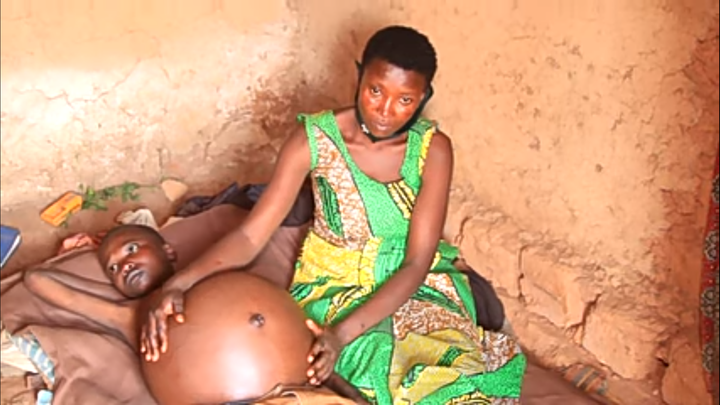 Please Let's Say A Prayer For Young Thomas On the Comment Section Below.
Thank You For Your Time.
WATCH FULL VIDEO HERE
Content created and supplied by: basicexpert (via Opera News )