He Spends 547 Million Naira On His Body Every Year, Just To Stay Healthy.
Good day wonderful readers, I will tell you about this NBA Star, who spends so much money, estimated to be 547 million naira every year, just to stay healthy, so relax and read carefully.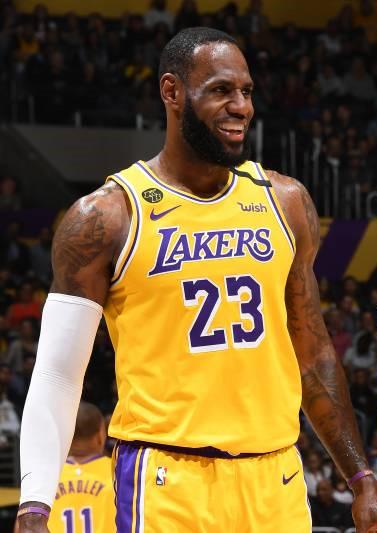 According to research, This NBA Star whose name is LeBron James, popularly known as king James, spends up to 1.5 million dollars (547 million naira) on his body, excluding the money he spends on cars, houses, clothes, jewelries etc. According to research, he spends this amount of money just to stay healthy and recover from injuries.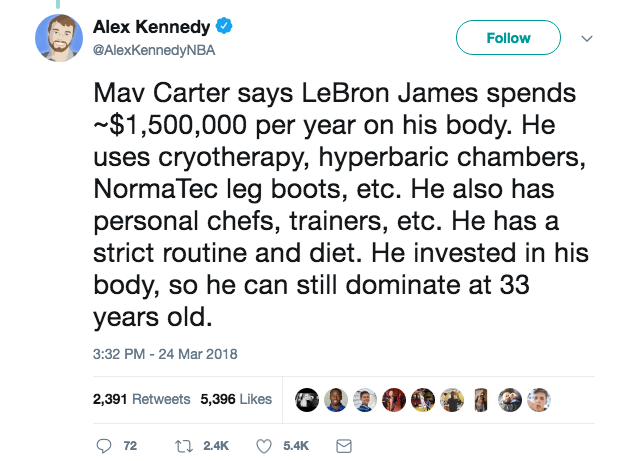 King James Biography and age.
LeBron James popularly known as "King James", is a 35 years old professional basketball player for the Los Angeles Lakers, the NBA team which is regarded as the best, an has best basketball players in the world and this makes the league a survival of the fittest.
Well, spending 1.5 million dollars seems like a total waste of money, but according to his earnings, he earns far much more than what he spend and according to the book by one of New Times bestselling author, Brian Windhorst "The Making of a Billion-Dollar Athlete by " by the end of his current contract he would have earned over a billion dollars from both his salary, endorsements and investments, he spends the money, to look fresh and healthy, just like other celebrity that spends so much money to be fit.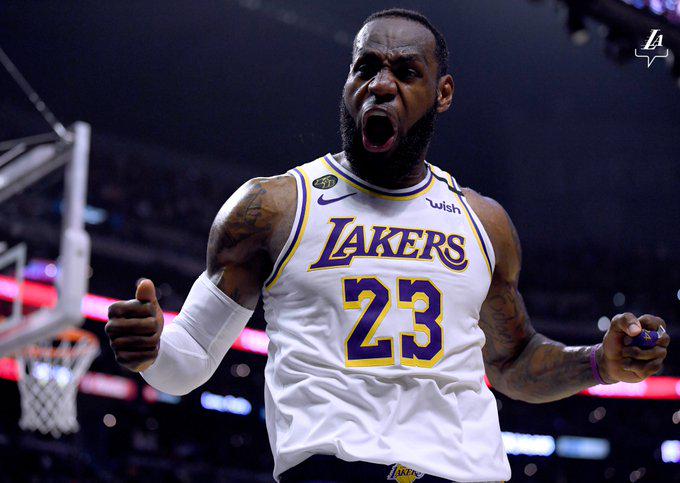 How he spends it.
Take a look at the main things he does to stay healthy.
1. Cryotherapy (Freezing Hydrogen Chamber Treatment).
According to report, LeBron undergoes a treatment called cryotherapy, which cost so much money, during the treatment his whole body is covered in a special chamber filled with freezing liquid nitrogen. It is not too freezing for the human body, the purpose of the treatment is to speed up the recovery of worn out or injured body tissues. According to health experts, a body tissue which would have taken 3 days to heal might be reduced to a day or less by cryotherapy treatment.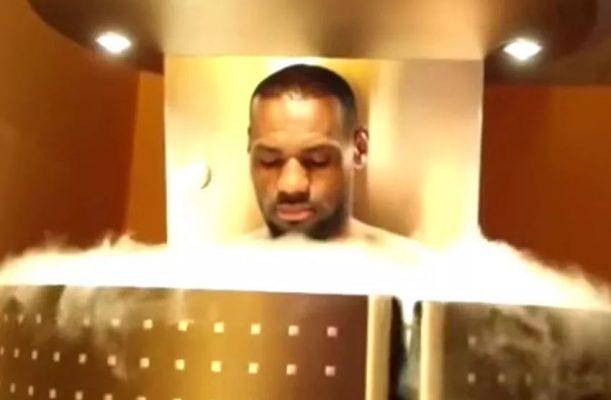 2 Hyperbaric (Oxygen Chamber Treatment)
According to health experts, king James is zipped up inside a special bag (chamber) filled with oxygen, he sleeps in it for some time. The purpose of this treatment, is to increases his oxygen intake level and makes more oxygen delivered to his bloodstream.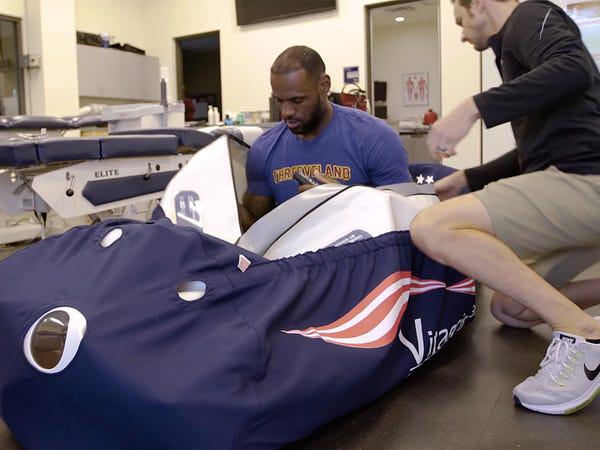 3 NormaTec Boots (Athletic Massage and Recovery Equipment)
king James wears this thing that looks like boot on the leg. The purpose of wearing it, is to massage them and speed up recovery after strenuous exercise.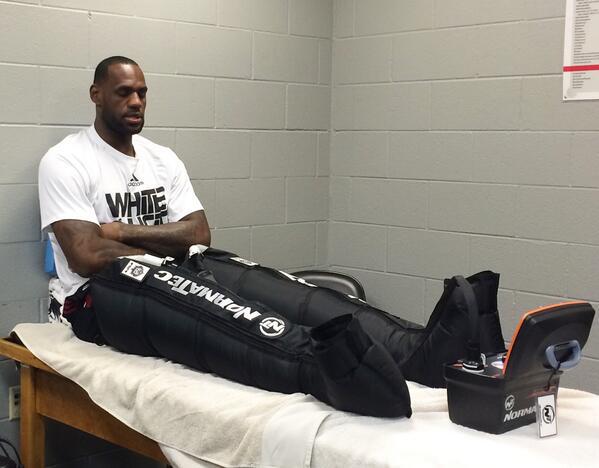 4 His workout and diet routine
king James spends so much money when it comes to diet, it is the most expensive thing he does to stay healthy.
1: Workout.
According to research, king James hired professional trainers that he pays huge amounts of money, and he has a very strict workout routine that he follows. According to him, he wakes up by 3 am everyday, to train for hours, which helps him a lot. We all know that to hire personal trainers is very expensive.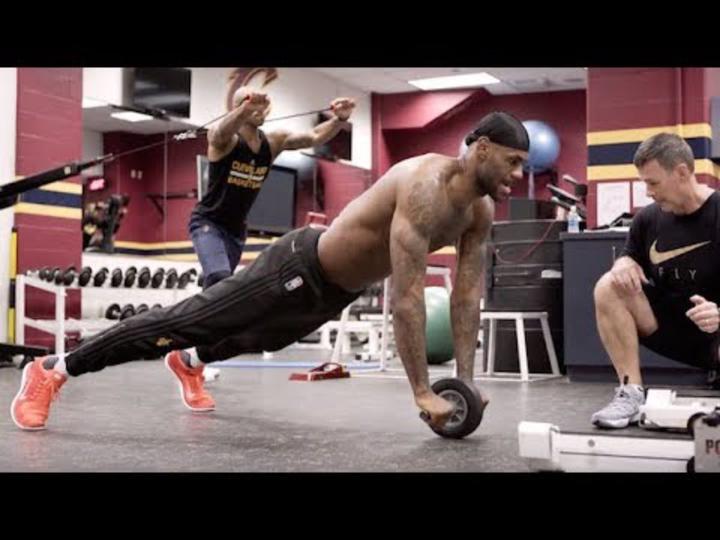 2: Diet Routine.
According to research, LeBron has a team of professional chefs who cook his choice of meals the way he likes them. According to him, he eats about five healthy meals a day and the way these trained chefs prepare these meals and what they use makes it very expensive. The meals will make him to look healthy and fit.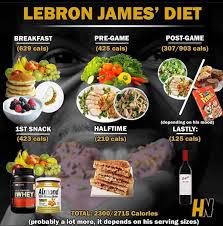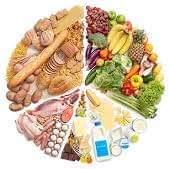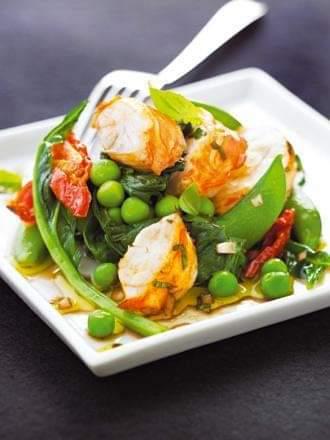 As you can see, king James spends up to 547 million naira just to do all these things. An average Nigeria will see it as a waste of money, even an Igbo man will not spend this huge amount of money just for his body, rather he will invest it In something that will give more money.
In conclusion, you should try your very best to live a healthy life because your health is your greatest wealth, it is not a must to spend as much as he does but you should not spare anything when it comes to your health.
Thanks for reading this article, share your opinion in the comment section and don't forget to click the follow button for more article, remember to share this article, have a nice day.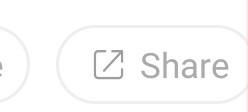 Content created and supplied by: Biggerboynews (via Opera News )