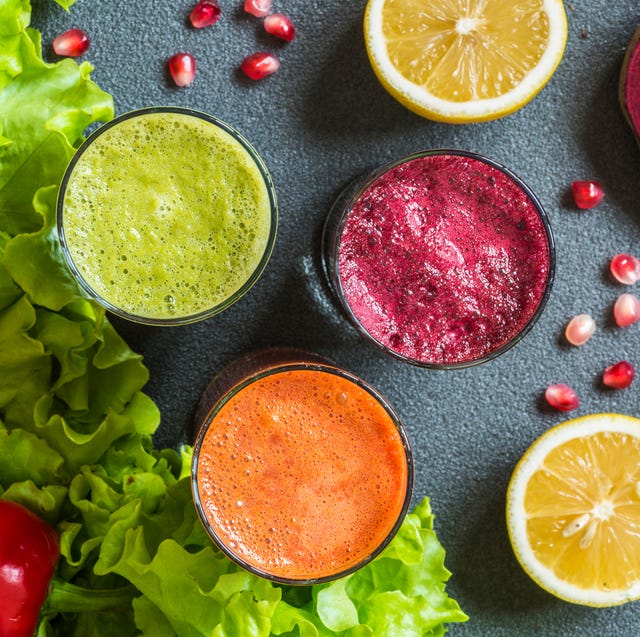 Weight loss is a gradual process,There are a whole lot of people who don't have the slightest clue of how to lose the excess skin they so much despise. Not everyone has access to a gym or a professional nutritionist.
We live our lives gulping large amounts of unhealthy carbohydrates like Eba, Yam, Spaghetti, Rice and the very rest that have little or no nutritional value. The insidious intake of carbs contributes to the high rate of diabetes and obesity in the country.
Another factor that contributes to maximum weight gain is your soda intake, you probably might be guilty of taking some soft drinks on some regular basis, you might also be thinking that fruit juice is probably healthy, but the case is actually otherwise. These drinks lead to maximum weight gain and a spike in your blood sugar levels.
A balanced diet contains all the 7 classes of food (they were formally 6 classes until the class "roughages" was recently added). Suffice to say, carbohydrates could be the least important of all the classes of food. That theory which you were thought in school about carbs providing you with energy is probably a little bit of a lie. Vitamins and minerals also aid in energy gain, the real 'koko' is to get all classes in the right proportion per plating.
Science has most definitely made it possible for you to lose weight with little or no effort, from the comfort of your home.
If you're planning to lose weight, these drinks I shall be listing would be of great help to you...
Apple Cider Vinegar (ACV)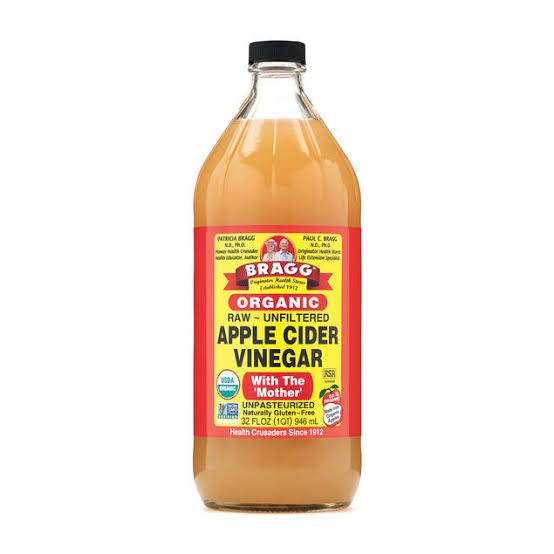 Apple cider vinegar has many benefits, from helping you lose weight, to providing your body with the necessary nutrients that aid heart health alongside various other benefits.
It is usually advisable to drink Apple Cider Vinegar diluted in Warm water first thing in the morning. Make sure to dilute it well, 5 parts of ACV to 10 parts of water is the best recipe in order not to cause your stomach any form of discomfort.
Water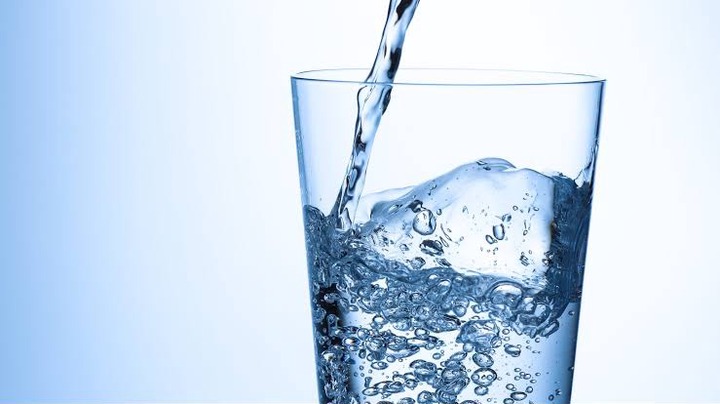 No doubt, water plays a very important role in our daily lives, keeping us hydrated. Water also has the unique quality of siding weight loss, it aids in bowel movement and healthy functioning of your intestines. Science has also proven that your resting time could actually turn to a fat burning experience if you choose to drink a cup or two of water.
The next time you feel hungry, drink a glass of water as this helps suppress your appetite.
Green Tea
This is a very famous drink that most weight loss experts recommend. Green tea is in fact unique because of the two major ingredients it contains which aid weight loss which are Caffeine and Antioxidants. As you may or may not know, caffeine is a stimulant, mostly contained in drinks like coffee that induces alertness and increases your performance during exercise. Antioxidants also help break down excess fat in the body.
Lemon Water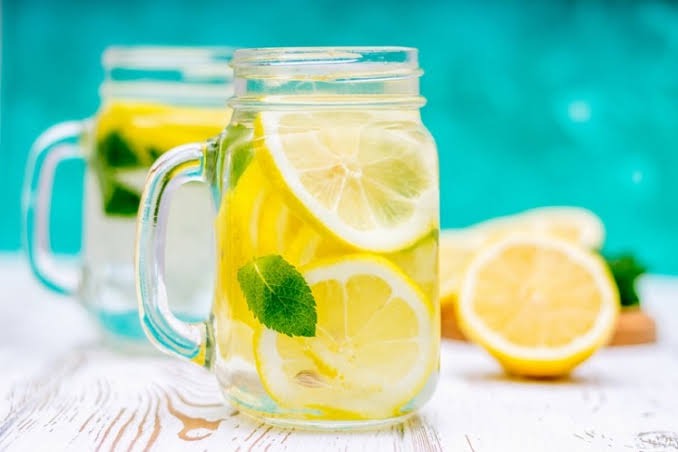 It has been proven time and time again that lemons mixed with water is an effective weapon against the forces of weight gain.
Lemon water helps increase the body's metabolism and detoxification processes. It also has a generous amount of vitamins C that aids in increasing your immunity.
Let this be the first thing you drink when you wake up in the morning, squeeze some lemon juice into a glass of warm water and drink this mixture. This can also be done at any time in the day.
Ginger Tea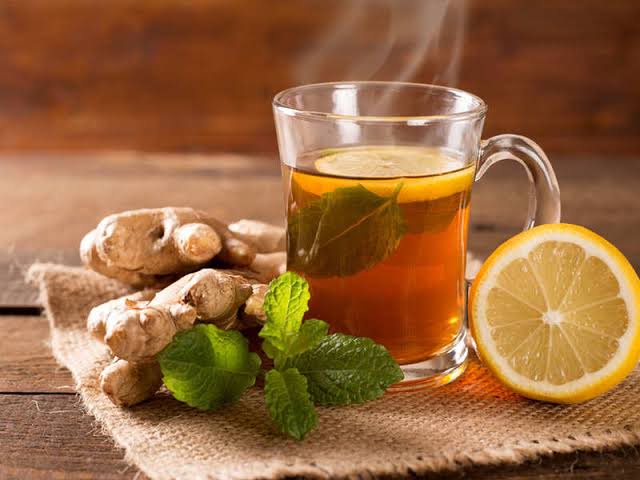 There are so the benefits attached to this drink and wrong with having antioxidants and anti-inflammatory functions, ginger tea also plays a role in a reversing weight gain symptoms. It improved blood circulation as well as reducing your level of bad cholesterol.
Ginger tea also acts as an appetite suppressant as it makes you feel full for many hours after drinking.
Fennel Water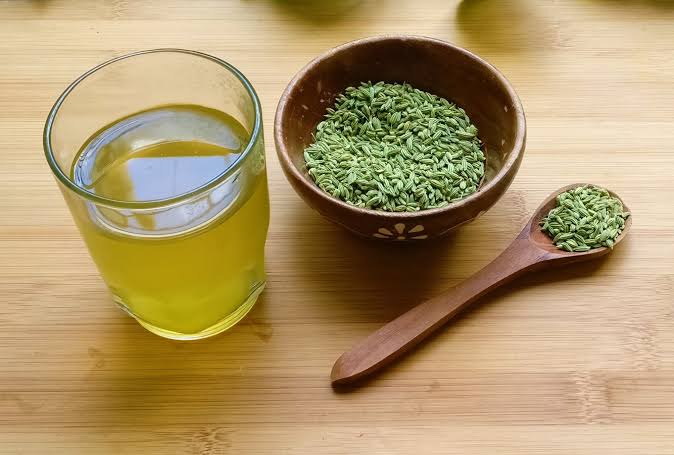 Fennel is a seed. This seed is not very famous but at the same time one of the best resorts for weight loss. They contain anti bacterial properties which aid in weight loss and helps detoxify your gut.
Content created and supplied by: ScriptedOverdrive (via Opera News )