Most of the time, bad habits are simply a way of dealing with stress and boredom. Everything from biting your nails to overspending on a shopping spree to drinking every weekend to wasting time on the internet can be a simple response to stress and boredom.
But it doesn't have to be that way. You can teach yourself new and healthy ways to deal with stress and boredom, which you can then substitute in place of your bad habits.
Of course, sometimes the stress or boredom that is on the surface is actually caused by deeper issues. These issues can be tough to think about, but if you're serious about making changes then you have to be honest with yourself.
Are there certain beliefs or reasons that are behind the bad habits? Is there something deeper — a fear, an event, or a limiting belief — that is causing you to hold on to something that is bad for you?
Not every "bad habit" is truly that bad — it's all a matter of context and moderation.
Ever promised yourself that this year you were definitely going to give that bad habit the flick, only to give into your vice again after only a couple of hours? Well, the good news is that 'bad' habit may not actually be as harmful as you think.
You might occasionally work from home in your pajamas instead of getting dressed and going into the office — but it's not a big deal because you know you have to put on some pants before leaving the house.
The same is true of several other so-called "bad habits." When exercised carefully, some bad habits could even improve you as a person in several ways.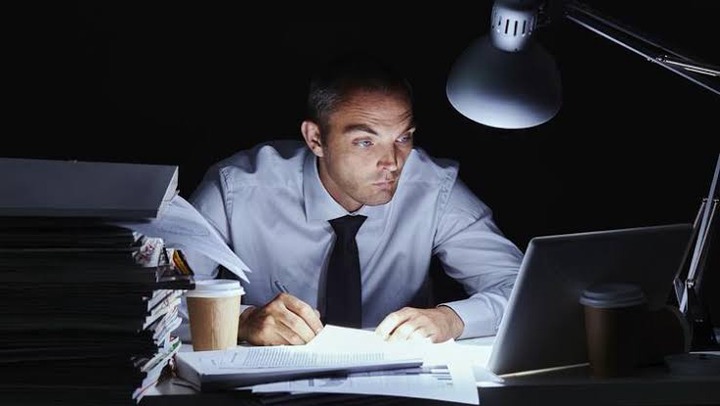 To go with our previous example, working from home might cause you to approach your usual tasks differently since you're more relaxed — and could lead you to discover solutions to problems you might not have considered while physically in the office.
No matter where the advice comes from, someone always seems to be preaching on what habits are good for you, and which ones have negative effects. A lot of these so-called tips are just old wives' tales with no merit.
Here are some "bad" habits that have tons of health benefits.
1. Swearing can help you manage stress — and could mean you're a more honest person.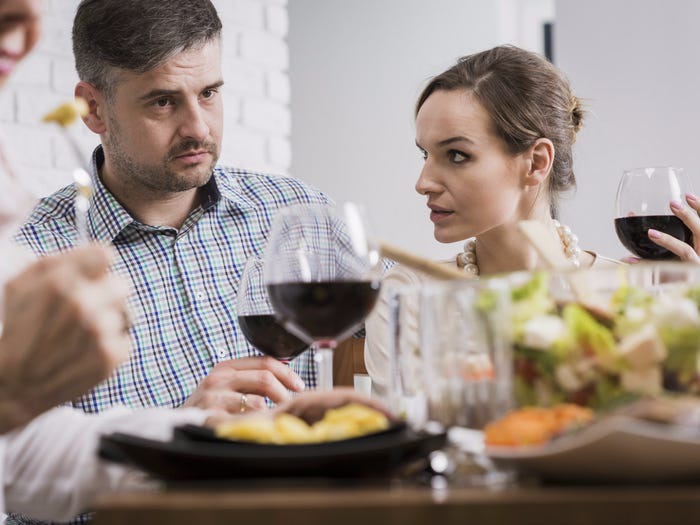 Obviously, dropping F-bombs every other word while you're watching your sister's kids is probably not advisable. But it turns out that in more socially appropriate situations, swearing can be an important release valve to help you better manage your stress. Bottling so-called negative emotions up for extended periods of time can be detrimental to your health — and your relationships.
2. Skipping A Shower.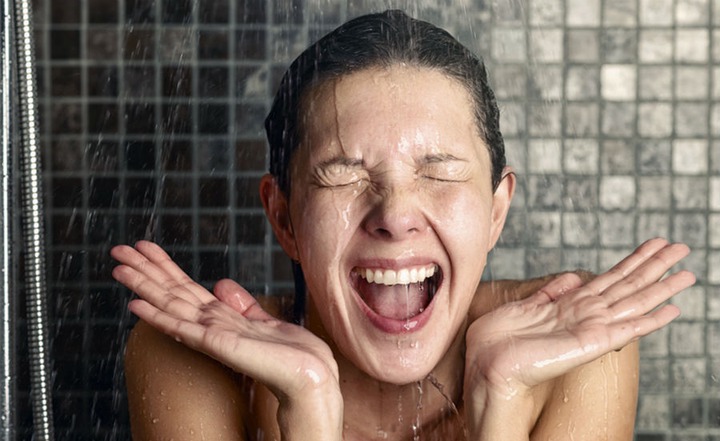 Okay, so repeatedly missing showers may not win you any friends, but if you are ever tempted to skip a shower here and there, research suggests that you could be doing your health (and the environment) a favour.
Daily washing not only strips your skin of the natural oils that keep it hydrated and supple, it could also strip your skin of good bacteria that help to prevent disease. If you do decide to skip a shower, just try to do it on a day when you won't be vigorously working out!
3. Social media usage.
While being glued to your phone isn't necessarily a positive, social media does have powers of connecting and friendships. Maybe you like a lot of alone time and want to feel connected to society. Maybe you just need emotional support from friends you don't know up close and personal. If it discourages isolation and depression, we're in.
4. Being messy.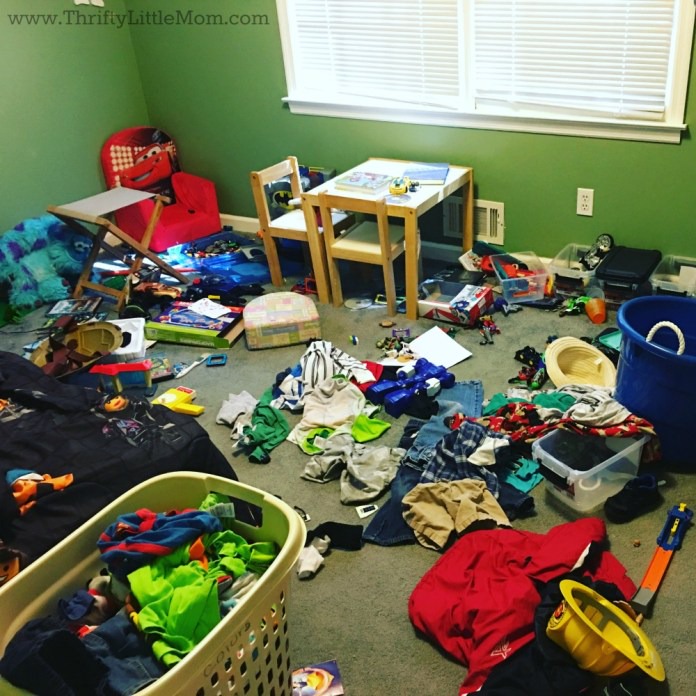 The organization lovers reading this list might want to pull out their hair at this news, but instead of being a sign of bad manners and procrastination, messiness may be a way of showing creativity we have with and encourage creativity in itself! Throw some sweaters around and see what happens.
5. Chewing gum.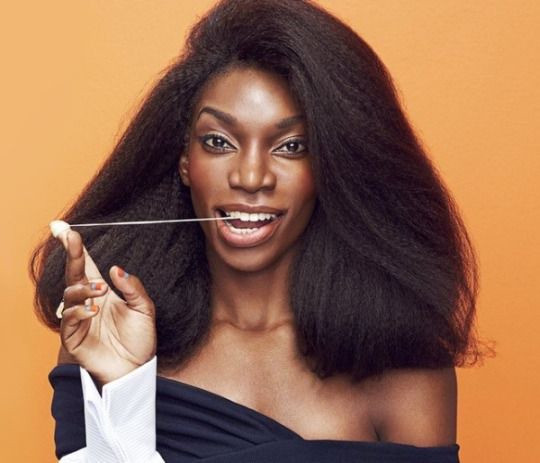 Snapping gum loudly is frustrating no matter what, but the innocent act of chewing gum is good for you. Every teacher that made you spit it out is now putting their food in their mouth – gum chewers experience reduced stress and an improved short term and long term memory, as well as improved decision making and focus.
Content created and supplied by: Lifepost (via Opera News )