You can't just visualise...and then go and eat sandwich(except well, it is part of the plan). Let me share a story of a lady who wanted to lose weight. She was excited about the idea of losing weight so much so that she called her friends to inform them. They were excited for her as well.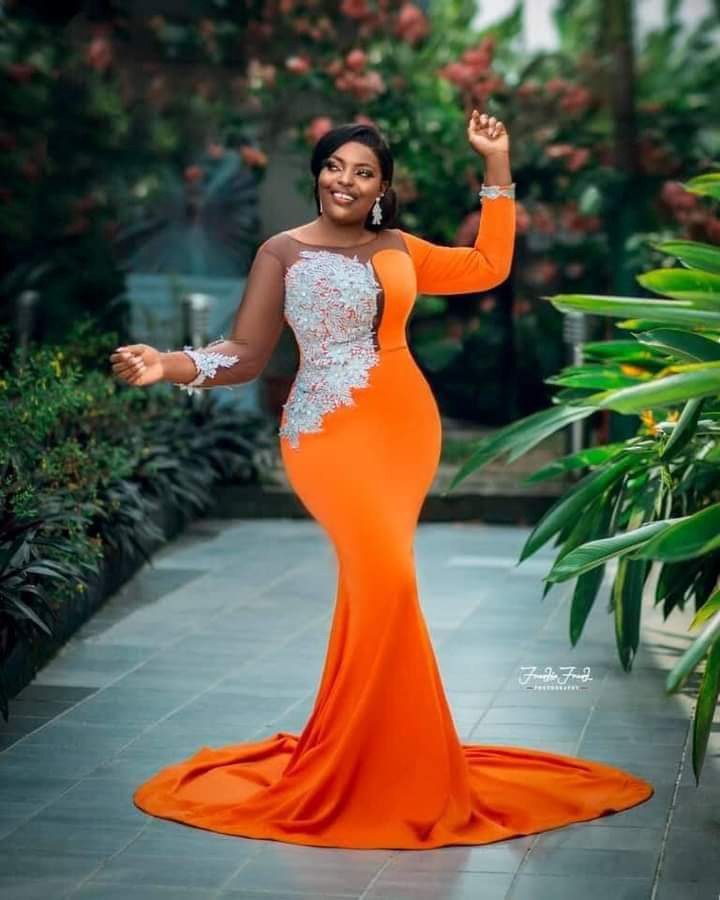 Few hours later, this same woman who was so pumped to start her weight loss journey was snuggled on the couch with a bowl of ice cream and sandwich. She told herself she would start the journey the next day.
The next day came, there was no change. Please help me settle this matter. What do you think will happen to this woman's weight loss goal? The lord shall increase her on all sides.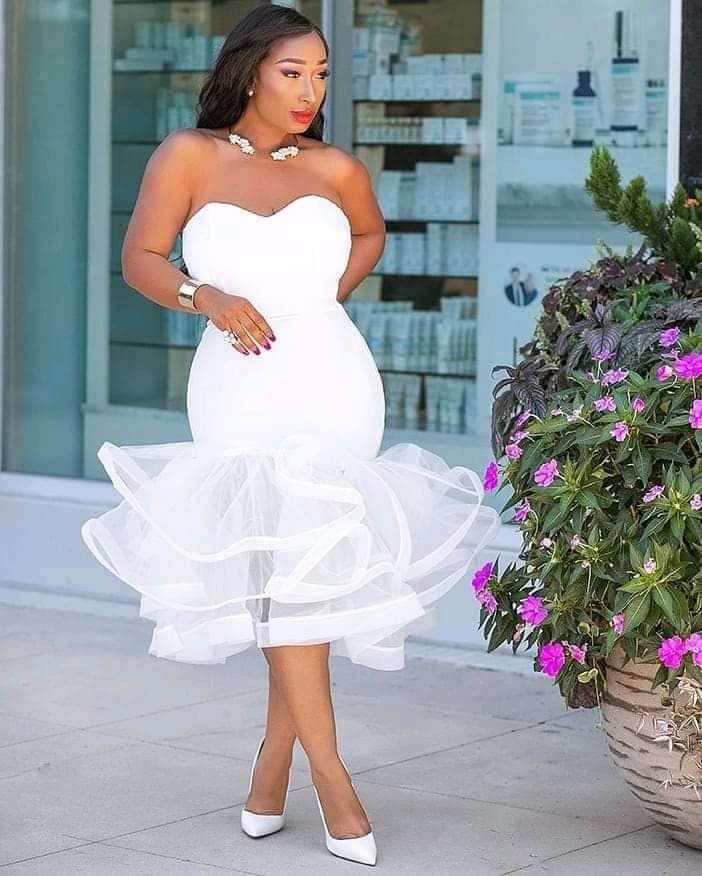 Listen, no matter how you plan, you must align your actions to your plans and vision. Tell me a man who has vision, it shows by his actions.
So many persons just like the idea of a vision but are really not ready to commit to making it happen. They affirm all they want, but the words are empty.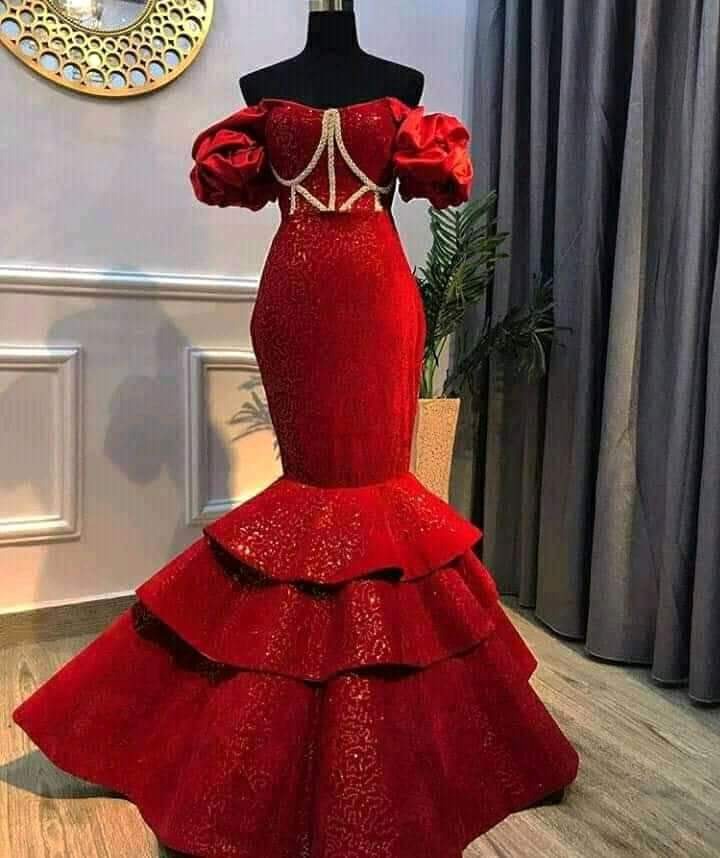 You cannot say you truly believe a vision and refuse to act in a way that will make that vision possible. Your vision if true, will empower and energise you.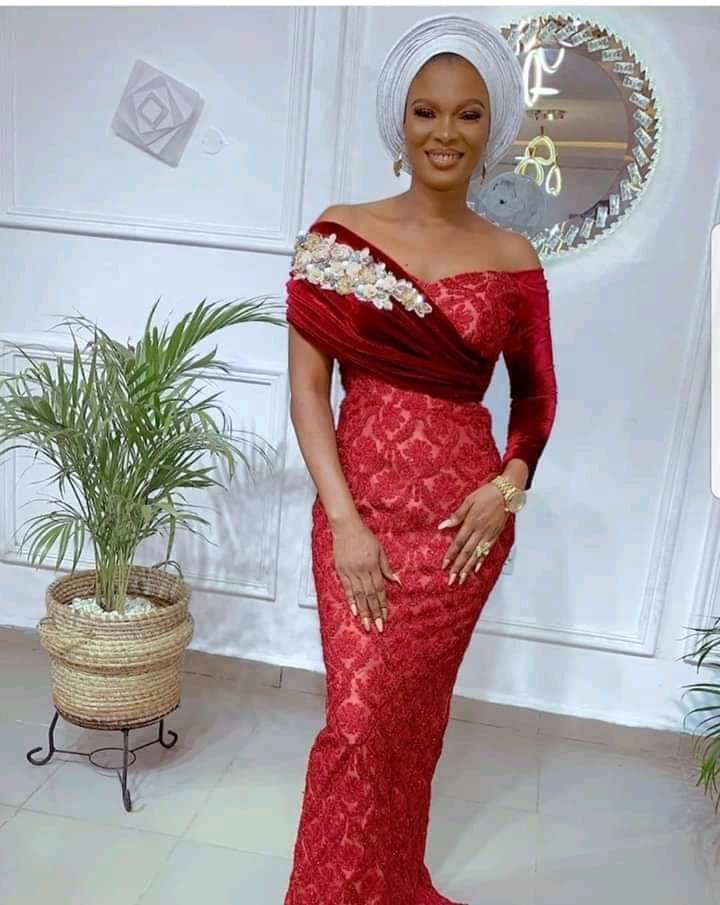 It may not be a smooth ride, but your actions whether in baby steps or giant strides shows how important that vision is to you.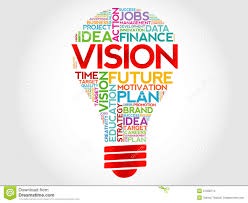 Concentrate your effort and energy on what is important. You become effective by being selective too. Minor on the minor and major on the major in line with your vision.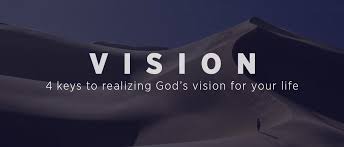 Your vision is the standard to evaluate what is important. Ask yourself does this activity help me fulfil my vision? How can I build habits that would make my dreams possible?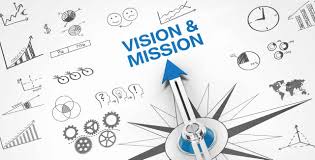 Are you committed to your vision? Is it mission possible? Now tell me what do you think will happen to the woman.
Content created and supplied by: Fhunnie (via Opera News )