Everyone Should Avoid Pancreatic Cancer By Avoiding These 5 Causative Risk Factors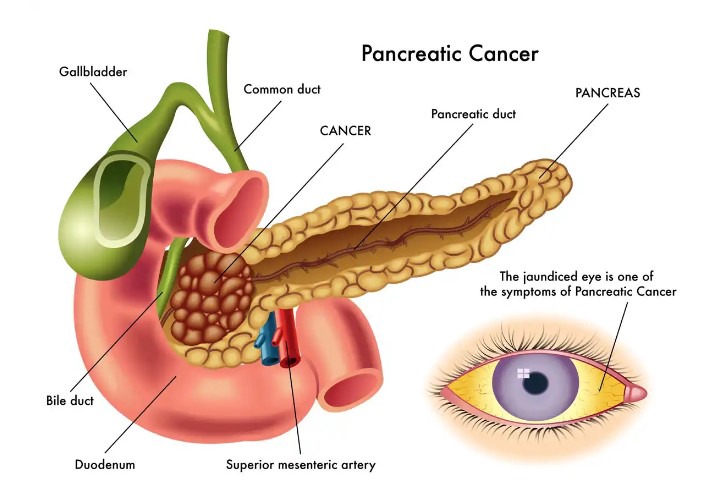 Are you aware that Pancreatic cancer is the tenth most common cancer in men and the ninth most common in women, but it is the fourth leading cause of cancer deaths, being responsible for 8% of all cancer-related deaths worldwide?
Pancreatic cancer arises when cells in the pancreas, a glandular organ behind the stomach , begin to multiply out of control and form a gathering of cancerous cells. Pancreatic cancer may spread rapidly to nearby organs as well. It is rarely detected in its early stages.
An individual affected by pancreatic cancer experiences the following symptoms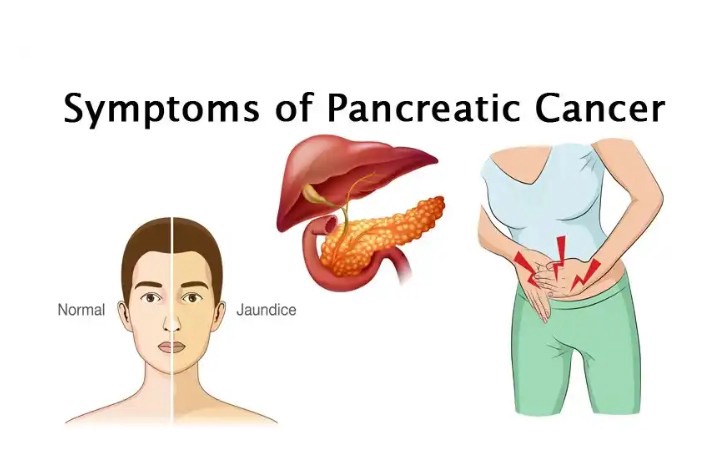 A person may not detect any signs until it advances. But, once it advances you could experience
1. Blood clots
2. fatigue
3. Pain in the upper abdomen that radiates to your back
4. Loss of appetite.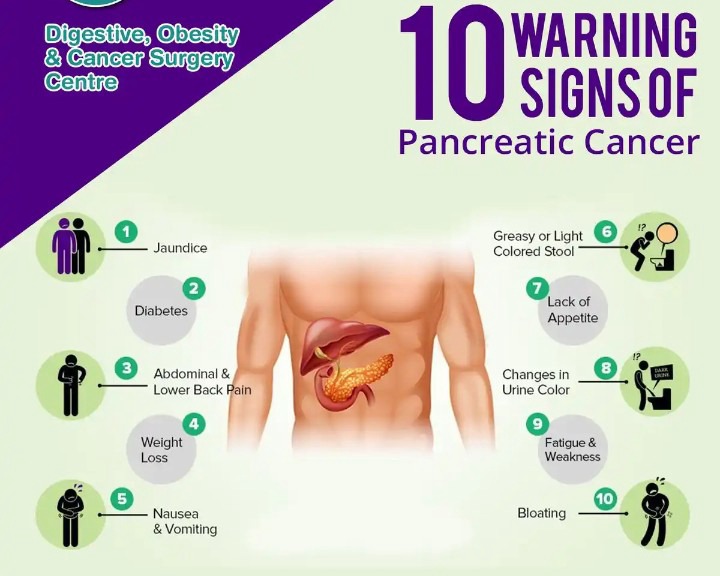 5. Unexplainable weight loss
6. Jaundice (Yellowing of your skin and the whites of your eyes)
7. Pain in the upper abdomen which may spread to your back.
8. Dark urine
9. Pale coloured stools
There are factors that may increase your risk of pancreatic cancer and below are some of them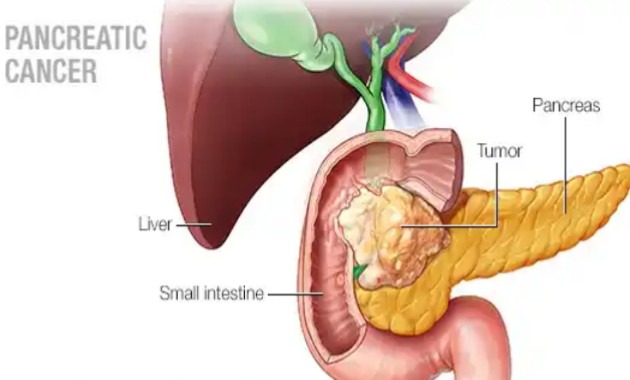 1. smoking increases your risk of pancreatic cancer.
2. People with a BMI higher than 30 were found to have a high chance of getting pancreatic cancer
3. Genetic mutation of pancreatic cells is thought to be the main cause of pancreatic cancer
4. Environmental pollution and exposure to chemicals may also increase your risk of developing pancreatic cancer.
5. Age is another factor and the risk increase if you are 60 years of age or more.
If you don't want to develop pancreatic cancer, maintain the following lifestyle to reduce your risk of the disease.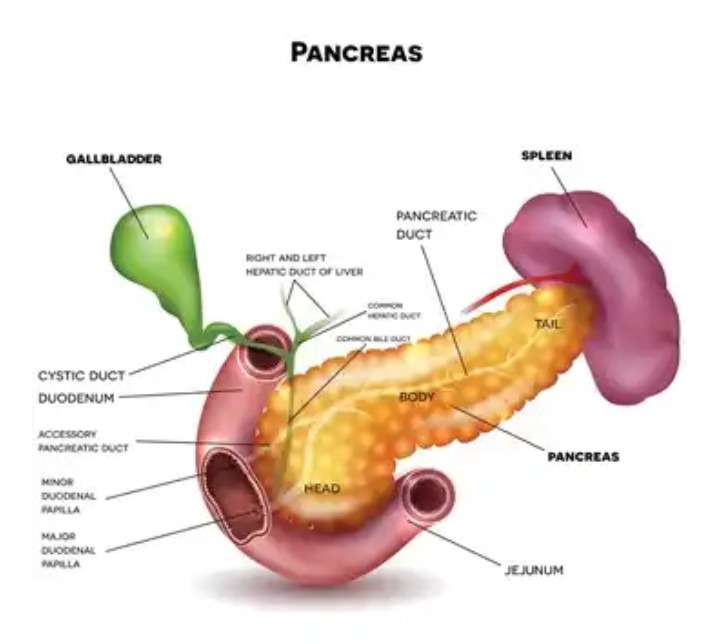 1. You should cut down on smoking: While smoking, nicotine reaches the lungs and is quickly absorbed into the bloodstream. Longer exposure to nicotine leads to higher nicotine retention in oesophagus, spleen, pancreas and heart.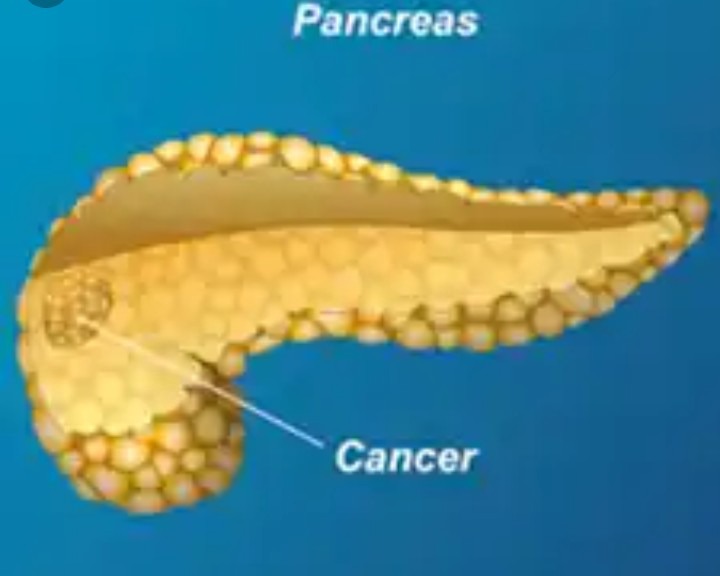 2. You should control your weight
3. You should be physically active and eat more fruits and vegetables
Kindly share, comment, like and follow for more updates.
Source: Giborah (via Opera News )