Exercise especially in the gymnasium helps the body, makes you stronger, healthier and also gives you that perfect body structure you desire. For the ladies, it's all about reducing weight, burning fats so they can fit into the system of being called ever young, strong and beautiful model.
For the guys, it's all about building abs so to look sexy, stronger and also have a little leverage above others. Having a guy with packs have been many ladies dream qualities in a man which has resulted to very many people going into the gymnasium to get one.
For many guys, they did it and after a while, the packs naturally came out but for some, despite the years involved in doing such, the difference still won't be much. An trust Nigerians, instead of fully trying to applaud anyone for the efforts put in place to grab such, some troll him as being lazy to have acquired a little after a long time.
A man shared some photos of himself in 2015 when he had no packs on his body and another in 2019 when he's actually accumulated some.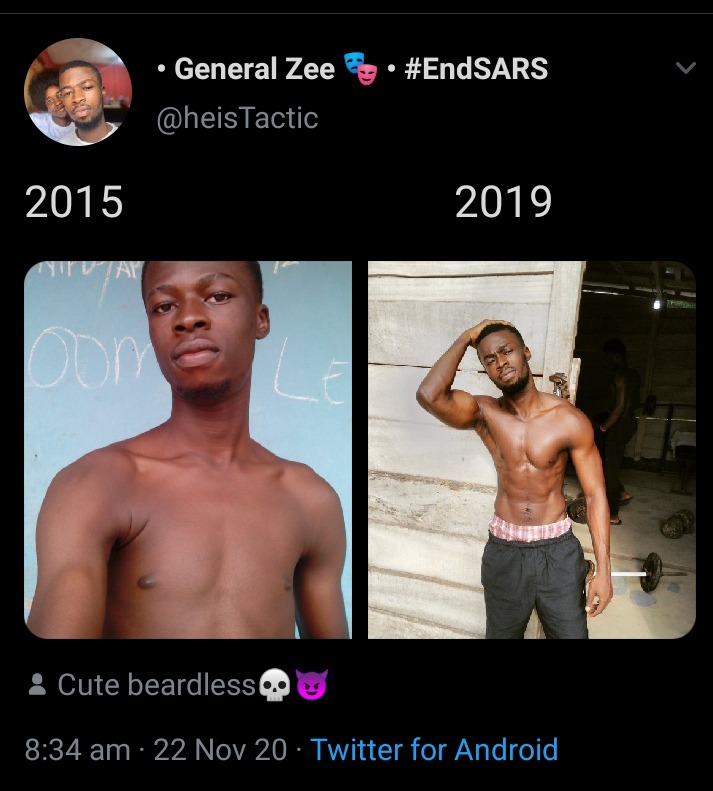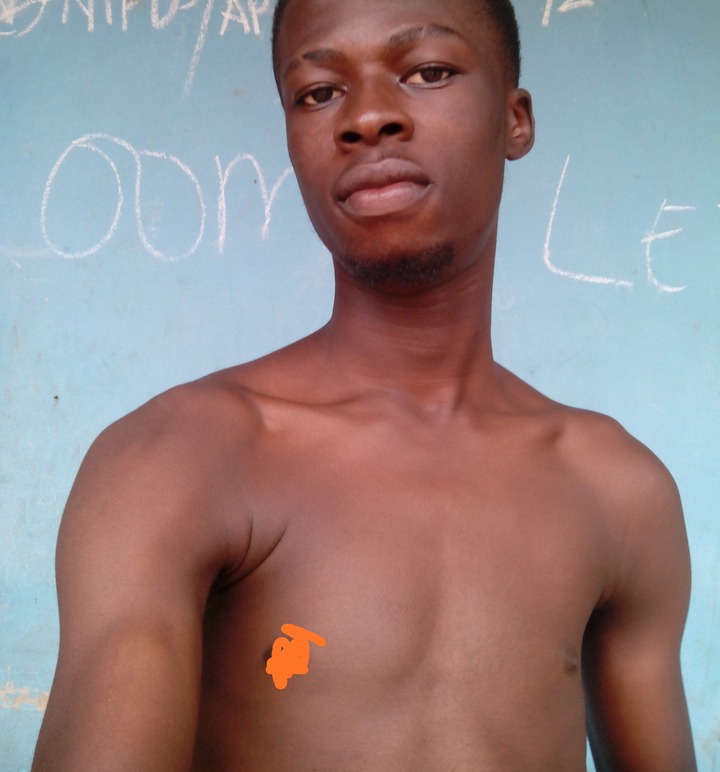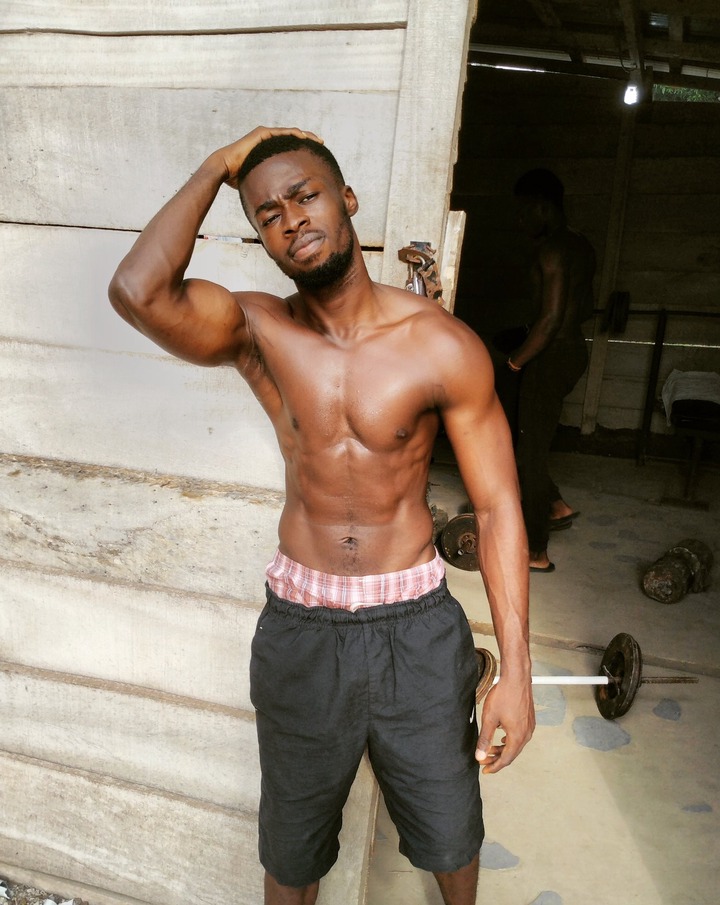 While some praised him for agreeing to go into that in the first place, capped with his efforts in making it a success, another chose to drag the man for gathering a little after many years. According to one of them that reacted, he said it took him 4 years to build Thai small thing.
See below: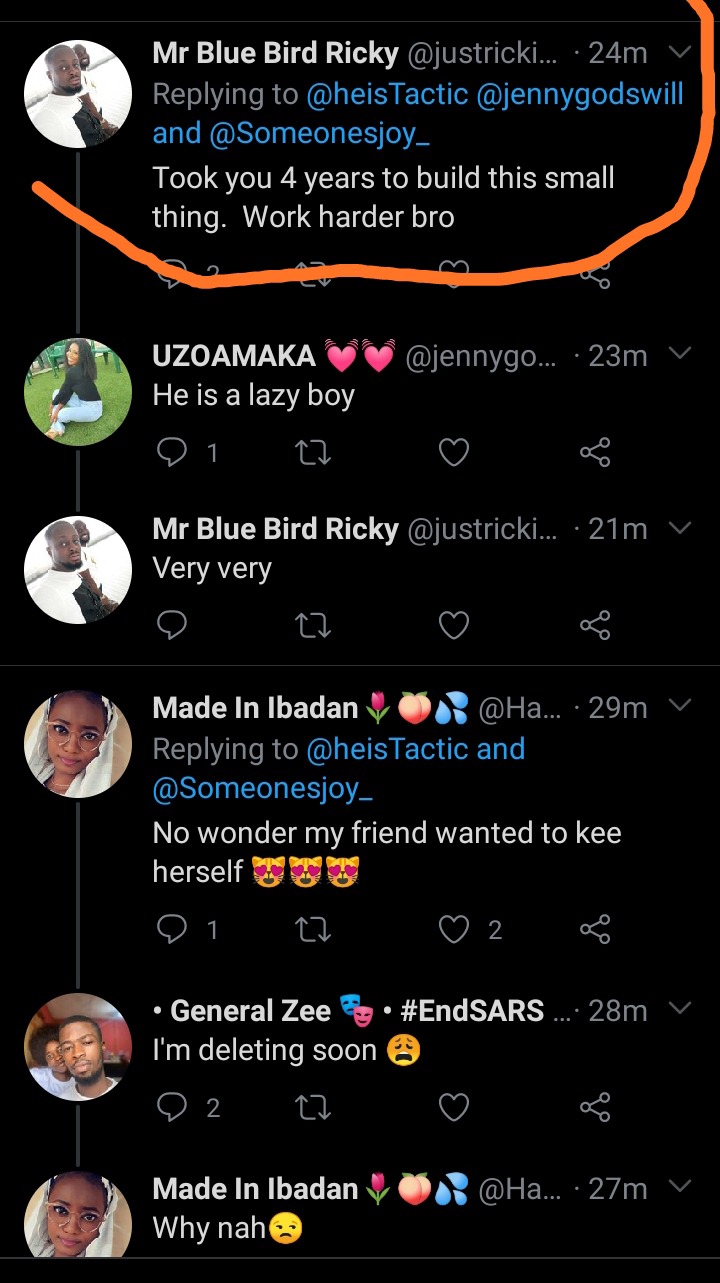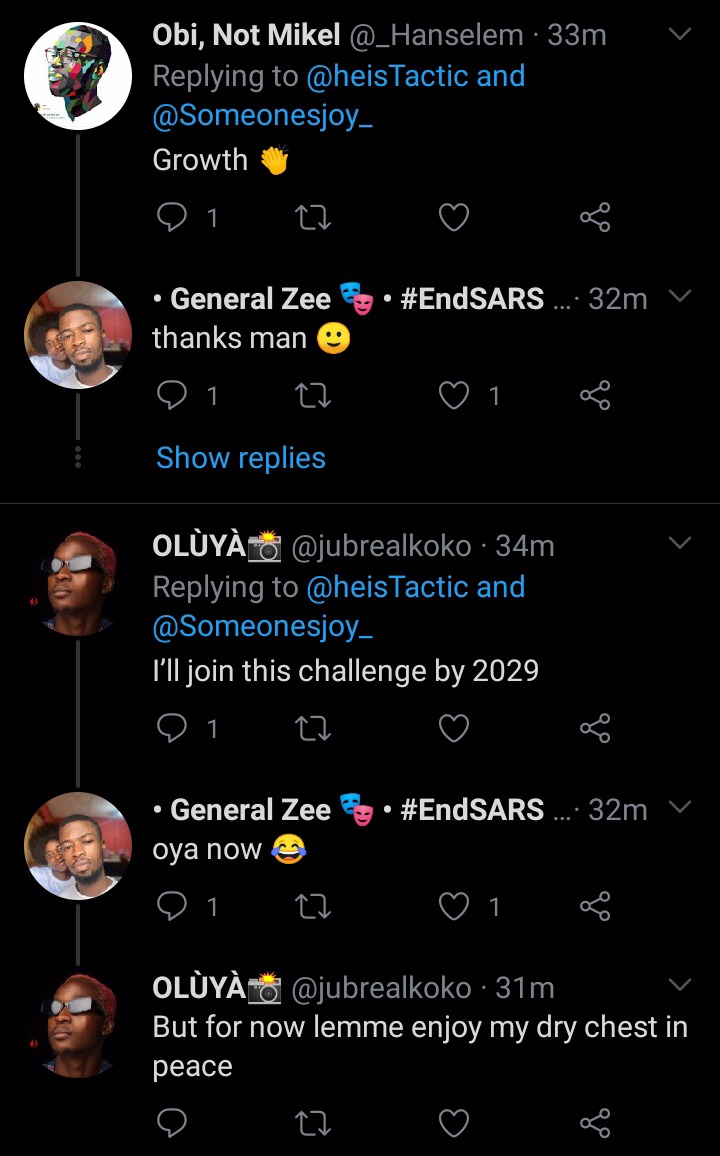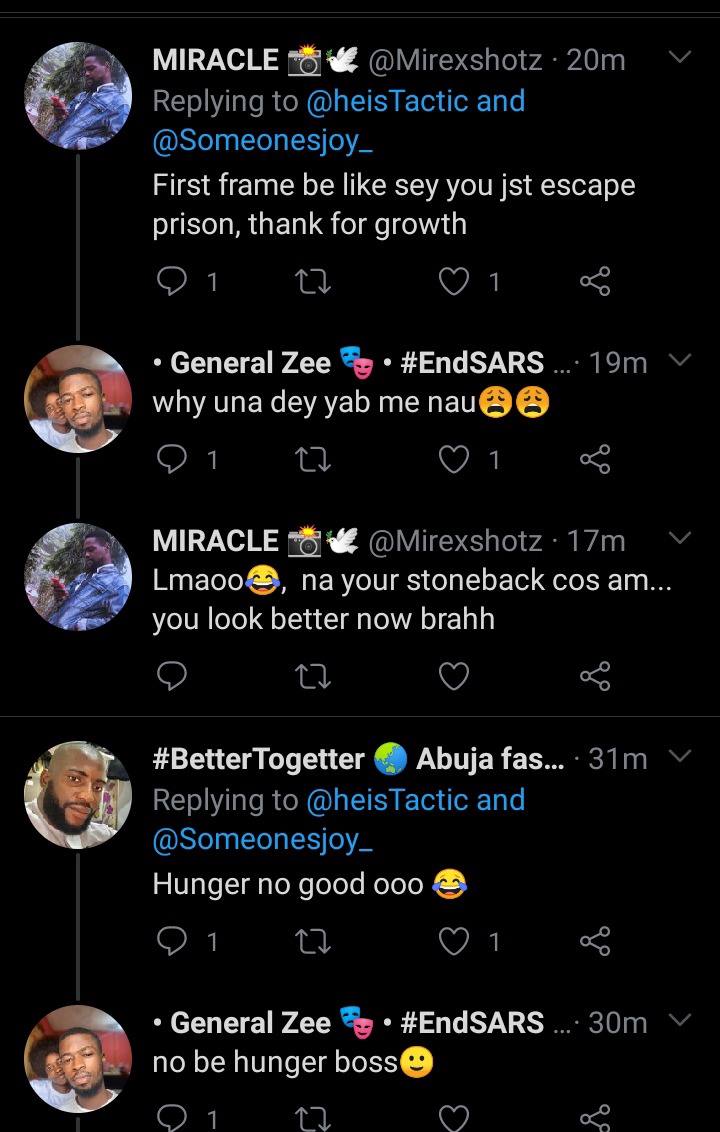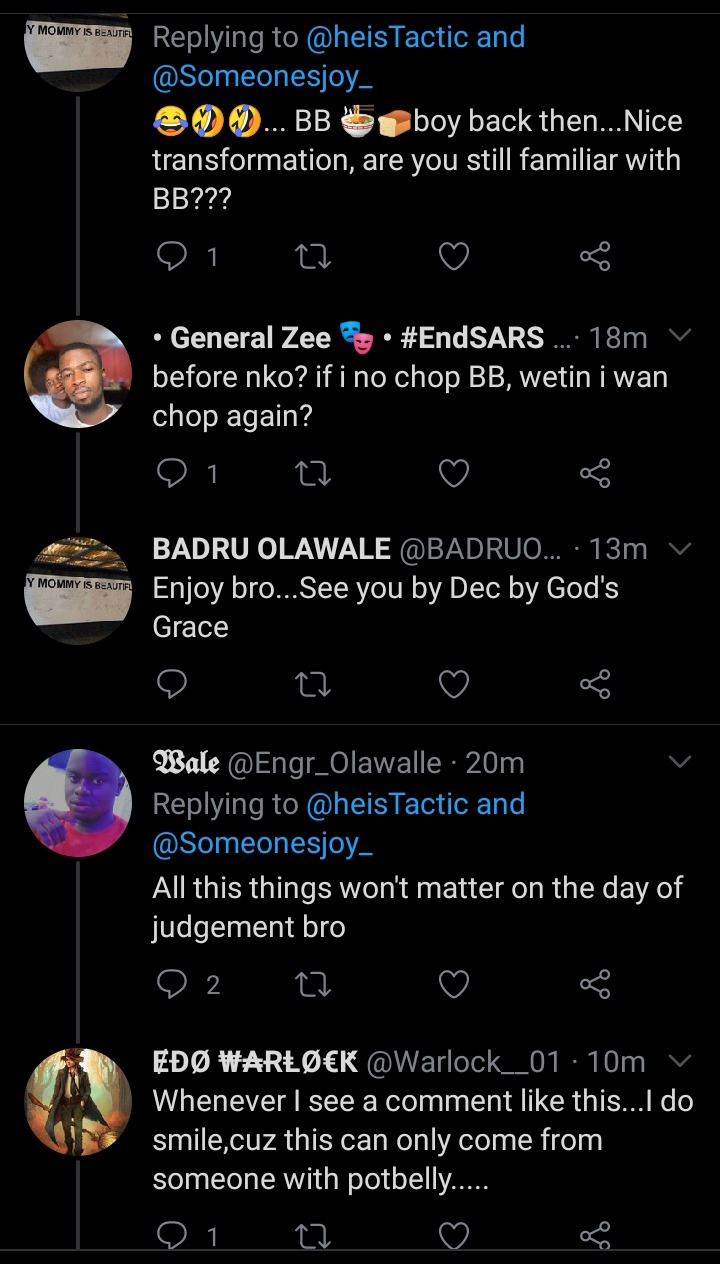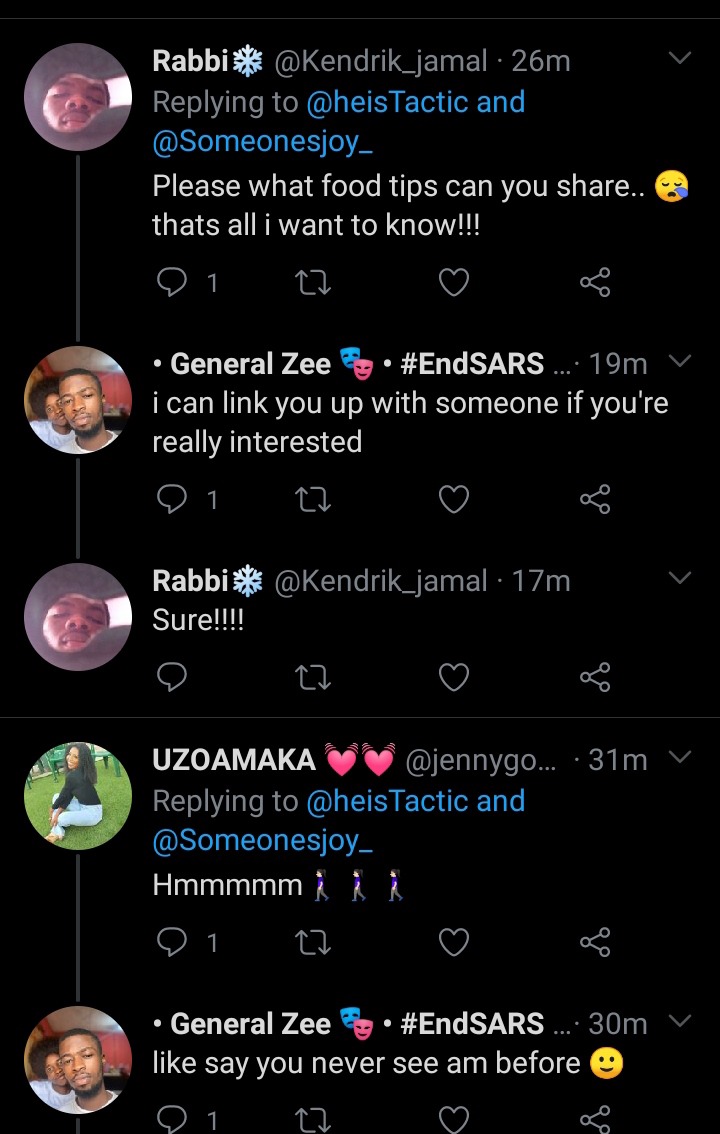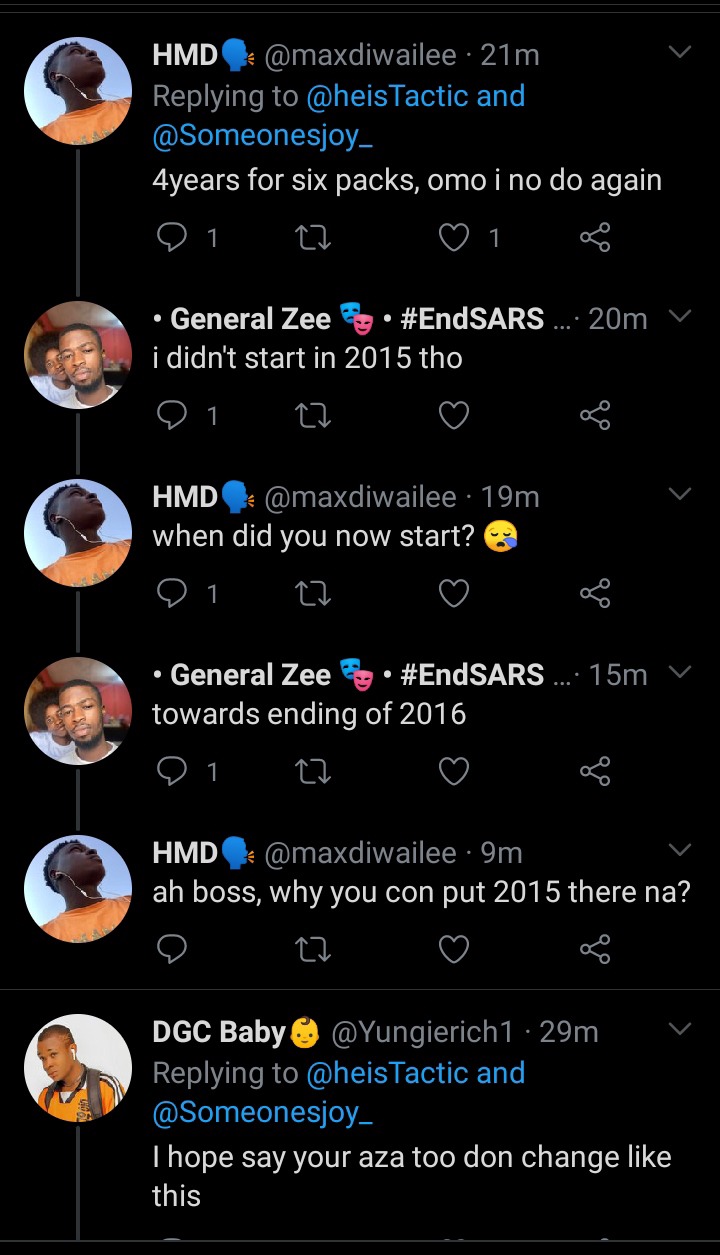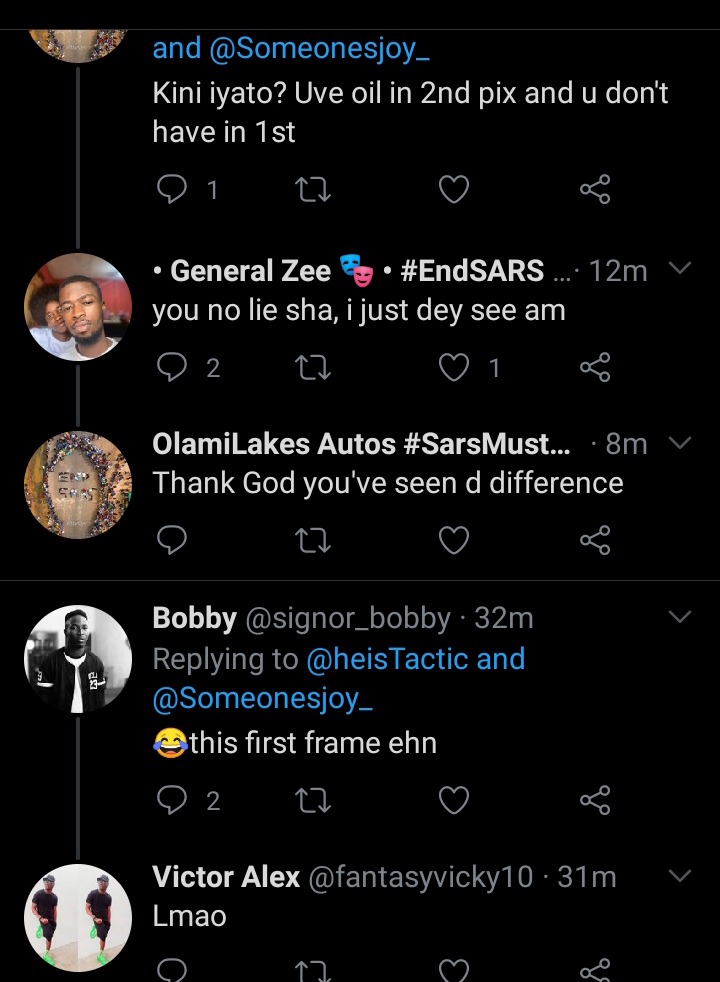 Having packs in good, exercising too in other ways is actually great but don't let the society push you into what within yourself, you aren't fully ready for. Do what you can and wish to do personally without any form of coercion.
Content created and supplied by: Michael_blog (via Opera News )