There are some diseases that we contract out of mere carelessness. A toilet is one of the places a lady can get infected with different diseases and germs. Most of the common infections women suffer are toilet infections.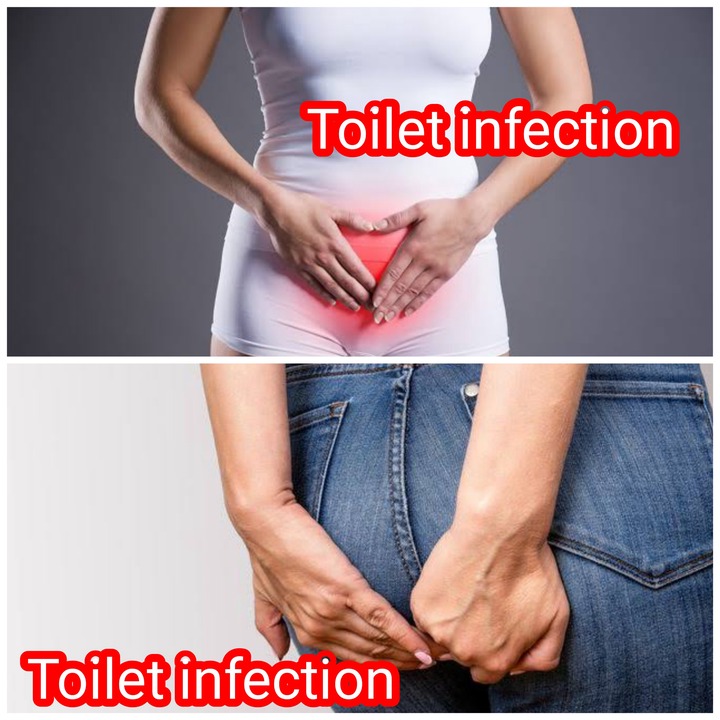 Toilet infection is also called toilet disease, this disease is referred to as toilet disease because it is gotten from the use of a toilet. It is a condition in which a female experiences discomfort such as burning, itching, and unpleasant or foul odor coming right from the vagina after using an infected toilet seat.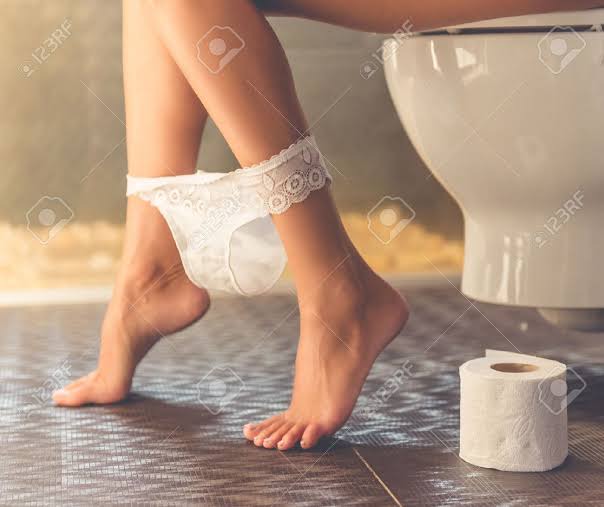 In Nigeria, 1 out of 4 girls is infected by toilet disease, it is a common disease among women in Nigerian and sometimes the disease may be severe if not treated. Most girls don't know the numbers of germs that are present in their kitchen not to talk of the toilet they use daily. Do you know that germs found in your kitchen sponges are higher than the bacteria found in your toilet? Your kitchen sponge, for instance, has about 10 million bacteria per square inch. That's 200,000 times dirtier than the toilet seat and makes it pretty much the filthiest thing in your house [source: Pritchard].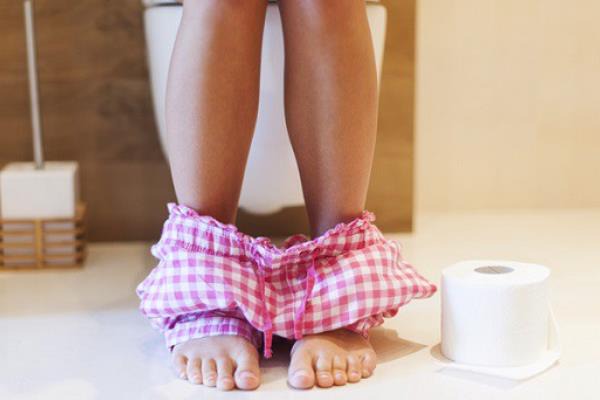 Do you know that your cutting board (the plastic or wood surface used in chopping onions, meat, vegetables, etc.,) is another breeding ground for bacteria and germs? You should be very careful when using these things. This doesn't mean that the toilet is out of coverage. The toilet seat bread bacteria also, you will find about 50 bacteria per square inch on a toilet seat. Toilet walls and ground also breed about 10 bacteria per square inch on a toilet wall and surrounding - that is the average. These bacteria are tripled in public toilets as the use of its seat is increased and the number of people that step into the toilet environment is increased.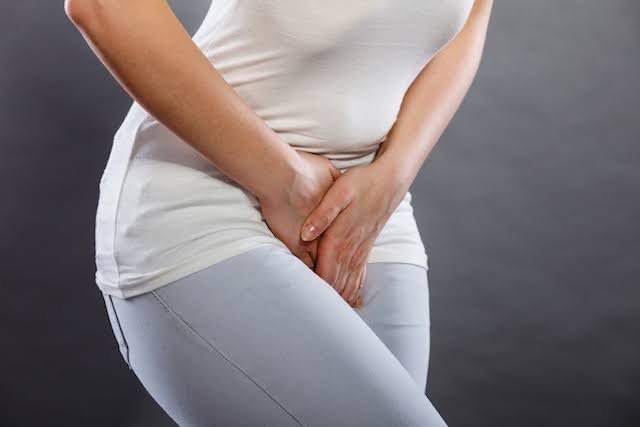 Women mostly contact bacteria and germs from the toilet by using the toilet seat and placing their hands on the toilet walls or its seat when using the Water Closet.
There are three major things you do in the toilet that can cause you toilet infection. These three things are:
#1. Sitting on a dirty toilet seat when using the toilet.
#2. Holding or placing your hands on the toilet seat when pooping or urinating.
#3. Placing your hands on a dirty toilet wall.
If the toilet is clean and neat, it can't be 100% neat. Using a dirty toilet is very dangerous as bacteria and germs can easily penetrate the vagina causing serious harm. Placing your hands on the toilet seat or wall is worst because even if you wash your hands after doing that you aren't 100% safe. You can mistakenly touch other vital parts of the body like the vagina, mouth, anus, nose, eyes, etc., with the same hands used in touching the toilet walls and seat.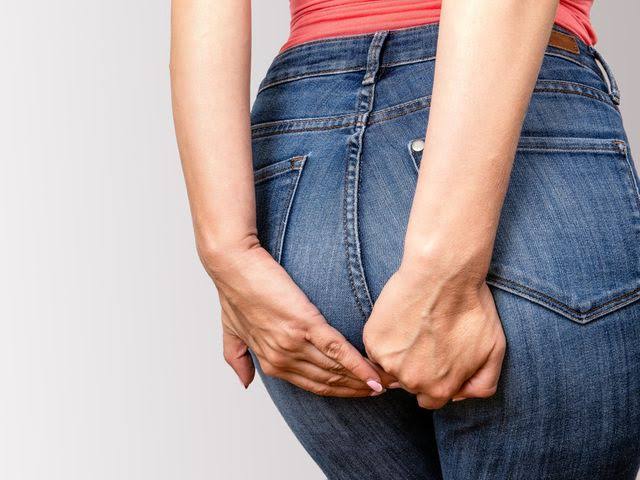 In the United States 🇺🇸, 50 percent of women won't seat on a public toilet seat or use the bathroom, they may hover the seat or maybe they rather make a paper nest in protecting themselves. This is very proper and hygienic. As a lady, you should devise better protective measures/techniques against toilet infections/diseases. You may use the above preventive measures used by the U.S. woman, regardless of your choice of protection, you're not alone when avoiding the public seat as other women are also preventing themselves from toilet disease. Private toilets are more convenient than public toilets, 70 percent of women who are infected with these diseases are those exposed to public toilets or bathrooms.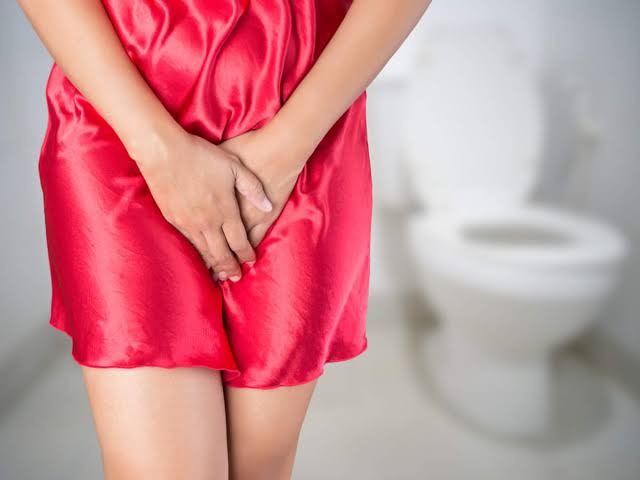 No matter how you view this health condition, toilet infection can be very embarrassing and sometimes comes with discomfort, a lady with toilet infection tends to find it embarrassing when the itching symptom of the infection occurs when she is out in a public place. In women, this infection mostly attacks the vagina causing it to experience some effects. Numerous kinds of toilet infections/diseases are common among women, but the most common are as follows:
•Baterial Vaginosis.
•Vaginal Yeast infection.
•Trichomoniasis.
•Gonorrhea.
•Chlamydia.
•Non Infectious vaginitis.
•Viral vaginosis.
Please note: Ladies who are not careful of these infections are vulnerable to toilet diseases. And when you are infected, you should be very careful and make sure you visit your doctor immediately because toilet infection can be severe, if left untreated, it can cause Pelvic Inflammatory Disease (PID), a major culprit responsible for infertility in women. Most women who are finding it hard to conceive are affected by Pelvic Inflammatory Disease (PID). Be warned.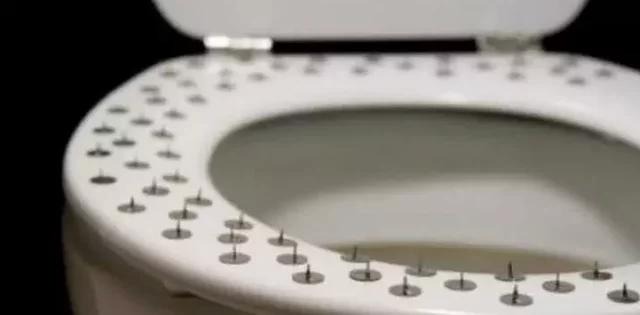 Symptoms of toilet Infections
There are positive signs and symptoms you are likely to experience if you are infected with the disease but these symptoms vary on the type of infection you are having. A lady with toilet disease may experience the following:
•Burning.
•Irritation.
•Redness.
•Swelling of the vulva.
•A yellow-gray or greenish vaginal discharge, possibly with a fishy odor.
•Some women also experience pain during urination.
•Painful ruination.
•Painful intercourse.
•Vulva redness.
•Foul vagina odour.
•Blood stain during sex, etc.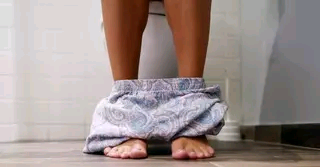 If you are experiencing any of these signs and symptoms, you should visit your doctor for proper medication and treatment. Avoid buying drugs from a roadside store when infected with this disease because it may worsen your health condition.
SHARE TO SAVE LIVES.
If you found this article helpful, please click the follow button to get more of our trending health and relationship articles. I am Celebrtyworld.
Content created and supplied by: Celebrityworld (via Opera News )