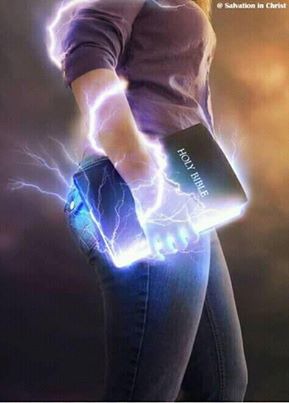 The word of God never lies, and his words enduret forever. This is a proverb for you to read and meditate on before you sleep tonight:
Proverbs 18 VS 1 - 10.
Vs 1: He who is estranged seeks pretexts to break out against all sound judgement.
Vs 2: A fool takes no pleasure in understanding, but only in expressing his opinion.
Vs 3: When wickedness comes, contempt comes also; and with dishonor comes disgrace.
Vs 4: The words of a man's mouth are deep waters; the fountain of wisdom is a gushing stream.
Vs 5: It is not good to be partial to a wicked man, or to deprive a righteous man of justice.
Vs 6: A fool's lips bring stife, and his mouth invites a flogging.
Vs 7: A fool's mouth is his ruin, and his lips are a snare to himself.
Vs 8: The words of a whisperer are like delicious morsels; they go down into the inner parts of a body.
Vs 9: He who is slack on his work, is a brother to him who destroys.
Vs 10: The name of the lord is a strong towet; the righteous man runs into it and is safe.
May the lord bless the reading of his words, and may he give us the wisdom, and understanding to meditate on and understand this scripture in Jesus name.
Amen
You can share any word of wisdom with us in the comment section.
Like, share and comment in the comment box below.
Content created and supplied by: AmeboUpdate (via Opera News )