Most of us use curry leaves as a flavour or spices in our food. curry leaves not alone serves in cooking but has benefits for your health such as to prevent dandruff, cancer, it help pregnancy to relief from vomiting, infection, it help in burning stubborn fat of your body, diabetes etc.
 Curry leaves helps in keeping blood sugar controlled of you that have diabetes. it boost your insulin activity producing cells also helps in keeping your blood sugar in check. Diabetes is one of the most common disease around the world.
  Curry leaves contain antioxide that prevent oxidation damage in the body and also good for our health...
most people used curry leave for cooking but adding curry leave for your health is by drinking curry leaf tea. 
ingredients for curry leaf tea 
A glass of water
lemon
30-40 curry leaf
honey 
Direction
Wash your curry leaves in a clean water, in a pan or kettle add a glass of water and bring to boil, add your curry leave to this water and let the leaves soak for a few hours, strain the tea, add honey and lemon, mix well.
note: you can get curry leaves at market or farm 
Thanks for reading 
please likes and follow for more about health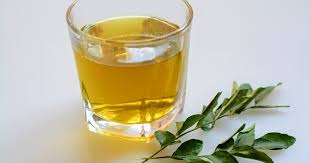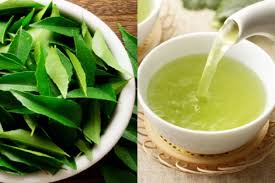 Content created and supplied by: Estherjegede01 (via Opera News )