Every man wishes to start a family, but not every man achieves this goal. Not because they changed their minds later, but because those circumstances prevented them from fulfilling their ambitions.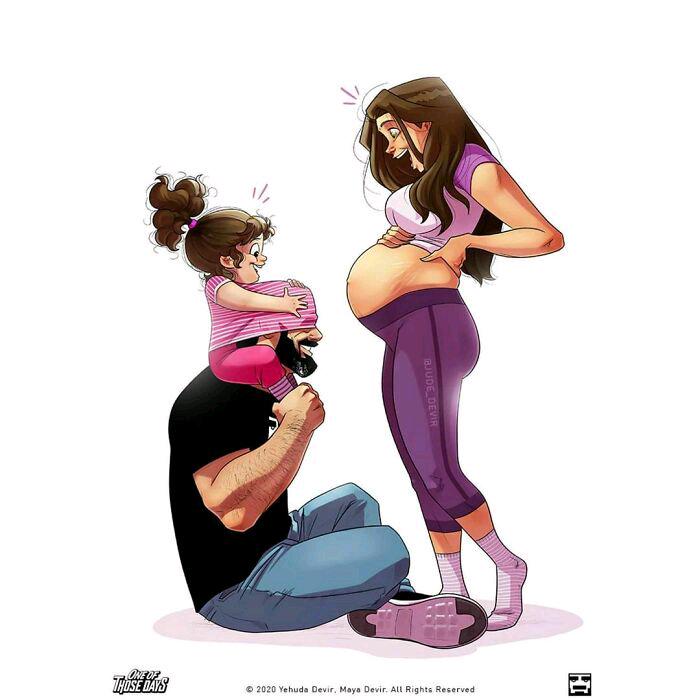 As a man, you should know that your health is critical and that you need to look after yourself if you want to be medically fit. You wish and dream of being a professional footballer for example, if there is a medical condition that would prevent us from reaching a certain target, but you may find that a heart condition has evolved which can become fatal if you play football, well that it is going to be sad for you and you cannot survive to become a professional footballer. The same goes for men who dream of making babies. You must be aware of your health and avoid something that could cause your lifelong reversals, to prevent health problems that might keep you from making babies.
There are things that you are doing that may jeopardize your chances of having babies, but when their consequences indicate that you may regret life in the past. In this post, I will share with you the practices in which most men do not become fertile.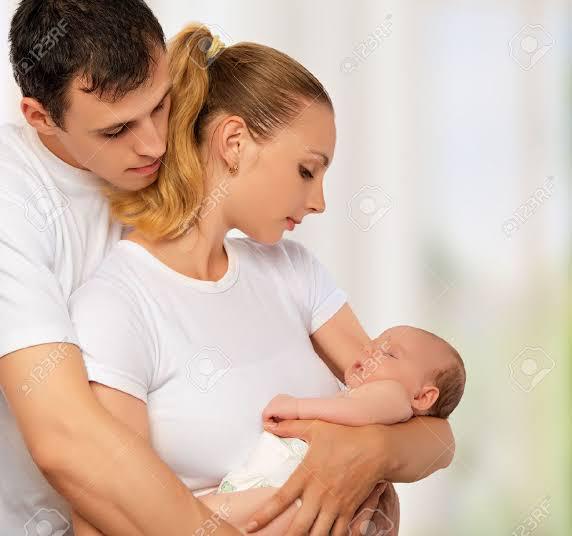 #1. Smoking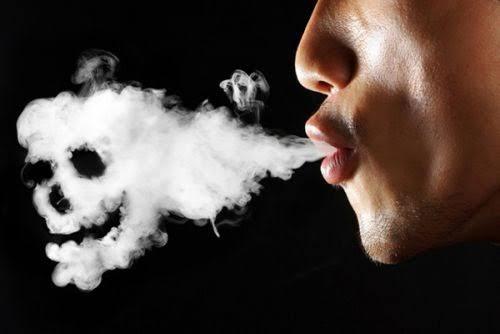 The significant damage to fertility and reproduction caused by cigarette smoking has become obvious, but not widely appreciated. More than 4000 kinds of components, including nicotine, tar, carbonic monoxide, polycyclic aromatic hydrocarbons, and heavy metals. Tobacco smoke includes The toxicological process is particularly complicated because of the complexity of tobacco smoke components. Most studies have documented lowered semen content, reproductive hormone dysfunction, and sperm impairment, sperm ripening, and smokers' sperm compared to non-smokers. These effects may contribute to the overall impact on male fertility of smoking through increased oxidative stress, damage to DNA, and cell apoptosis. We concentrate in this analysis on both the phenotype of these adverse effects and the molecular mechanism, though there remains insufficient current studies of the mechanism.
Tobacco has little to no benefit for the health of men. Tobacco has too many adverse repercussions on human health. If either spouse uses cigarettes, a couple's risk of pregnancy is diminished. Smoking in any form is not good for the human being who wants to be reproductive; it could cause unproductive smoking (infertility), but also lead to the loss of babies by the women who are pregnant. Any of the women who smoked heavily did not know when they were pregnant due to early smoking miscarriage. Smoking may increase the risk of erectile and low male sperm count. As I said, tobacco has so many negative consequences on the life of a man, so if you love yourself and want to be reproductive, stop smoking, you can be dangerous even if you have second hand smoking.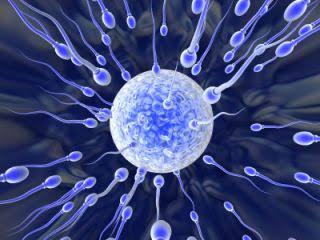 #2. Alcohol intake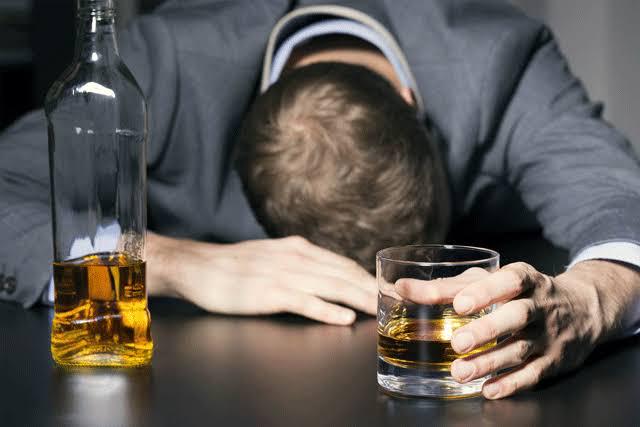 Some people think alcohol encourages men to be sexually active, but my dear alcohol only harms you, particularly if you have a poor immune system. For women, alcohol consumption during conception or pregnancy is not healthy. You can not use alcohol while your wife is pregnant, since this will cause her and her baby serious problems, you can give them a better education about the impact of drinking consumption during pregnancy (alcohol intake during pregnancy increases the risk of birth defects, and it may also make it more difficult to become pregnant). Alcohol is also affected by males, as sperm count and motility are poor. Do not be misled by friends or colleagues because you might be destroyed by what succeeded for them, so you should be very careful.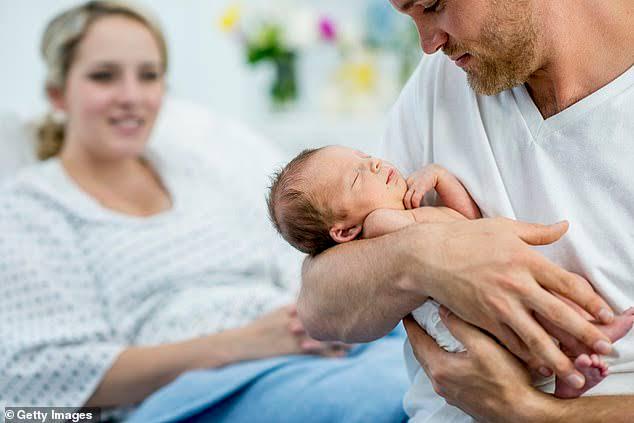 #3. Lack of physical activity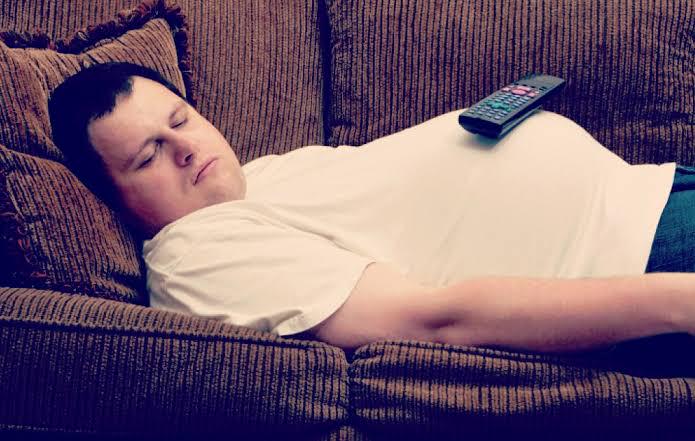 The reproductive system is closely linked with energy balance and changes in the energy balance status can also influence the reproductive system by changes in physical activity. Therefore it is important to consider the intrinsic impact of the physical activity on the reproductive system, both positively and negatively. Bothing on both ends of the energy continuum characterizes persistent excess of energy and energy failure disorders in women as well as erectile dysfunction and altered sperm in men. This includes mense irregularity, anovulation, polycystic ovarian disorders, and women's infertility. Although laboratory research shows that people may be able to prevent and reverse reproductive interruptions either by increasing energy expenditure in cases of energy surplus or by reforming the diet in cases of energy deficits, applied investigations are needed to validate this concept and to identify mechanisms by which reproductive function is regulated by available energy per se.
Not being physically active can influence the body system, but obesity is not good for anyone. This affects the sex life of men by reducing their reproductive organ function which leads to infertility. You can also consume balanced, vitamin, fiber and protein-rich foods because you are underweight. A man's sperm count is often at risk for infertility, and testosterone levels of be affected by overweight men following an extremely low amount of calorie or a restrictive diet. At least 30 minutes per day should be involved in physical activity. You should try to eat good food which helps to boost your body's immune system and other vital bodies.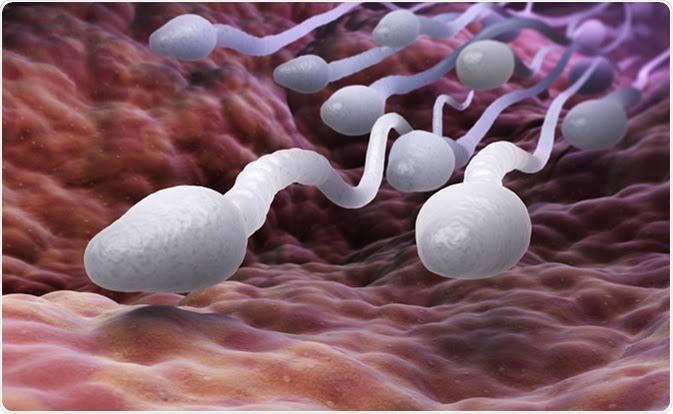 If you wish to make babies in the future, you should avoid those things and maintain a good and stable lifestyle. This will and the likelihood that other deadly diseases such as diabetes, heart disease, kidney and brain disorders will occur. Thank you.
Share this unique article across all social media platforms and please don't forget to maintain social distance, wear your face masks, wash your hands regularly with sanitizer for prevention is better than cure.
Thanks for reading, the topics covered here are available for positive progress and critical assessments. Please do well to drop a comment below and share the article with as many as possible as possible
Content created and supplied by: Wizzyfrydey (via Opera News )