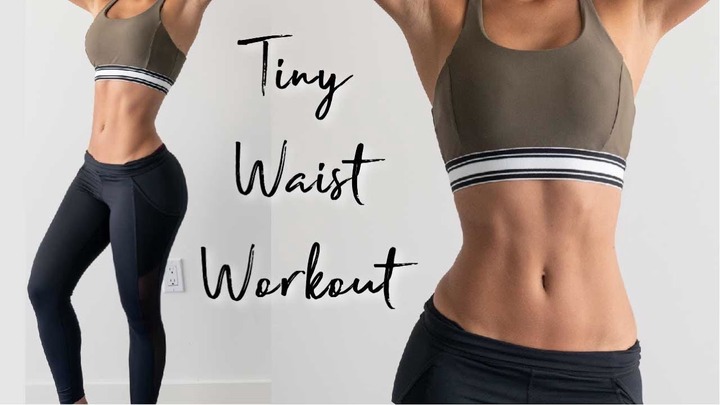 Shedding weight from your stomach isn't an easy job, as the fat around the waist is more stubborn than anywhere else. However, having a flat tummy of your dream without exercising and using a waist-trainer is very achievable.
Try these easy tips for a flatter belly:
1. ADD MILK TO YOUR BREAKFAST: Diets high in calcium-containing foods have been linked with healthier body weight. Pour low-fat milk on your morning cereal and it will help you lose fat in your stomach.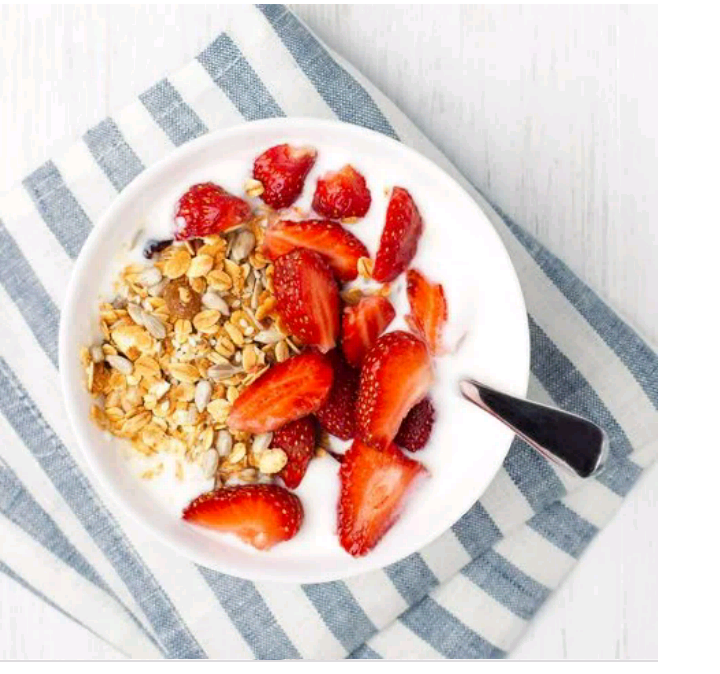 2. DRINK COFFEE: Coffee stimulates 'brown fat' in our bodies, burning sugar and fat to produce body heat. So sipping coffee in your morning is good for you and will help keep that tummy flat.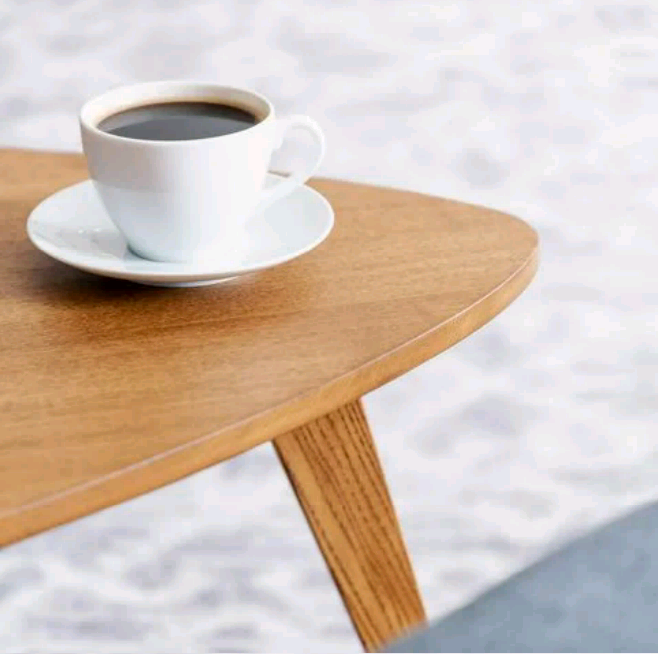 3. GET ENOUGH SLEEP: Lack of sleep does contribute to weight gain, so make sure you get your full eight hours a night. When our bodies don't get enough sleep, the stress hormone levels increase, which makes the body save more energy and helps you get through the day. If need be, change your mattress to get better sleep
4. GET MAXIMUM REST: When you're feeling unsettled, your body produces more of the stress hormone which hurts your digestive system, leaving you feeling bloated.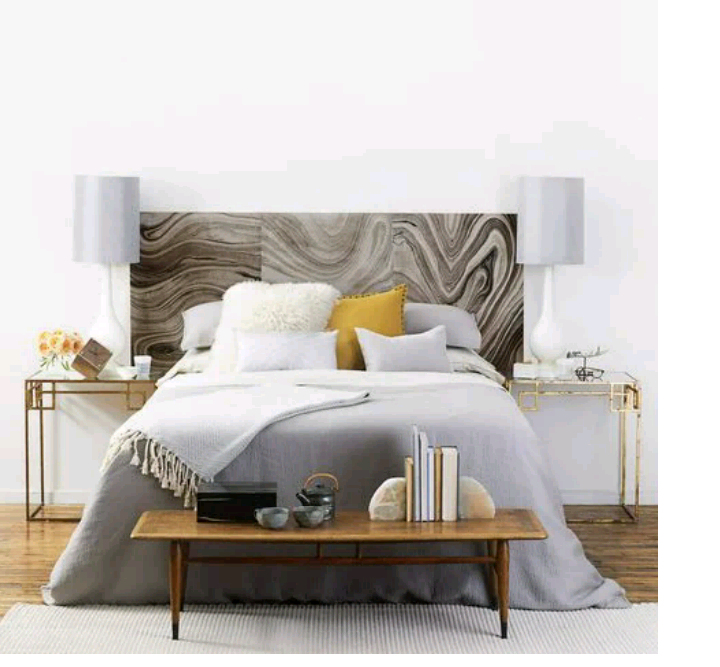 Try and relax whenever you can; even if it's for a few minutes a day.
5. TAKE DARK CHOCOLATES: A square or two of dark chocolates can help lessen your tummy. Plus, it gives you an energy boost so you should not skip this.
6. WORK ON YOUR POSTURE: A good posture not only makes you look slimmer, as you stand taller, but it engages your stomach muscles too. Try to sit with your back straight and shoulders back, and place both feet on the floor. You can also buy a posture corrector to help too.
7. SIP ON SOME LEMON WATER: Sipping some lemon water can help to reduce inflammation in the gut and de-bloat your stomach a great deal.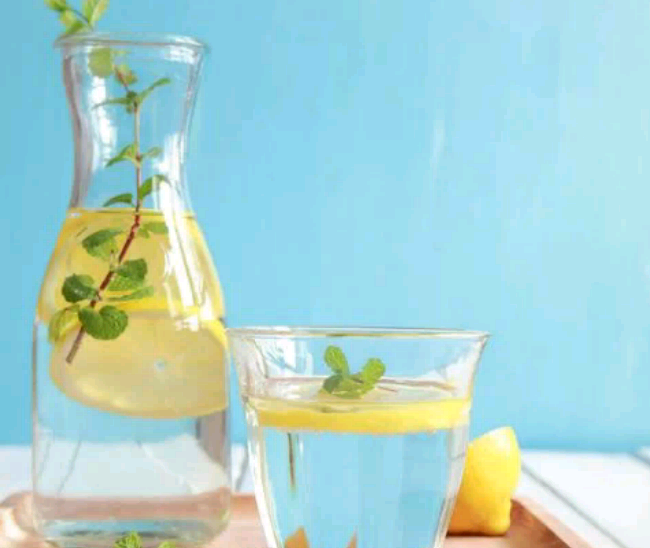 Get yourself some warm water and lemon first thing every morning.
8. AVOID CHEWING GUM: When you chew gum, you swallow extra air which leads to you bloating. So it might be time to bin that gum to help you have a flat stomach.
9. REDUCE YOUR SALT INTAKE: You also need to cut down your salt intake to help beat bloating tummies. 
Reducing your salt intake and avoiding all processed foods will help your body release water it has been preserving to help dilute high salt levels in your body. If you do need to use salt, make it natural sea salt. 
10. GO FOR GREEN TEA: A cup of green tea will benefit you greatly in burning belly fat and give you a flat tummy.
Green tea contains compounds that increase the release of fat from fat cells, help boost energy, and speed up the burning of fat by the liver. 
11. EAT SLOWLY: If you're eating too quickly, you're likely to be swallowing larger pieces of food which slow down the digestion process and likely leave you bloated.
This takes practice but eating slower can help you to beat the bloat. Taking longer to eat your food will mean you eat less overall as your body and brain are given the time to realize that you're full.
12. TAKE LEGUMES AND VEGETABLES: Legumes, beans, and vegetables should feature in your diet.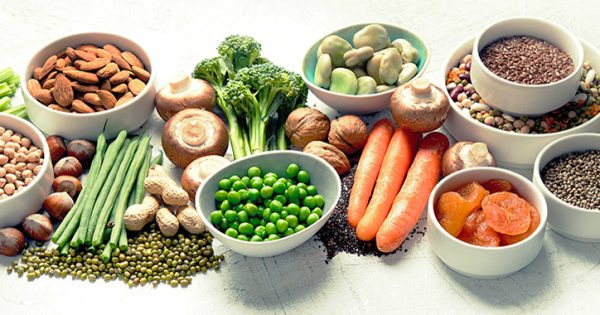 However, if you're not used to them, they can, unfortunately,y, cause you to become gassy. The best way is to introduce them slowly. Give your body time to regulate this type of diet.
13. DRINK PLENTY OF WATER: Hydration is key to weight loss. Rather than grabbing that chocolate bar, try drinking a glass of water instead.
Content created and supplied by: ImmacuteConsult1 (via Opera News )