Nigerians are extremely talented and if well-supported by the government, a lot of Nigerians will be competing with the best engineers and creative designers all over the world.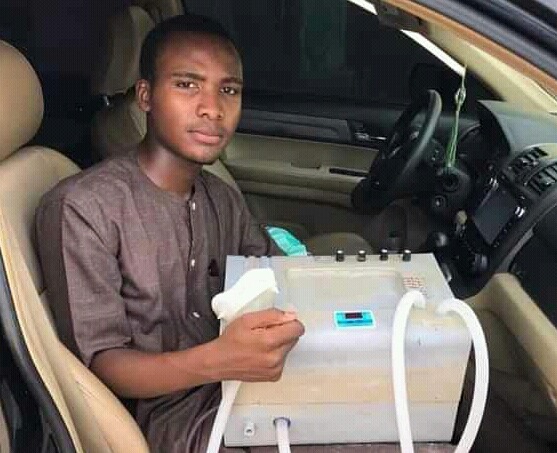 A 200 level undergraduate student of ABU Zaria by the name of Usman Dalhatu designed a ventilator, a piece of equipment used in the hospital to aid people who have difficulty in breathing. Not only that, Usman Dalhatu went on to invent a modern mini-kitchen where individuals can make tea, fry eggs, and noodles, and also cook for their customers.
The best part of his design is that the mini-kitchen is powered by solar energy, which means his cooker generates its heat from a solar-powered inverter. This is truly amazing coming from Nigerian, and looking at his mini kitchen you can spot a TV that keeps his customers entertained while he's making their food.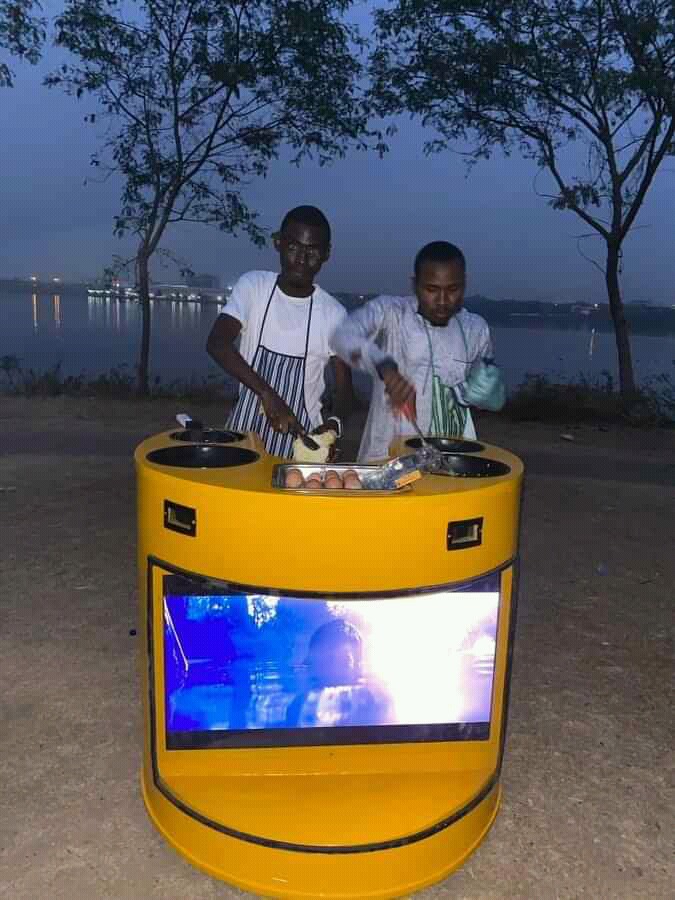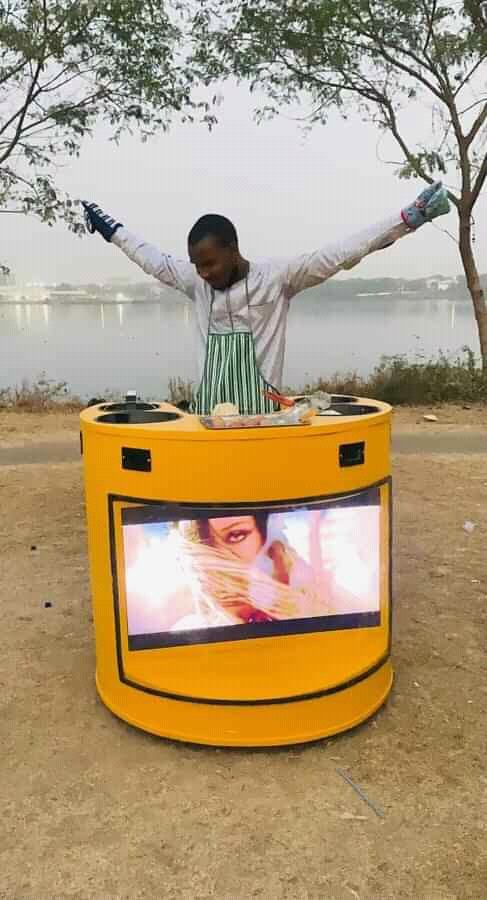 All these were built by young Usman Dalhatu, a boy who's barely spent three years in a Nigerian University. 
Not ignoring his best design which is a ventilator, we all can recall when coronavirus had us all panicking and in lockdown. Countries all over the world were making efforts to get their hands on types of equipment that could help save patients who contracted the deadly virus and one of these important equipment that helps relieve the symptoms of coronavirus to date is a ventilator.
To be clear on what this Nigerian has achieved here's how much a hospital-grade ventilator costs in today's market.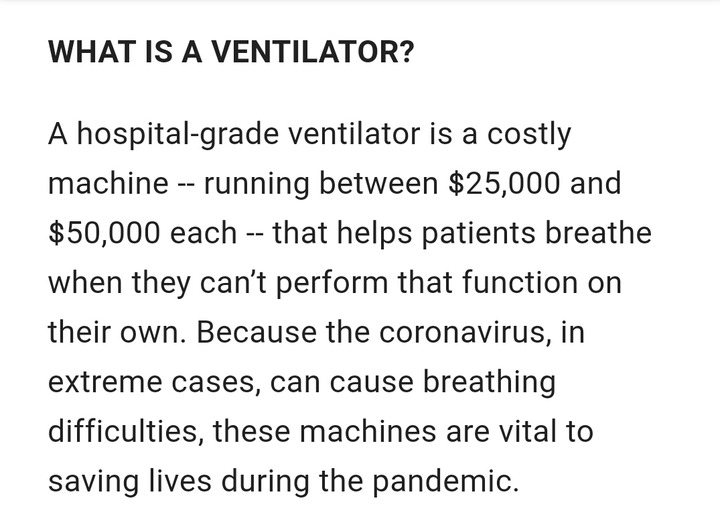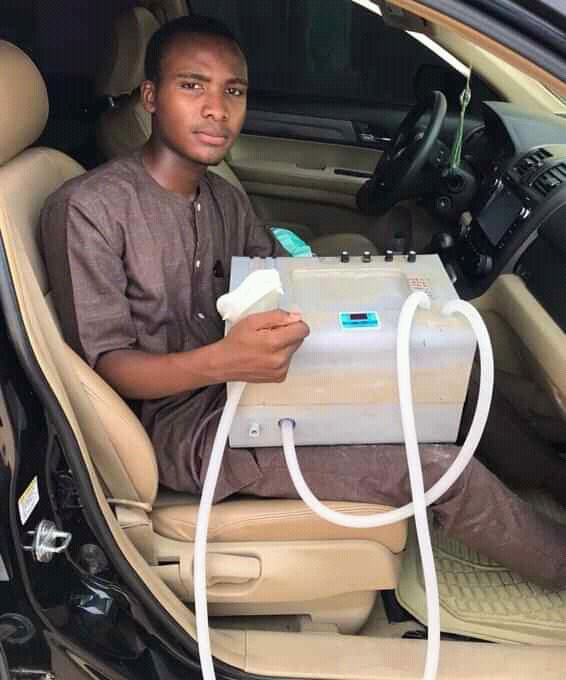 Moreover, Usman Dalhatu's inventions did not stop there, he went on to design a market worthy industrial vacuum cleaner which is not only appealing to the eye but can do the job really well like the rest of the best vacuum cleaners out there in the market.
This is how talented Nigerians are, and so many people are not aware our compatriots can design and invent aesthetically pleasing kinds of stuff like this.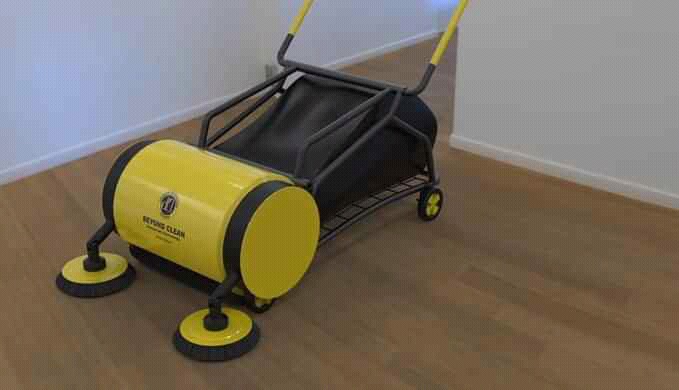 If you're a relation or a parent to people like Usman, please never stop encouraging them and give them all the support you can, because people with this sort of talent are going to put Nigeria on the world map someday, and their talent is needed to help us start manufacturing our own locally made electronics. 
I hope investors who hunt talents like this one will find him and invest heavily in his future because this is how developed countries nurture their brilliant citizens and turn them into world-class engineers.
Reactions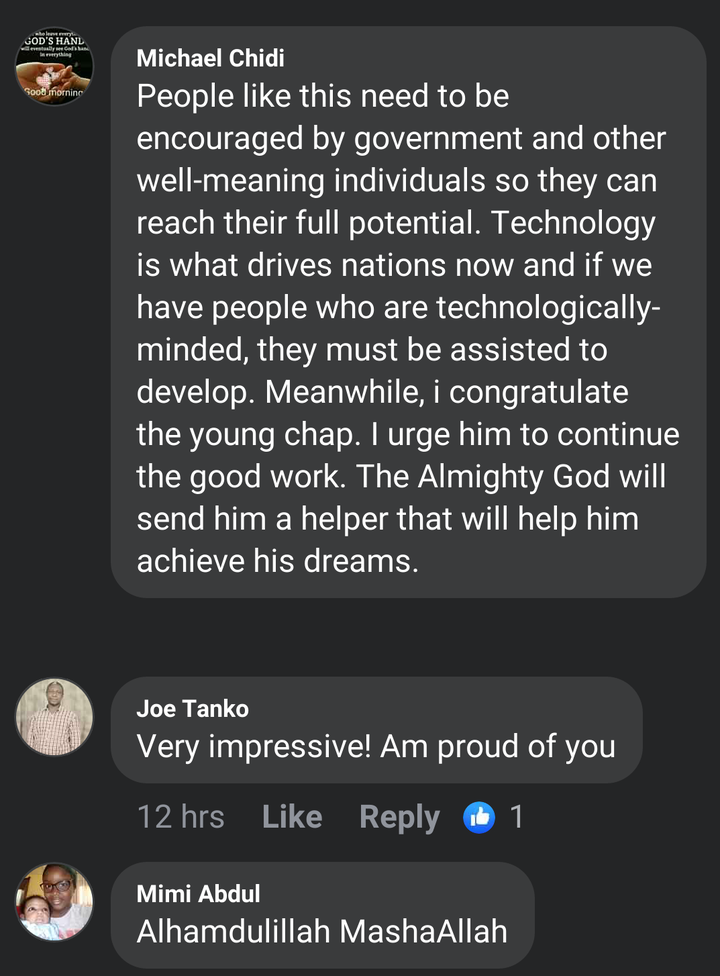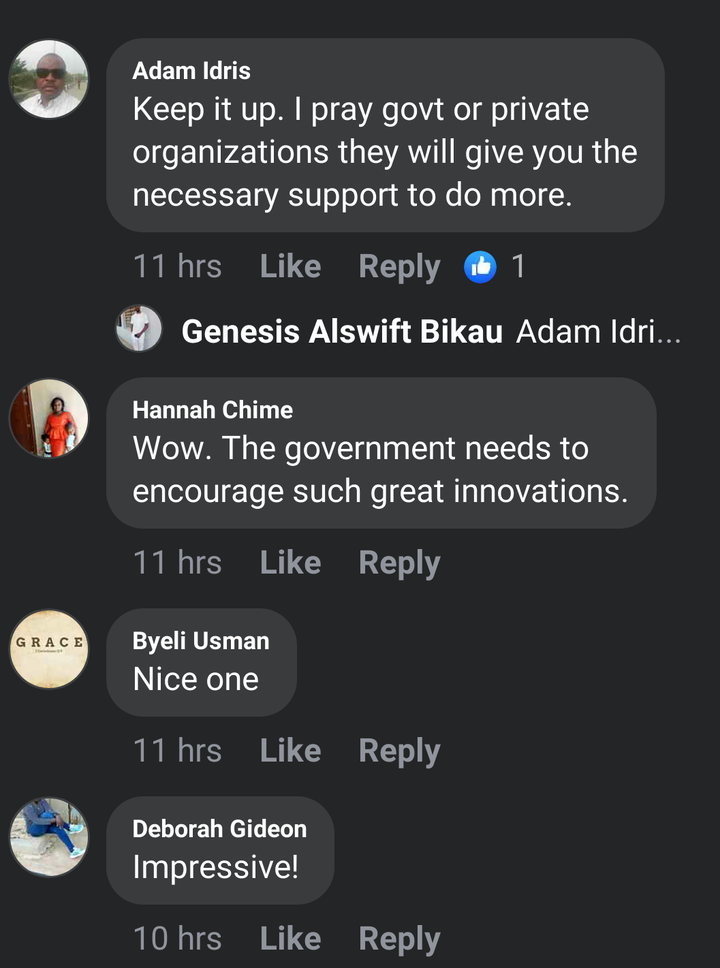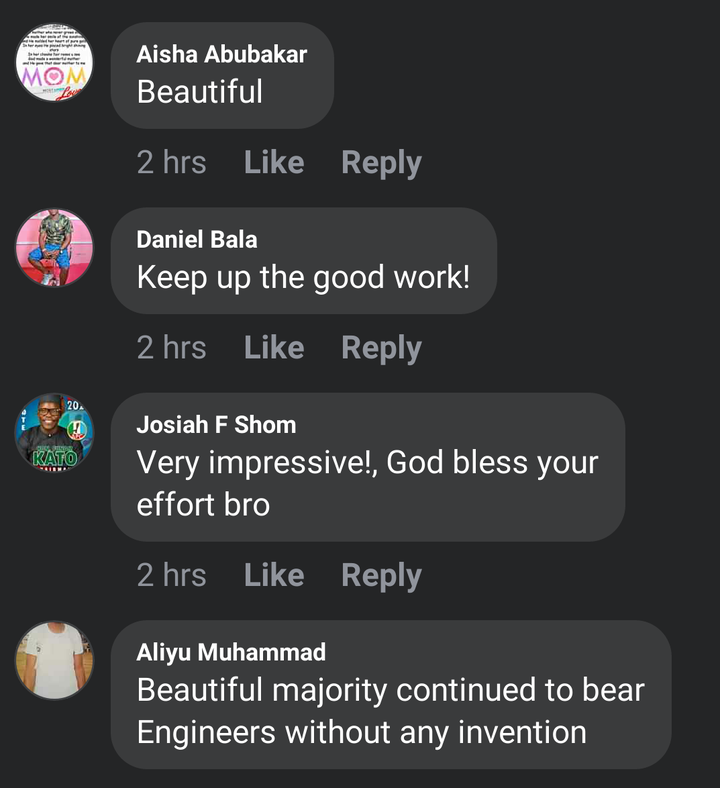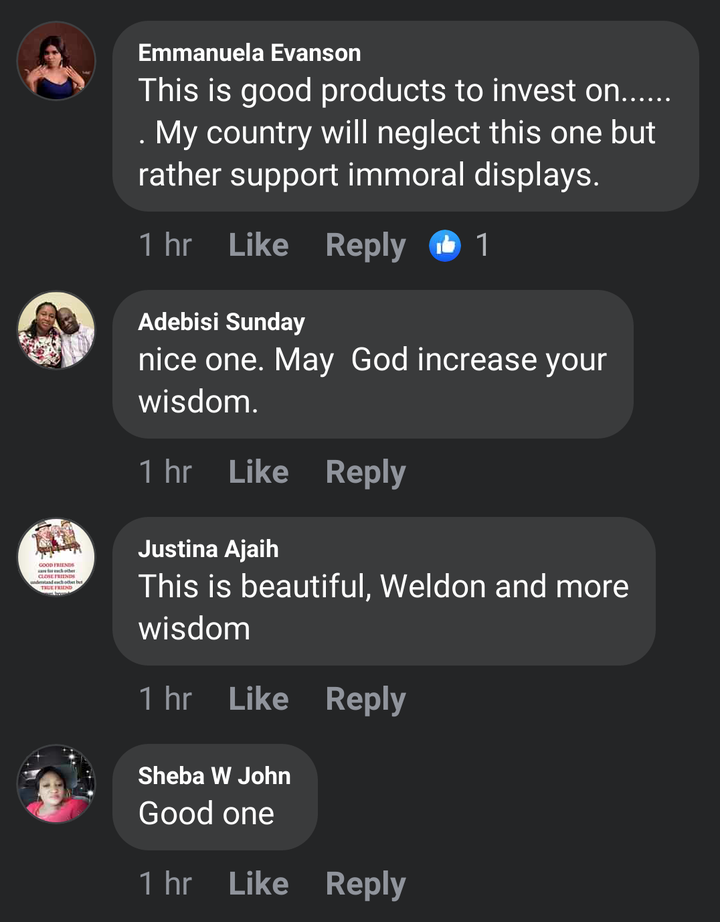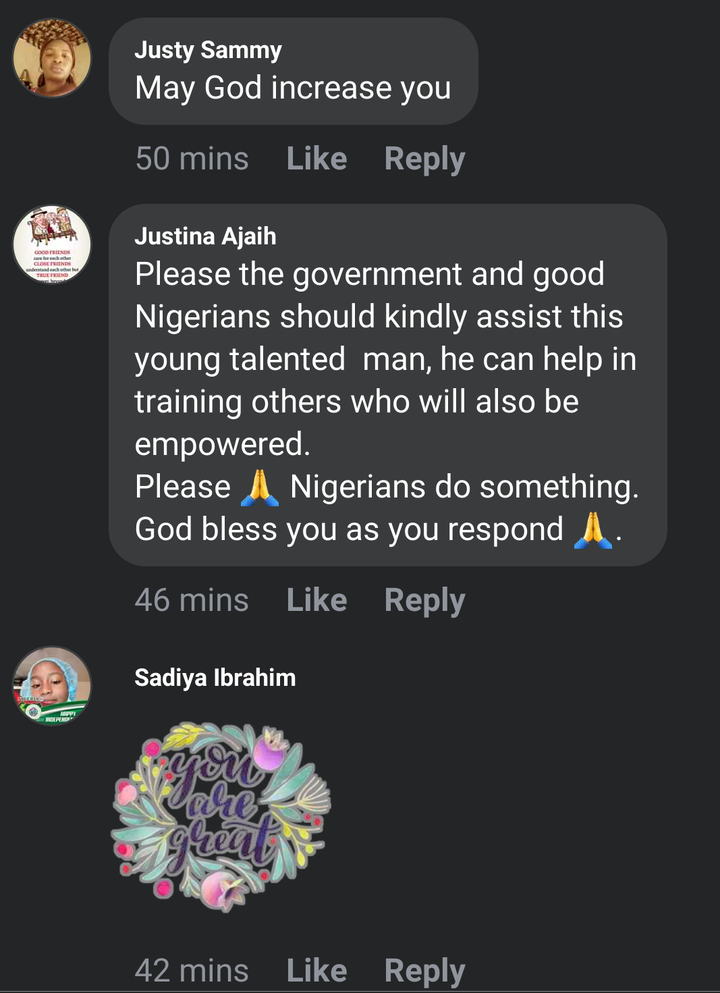 Credits: Facebook/ Inside Kaduna, Usman Dalhatu
Content created and supplied by: LexObinna (via Opera News )