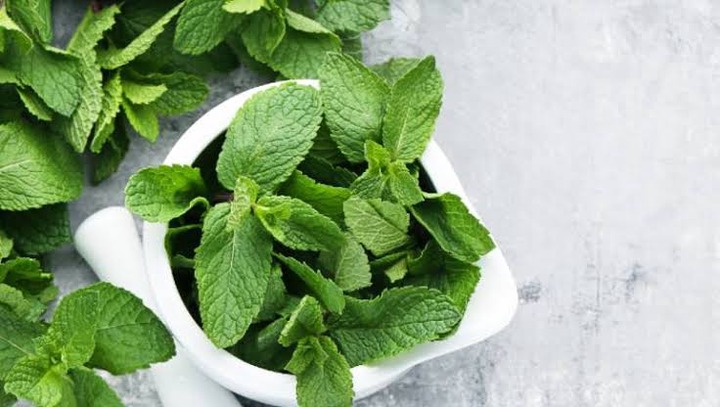 Leaves are widely known to be good at giving health amazing benefits. But at the same time, there are many leaves that should not even be taken at all. You should also know that it is not just about the leaf itself, but also about it' s content and what or how it can be processed to help you.
However, we will be talking about the mint leaf today on this article.You may actually eat this and not know it' s importance and benefits to the body. So let' s talk about the amazing benefits of the leaf Below.
The Mentha is totally a genus type of plants that belongs to the family of Lamiaceae. The exact of the mint leaves distinction between species is rather unclear, as it is estimated that around 13 to 24 different species exist. Hybridization occurs naturally where some certain species range overlap. Many hybrids and cultivars are known.
This leaf has many benefits so let' s talk about it
The Mint leaves extract can really help to clear the plaque deposition on the teeth. Menthol containing toothpaste, mouthwash, or even chewing gums can actually cease oral bacterial growth and also help to keep your oral cavity clean too.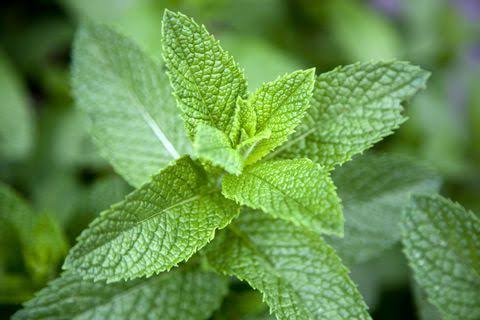 The peppermint oil has really been known to reduce pain, stomach upset, and many other symptoms of the IBS, mainly because of the anti- spasmodic effects of the methanol, that is original leaf found in the leaf. Most of the benefits have been however seen in very small form not food form, so check with your doc before starting any supplement regimen. Regardless of that, the soothing properties of the peppermint tea may actually lend a hand in addition to helping you to stay hydrated and warm too, during dry winter seasons.
Content created and supplied by: Goldenlardy (via Opera News )