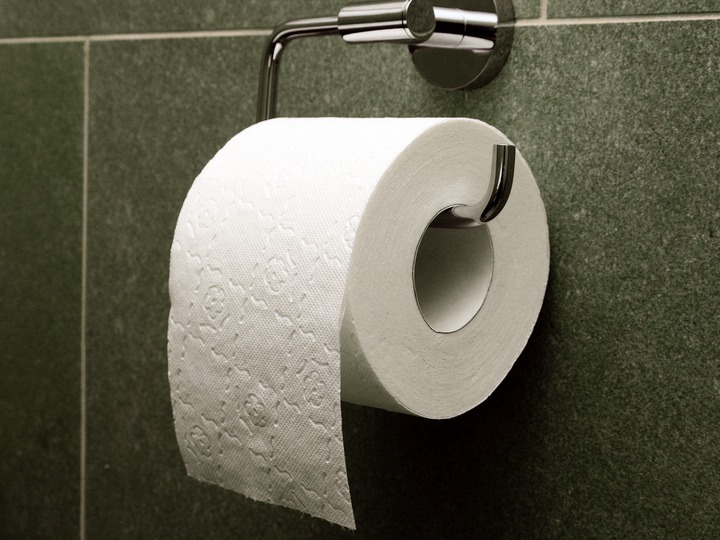 You are probably going to wish you knew this, but toilet paper can actually leave traces of faeces behind whiles excessive use could cause health problems such as anal fissures and urinary tract infections especially for females including bleeding. so it is not a very effective way of cleaning yourself. 
Some people have even complained of swellings in the butt holes in the form of piles but research has shown that this may possibly be due to everyday rigorous butt wipes with toilet papers that caused the veins in your anus to swell.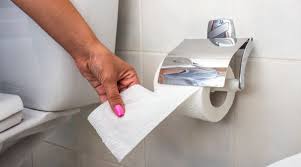 Doctors are now warning that wiping with dry toilet papers alone may result in irritations and serious health issues due to its manufacturing process. This is because most conventional toilet papers are processed with chlorine bleach, toxins, dioxin and furans. Sometimes, when we use toilet papers after pooping, some find a way to stick behind and often get into the body allowing these chemicals to accumulate in our bodies thus creating a dangerous situation for our health. This is why doctors strongly advise us to use water as it is famously known as a universal solvent, which means that it is more effective at cleaning your body without any complications. 
Countries like France, Italy, Japan, Argentina, Venezuela, Spain use a bidet instead of toilet paper. A bidet is like a toilet, but also includes a spout that streams water like a water fountain to rinse you clean.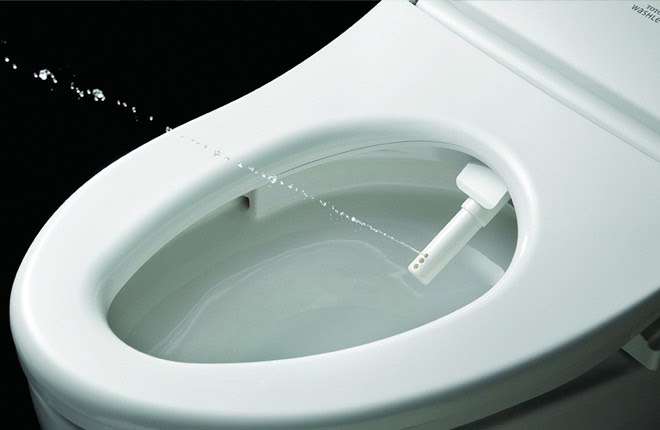 In this part of the world, having the bidet may not be convenient for you or perhaps quite expensive to afford but you can still use water and wash yourself up manually.
Most people do not even consider that toilet paper could be dangerous to their health but if you still prefer it, please read the labels and look for unbleached or recycled content.
Do you think washing up with water is best or you still prefer using toilet papers? Join the conversation here inside Squad
If you don't currently have access to Squad simply update your Opera News app in the Playstore.
If you have installed, please Tap Here to see the latest hot posts in Squad or you can click the pictures below, to go through each group.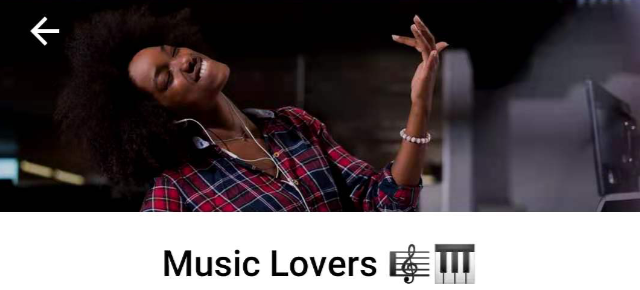 tap picture to go to group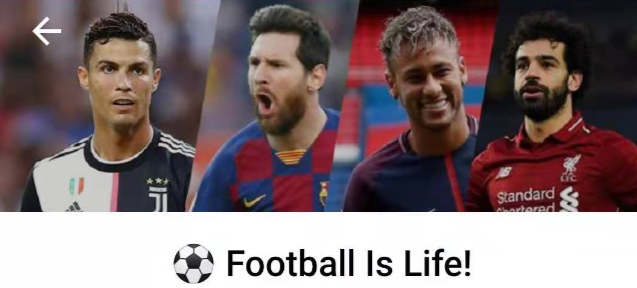 tap picture to go to group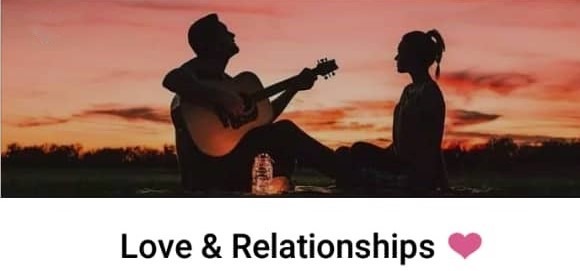 tap picture to go to group 
Contact us via the following:
Email: [email protected]
FB Group: OperaNewsSquad NG
Content created and supplied by: OperaNewsSquad (via Opera News )