The advent of the novel corona virus vaccine had given the world a renewed hope, as everyone looked set to return to normal activities in 6 months. But many health professionals doubted this possible outcome, as they cried out they needed time to test and check for the possible side effects of the vaccines that have been going out.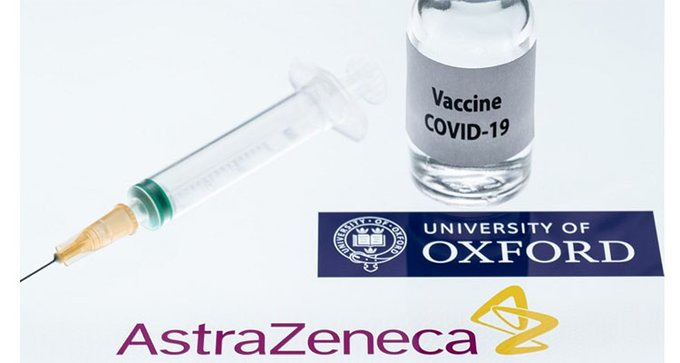 Earlier today, it was reported by the Punch, that a certain health practitioner in Norway died of brain hemorrhage after he was vaccinated with the popular Astrazeneca vaccine propagated by the University of Oxford. It seems like the fears of people not wanting to be used as laboratory tests for the vaccine's complications, was right after all. The health worker who died on Sunday after complications from receiving the first dose of the vaccine, is said to not be the only one adversely affected by it as the regulatory body of Norway have gone ahead to suspend the use of Astrazeneca in the country.
No conclusion has been drawn on the root cause of her death, as researchers still have to confirm whether or not the hemorrhage was a result of the vaccine or not. Also, Norway are the only set of individuals to be reporting an adverse effect of the Oxford vaccine, which could have a diffused meaning in medicine.
Content created and supplied by: ItzSwayne (via Opera News )