Drug abuse or drug problem is a health issue. Drug dependent persons are being stigmatized. Their appointments are usually terminated in the workplace. It is very important that we help drug addict get out of the habit, irrespective of wether they are friends or family members. The goal of drug abuse management generally is to stop or reduce the use of drugs, harm related to drug abuse and to achieve effective performance in the workplace and the society. Considering the increase in number of drug abusers around the world, it necessitate awareness programs on the dangers of drug abuse and improvising a rehabilitation centers with professional guidance and counseling personnel.
Considering the complexity of drug abuse problems, it is not only when drug dependent person stops abusing drugs completely one would say intervention or rehabilitation has worked. No total withdrawal in most cases is gradually and takes a long time. Most importantly, the employers should not be frustrated or discouraged due to slow response.
In view of this, you are expected to have a trained and professional officer to manage the cases of drug abuse among the employees. So that, the trained officer could assist him in early identification of drug abuse and proper intervention. And considering the fact that workplace is not a drug addiction treatment center, there must be a limit in which the complexities of conditions associated with drug abuse can be handled in the workplace.
The medical personnel assisting drug abuse employees in the workplace place is expected to
✓ Confidentiality
✓ Drug abuse education
✓ Perception
✓ Ethical issues
✓ Cognitive behavioral therapy
✓ Active listening and response
✓ Traditional approach
✓ Motivation
✓ Collaboration
✓ Medication
✓ Counseling
✓ Organisational obligations
✓ EAP (employee assisted programme)
All these terms would be explained in due time by the grace of God.
Mukhtar Abubakar Ningi
Director General
Al-mukhtar Islamic Research Academy
Email:
[email protected]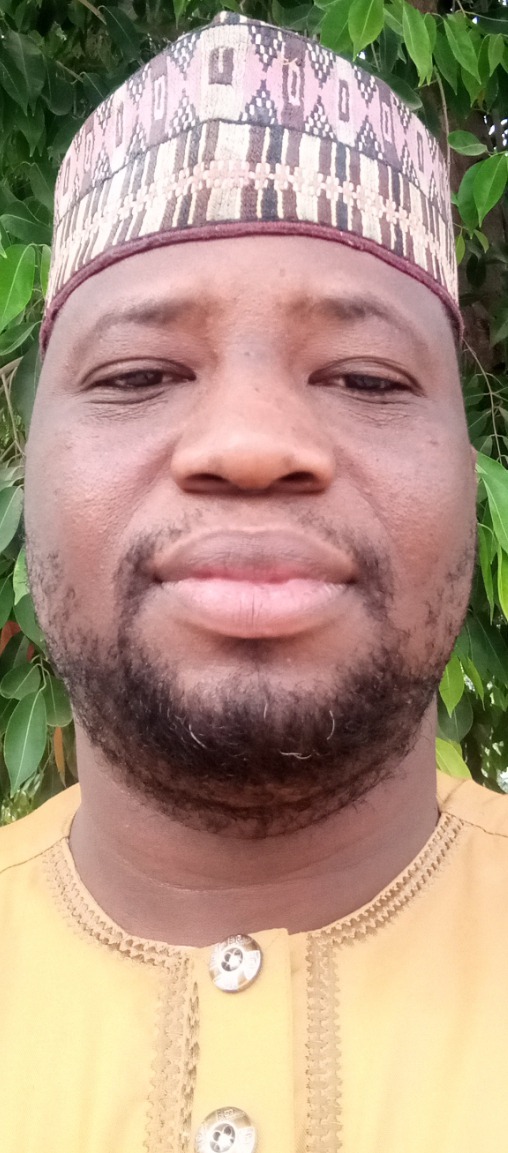 Content created and supplied by: MukhtarNingi (via Opera News )