God Is Indeed Merciful, See Before And After Of This Boy Who Had A Chronic Sickness.
God is indeed merciful to those who truly love him, and trust in him, and he has shown that loving kindness, and mercies several times to his children. I am making this post due to the fact that today is Sunday, and most people still not reference God despite it is a Sunday.
I was going through Facebook, and saw this before and after pictures of this very young boy who won't be past 25, who had survived a chronic disease, and maybe had to undergo surgery to be fine again.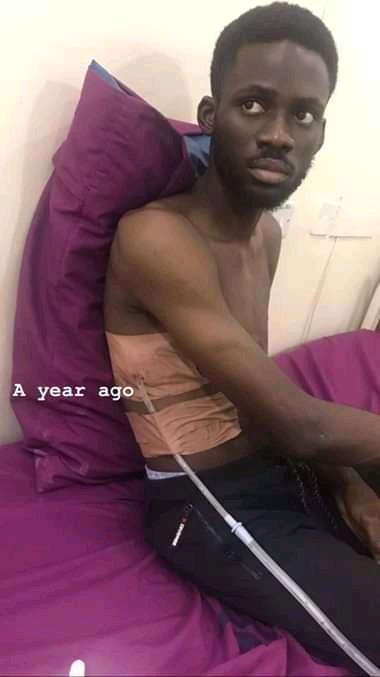 This is the before of his picture, which from the looks he had emanated and looks skinny and unhealthy due to the sickness, as you can see his eyes almost popping out of its sockets.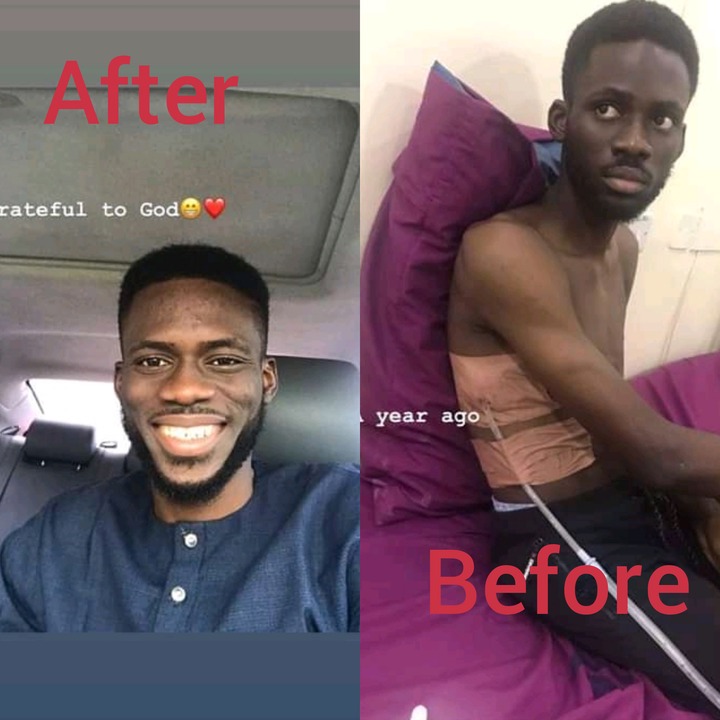 The after picture of this young man would shock you, as not only doesn't he looks healthy, he also has added some flesh, and has the glowing smile on his face.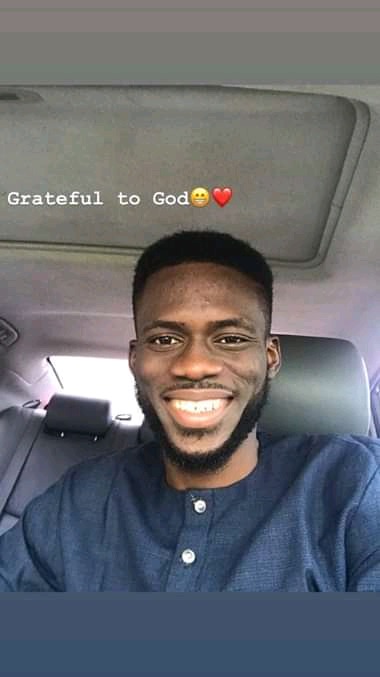 Content created and supplied by: Nachiiy (via Opera News )