You may have wondered just like millions of others why our fore fathers lived longer than the people of this present generation are doing.
If you eventually ask them the secret behind their good health and longetivity, you will discover that they eat healthy and sleep right all through their life.
This therefore means that healthy food and adequate sleep benefits your health greatly.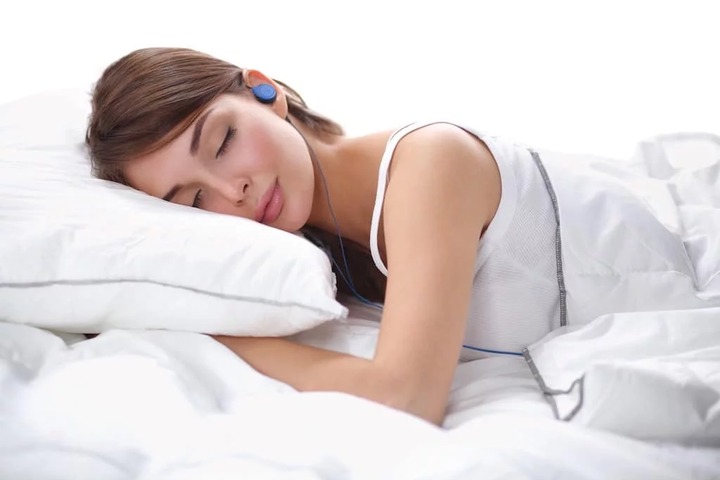 Sleep is very vital for humans as it helps us to recover all the energy we lost during the course of our daily chores, thereby reviving our body.
A lot of time, the foods we eat before going to bed has a direct effect on our sleep quality. There are plenty of foods that are good for good night sleep. Here are two of such foods.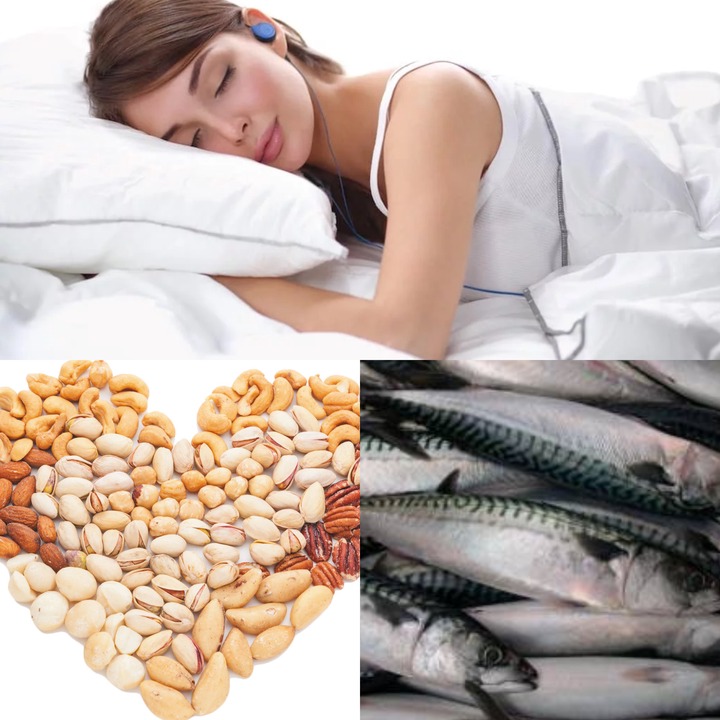 Although there exist a variety of fish out there but for the sake of a better night rest, you need fishes that are high in protein such as salmon, tuna, etc.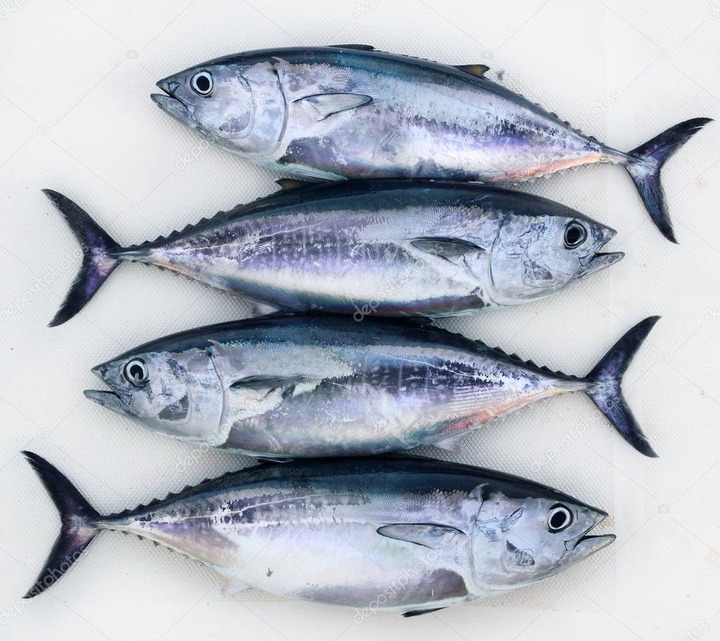 These fishes are also a great source of tryptophan, which is known for inducing and enhancing quality sleep.
2. Nuts
Basically all the nuts you know are a great source of heart-healthy fats.
However, walnuts and almond stands out when it comes to enhancing good sleep because of their high melatonin content. Melatonin controls the sleep/wake cycle of your body.
Content created and supplied by: Universalstyles (via Opera News )