We have passionate youths who have creative minds in our societies but we lack platforms and opportunities to amplify such creativity. Africa is well known with talented youth across the world yet with less opportunity to turn that creativity in too an enormous useful asset.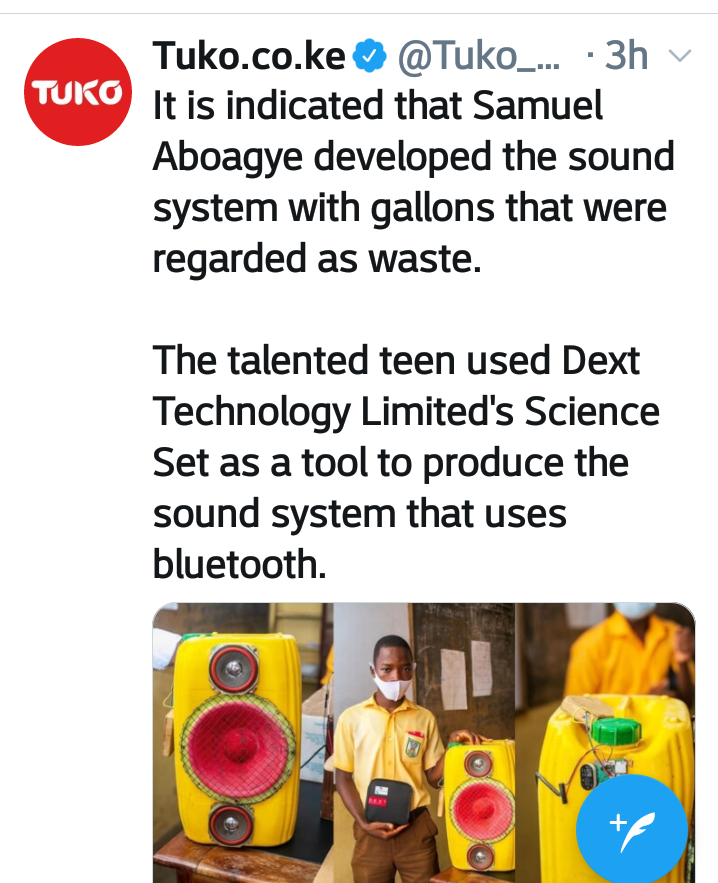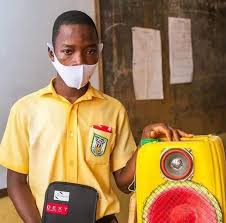 A junior high school teenager identified as Samuel Aboagye reportedly created blue tooth speakers using jerricans that were regarded as a waste. This young boy did what attracted the attention of many people on Twitter.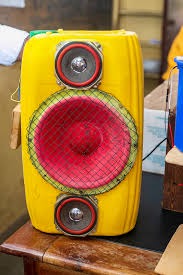 Although Samuel creativity is made public by the news outlet, unless the government or high-class persons take interest in him to sponsor his studies and also assist to position him where his skills will be relevant, the skill will remain untapped in him.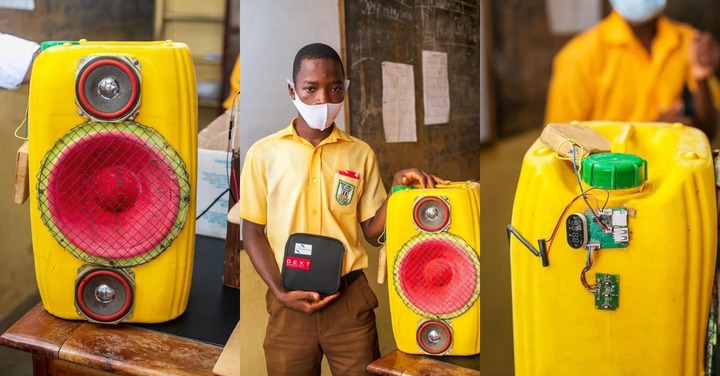 Samuel used his practical knowledge to build an amazing sound system, using jerricans. It's believed that such a great mind will be nurtured until it becomes a blessing to many.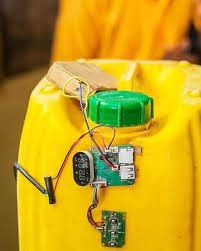 What can you say about Samuel's work? How do you think such teenagers can be relevant to society?
Kindly leave your comment below. You are free to share with others.
Content created and supplied by: Sciencehotgists (via Opera News )