With the recent increase in the rate at which young people are going into depression and committing suicide, it is needful to educate people on some things there must rest in peace in their lives this year.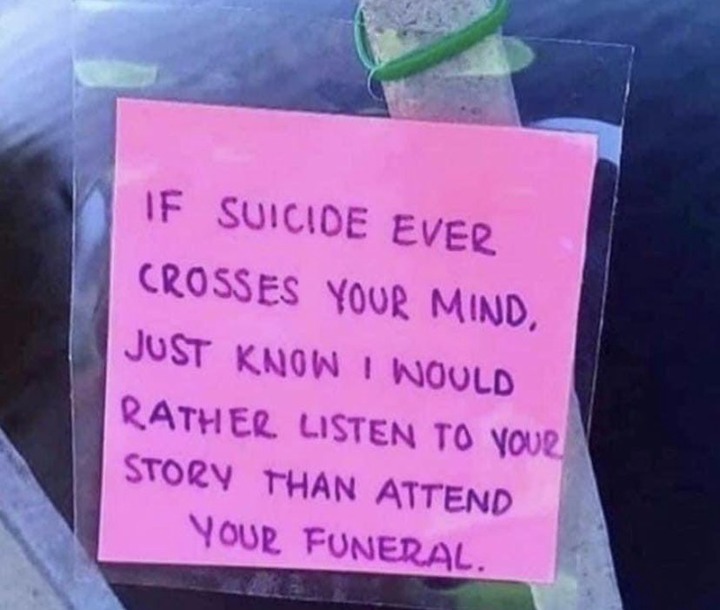 Source: Google
The period between 25 and 30 has to be the most worrisome part of adult life. You worry about so much, like Your dreams, a life partner, Finances, the future, Your parents getting old, etc 
Many persons easily fall in depression or develop anxiety disorders.
Here are 6 things that must Rest in Peace in your life in 2021
1. Over-thinking
2. Living in the past
3. Trying to please everyone
4. Being afraid to be different
5. Thinking you're not good enough
6. Sacrificing your happiness for vain things
Please pass on by sharing this with friends and loved ones.
Please know that we would love to hear your story than attend your Funeral.
Depression is real, talk to one or two of your friends today, Make them laugh, and attempt to take them out.
Check up on them, no matter what you arear going through, Please suicide should never be an option.
Content created and supplied by: Reginaasangausung (via Opera News )