See Henrietta Lacks; The Lady With The Immortal Cells That Have Saved Billions From Dying.
One of the greatest phenomena of the 20th century.
It is only sympathetic that most heroes don't get their due honor while alive. The story of Henrietta Lacks, a wife and beautiful mother of five children is another case of example.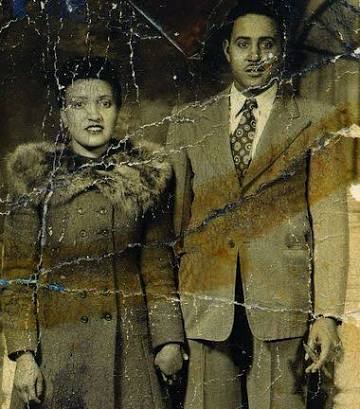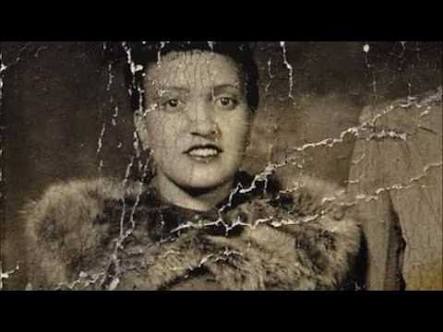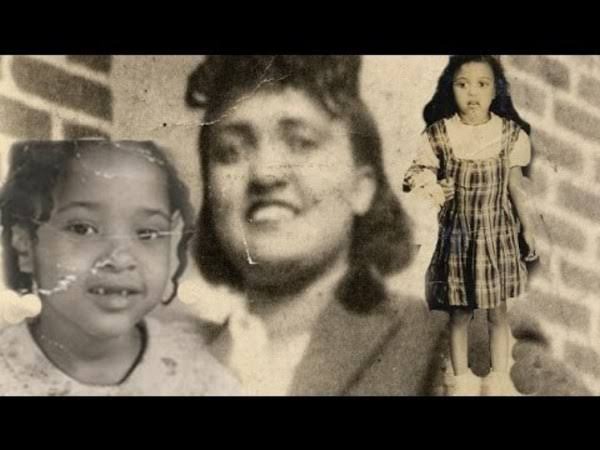 It started in 1951, Henrietta, an African-American had only gone to lodge a complaint at the famous Johns Hopkins Hospital; one of the very few hospital in Maryland willing to treat blacks in the racist American era.
She had only gone to complain about severe pain in her groin, which sometimes led to bleeding and thus hamper her effectiveness at work.
Dr. Howard Jones, a gynecologist, diagnosed the woman and found a massive malignant tumor on her cervix; and Henrietta was immediately placed on a radium treatments for her cervical cancer( this was the best treatment for such disease at the time)
As was the case with other cancer patients, Henrietta's cancer cell was sent to a nearby tissue lab operated by Dr. George Gey. However, Dr. Gey, a cancer and Virus researcher had notice a difference in Henriett's Cell. Henrietta's cells, unlike previous patients, doesn't die. Rather, it replicate every 24 hours.
This was an amazing medical breakthrough. For decades, whenever anyone tried to experiment on human cells to find a cure for a disease, they would(the cells) simply die within hours or days, but with Henrietta Lacks' cells, it survives.
This was a medical breakthrough. It means that a particular blood cell can last long enough to be studied and experimented without dying off anytime soon. This afforded the scientists enough time to experiment Henrietta's cells until they found a vaccine for one of the biggest children killers of the early 20th century: Polio.
Curing polio was only a beginning of what Henrietta's special cell would do.
Named HeLa cells, (a combination of her first two names), her cells were being mailed to scientist all over the world where it's been used for medical research into cancer, AIDS, gene mapping and even effect of radiation and toxic substances among other scientific experiments.
HeLa Cells rose in demand, being the first human cells successfully cloned in 1955, it has been used for diverse purposes which included the testing human sensitivity to tape, glue, cosmetics among other things.
Her cells have been grown to as much as 50 million metric tons as are being used to find vaccines or even cures to Ebola, Cancer and Typhoid.
Something quite amazing and worthy of note was that Henrietta Lacks was not made to be aware of her phenomenal cell type. Her treatment of the cancer didn't go really well and she had died just weeks after. Her cells have been harvested without her consent and her family only found out 20 years about the incidence.
It bothers me however, how such a phenomenal human being whose body cells could do wonders had died without not knowing of her potential contributions to the world of medicine. Although post-humorously, she has been celebrated as research building at Johns Hopkins Hospital were named after her.
Nevertheless, I still feel better things/recognition would have been accorded her if she was white. But the poor woman might have lived and died in a racist environment but her sub-conscious contribution to mankind would never be forgotten.
Do you find the article interesting? Then share to others. Celebrate her. Don't forget to like and follow the page for more updates
Content created and supplied by: IdowuAbiodun1993 (via Opera News )