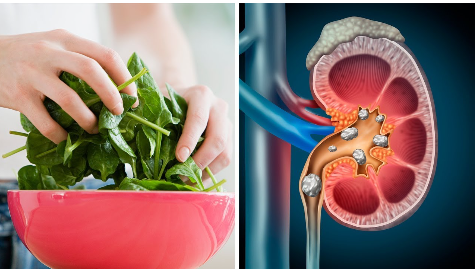 In today's post we will see the health benefits of spinach
Eye health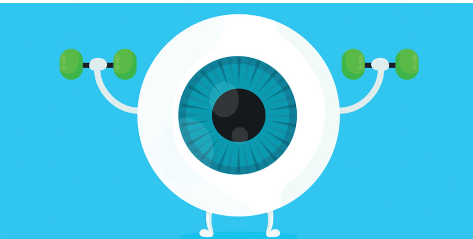 Lutein, an important carotenoid in spinach, prevents eye diseases such as macular degeneration, cataracts and other serious eye problems, especially those caused by aging. In this case, for greater effects, spinach should be consumed with olive oil (fat source) for better absorption of nutrients.
Bone health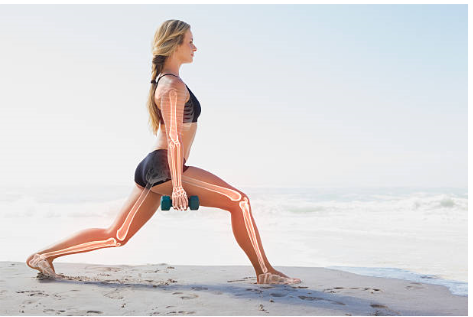 In cases of vitamin K deficiency, people are at greater risk of fracturing bones as they become weak. When in our body in the ideal amount, vitamin K participates in the formation of bone proteins, increases the potential for calcium absorption and prevents the loss of calcium through the urine.
Hair health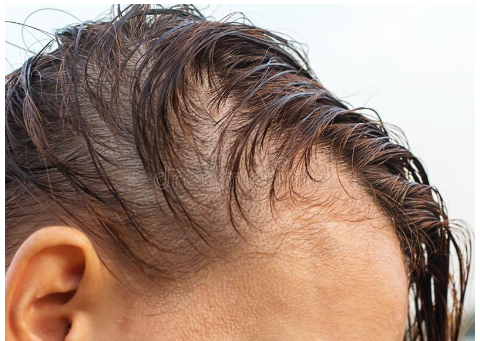 Another contribution of spinach refers to the health of the hair. Even because the vegetable is rich in vitamins A and C, in addition to proteins, which act in the production of oils responsible for hair growth. So when people are deficient in vitamins A and C, their hair becomes brittle and begins to fall out.
Muscle health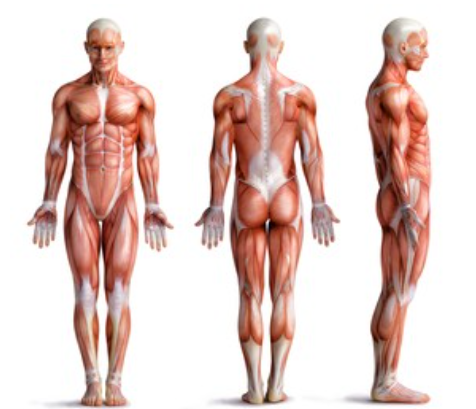 The nitrates present in spinach tone the muscles. In addition, they act in the regulation of calcium. What does that mean? That the consumption of spinach helps in the muscle toning of athletes and fans of more intense physical activities. Not to mention that it increases the muscle strength of the elderly
Gut health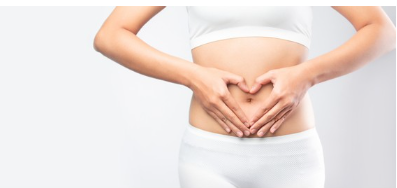 Another benefit of spinach concerns the health of the intestine. After all, vegetables are a source of fiber, in addition to having a high water content. With that, people stop having episodes of constipation and improve the digestive system.
Skin health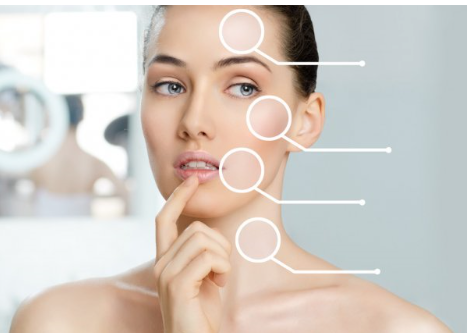 Vitamin A in spinach favors the growth of body tissues, including the skin. In addition, this dark green vegetable is a source of vitamin C, responsible for the formation and maintenance of collagen (structural part of the skin).
Cancer prevention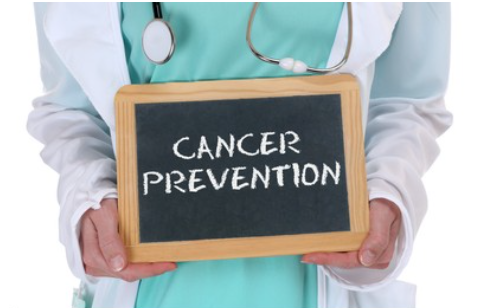 As spinach contains chlorophyll, it is an excellent natural antioxidant in the fight against free radicals. One of its advantages is to prevent various types of cancer. Even the carcinogenic effects caused by the heterocyclic amines formed in meat grilled under high temperatures are blocked.
Important Note: The information in this article is based on the studies and opinions of various experts as well as the health of the common man. The motive of giving this information is to get familiar with the subject. Readers should consult a doctor according their health problems.
Hope you found this article enlightening.
Please Don't Forget To Like Share And Comment.

Content created and supplied by: Precious-10 (via Opera News )