Certain meals and drinks can prevent your medications from working, causing delay in absorption or better still, causes dangerous side effects and here are some of them
VITAMIN C AND ANTI-MALARIA DRUGS: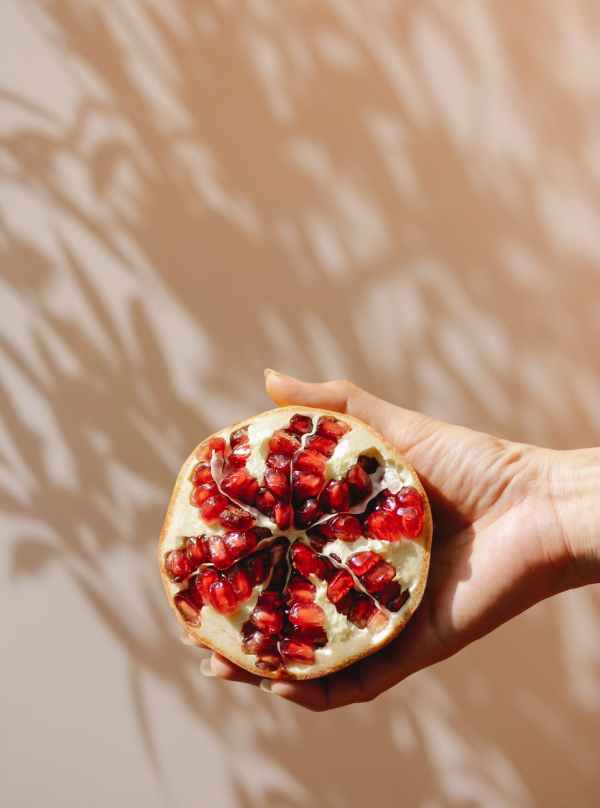 All drugs are metabolized in the liver. The liver is rich in iron. Iron which is also important in the life cycle of malaria parasites ( plasmodium). Vitamin c helps in the absorption of iron in the liver. Malaria parasite accumulates in the liver and multiply since the iron they need to survive is in surplus there. This counters the effect of the malaria drug. So chill on the citrus fruits or supplements when treating malaria.
DAIRY PRODUCTS AND ANTIBIOTICS: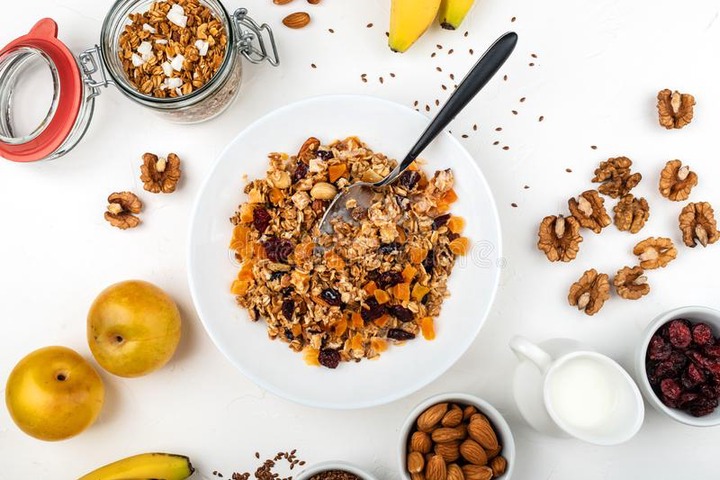 Antibiotics are drugs used in the treatment and prevention of bacteria. Examples are Tetracycline,penicillin and Doxycycline. Dairy products like milk, yoghurt, cheese are rich in calcium. Calcium effectively prevents the body from absorbing antibiotics. This reduces the drug efficacy
PAINKILLERS AND CARBONATED DRINKS: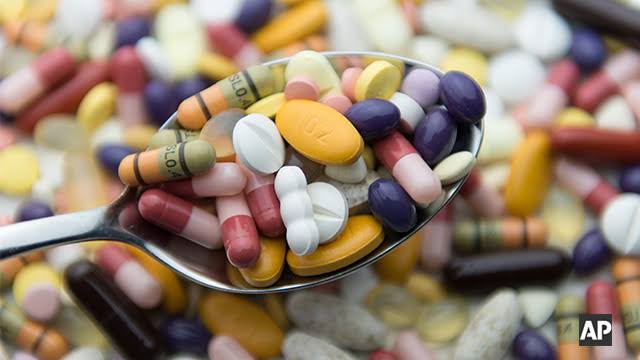 Soft drinks contains carbonated water which is a mixture of carbon dioxide gas and water. So painkillers and soft drinks together causes the carbon dioxide gas to increase concentration of the drug in the blood which leads to toxicity that could be fatal. The carbon dioxide gas damage the coating of some tablets which is designed to regulate their contact's release in the stomach which may happen before it gets to their site of action making the drug less effective.
STATINS AND GRAPE FRUIT: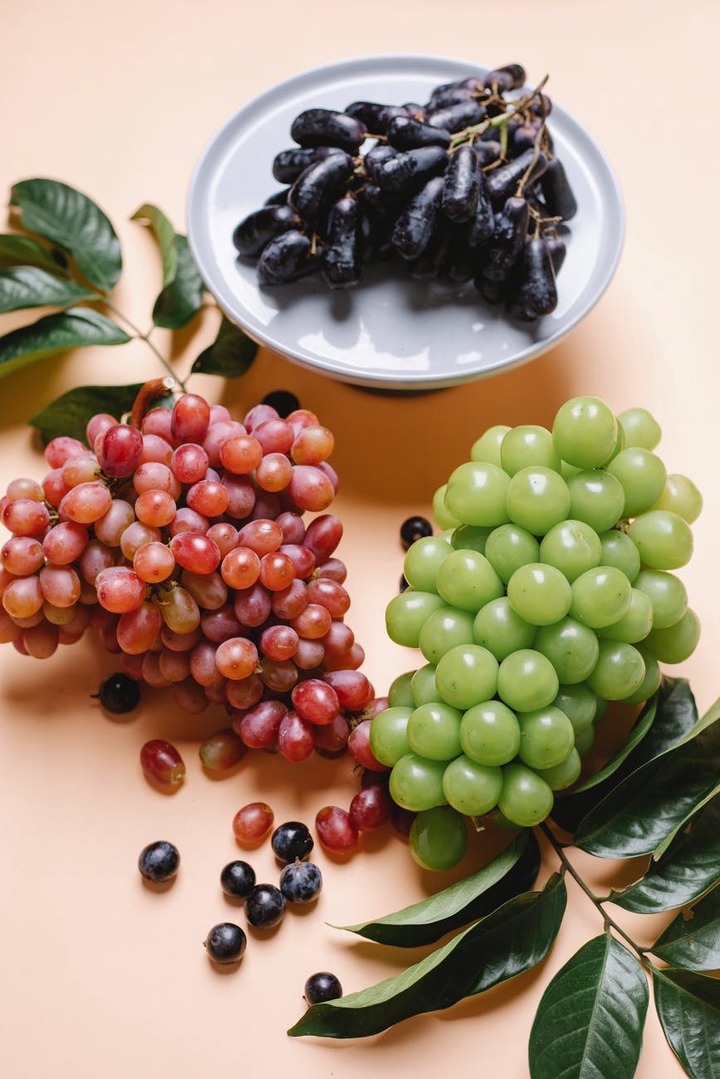 Statins are classes of drugs used to lower cholesterol levels e.g simvastatin and atorvastatin, like most drugs it also has its side effects. Grape fruit contains a compound chemical called furanocoumarins that stops the breakdown of statins in the intestine of body.
BANANA AND ANTI-HYPERTENSIVE DRUGS: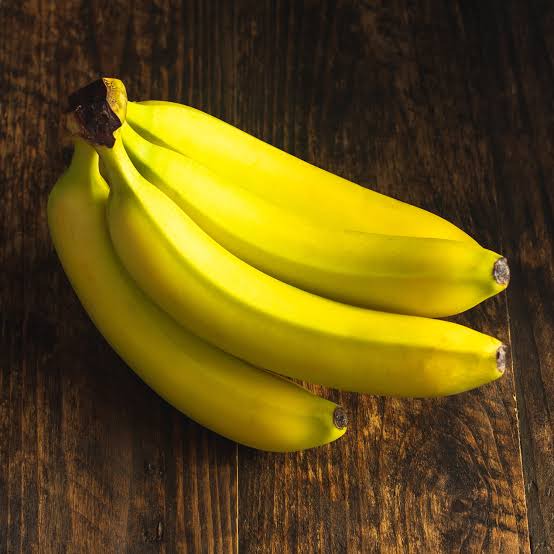 Anti- hypertensive drugs increases potassium levels in the blood while Bananas are rich in potassium. Taking an anti-hypertensive drugs and bananas will lead to too much potassium in the blood which leads to irregular heartbeat, palpitations and could cause diseases such as arrhythmia.
LEAFY VEGETABLES AND ANTI- COAGULANTS: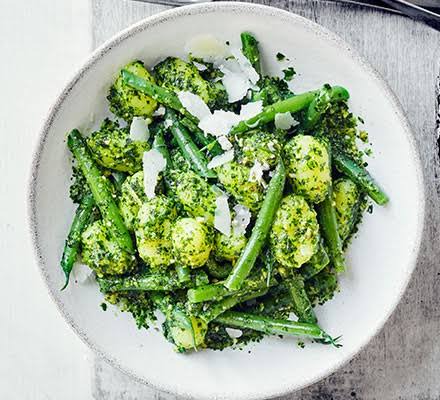 Leafy vegetables are rich in vitamin k. Vitamin k promotes blood clotting which counters the effect of Anti-coagulants( blood thinners), which are medications that decelerate blood coagulation. They prevent the blood clots from growing larger which are used to prevent stroke and treat heart diseases.Examples are Aspirin and Warfarin.
Content created and supplied by: EhiremenLynn (via Opera News )