A few days ago I said that people who have Hypertension can actually have little or no symptoms and that's why it's called a silent killer. Today let's share a few tips to maintain a good BP. The final tip is interesting if you're a Nigerian.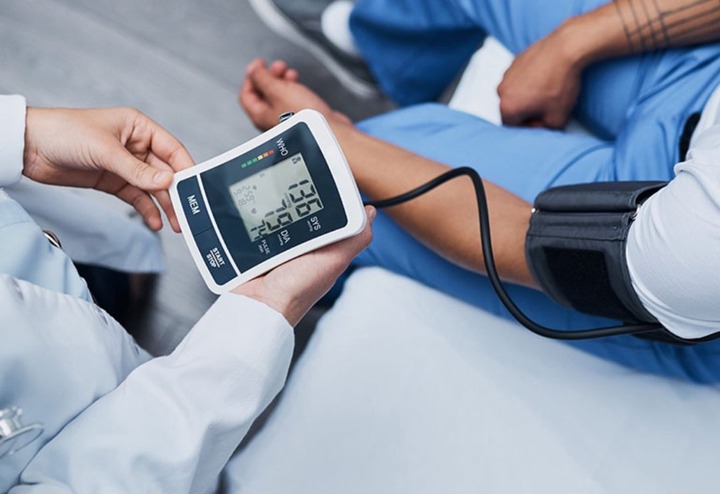 The first thing I'd like to share is what I refer to as the safe range of blood pressure. The safe or normal range is from 120/80mmHg. There might be lesser deviations from this point which are also normal however just note this number, especially if you're Hypertensive.
Here is a safer range blood pressure detailed image.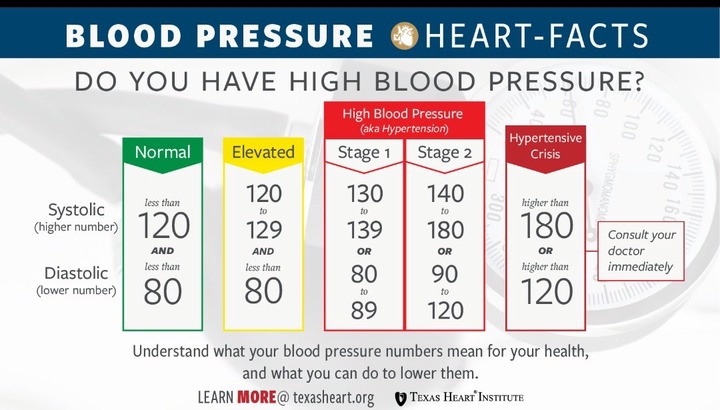 First tip: Watch what you eat everyday, eat healthy
Diet is very important. Africans in general have a very high sodium intake since we cook almost everything with spice and salt. Reducing your salt intake can help you keep a very good blood pressure so start practicing how to do that now.
Also make it a habit to purchase and eat fruits daily after or before meals.
Tip 2: Maintain a good body weight
Having a good body mass index doesn't only help against Diabetes, it also helps to keep a normal blood pressure. So, try and remember to stay fit, which leads to the next tip.
Tip 3: Exercise
If you can engage in 20 minutes of healthy exercise like aerobics, brisk walking, jogging and engaging in fit lifestyle like @HenshawKate , you are sure to maintain a great blood pressure. Just start small and do it. I think I'm talking to someone here, make that step and you will enjoy it.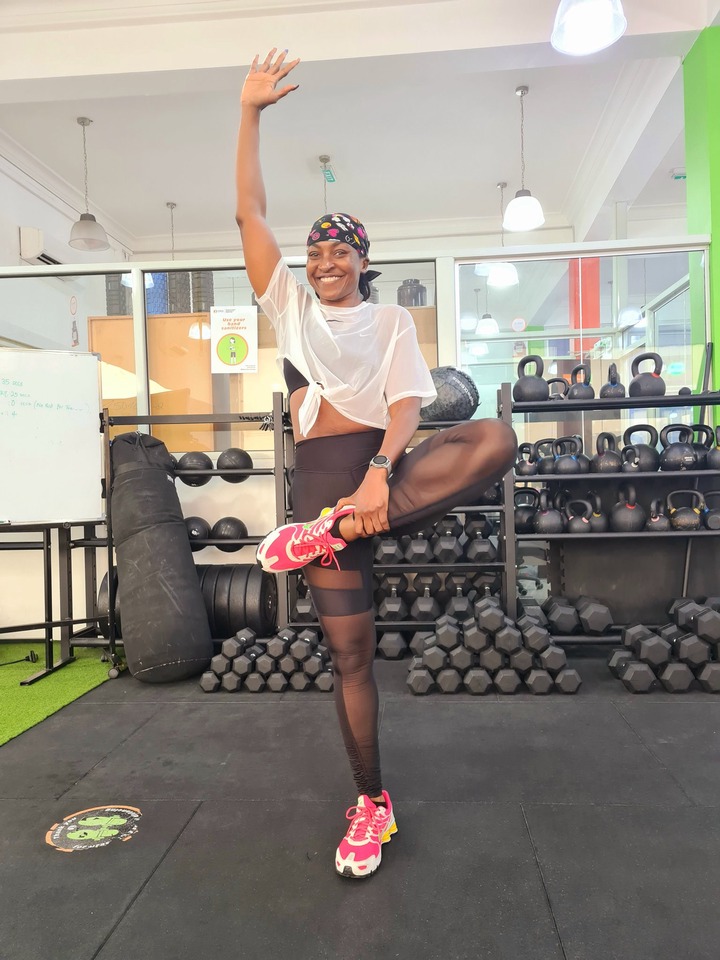 Tip 4: Stop Smoking
Smoking cigar or shisha like @aproko_doctor 's Ikegwuru can put you at risk of stroke, heart diseases and Hypertension. I know many thing it difficult to stop but you have to drop that habit to be honest there's really no health benefits to smoking so just stop. It won't be easy to quite but it's not impossible.
If you find that you can't, make up a planned routine using the days of the month. Start with the first week, avoid buying or asking for cigars, avoid any smoke joint or friends who smoke for a while. Try to buy chewing gums to keep your mouth busy.
Tip 5: Quit Alcohol
Drinking Alcohol will add more calories to your recommended daily average (RDA), put you at risk of Obesity and can definitely cause heart or liver problems. The risks surely outweigh the benefits here so if you want to avoid Hypertension, avoid alcohol or anything that contains a portion of alcohol.
Tip 6: Avoid Herbal Concoctions.
This is very common in Nigeria. Herbal Concoctions can damage your kidneys and this in turn can lead to Kidney Failure, Liver Failure, Hypertension, Heart Failure and more. Kidney Transplant cost above 15 million Naira as of today. Make of that what you will.
Final tip with a Nigerian twist.
AVOID STRESS. Learn to relax!
I understand what you are going through everyday, as a man, woman even a parent and many more...because Nigeria is stressful. You see those post and captions where people were saying "Goodbye Nigeria, the evil you have done is enough"? In all honesty, leaving Nigeria will improve your BP, mental and emotional health.
You can travel out for vacation, it doesn't have to be overseas, you can travel to other African countries and have a good relaxation there.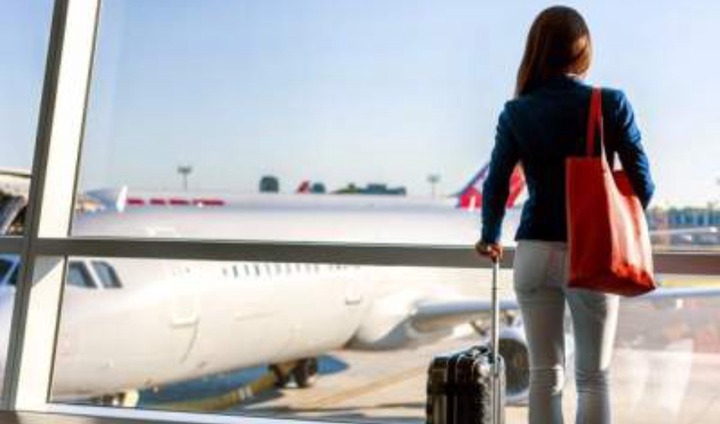 Content created and supplied by: Tbomb (via Opera News )