Body transformation is a simple process. It is not easy, but it is simple. What holds back a lot of people from getting consistent results is that they make things way too complicated. They come from the belief that there is an easy road to the goals they set out.
The best way to get a total body transformation is to remain loyal and consistent in your exercise and diet. Prayer doesn't transform people's body, but the way they discipline their body.
Just a moment, a Nigerian man identified as General Zee took to his Twitter account and shared pictures od his body transformation that got people talking. General Zee shared a photo he snapped in 2015 when he was yet to build his muscles and also compared it with that which he took in 2019.
General Zee body transformation within four years is super and its also motivating. His abs, muscles are fully built, and his appearance looks more masculine. No douth, ladies will be rushing him because of his stature and body transformation.
See pictures: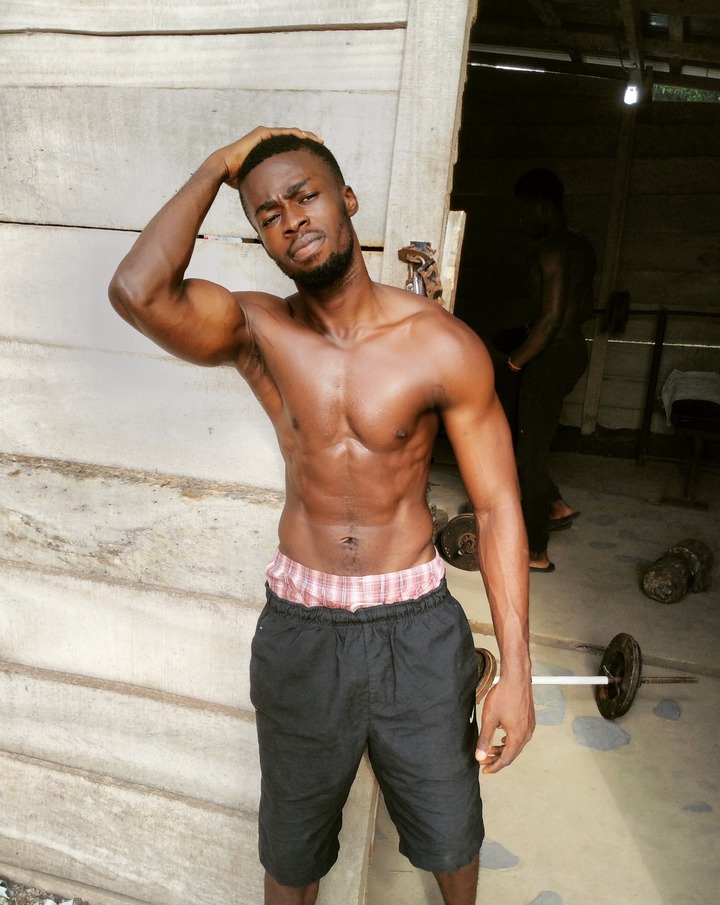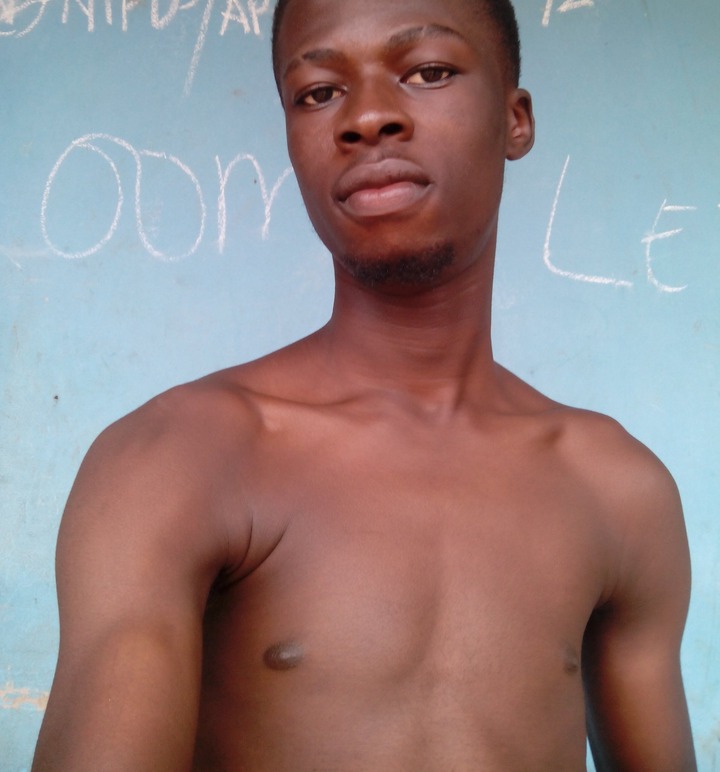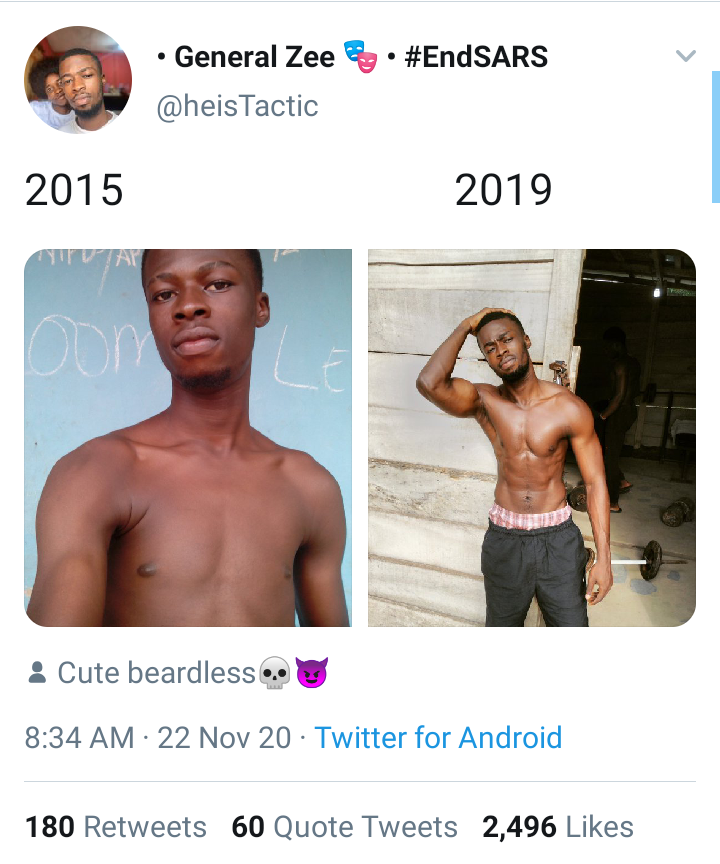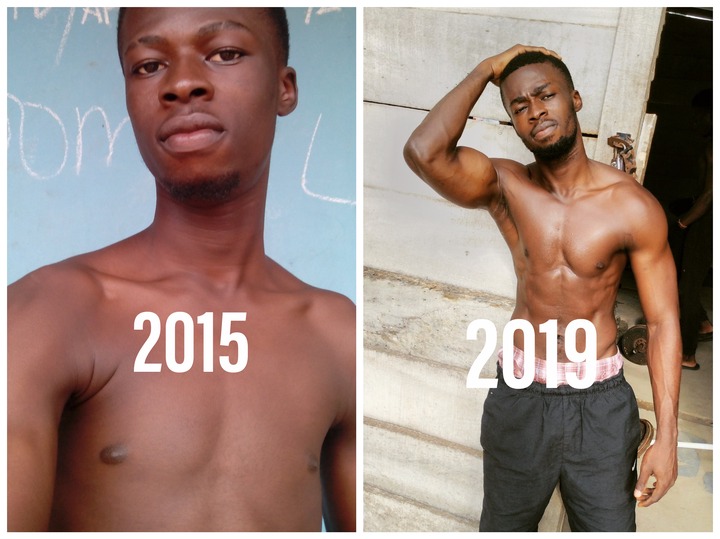 The way General Zee transformed within four years has captured the attention of those with similar interest as they are amazed and also hailing the young man. They also stated that it's too slow of him to have achieved above body transformation under four years.
However, others also used the same opportunity and begged him to share tips on how they can achieve their's, but he replied that he is not a professional but build muscles just for fun.
See more reactions below: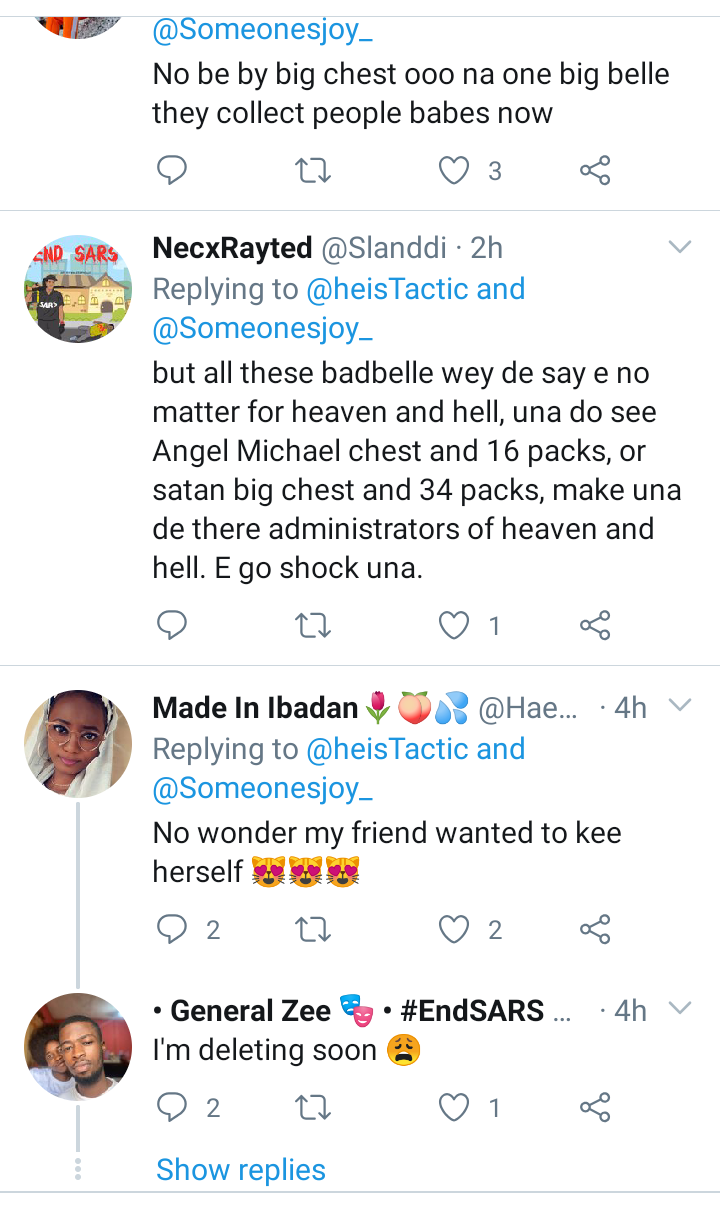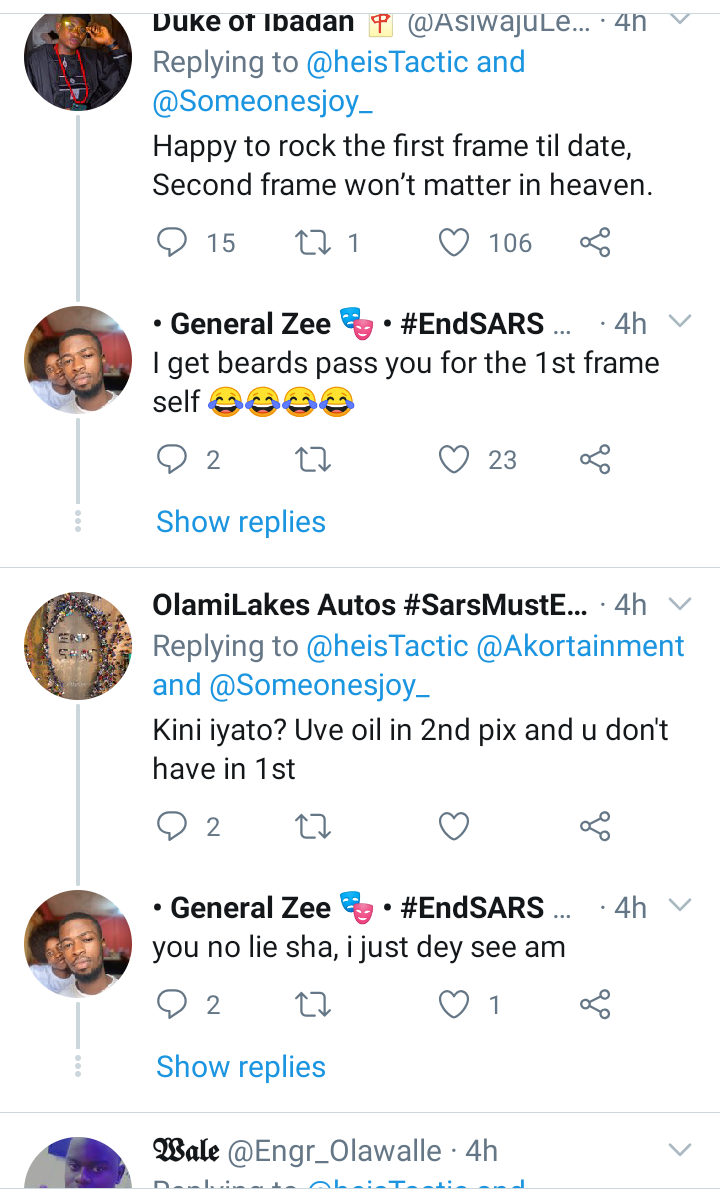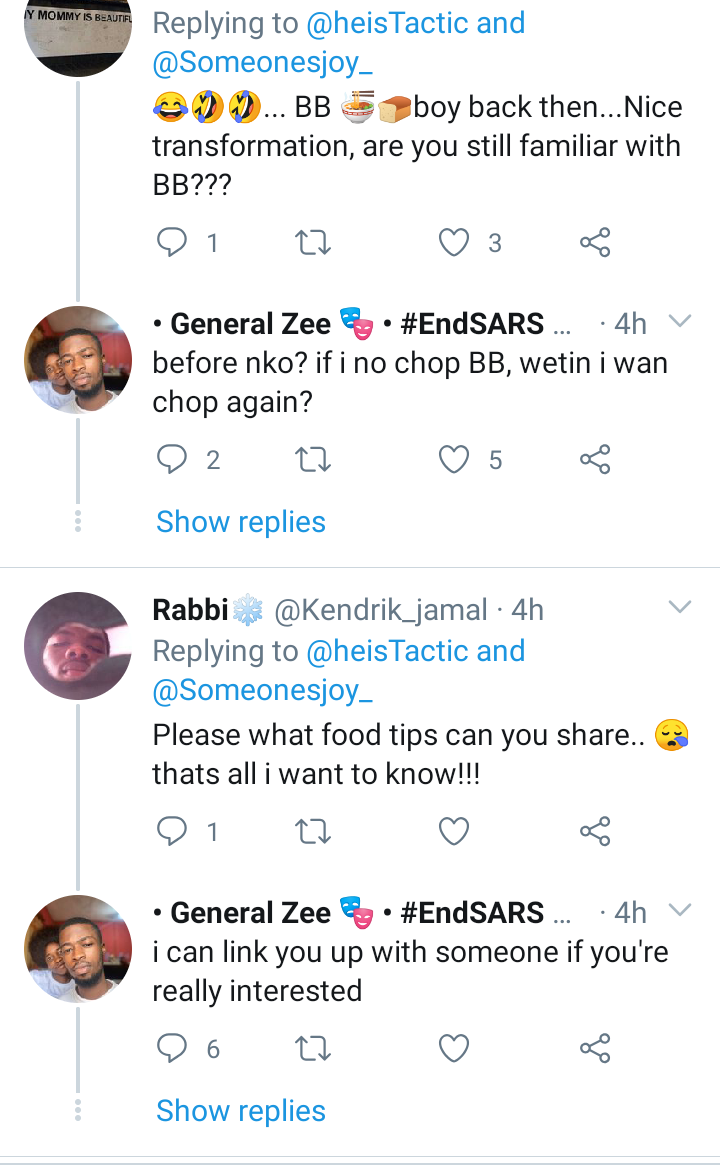 If, you are motivated with the above picture and want to go into the journey of transforming your body. It might interest you to know the three general rules of total body transformation.
1. Eat only three times a day.
2. Do three workouts a week.
3. Do three exercises per workout such as Squat, Bench Press, Deadlift, Overhead Press, Hip Thrust, Chin up and Back Row
What do you have to say about the above pictures, kindly use the comment bix and air your views.
https://twitter.com/heisTactic/status/1330414423459106823?s=19
Content created and supplied by: Newsvib.com (via Opera News )