Indeed, changes and transformation really happens in the lives of people especially new couples. A man named David has shared how he has journey in the quest of loosing weight. He took hope and determination as he key words that helped him achieved his aim.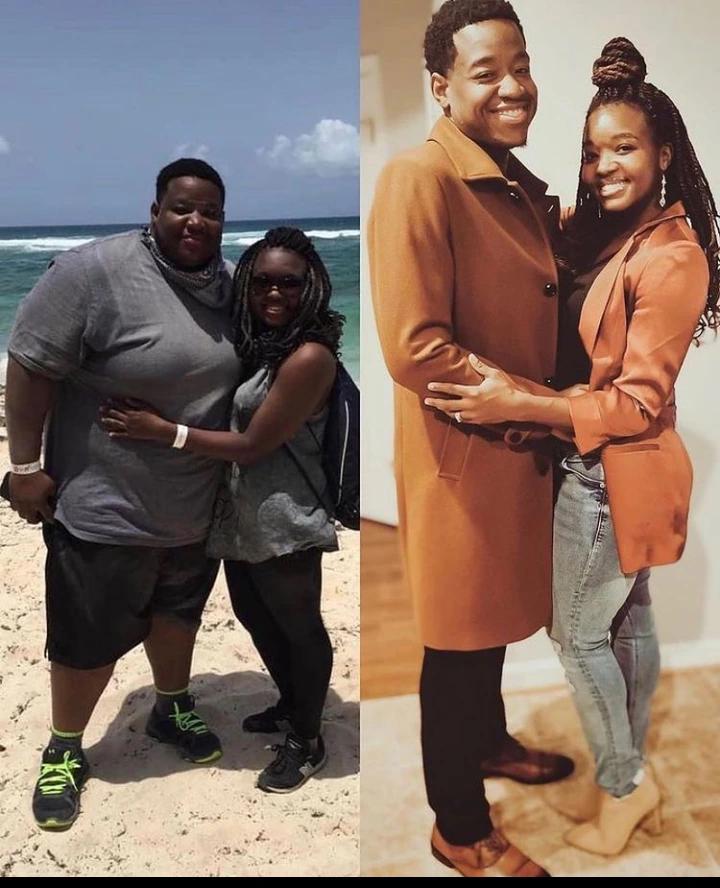 David posted in his Instagram account on how he had been struggling with over weight since 2018 and decided to lose some weight through exercises and diet. His decision to lose weight was backed up by his wife named 'Linda Hutchingson' and their daughter. They kept encouraging him till he successfully lost lot of weight.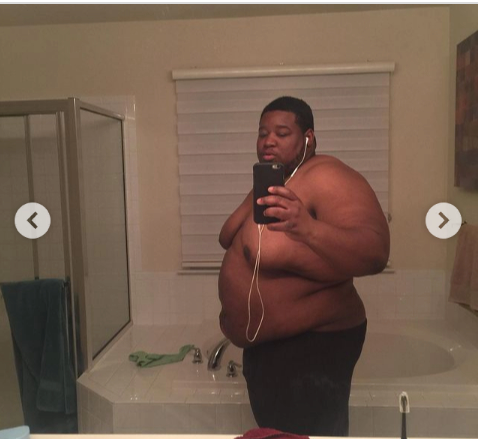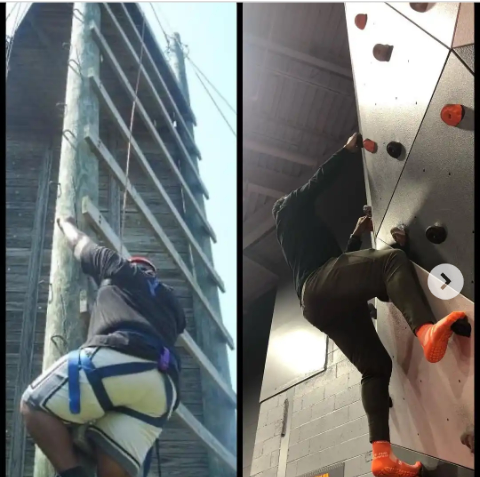 David took part in excessive exercise in the gym and also run for long distances which made him loss so much weight. Recently he showed off his transformed body which he gave accolades to his wife for her kind words and encouragement.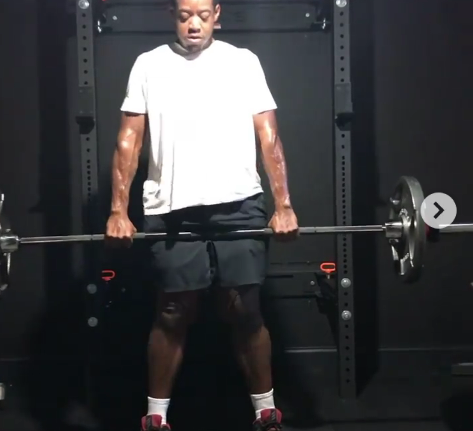 David didn't stop in exercise but continued even after seeing positive changes. He explained how shy he was with his former shape.
Here are some of his pictures that showed the massive transformation in his body.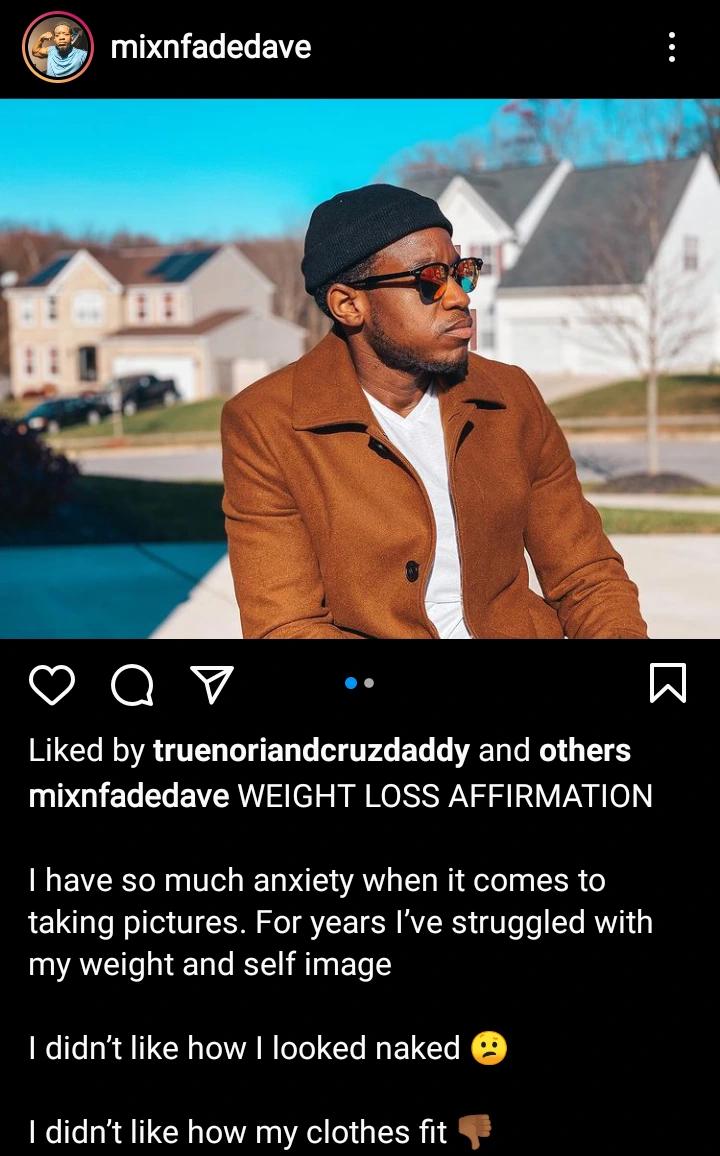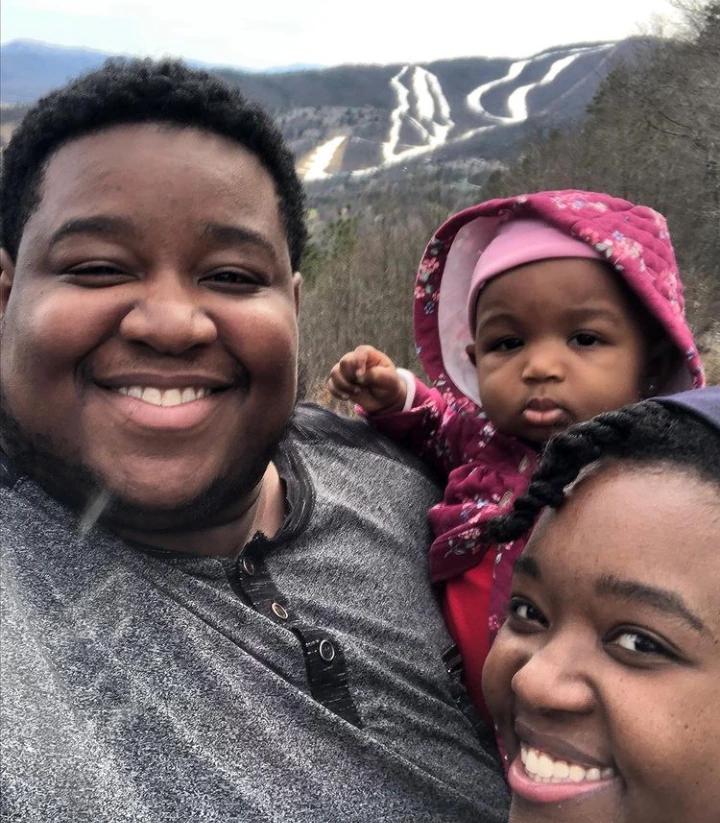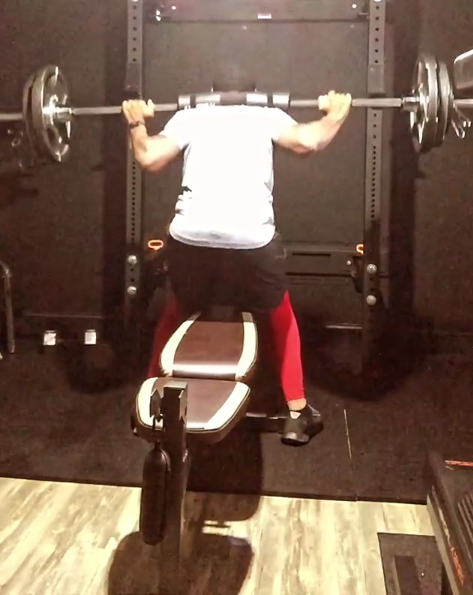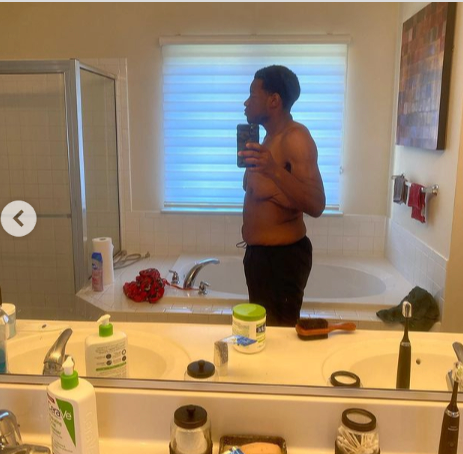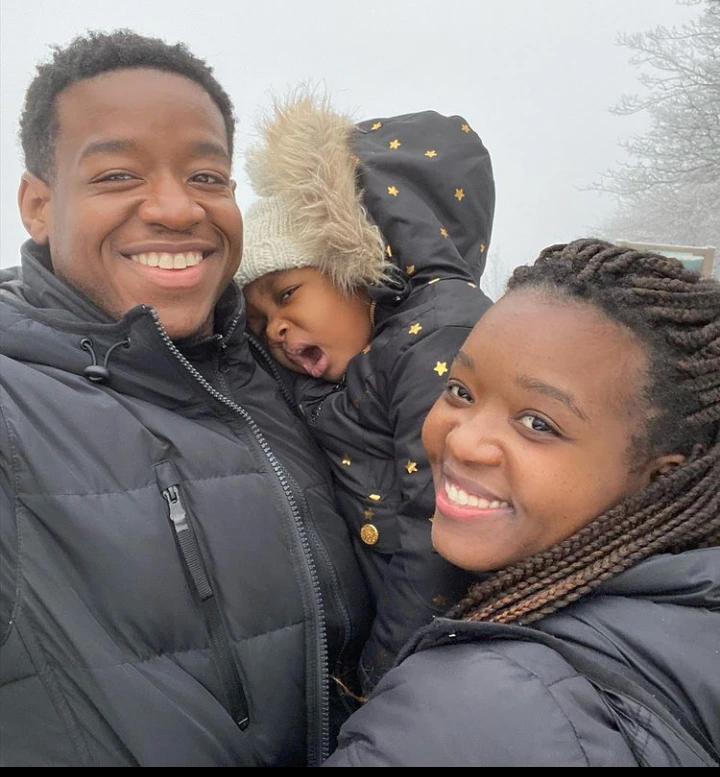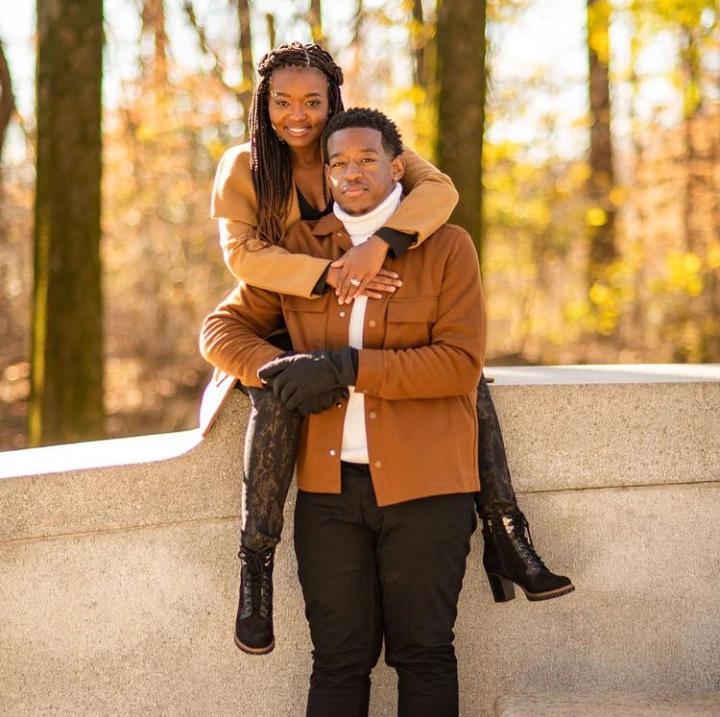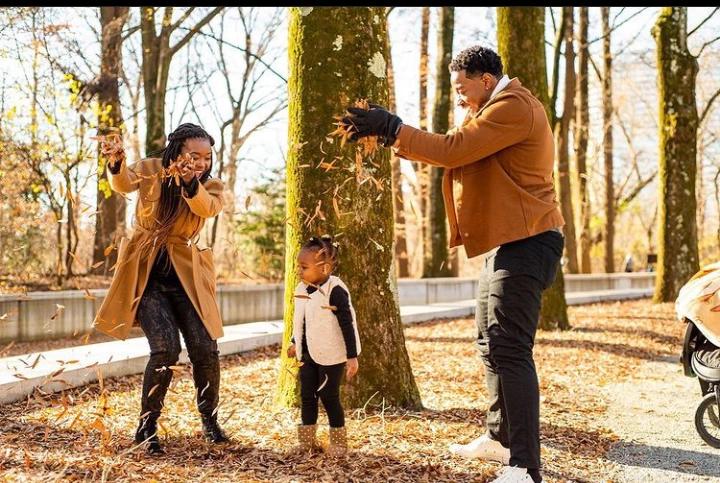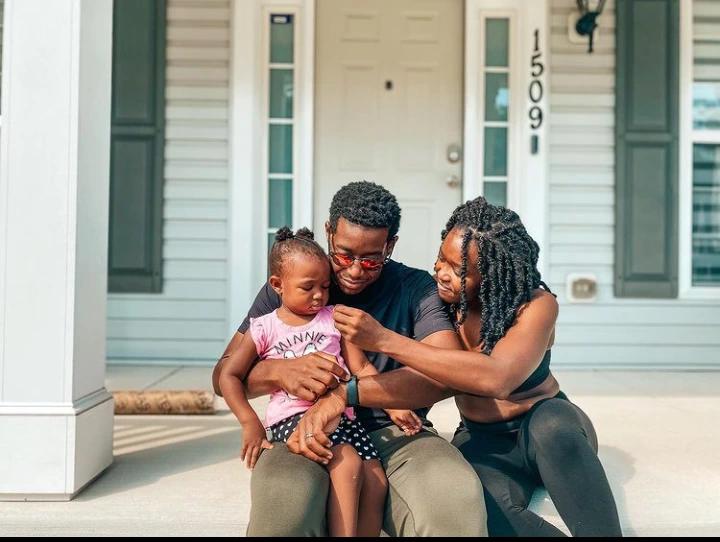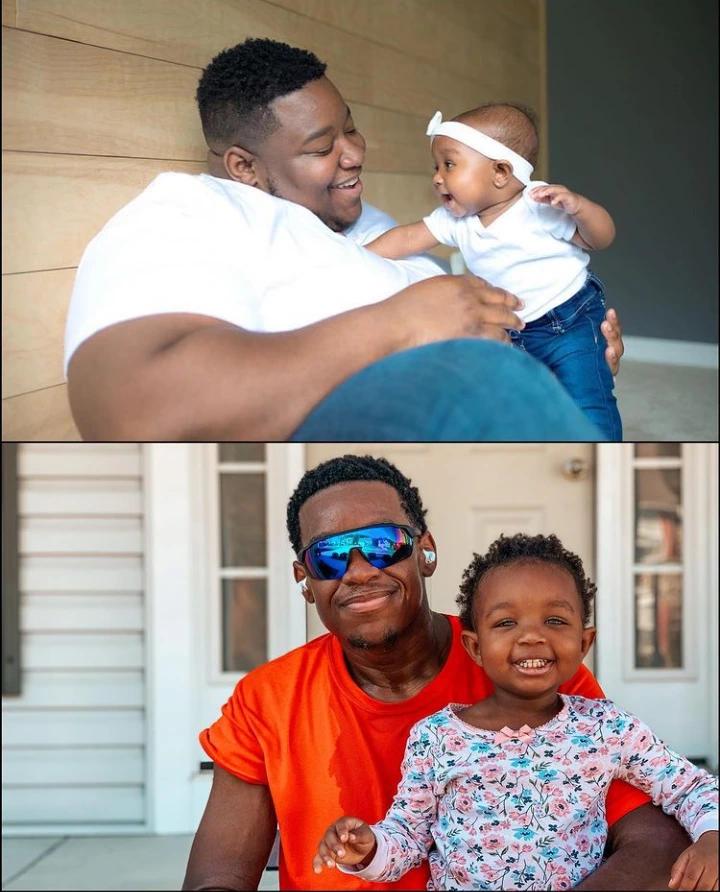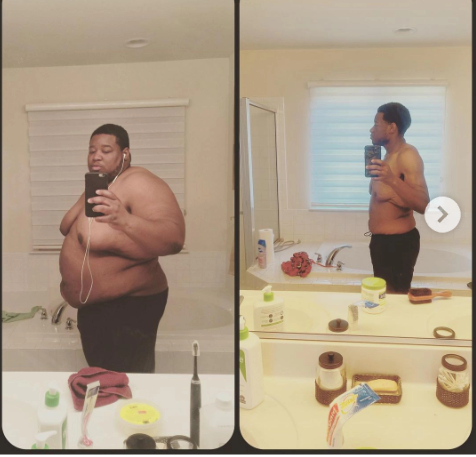 Content created and supplied by: UniqueEbub (via Opera News )