Mental illness is the changing of mood, emotion and behavior of a human being.
There are various mental disorders such as: autism, Bipolar disorder, dementia, and so many others.
Sometimes, it is possible that mental illness could be spiritual and going to a psychiatric hospital may not totally be the cure for the illness.
A page on Facebook has glorified God on healing a mentally disordered man who has been mad for 20years now.
The mad but healed man who goes by the name: Mr. Fatai Yusuf, was healed at Assemblies of God Church, Itire, Lagos State.
See screenshot below: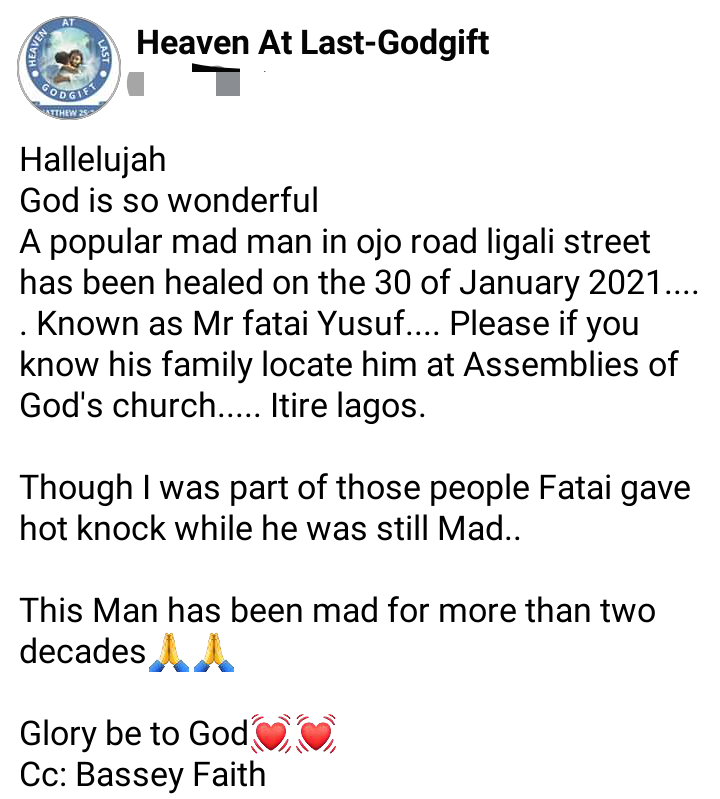 See photos below: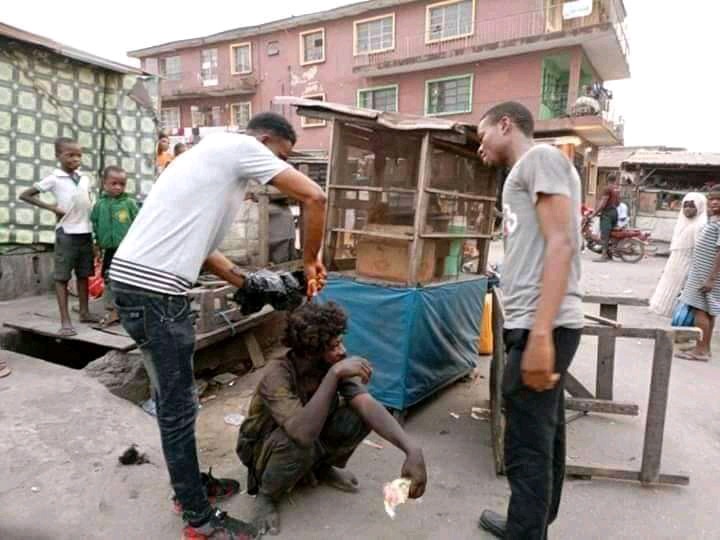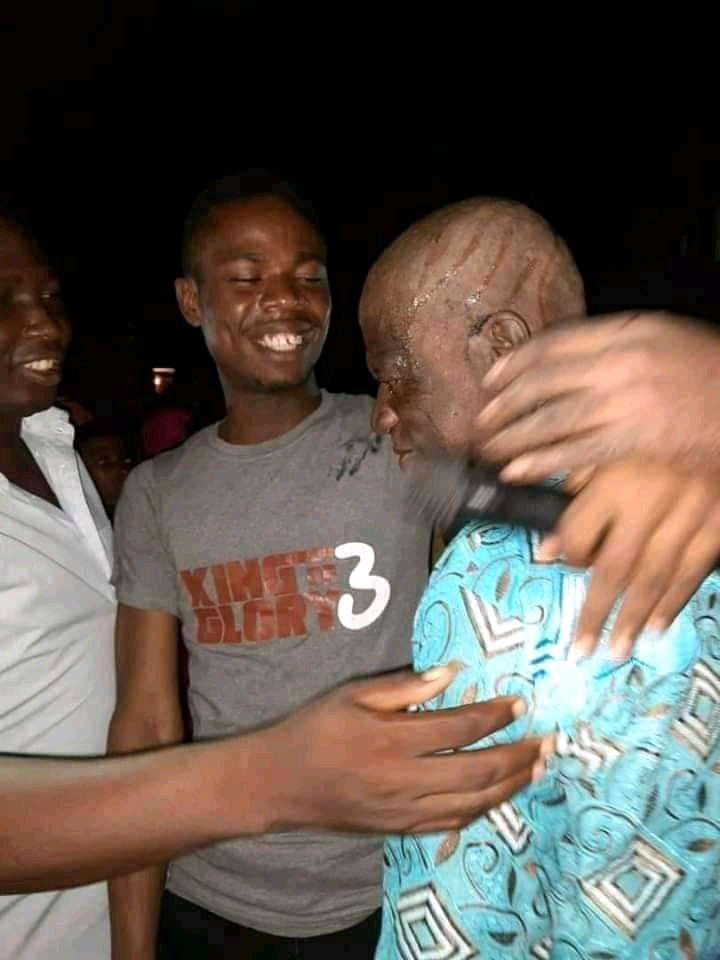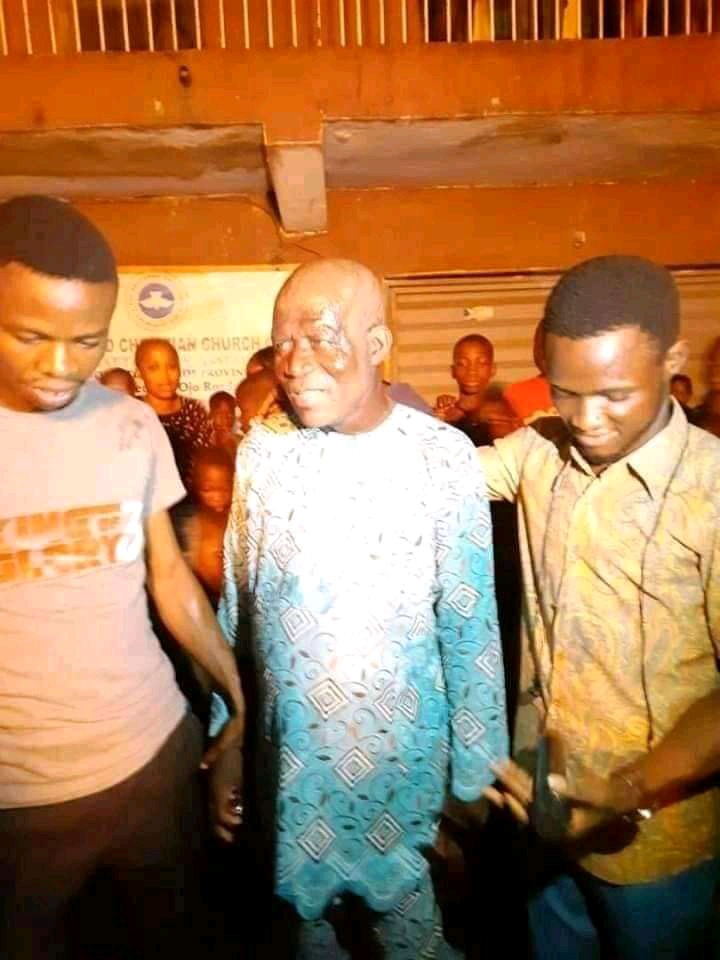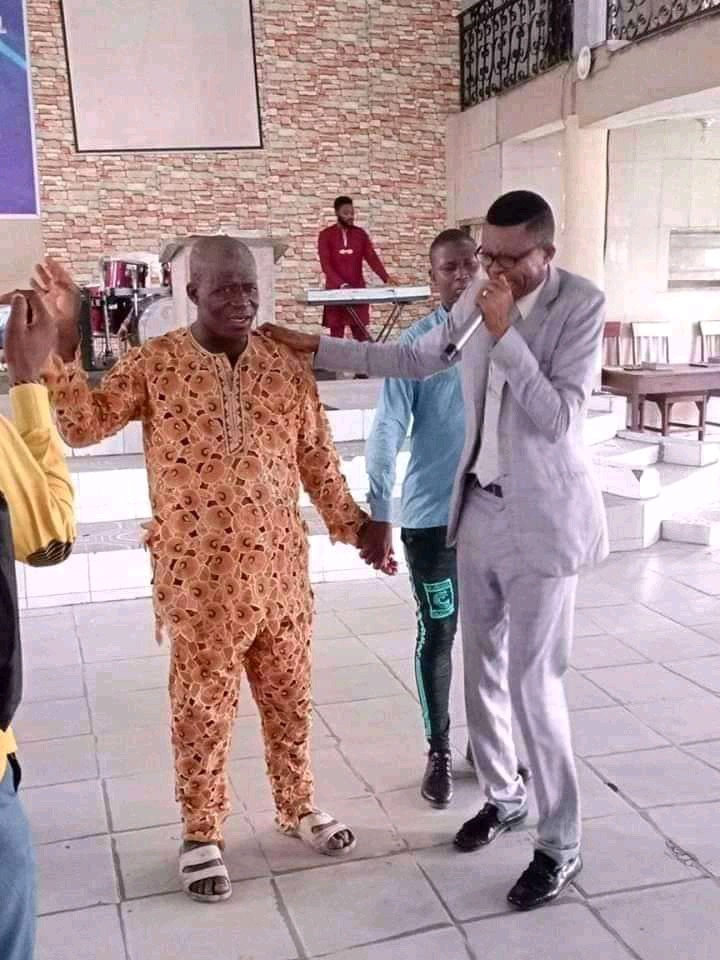 Not only has the man been shown kind gesture by staying in church till he would be claimed by any member of his family, the man's hair has also been shaved for him and has been cleaned up and properly taken care of.
See photos below: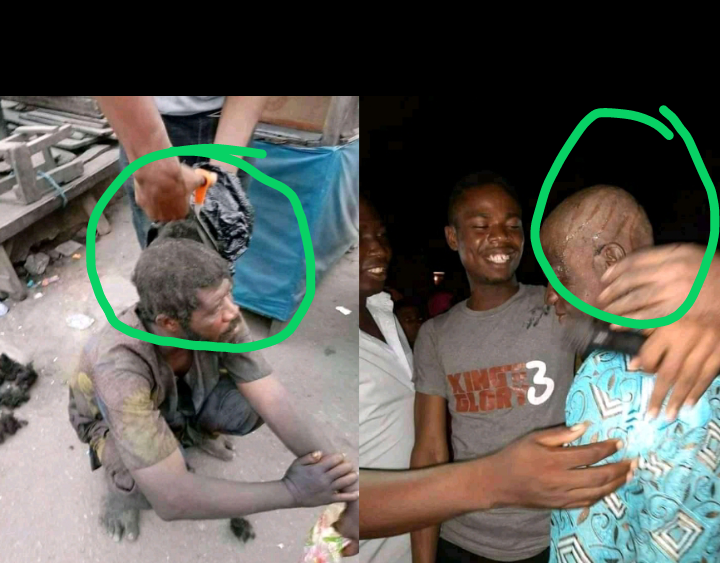 Many people have also praised God on the man's behalf.
See screehsots below: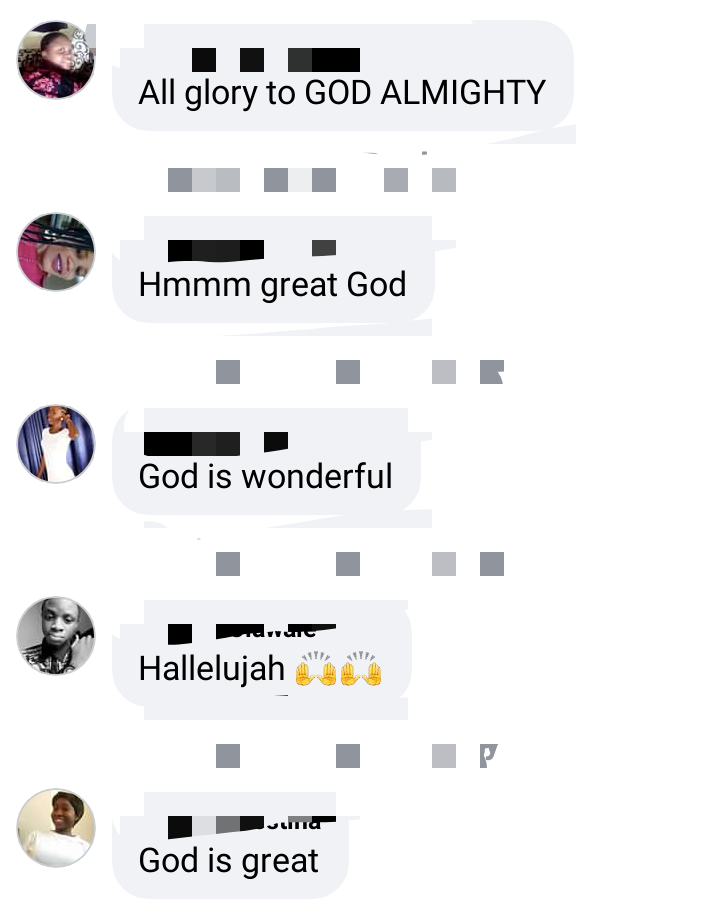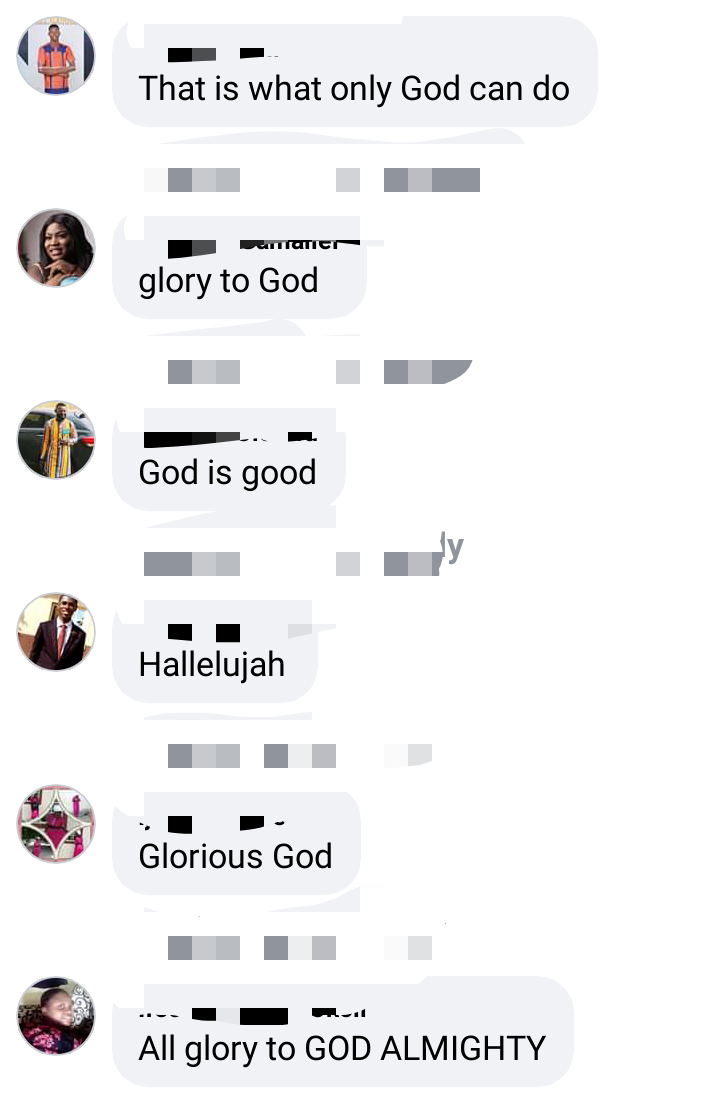 Content created and supplied by: JesusBreed (via Opera News )