It's really a wonderful thing to go through a tough phase in life and come out victoriously. Problem is part of life, difficulty makes us stronger and wiser to avert the future hurdles and excel to the peak.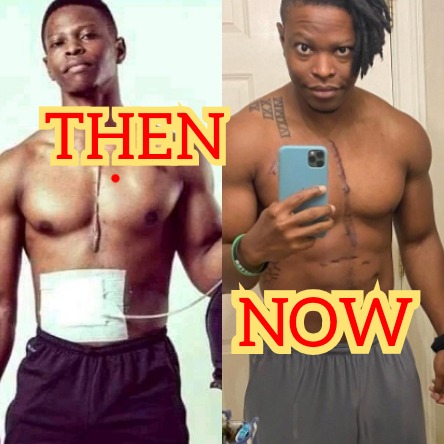 However, some people were unable to make it through their difficult time. But the story of this 27 yrs old body builder will teach that God is alive and we should never give up on him. His name is Andrew Jones, he is fitness model and gym instructor.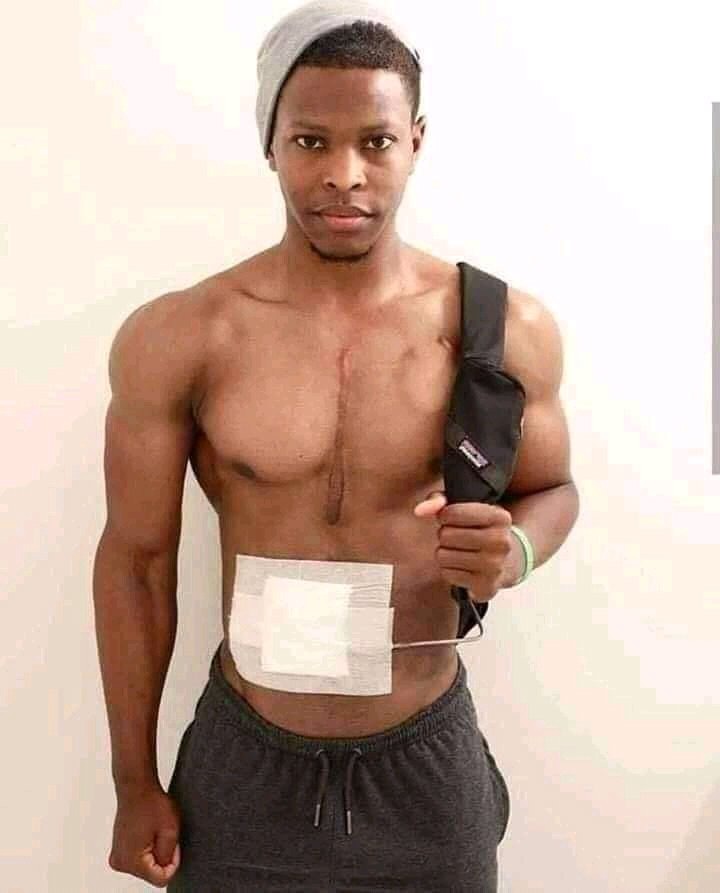 The able bodied young man was held down in 2012 by a heart disease called hypertrophic cardiomyopathy . He underwent a heart transplant, the operation wa successful and he came out with an artificial heart as a backpack in order to survive till it heals permanently. See some of his photos with an artificial heart,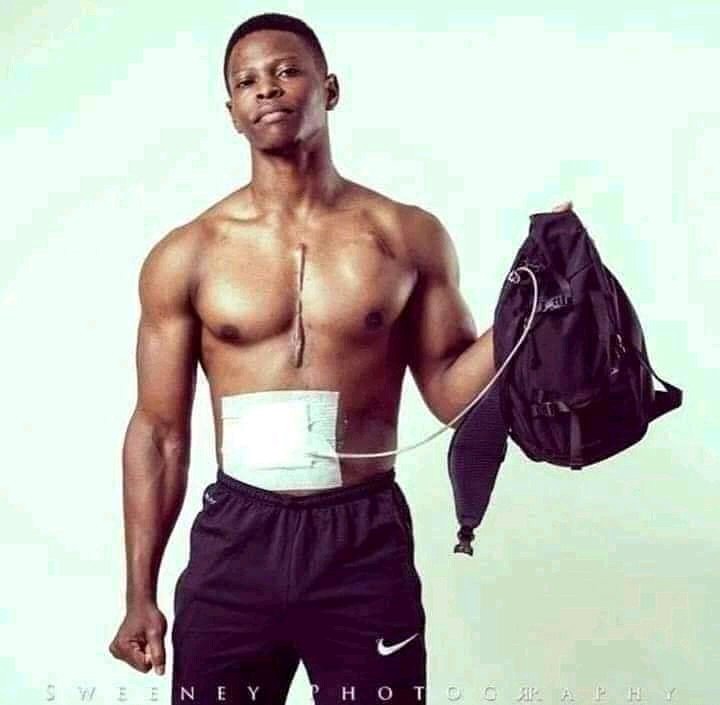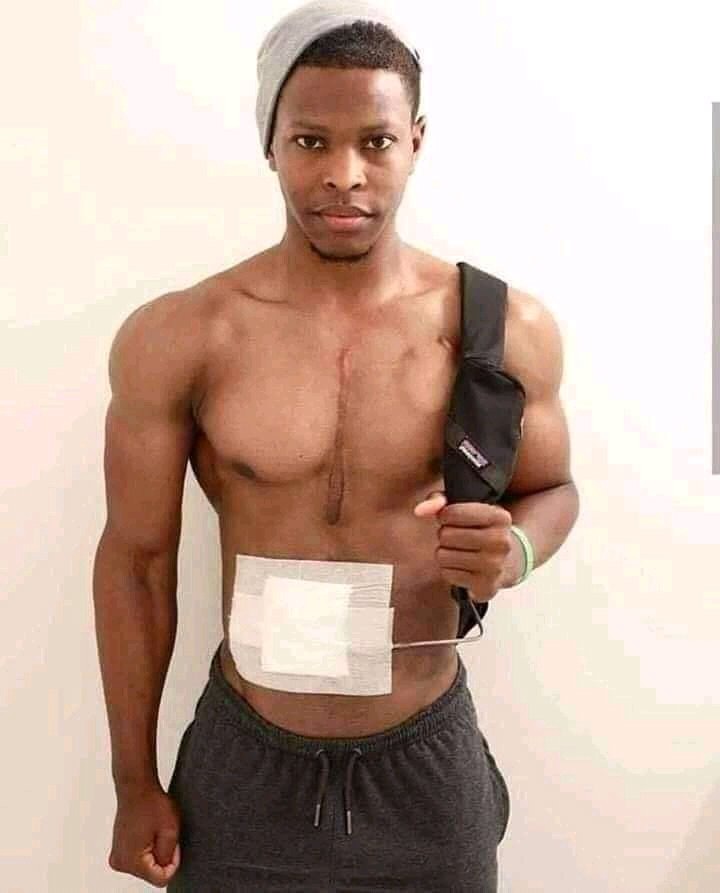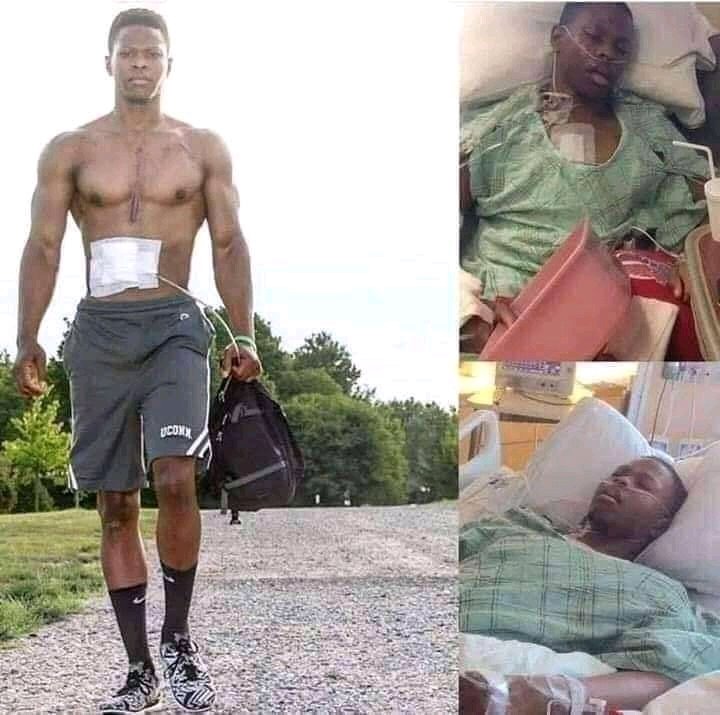 Today, Andrew Jones is living strong and happy like every other healthy human beings. He is no longer walking around with the artificial heart and has posted lots of his photos on social media this year. See some of his recent photos,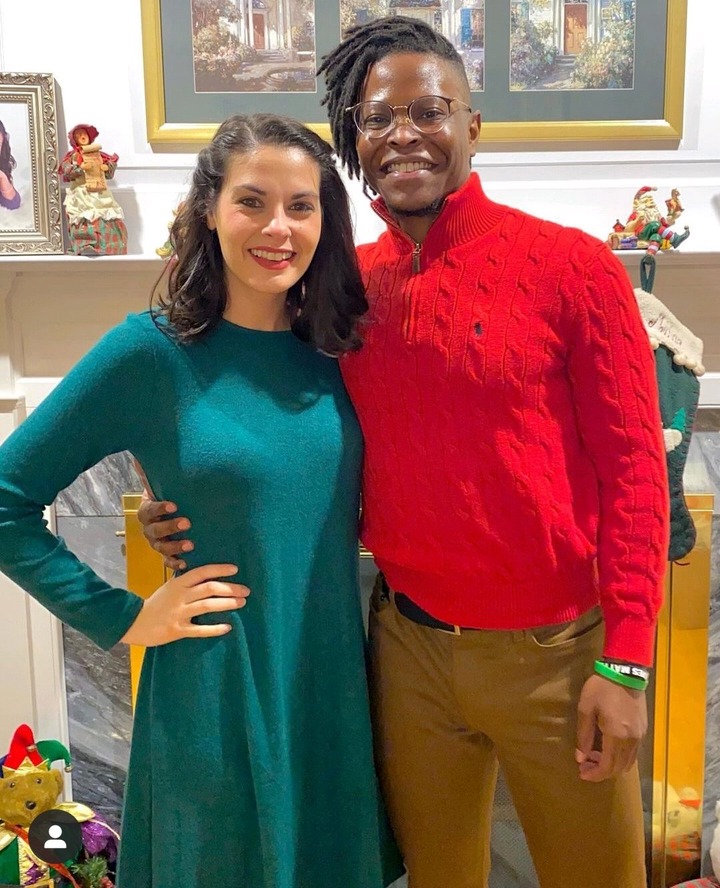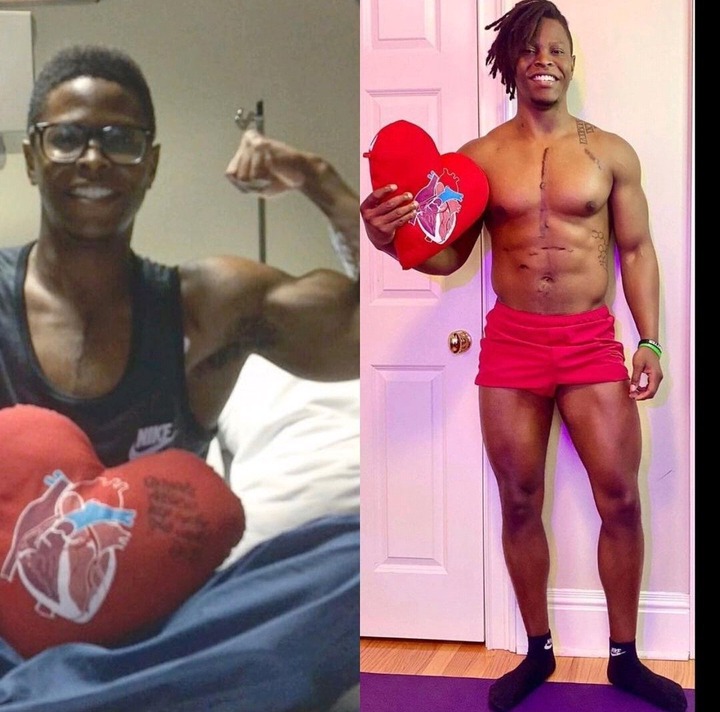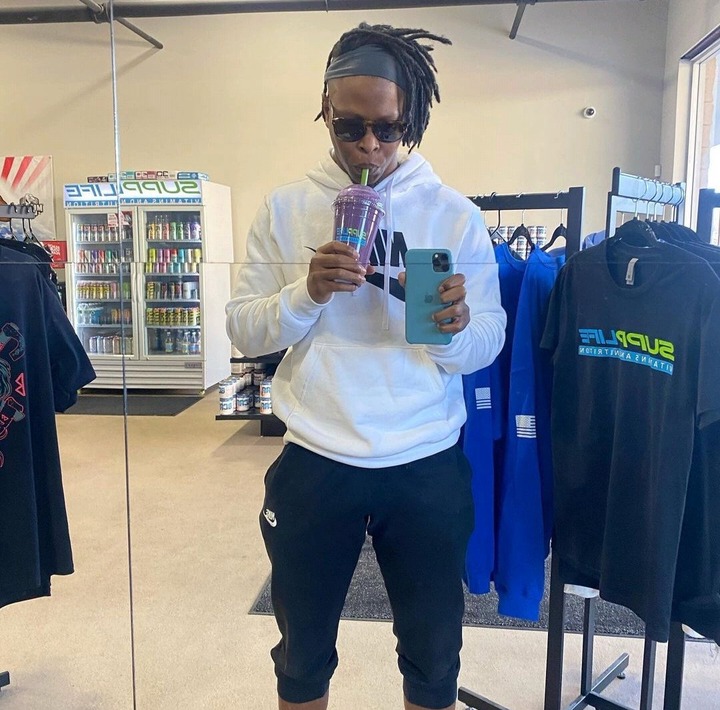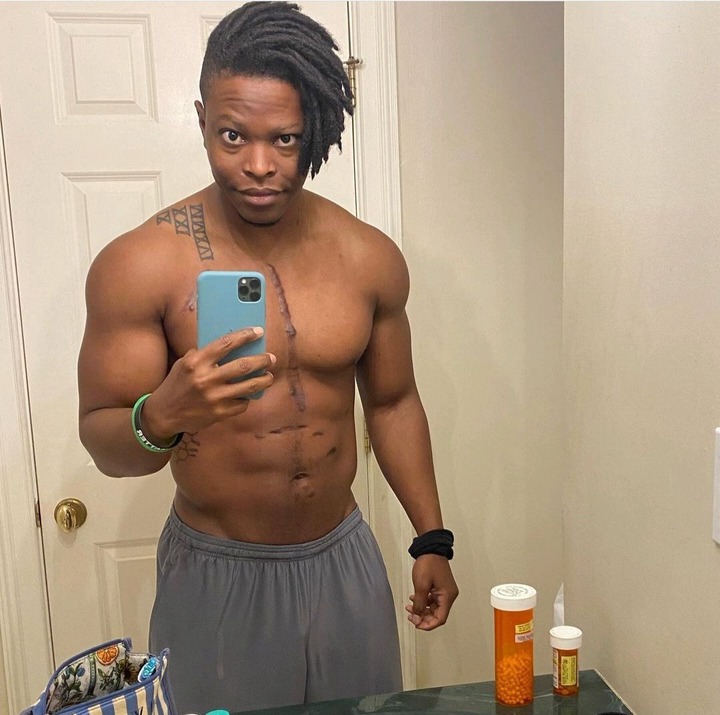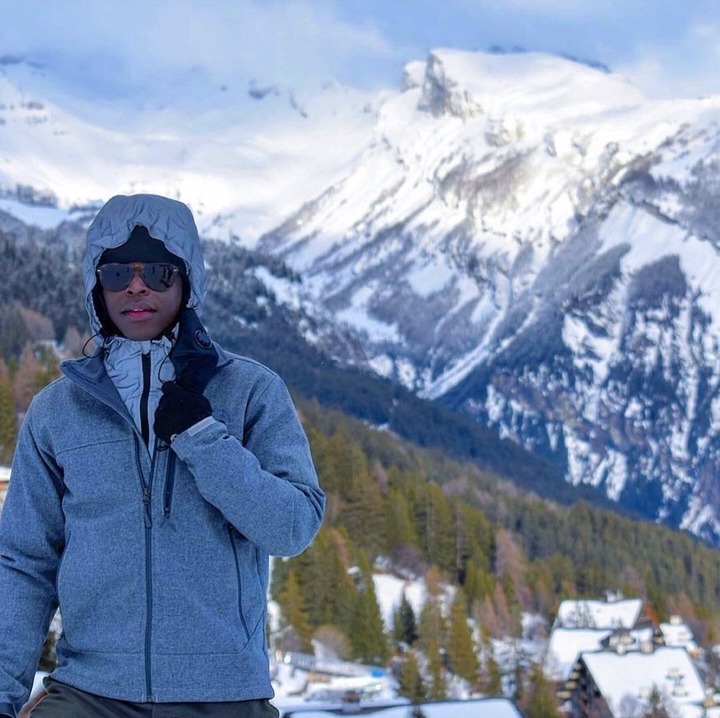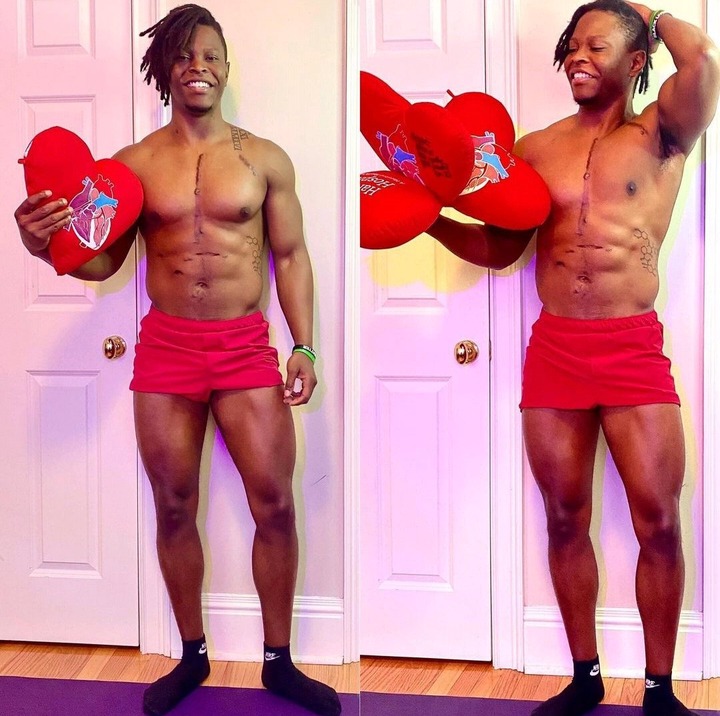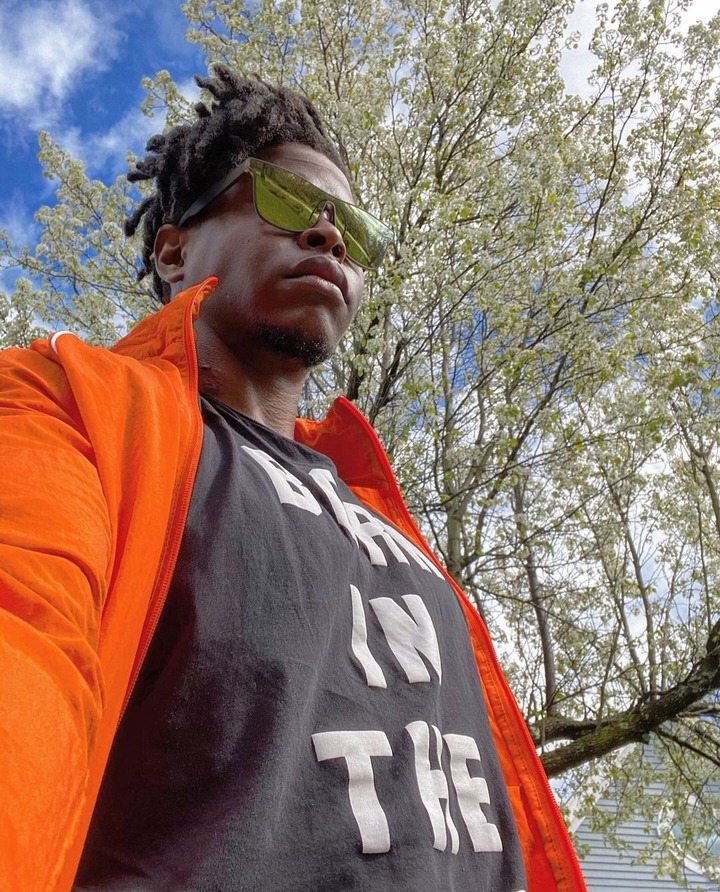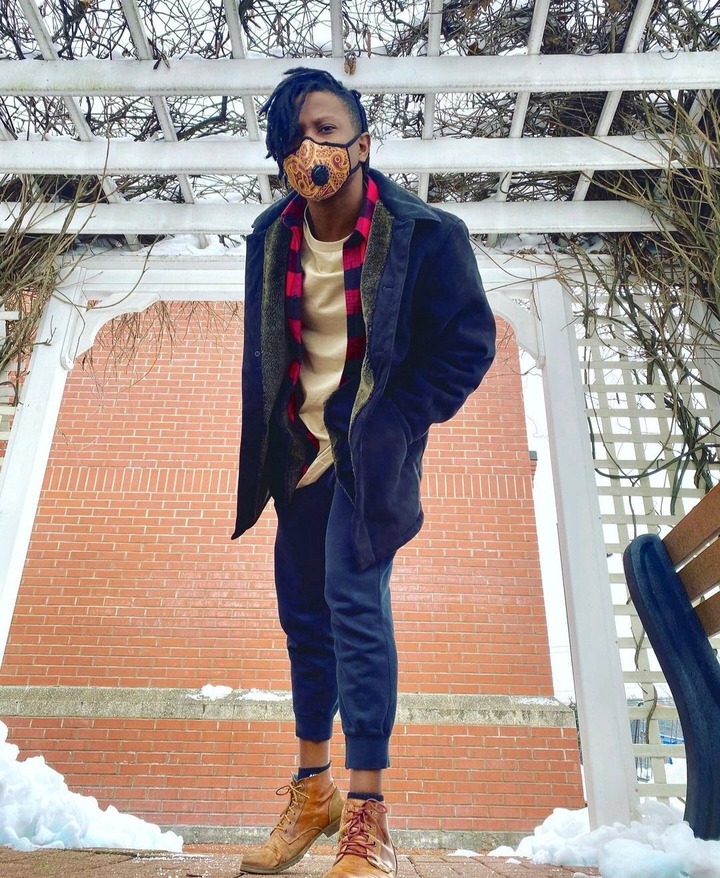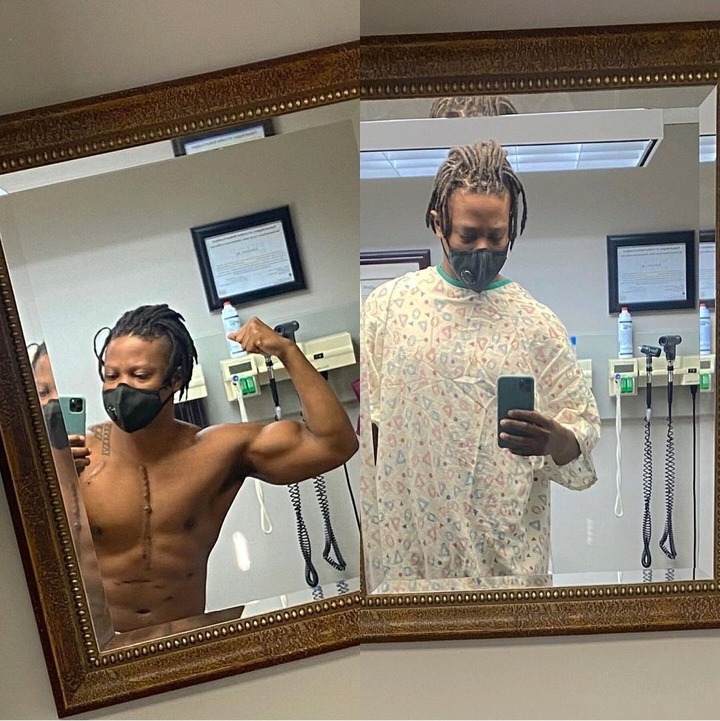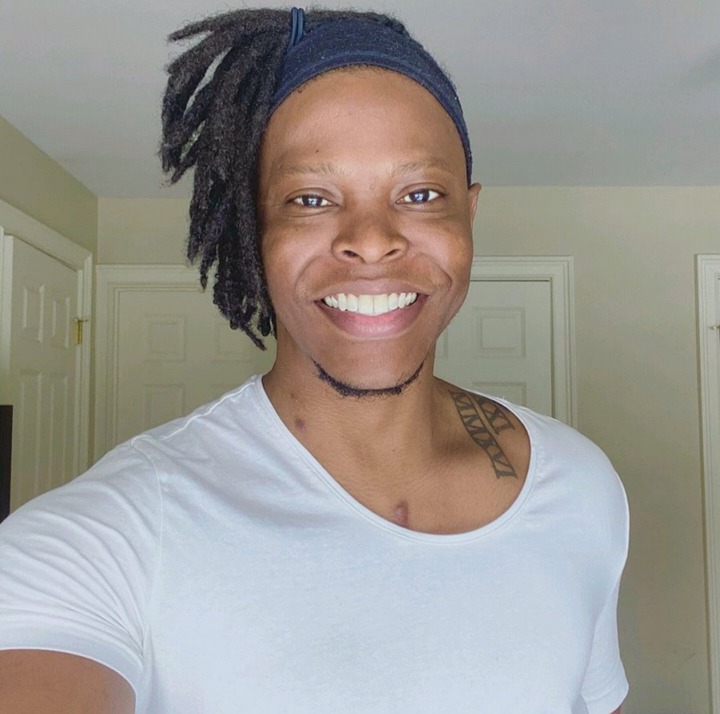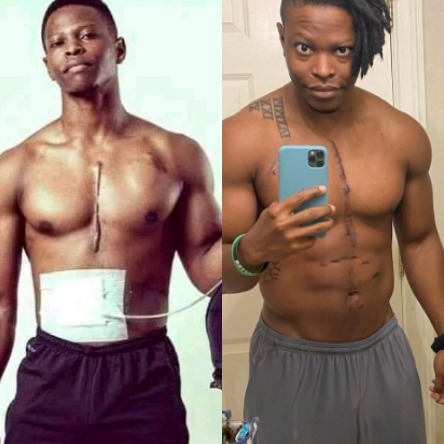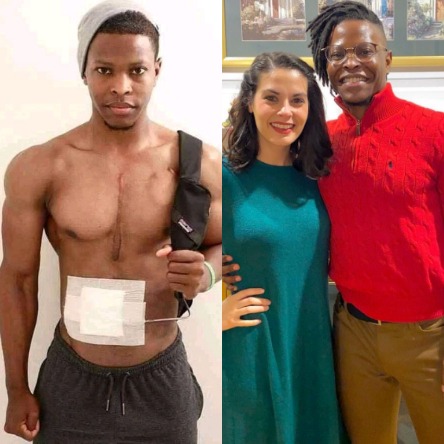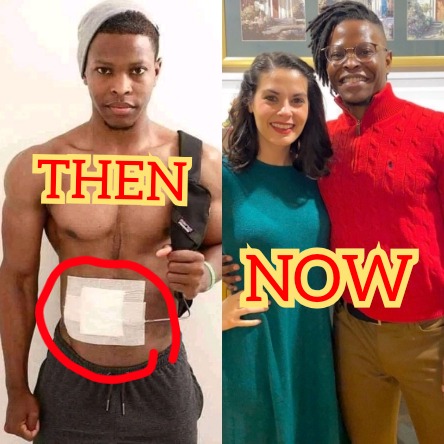 The story of this guy is really mind blowing and educative enough to motivate everyone not to give up on themselves no matter the condition. Some one who is critically ill can be the fittest tommorow, just stay strong and keep going.
How do you see this article? Say your thought in the comment box and don't forget to like, share and follow me for more updates.
Content created and supplied by: Yobonews (via Opera News )