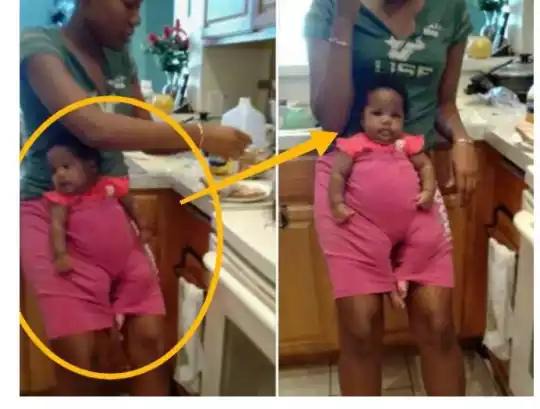 It is a very stressful activity to watch over babies. If you are not ready for the stress that comes with childbearing, don't even think of having a baby. 
You should not just give birth to babies because your mates are doing it, you need to understand that the first 6 months of your baby will consume your strength, time, and you might not even be able to sleep at night.
Nevertheless, taking care of 6-month old babies, and above, requires a lot of supervision, and care. You won't even have the chance to do any other thing.
What makes the watchful responsibility of taking care of babies to be a lot more stressful, than taking care of older babies?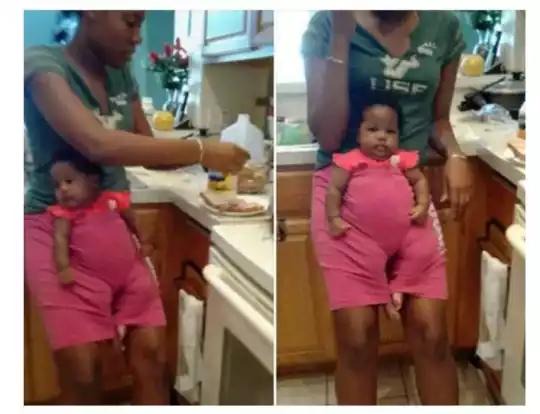 A nursing mother must always be close to her baby, unless the baby is sleeping, the baby would be crying whenever the mother is not around him or her.
However, a child of 2 to 3 years would not be much stressful for the nursing mother, because he can now walk around, and follow his mother wherever the mother goes whenever his mother is not around him.
Moreover, the stress reduces more when the child starts talking, he can communicate his feelings, and needs to his mother without crying.
However, for a baby who is below a year old, the nursing mother, or babysitter would need to carry the baby around wherever she goes. Carrying a baby around can be very stressful.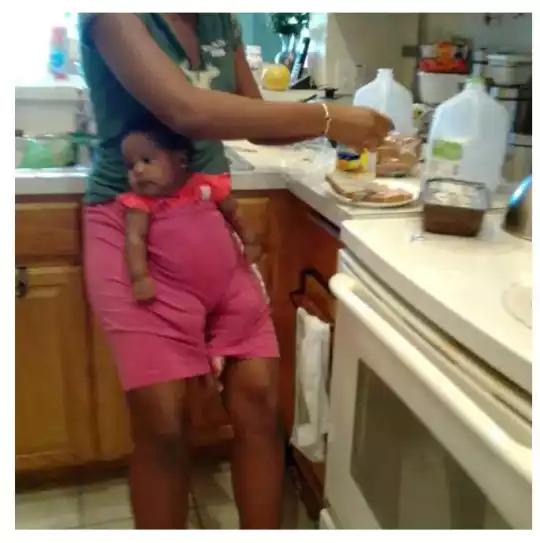 A young babysitter who was stressed up with the responsibility of carrying the baby around, formulated an easy way to carry the baby without much stress.
She formulated a way to fasten the baby to hang on the forefront of her trouser, with this method of carrying the baby, she won't need to bother carrying the baby in her arms all through the day.
Content created and supplied by: RelationshipUpdate (via Opera News )