This article, I'll be sharing you all photos of this lady named Melissa, but turned herself into a Mermaid by choice.
I guess you know who a Mermaid is? Well incase of those who might not know, a Mermaid is a mythical sea-dwelling creature, often described as having the head and body of a woman and a fish's tail below the waist.
Actually this lady was not born a mythical sea creature, Mermaid Melissa legally changed her name from Melissa Dawn to prove how dedicated she was to her underwater lifestyle. Mermaid Melissa has been performing as a mermaid for the past 10 years, according to her website.
As a young girl, Melissa grew up in coastal Saint Augustine in Florida, USA, and by the age of 12, could already stay underwater for two and a half minutes. The average adult lasts for around 40 seconds which she eventually worked up to her record time of five minutes. 
Today, Melissa attaches a nearly 60-pound fish tail onto her body in order to look and perform as a Mermaid. She has all the custom-made Mermaid like tail of different colours.
Below are beautiful photos of Mermaid Melissa;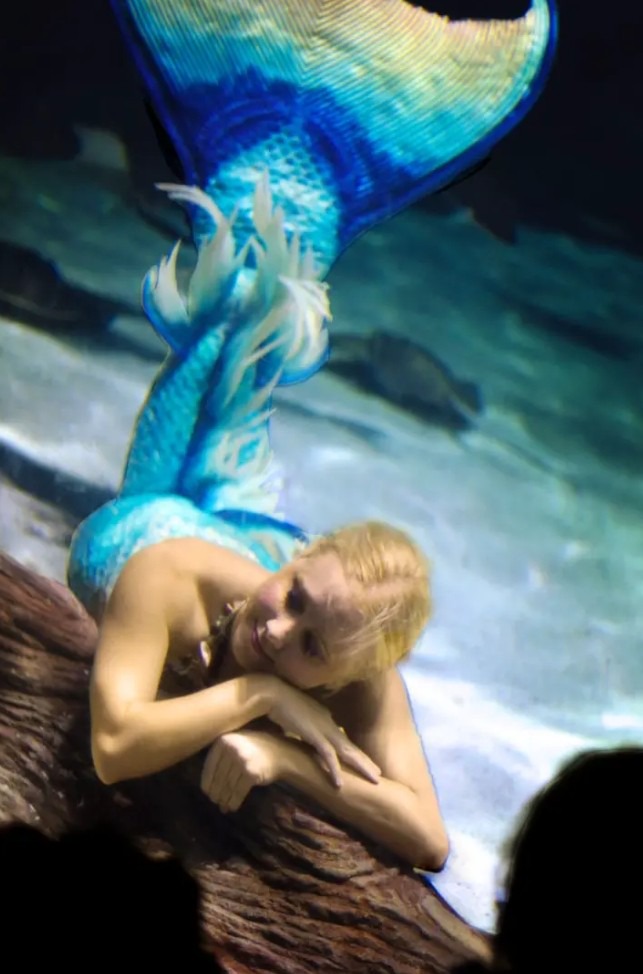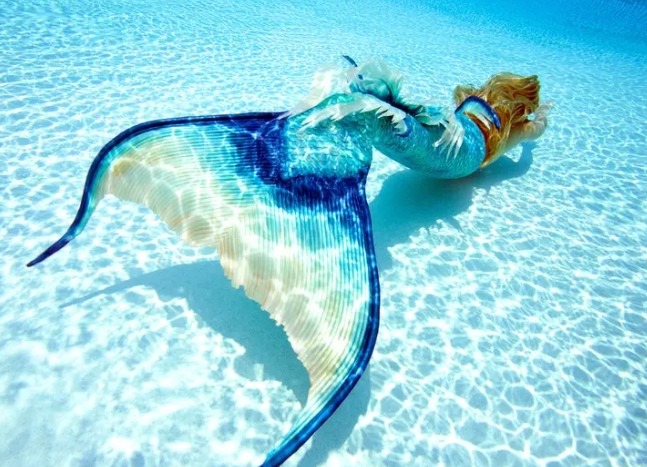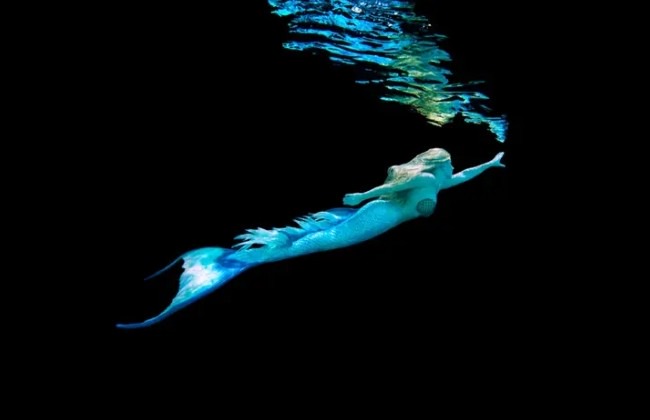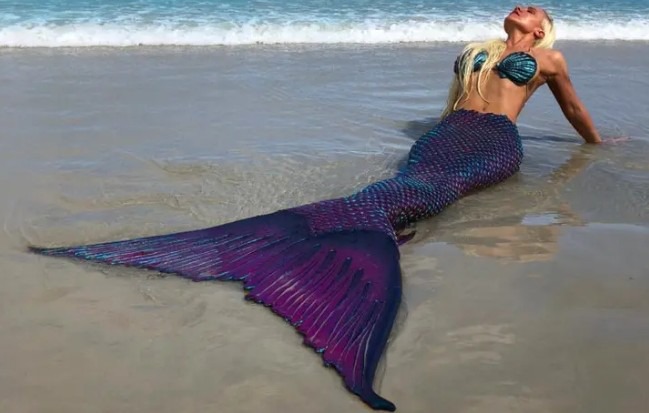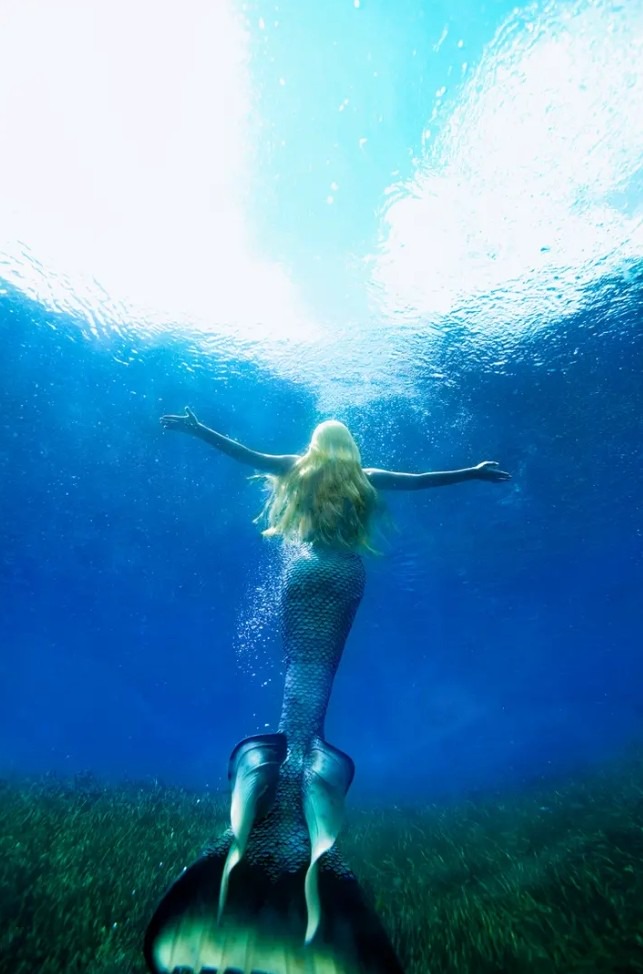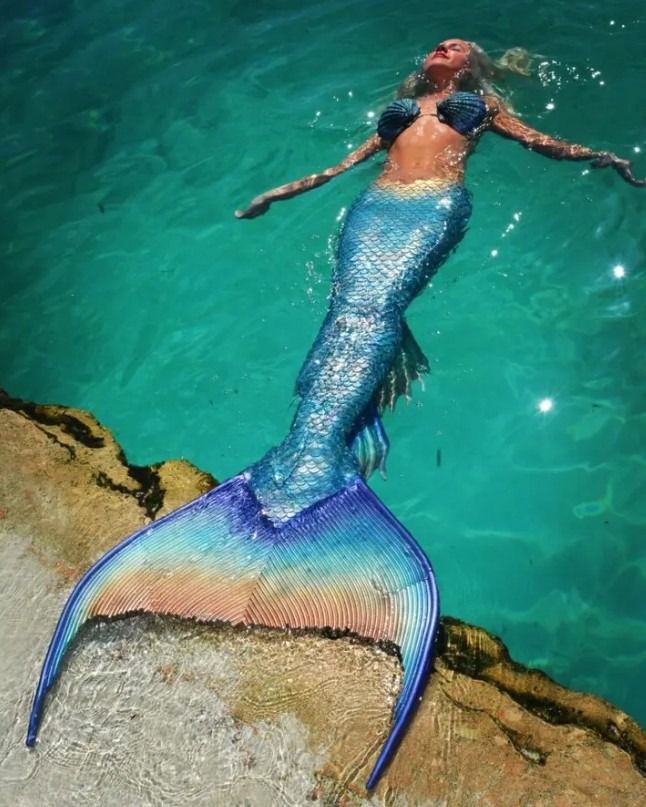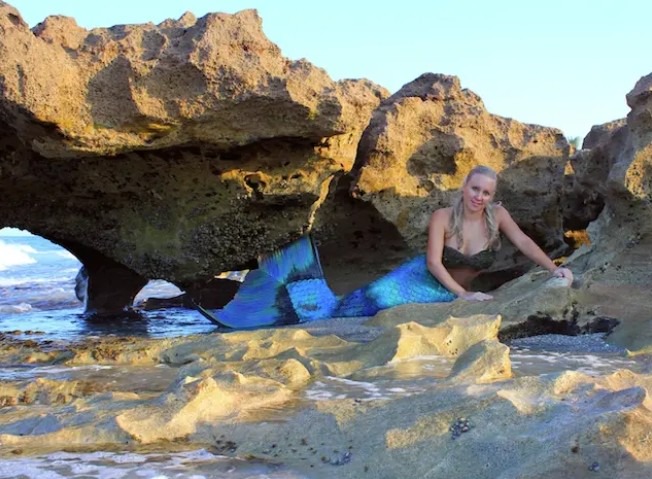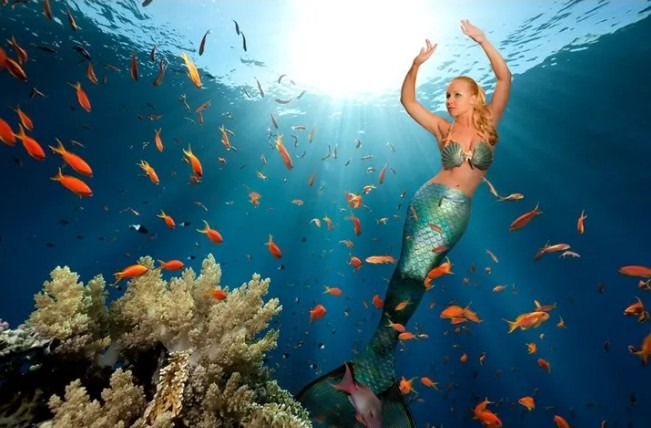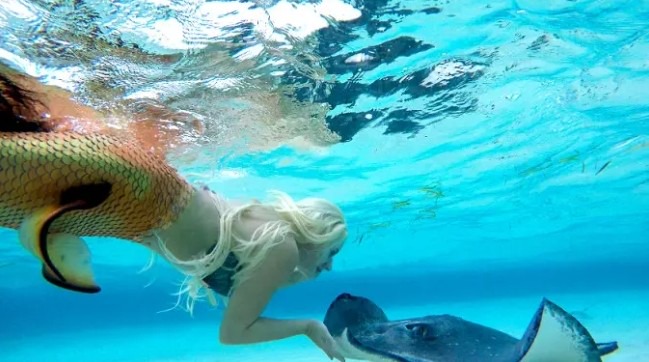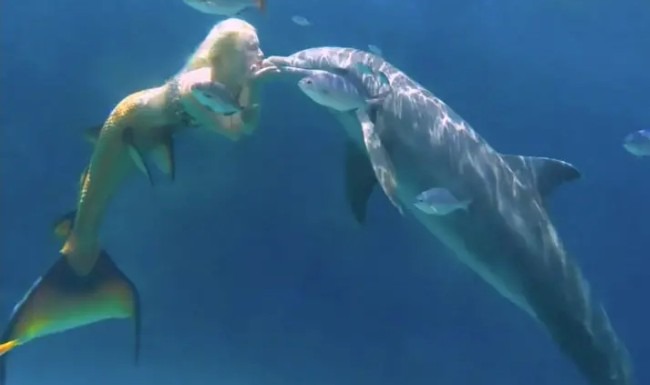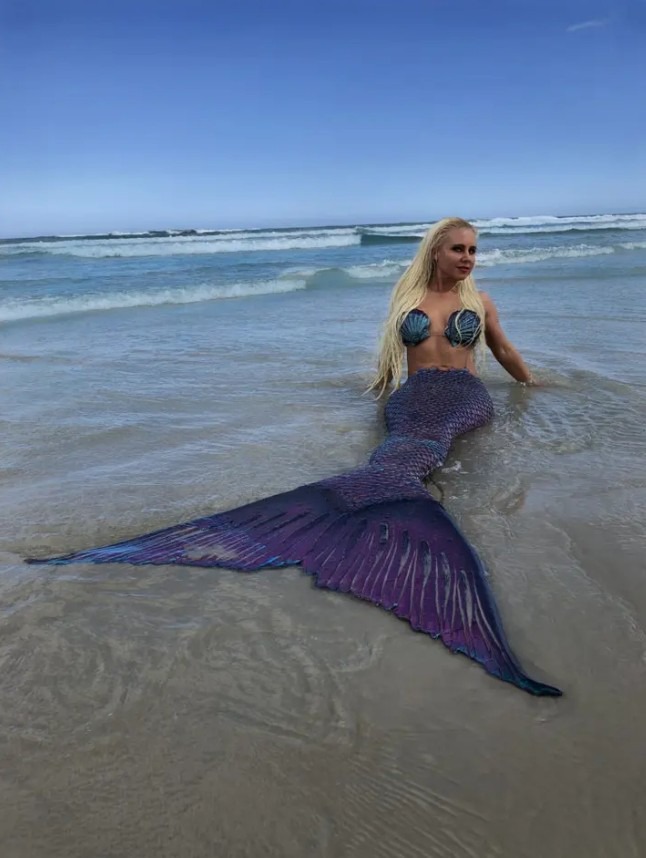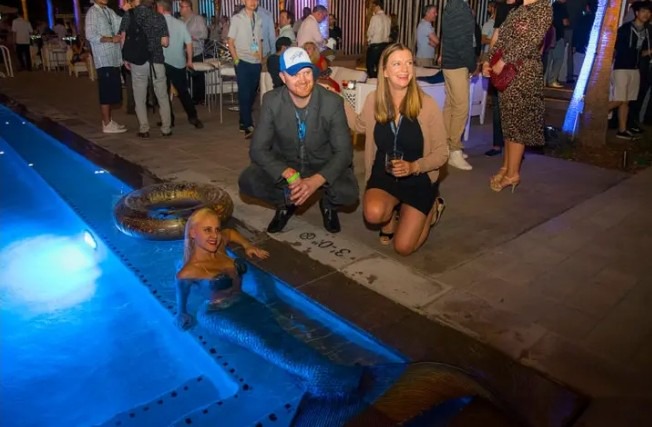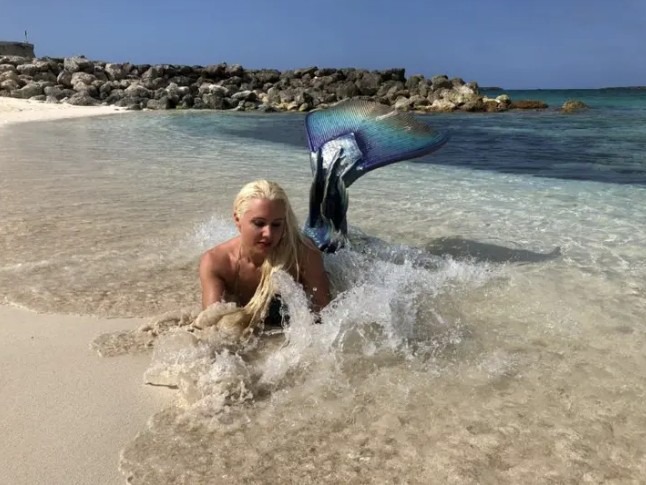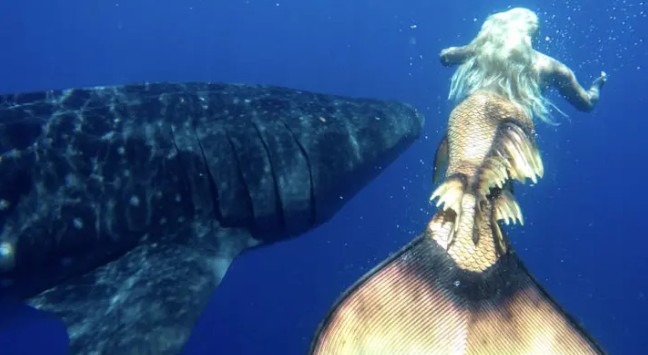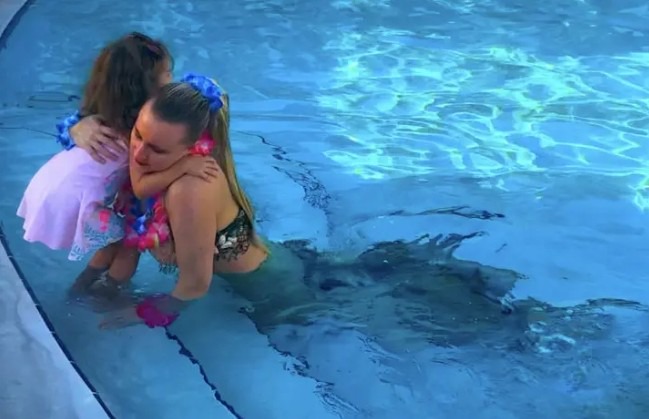 Content created and supplied by: Unique_writes (via Opera News )