Sometimes I wonder how flexible some people can be. The body system consists of bones that builds up the body and make it strong. If you are the type that don't do serious exercise, your joints would be stiff and hard to bend. Even to bend your waist would be a problem if you are not used to exercising your body. This is why Yoga is the best thing to engage yourself in.
Men do Yoga, women also do Yoga. In this article, I want to introduce to you a female Contortionist who is into Yoga.
Who is she?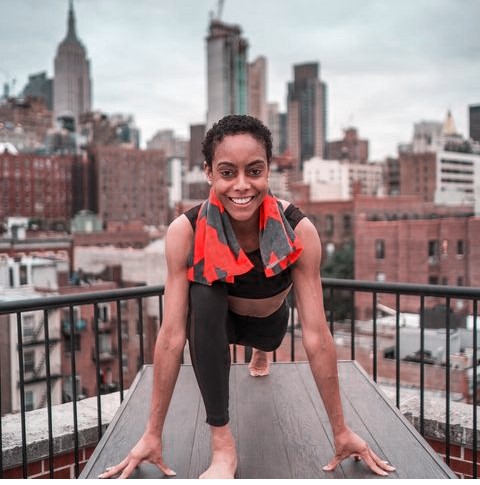 Victoria Gibbs is a Yoga and Mediation Instructor from New York City, who is good at doing the Yoga things. She is wonderfully flexible to the point that you will think she don't have any single bone or ribs in her system. She has trained her body system so well that she can bend any part of her body. For instance, she can stand on one leg and still stand straight; something that is difficult to be done by a common person;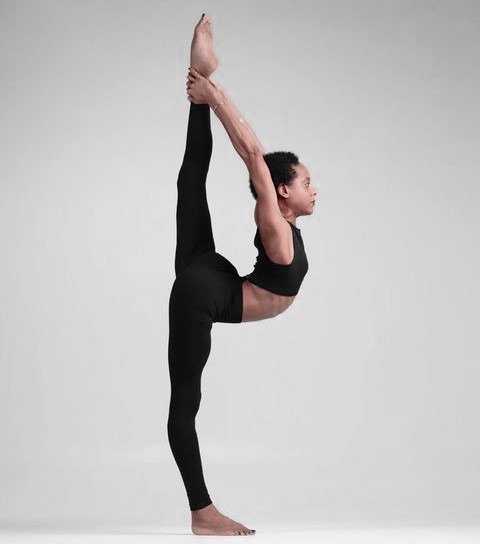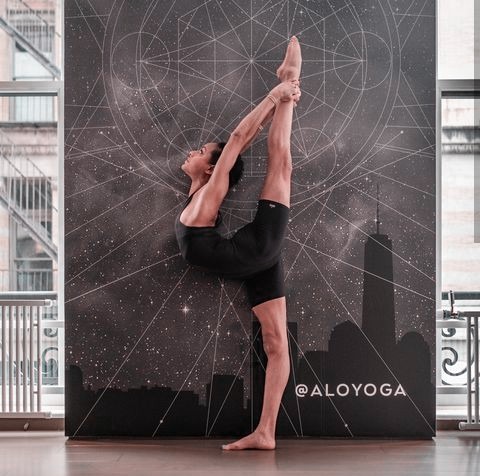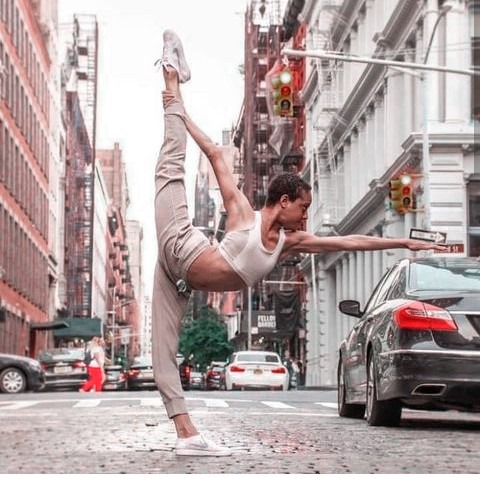 Alo Yoga as she is Popularly known has the ability to bend her abdomen that you will think she don't have ribs or spinal cord;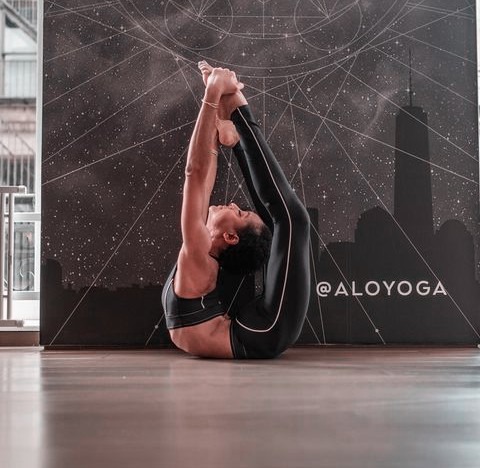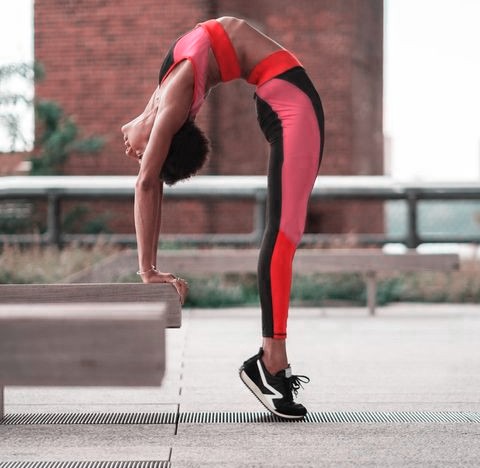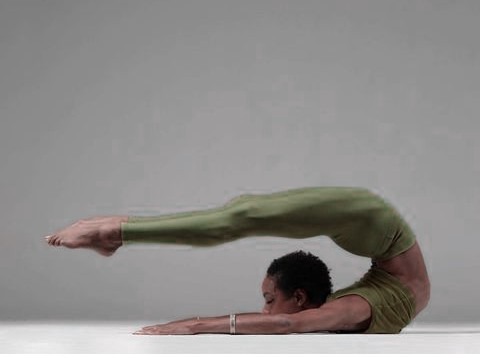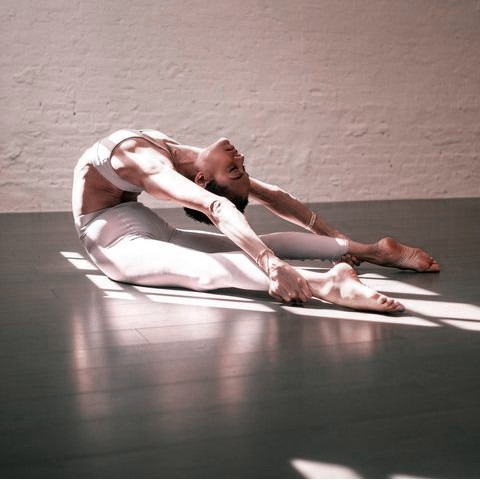 She equally do the scorpion style of walking which I believe not everyone knows how to do it;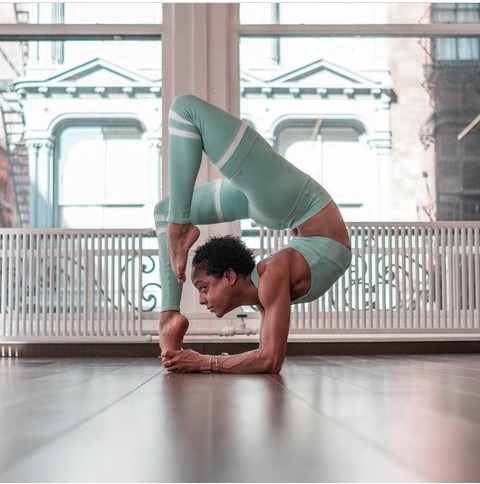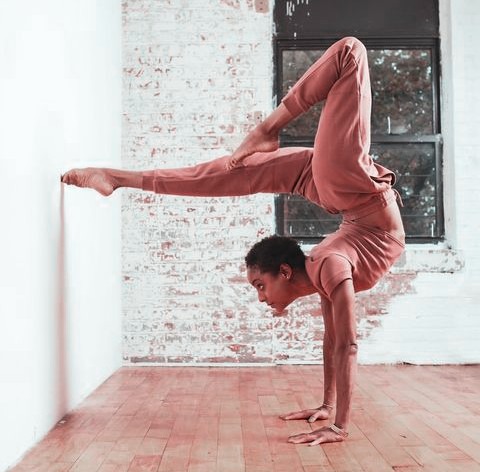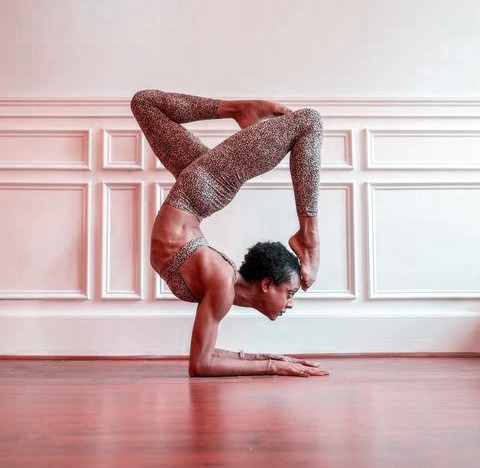 Alo Yoga is simply exceptional and good at doing what she knows how to do best. Sometimes I keep wondering; what if she gets into a fight? I know it will be difficult for someone to hold her at a spot with her flexible body. What do you think? See more of her Yoga Photos;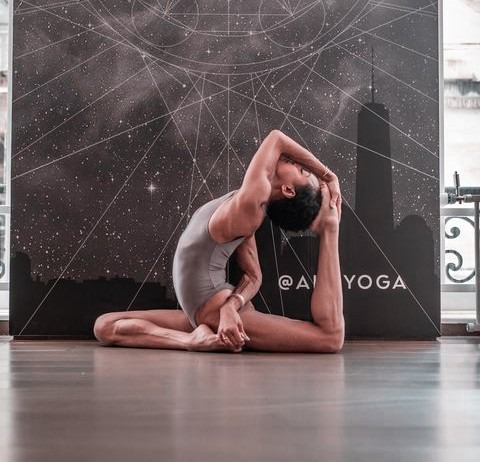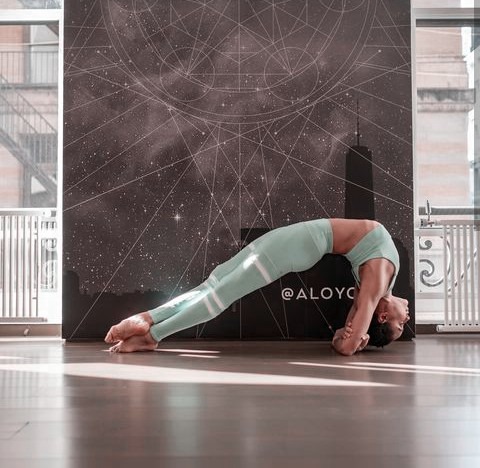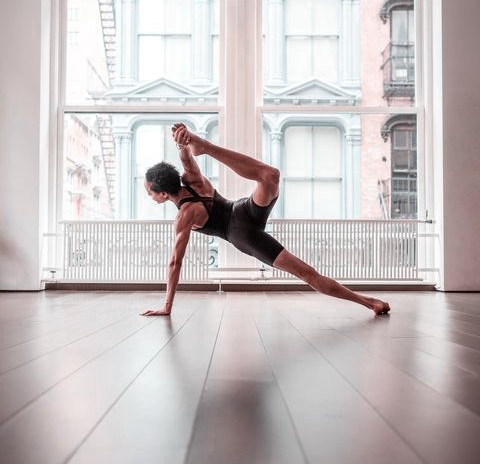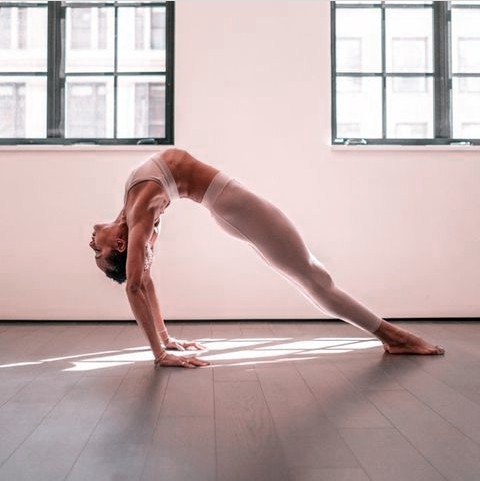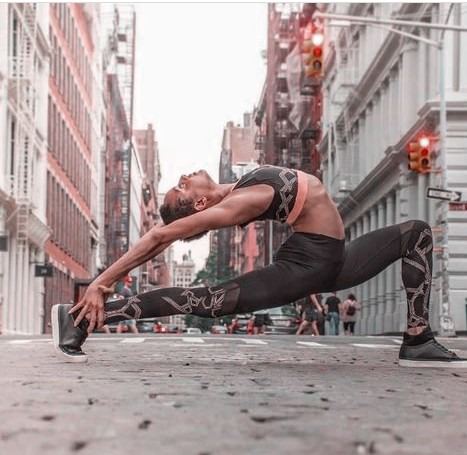 I love ladies who do Yoga alot but I don't know about you. Can you marry one?
Content created and supplied by: Petertech (via Opera News )