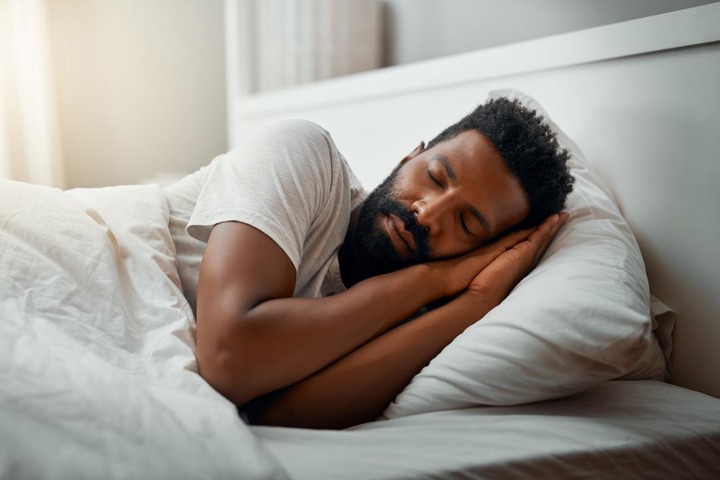 There are plenty of beneficial reasons to sleep. An average individual spends one-third of his life lying in bed, his eyes shut, and snoring away.
While you are asleep, your body releases some hormones and repair some tissues, replacing the old cells with new ones.
When you worked out a day, you need a better sleep to give your muscles room to grow, and your fat burn. So what do you think happens if you don't sleep? After just the first 24 hours, you'd feel completely normal. You'd feel even better than fine. That is because sleeplessness tends to stimulate the mesolimbic pathway in the brain.
This mesolimbic pathway would release a hormone called dopamine and you would feel happy and full of energy. But remember, it is not going to last long. After reaching the 24 hours mark, all the reactions in the body will slow down. Your brain would begin to forget what you are doing. Meanwhile, the brain is on fire with series of activities.
There are categories of sleep stages, where different kinds of mental regeneration and maintenance are carried out. In some of the stages of sleep, your brain would be regenerating neurons within the cerebral cortex, while in the other stages, the brain is busy forming new neurons and generating series of new synaptic connections.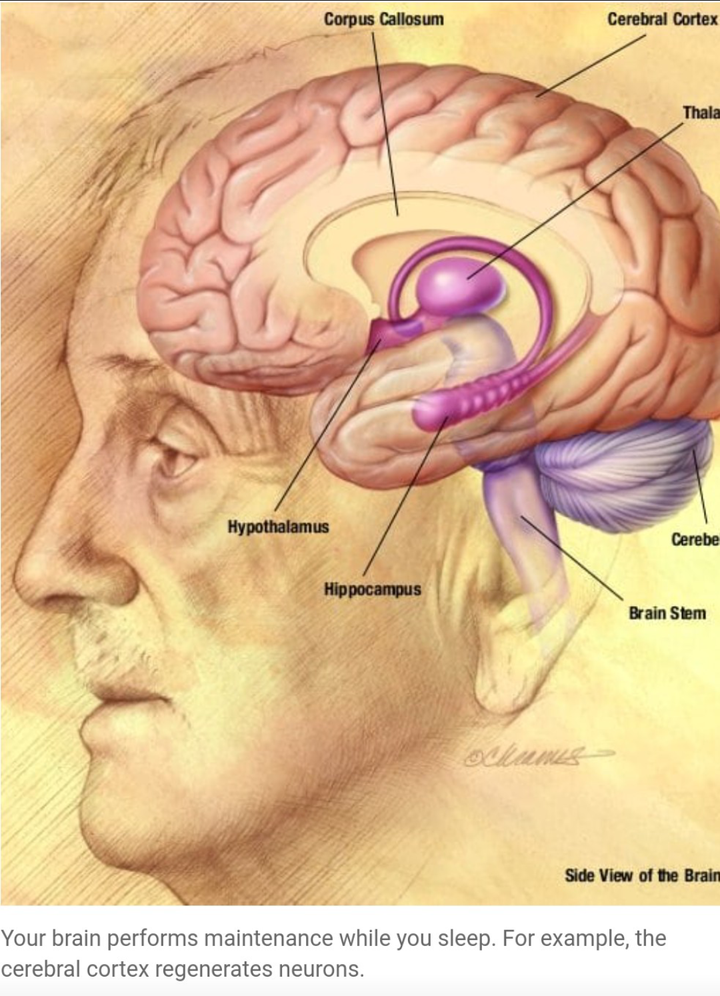 The amount of time someone spends in the first stage of the sleep cycles depends on how long he's awake, since his last sleep. The longer someone stays awake, the longer the brain needs to stay in the 1st stage of sleep, arranging up the physical brain space. Once the arrangement is done, The next stage is activated called the REM Sleep stage.
The REM ( Rapid Eye Movement) sleep is where areas of the brain that is used for learning and memory are stimulated. It is during this stage that anything new you've learned a day before ( previous day), any new skills, get locked into place.
EFFECTS OF SLEEP DEPRIVATION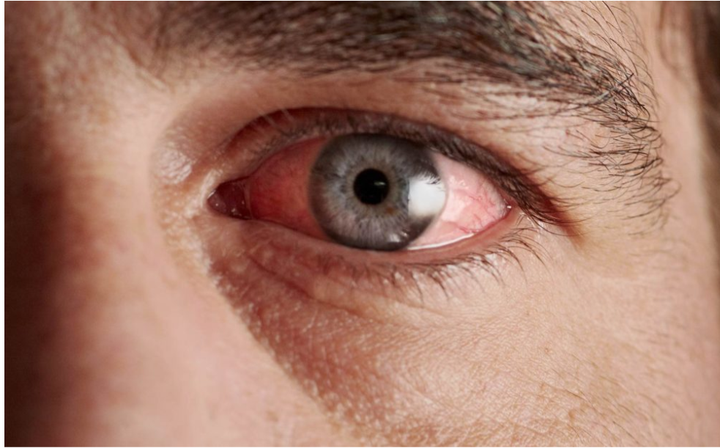 1) Memory Impairment.
2) Glucose metabolism would be distorted.
3) The senses would be impaired.
4) Decision making tends to be slower and less effective.
5) At a certain point, the body may tend to shut down.
6) An individual would start looking pale, eyes turned red and wrinkles become more visible.
7) At about the 72-hour mark without sleep, your protein ( muscles) would start to break down.
It is very essential to have a good sleep at least 6-8 hours daily. Either at once or fragmented, because it boosts your health and refreshes your system.
If you find this article helpful and educational, please take some moment to like and share.
Content created and supplied by: D_Ultra (via Opera News )