With the current situation of the country, only God the Almighty can save Nigeria from every hands oppressing the nation, just after the Vaccine was found, see why Nigeria was disqualified from accessing it.
It has been the prayer of every country to see a solution to the fast spreading virus that is killing people. As God will have it, the vaccine was found and the World Health Organization (WHO) disqualified Nigeria and some other country from accessing it.
It was a shocking report when the news went viral earlier today, despite the daily increase in affected patient in Nigeria, yet Nigeria was ruled out from those that will benefit from the free vaccines.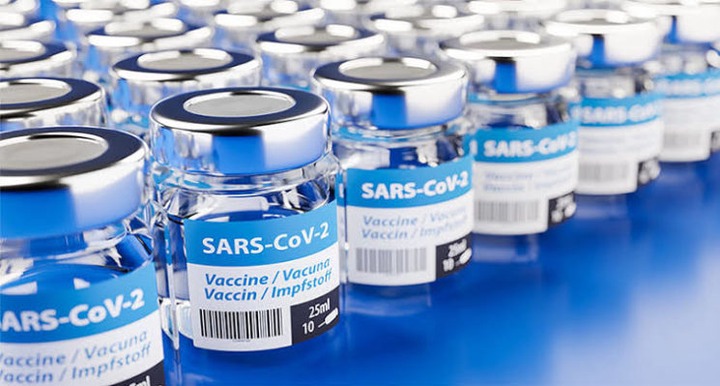 Just now, the popular UK doctor, Dr Harvey Olufunmilayo took to his twitter page to share why Nigeria was disqualified.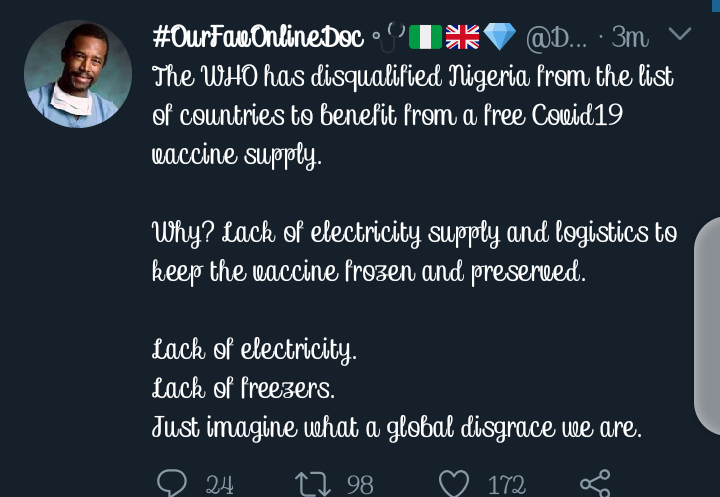 He said,
"The WHO has disqualified Nigeria from the list of countries to benefit from a free Covid19 vaccine supply.
Why? Lack of electricity supply and logistics to keep the vaccine frozen and preserved.
Lack of electricity.
Lack of freezers.
Just imagine what a global disgrace we are."
Could this actually be true, a whole country was disqualified for mere electricity. It has gotten to the point where Nigerians needs to request for the right thing. Nigeria is referred to as the giant of Africa yet there are still some basic needs that are still missing withing the country.
He said out of about 13 countries that applied for the vaccines in Africa, just four countries qualifies for it.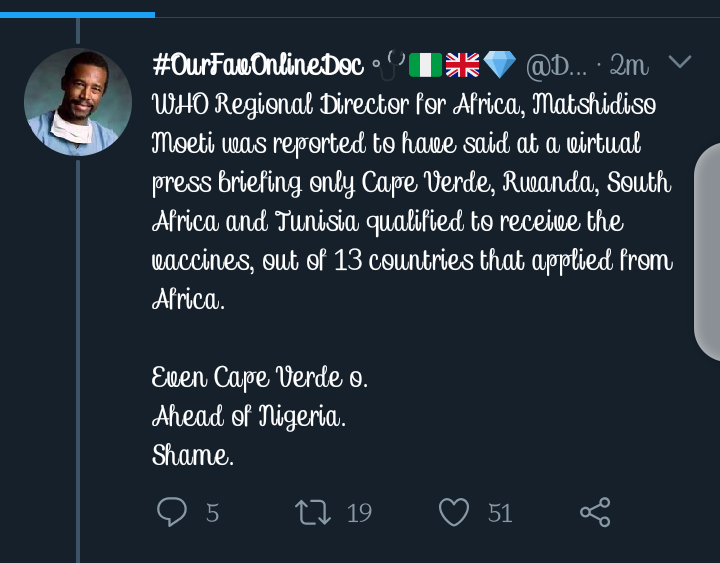 The government needs to look inward and upgrade some social amenities, it is necessarily not for today but for tomorrow. Few twitter users has reacted to Dr Olufunmilayo tweet, see them here;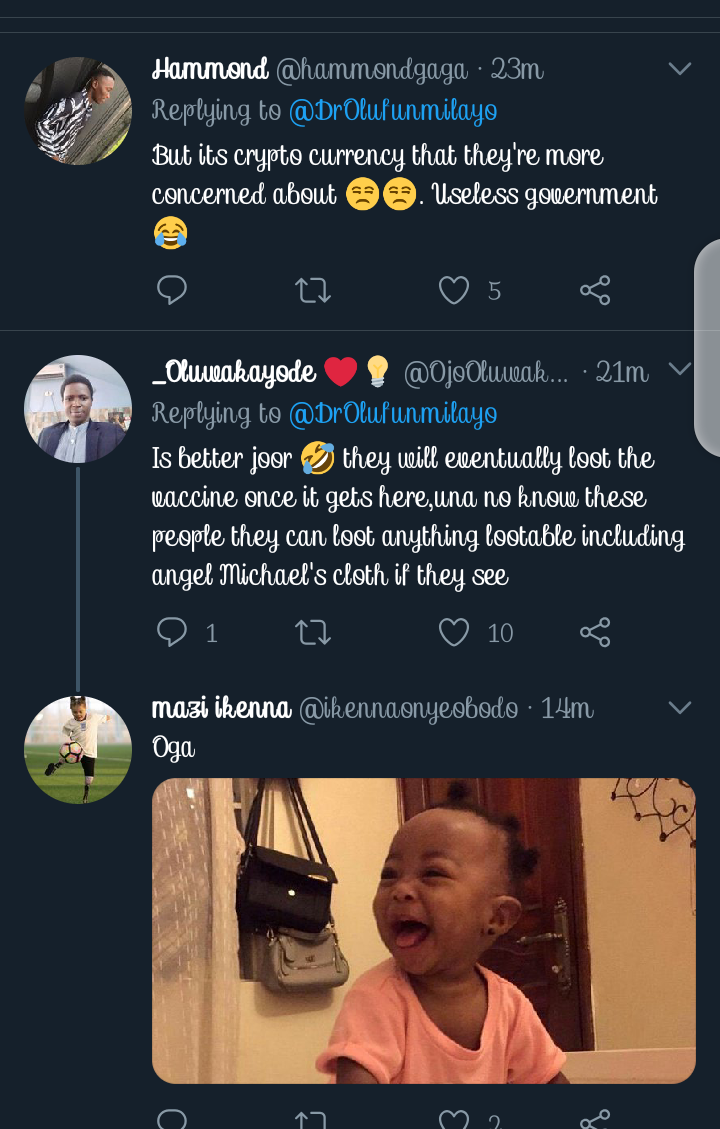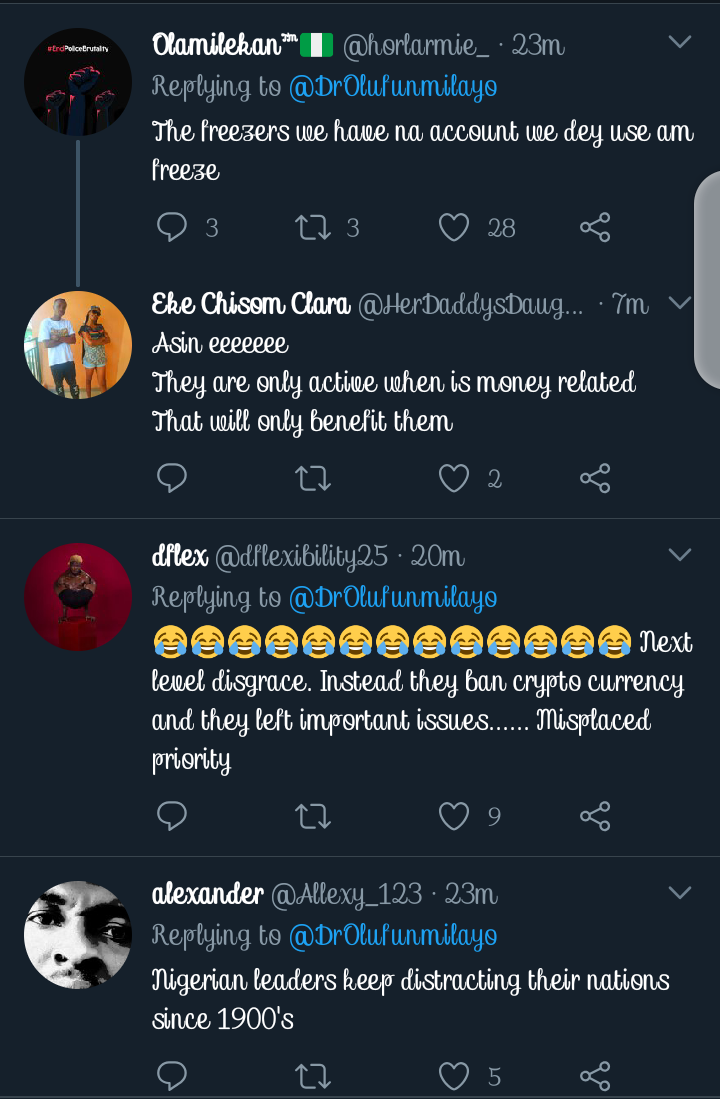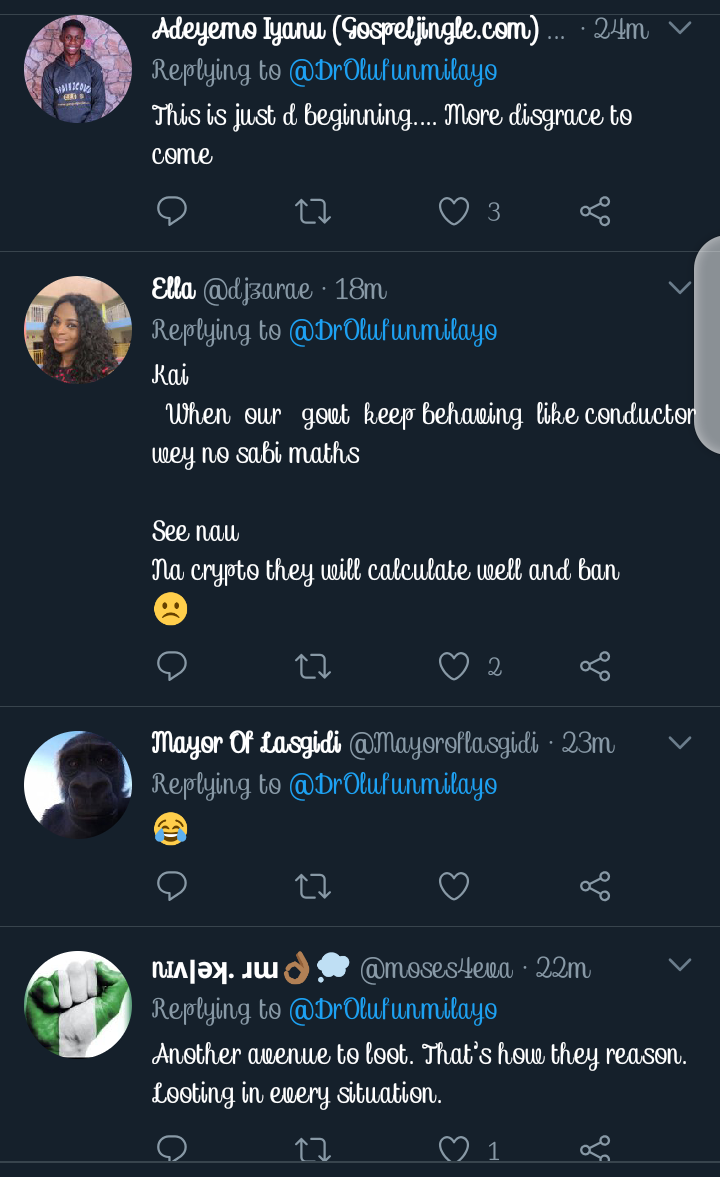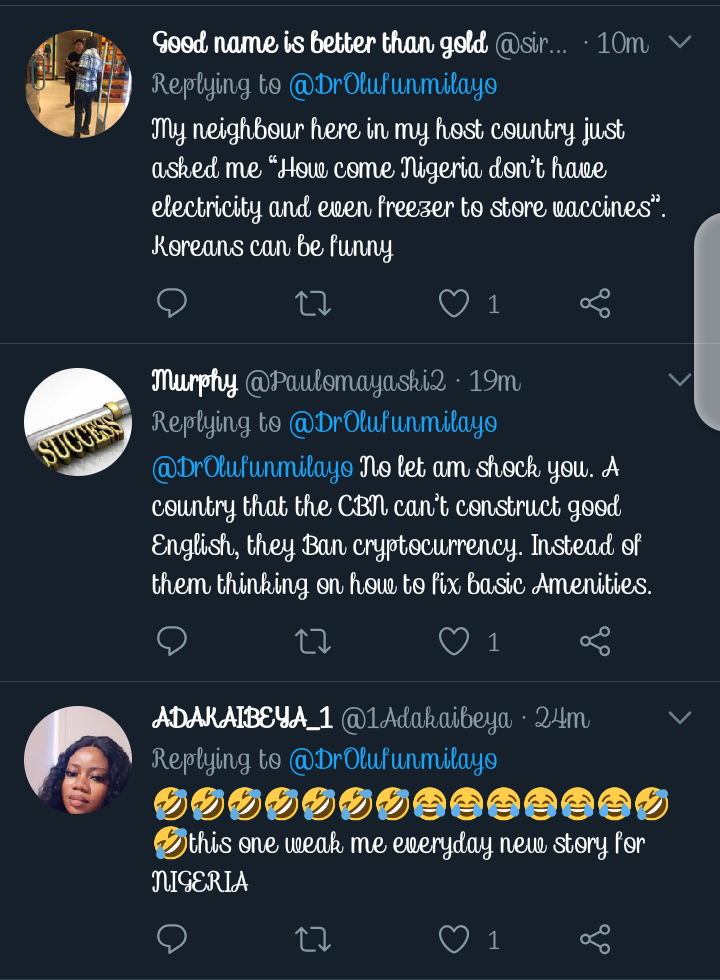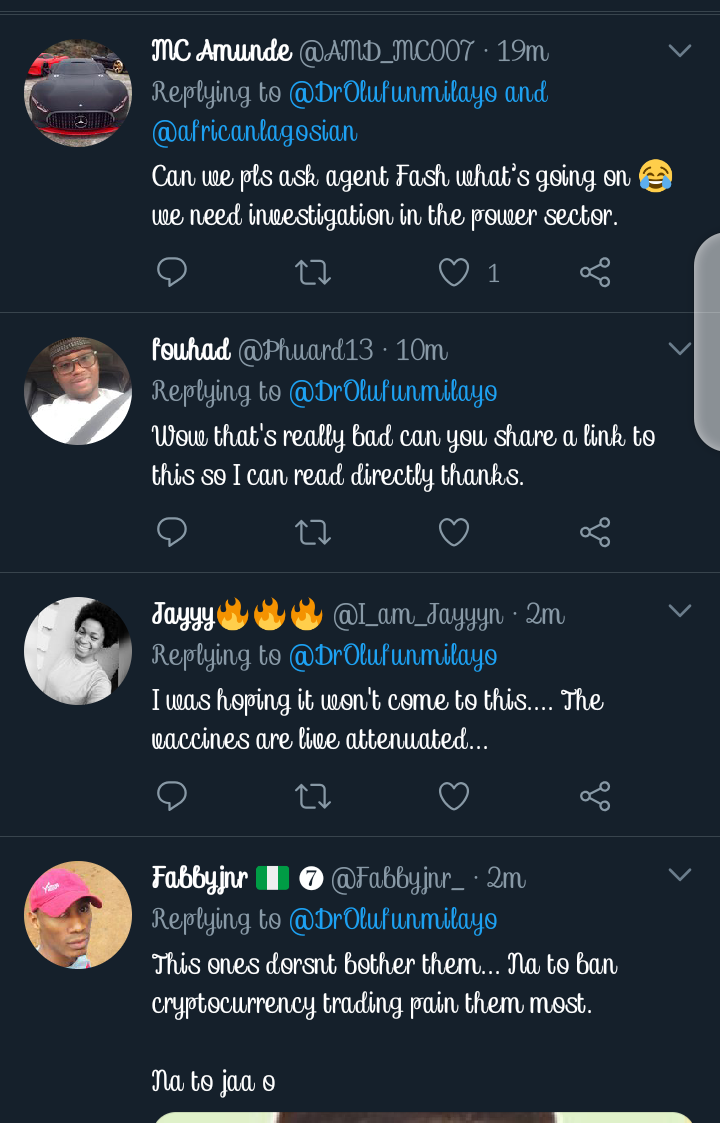 Only God can help this country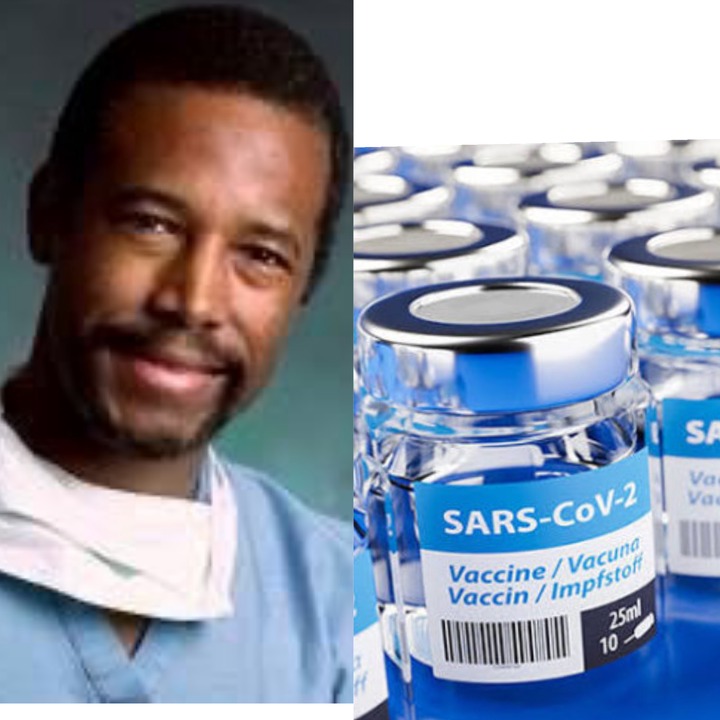 Content created and supplied by: Erinayo3 (via Opera News )