Note that pictures in this article are for illustrative purposes.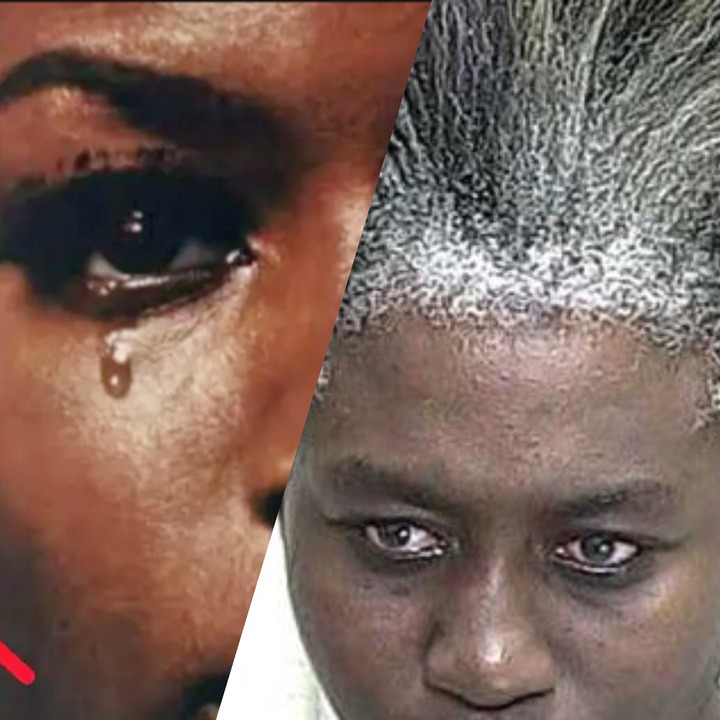 Love is blind and unpredictable, read this inspiring story of how Henry found his true love.
My satanic parents
My name is Henry, I grew up in a family that hates anything about God. My dad was a full-time occultic man while my mum practiced witchcraft. I'm their only son and their only child. 
The Christian girl called Rosetta
When I was 16 years old, I became friends with Rosetta, a beautiful young girl who shares the same age as me. The problem is that she and her parents are Christians so my parents weren't happy with our friendship. Our friendship grew stronger as time went on. When we were 18, I made promises to Rosetta and vowed to marry her when I come of age.
The car accident that changed everything
I never knew my parents had something else in mind against our relationship. A day to her 19th birthday, I heard that Rosetta and her parents were involved in an accident and their bodies couldn't be found. I wept bitterly for losing the love of my life and back then I don't have money to pay for search parties or do anything on my own.
My unexplained problem with girls
Years passed and God helped me to become successful, I left my parents at the age of 25 and started up with my life. My business grew and prospered, I became rich. At the age of 28, I knew I was ready to get a mate. Sadly, nothing worked out for me. For some reason, girls kept avoiding me like I'm a carrier of a virus, even with my money none of them agreed to date me.
It was a big problem for me, I couldn't eat or sleep well, my friends tried helping me out but nothing worked. A friend then advised me to visit a pastor, he suggested it may be a spiritual related issue.
The mysterious sickness that almost ended my life
As if that wasn't enough, I fell seriously ill, it was so intense that I couldn't do anything on my own. This happened after I decided to see the pastor, my parents visited me at the hospital, they told me that I'll be fine. As days go by, the sickness advanced and got worst. The doctor said I may not have up to a month left to live.
Help from a man of God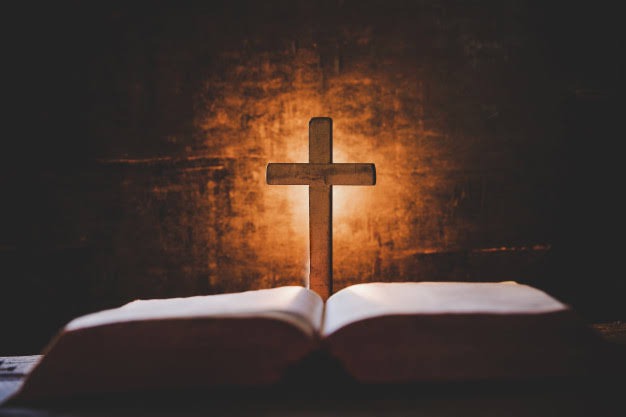 Luckily, my friend called a strong man of God and invited him to the hospital, he prayed for me and told me that I'm under a strong spiritual attack. I said within myself that I've wronged no one so what could be the cause of this unknown spiritual attack.
My love bond with an unknown lady
He told me that I can't be healed unless I met her, he said she's suffering and struggling to live because of me. He said we are connected and because of the junk food she's eating, she's gradually dying and that's why I'm gradually dying.
The unknown lady revealed by the man of God
I was confused so I asked him who he's trying to talk about, he said Rosetta, my childhood friend. I cried and told him that Rosetta died in a car accident with her parents and they're nowhere to be found.
He laughed and told me that there was a car accident but Rosetta is alive. Immediately I heard those words, hope came into me, it was like a new spring of life sparked up within me.
The quest to find Rosetta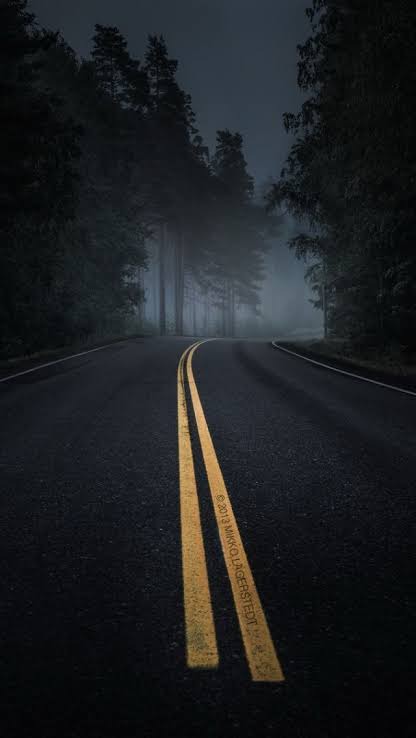 When I asked him about her whereabouts, he said she's in another state wandering and eating junk in the street, he said she's seriously sick and she may not make it. I told the pastor that he has to take us to her, he agreed and my friend drove us to the state where she's located.
Rosetta found in a dumpsite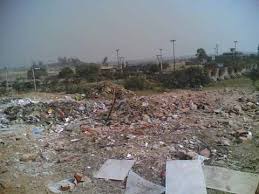 When we got to her dumpsite, I found her in rags, I could barely recognize her but I noticed that I grew stronger as I came closer to her. I wanted to touch her but she yelled and attacked me.
The spiritual clash and divine healing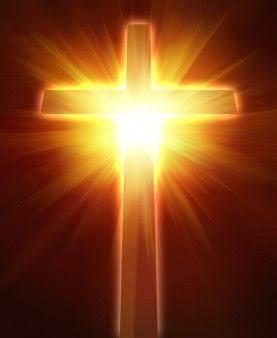 I was confused so the pastor told me that she ran mad after she lost her parents in the accident. The pastor then prayed for her, it was a long and tough battle but the madness left her. She came to her senses but she was weak and confused, we quickly drove her to a hospital where she was properly taken care of. 
The next day, she was completely strong and healthy and that was how I automatically became strong and healthy.
The truth revealed
The pastor called us and told us that the first phase of the battle is over, he then revealed to us that my parents were the ones behind the accident and they've vowed with their life that we can never get married. I was so angry when I heard this but the pastor told me that this isn't a carnal battle, he said they're doing some incantations as we speak and their next plan is to strike us with death.
The only solution
He said the only way we can reverse this is by getting married as soon as possible, he said if we get married then my parents will fail in their mission to separate us. Without hesitation, I told the pastor that since Rosetta's parents are dead, we should move on with the wedding.
The wedding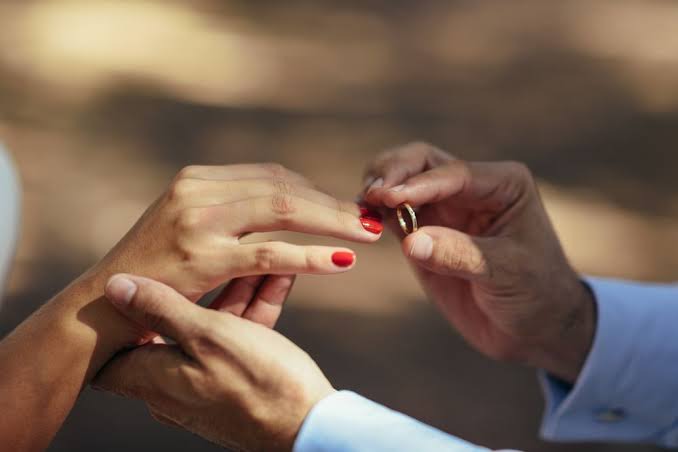 We married 2 days later which made it the third day after I found Rosetta. It was a small and portable wedding that my friends and few other church members of the pastor's church attended.
The mysterious death of my parents
When I got home to break the news to my parents and laugh at them for their failure, I was surprised to see them dead in their living room. I called the pastor and he reminded me that they vowed with their life that I and Rosetta can't be together. Failure to fulfill their vows cost them their lives, he told me not to feel bad that they're the ones who killed themselves.
My new life with Rosetta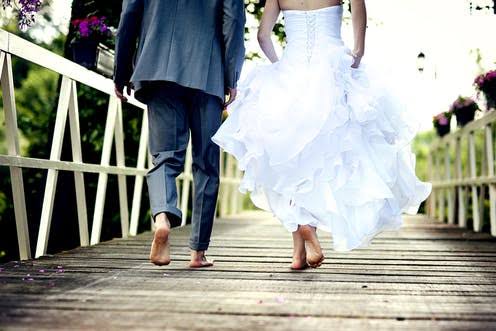 I was sad because they're my parents, I gave them a proper burial. However, I and my beautiful wife Rosetta are now parents to three kids and we are living happily together.
Food for thoughts
1. We shouldn't force our religion or beliefs into the life of our kids, it may later turn out bad for us or them if we are not careful.
2. A vow is a powerful promise, don't make unnecessary vows that you can't keep to.
3. Above all, whosoever God hath joined together, no man or devil can put asunder.
4. Not every problem we go through can be solved by money or drinking, some things we go through in life are manipulated by spiritual forces that's why it's good to see a man of God for counsel.
What have you learned from this? Feel free to leave a like or a share.
Content created and supplied by: Divineword (via Opera News )