Diabetes is a metabolic disease that causes high blood sugar.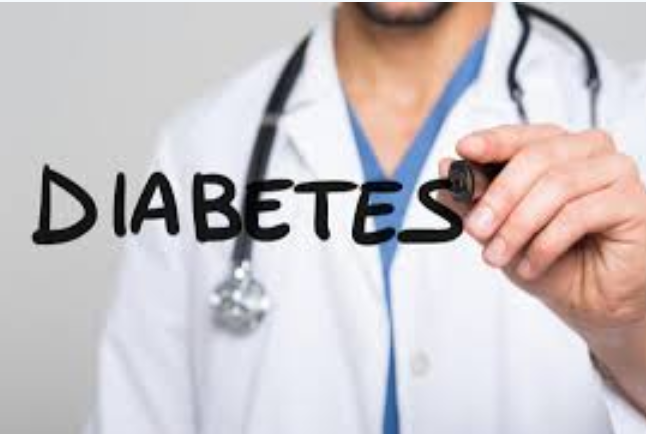 It is the main cause of serious diseases like heart failure, stroke, sexual dysfunction and kidney problem. Diabetes can be type 1 or type 2. For type 1 diabetes, the immune system attacks and destroys cells in the pancreas while in type 2 , body becomes resistant to insulin and sugar builds up in the blood.
Diabetes, either type 1 or type 2 can lead to damage of vital organs, impairment of blood circulation, sometimes leading to blindness, foot amputation, kidney disease and can even lead to death, if not well treated.
Symptoms of Diabetes are; 
*Increased hunger
*Increased thirst
*Weight loss
*Yeast infection
*Frequent urination
*Blurry vision
*Extreme Fatigue
*Decreased Sex Drive
*Urinary Tract Infection
*Erectile Dysfunction
Diabetes can be treated effectively using a powerful herb which is unknown to many; King of bitters.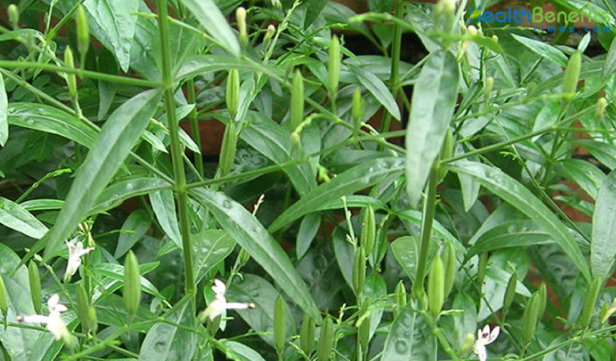 King of bitters is an ancient medicinal plant, it is bitter, helps in counteracting diseases such as infections, cancer, diabetes, herpes, cold, gall bladder ailments, flu and fever. It posseses anti inflammatory and antioxidant properties. The plant antioxidant properties helps in regulating diabetes by lowering the content of blood sugar. It also possesses immunity enhancing properties that stimulates the immune system of the body. The roots and leaves are used for medicinal purposes. It can be used alone or used with ginger, tumeric, cloves and garlic to regulate blood sugar.
How to prepare
*Get 4 ginger, peel, cut into smaller pieces and wash with clean water.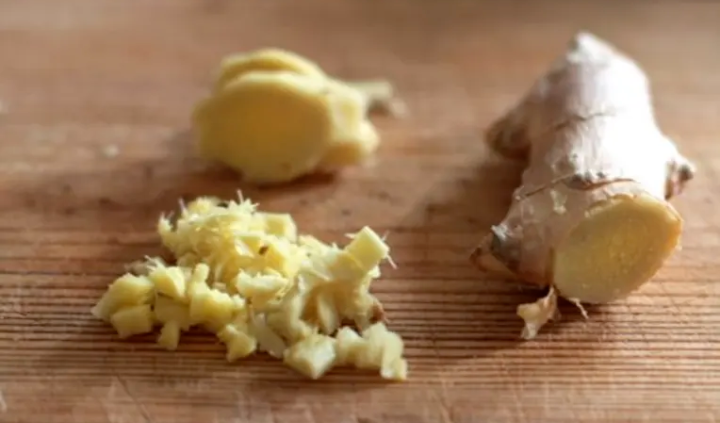 *Get 4 tumeric ( 'ata Ile pupa' in yoruba), peel, cut into smaller pieces and wash with clean water.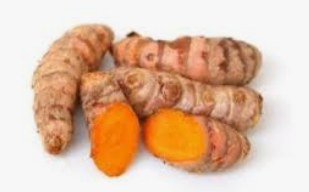 *Get garlic ('alubosa ayu' in yoruba), peel the skin and wash with clean water.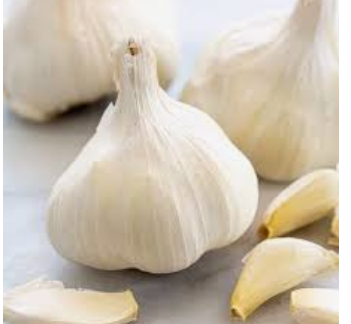 *Get a handful of cloves and wash with clean water.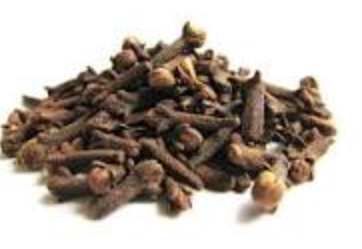 * Put everything inside a bottle.
*Then add a handful of washed king of bitters leaves and add water.
*Cover the bottle and leave for 3 days.
*After the third day, open the bottle, drink half a cup, twice daily for two weeks.
OR
*Get a handful of king of bitters, wash with clean water, put inside a clean pot, add three cups of water and boil for 10 minutes.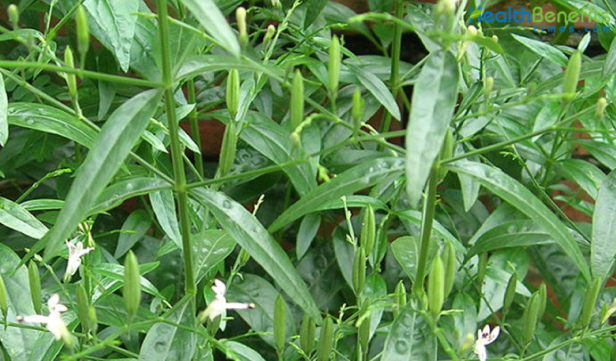 *Allow it to cool and sieve.
*Take small cup first thing in the morning and last thing at night for 3weeks.
The mixture will regulate the blood sugar in the body and also boost the immune system because it acts as natural immune booster.
Garlic, ginger, tumeric and gloves have antioxidant and anti inflammatory properties, they also have the ability to improve insulin production.
NOTE
* Pregnant and breastfeeding women should not use.
*It lowers blood pressure, so it should not be used by people with low blood pressure.
*It should not be used by patients with ulcers because it could worsen the ulcers or lead to heartburn.
*If rashes occur, discontinue use.
For effective result,
*Reduce the intake of carbohydrate.
*Eat plenty vegetables and fruits.
*Avoid junk foods.
*Always drink plenty of water.
Eat right, stay safe, stay healthy.
Health is wealth.
If you like this article, don't hesitate to like, share and comment.
@omorosivictoria
Content created and supplied by: OmorosiVictoria (via Opera News )