"For Excessive Sugar In The Body, Use These Three Natural Things And Stop Wasting Money"
Many people wast a huge amount of money treating this excessive sugar in the body and after wasting their money it's still the same. Now after reading this article you will see another remedy to cure excessive sugar in the body.
This is a natural remedy that can cure excessive sugar in the body in no time after taking it as it will be shown to you.
This method has no after effects, and the things used in it are some of the things we see on daily basis but we never knew them to be the remedy of curing excessive sugar in the body.
Now without wasting time running around let's quickly go straight to the point which is showing you the natural things and their procedures to cure excessive sugar in the body.
Now the first one is the bitter leaf: this is a leaf we use every day to cook soup but now there are other things it can be used for aside cooking.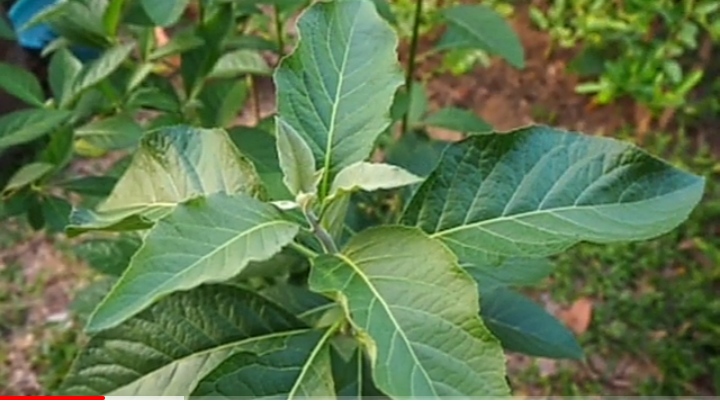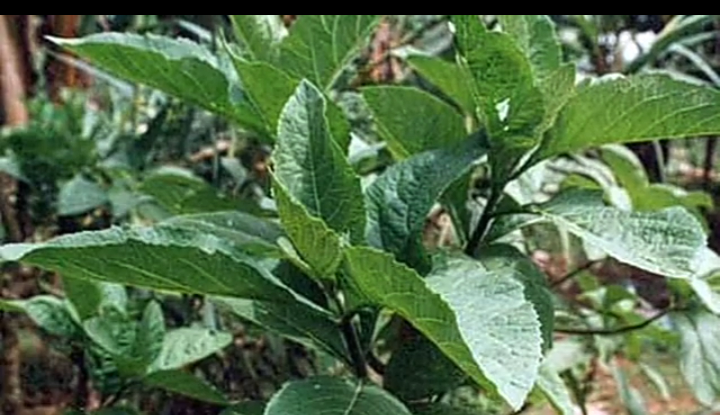 Now bitter leaf is a very good and natural leaf for curing excessive sugar in the body.
What do you have to do,
If you don't have a bitter leaf around you, you can buy some.
After buying, pill out the leaves and wash thoroughly, after washing, make sure it is not dirty. Now put it in an empty bowl and squeeze it till it brings out green water
While squeezing it, it should look like this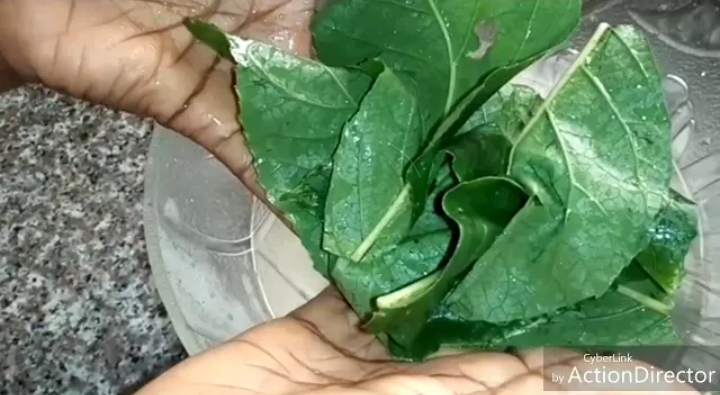 Now after you must have done with the squeezing, it brings out green juice like this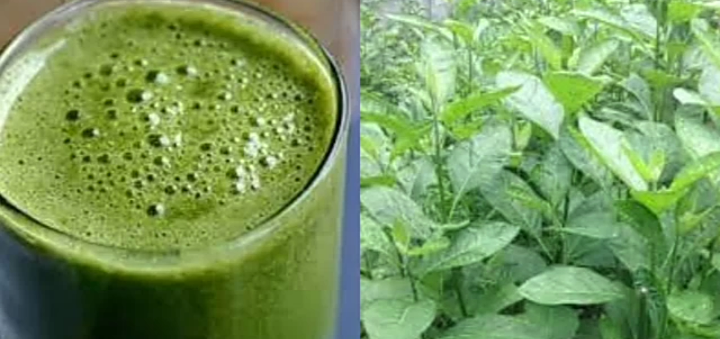 The juice is the main thing we need to cure the excessive sugar in the body. So you will drink it morning and night, a cup of it. Take it continuously for one week. Then go to the hospital and run a test for sugar in the body.
The second one is sent leaf: it is also found within us. It has a great power like a bitter leaf to cure excessive sugar in the body. And you will also follow the steps you used in that of the bitter leaf to do this.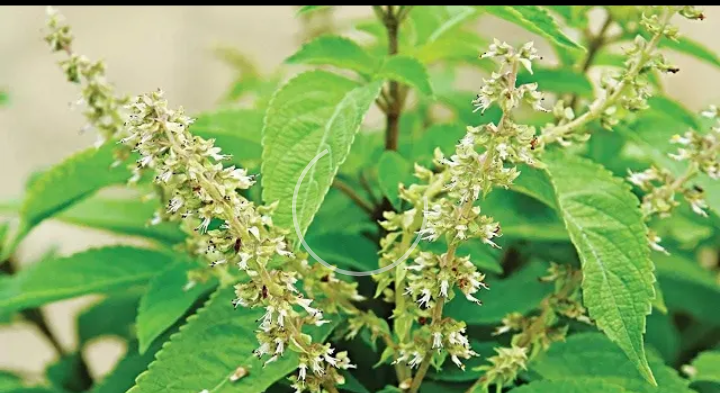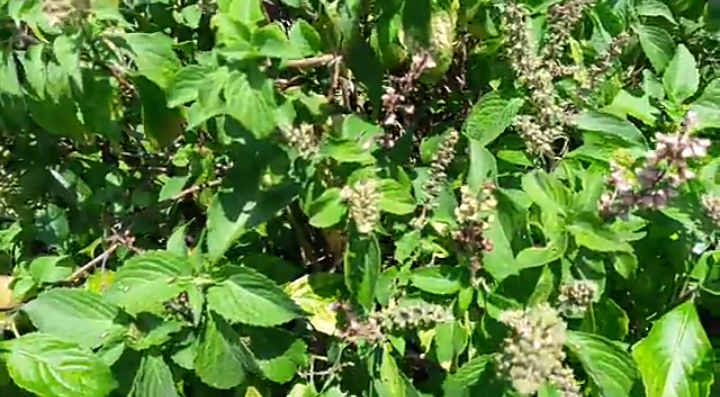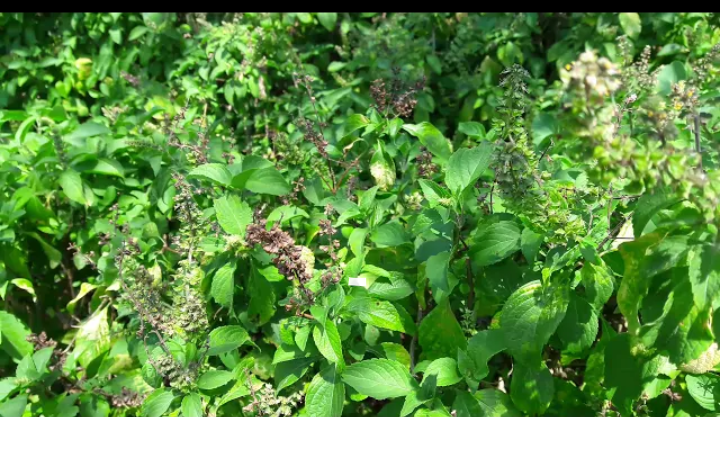 You can also squeeze bitter leaf and scent leaf at a time and drink the juice it works fast. So follow the same steep you used in that of bitter leaf it will also work in the body.
And thirdly, this is the most powerful natural fruit for curing excessive sugar in the body. And it is a well-known fruit called bitter kola.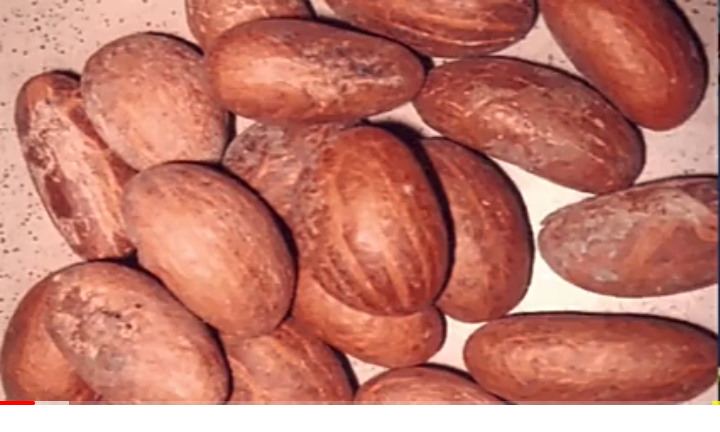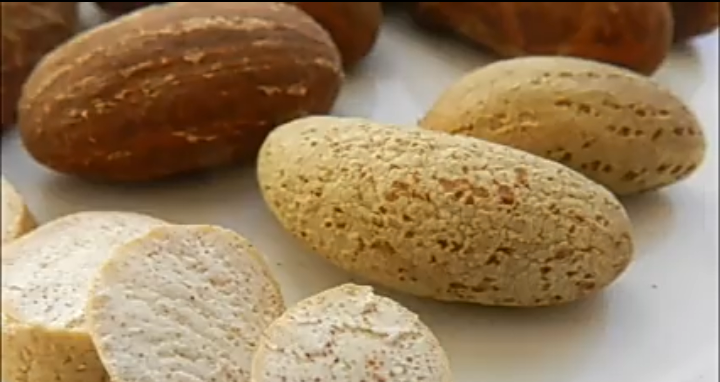 Bitter kola is the most powerful fruit to cure excessive sugar in the body.
Now, this is how you do it:
Buy bitter kola, wash it thoroughly and pill it when you pill it all, you will have a white substance like this.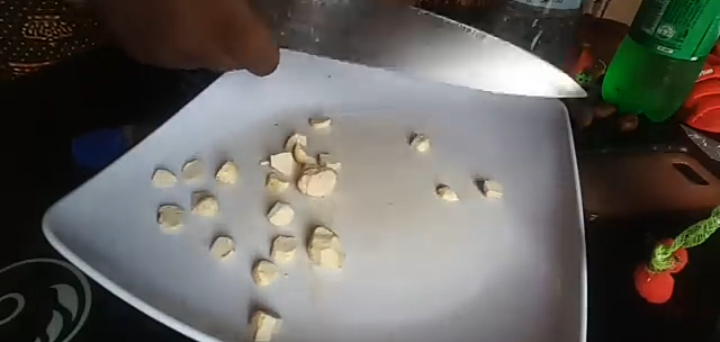 Now after pilling it, buy a 7up energy drink that is here in Nigeria 🇳🇬 either the bottle one or plastic one. Now after buying the 7up drink,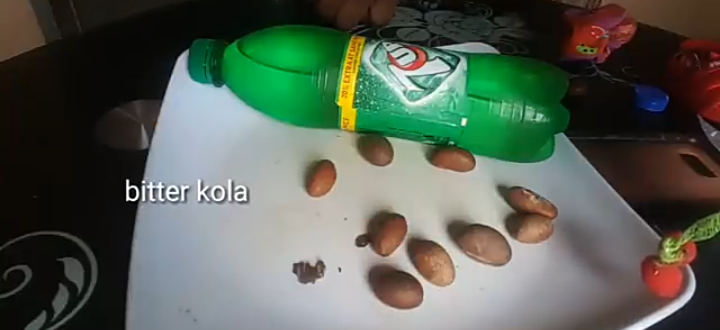 You have to soak the pilled bitter cold in the 7up drink but make sure the quantity of 7up drink you are soaking it with will not be too much or less. Here is the quantity you can use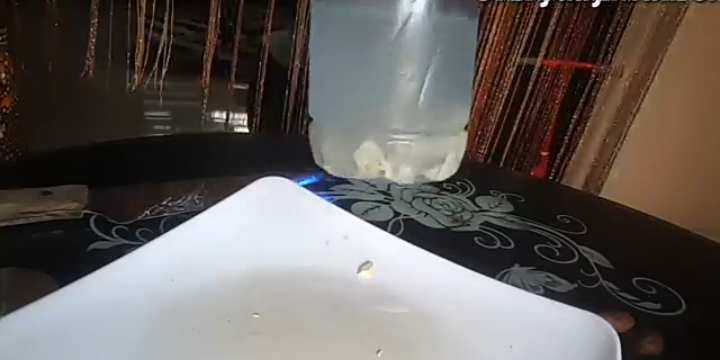 You can get another bottle and pour some 7up drink that will be enough for the bitter kola. Now you will soak it for 24 hours so that the 7up will suck all the ingredients from the bitter kola.
After 24 hours,
Drink it morning and night for one week then go for a test.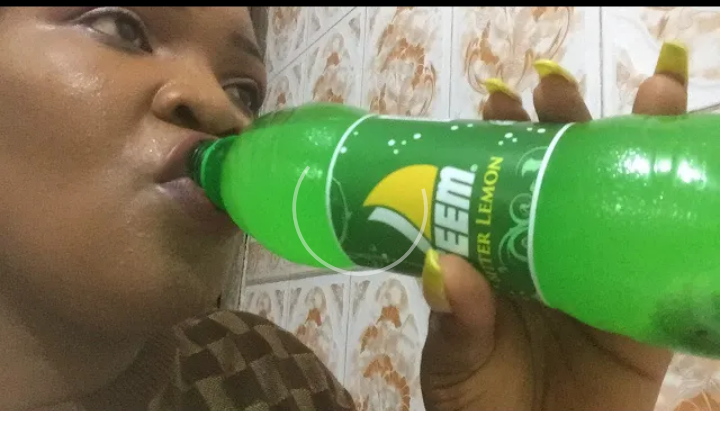 Please like and follow up for more and don't forget to share.
Content created and supplied by: Temple3 (via Opera News )