Earlier today, the news about Nigeria and some other countries in Africa that was disqualified from the global covid-19 vaccine bid went viral and spread like fire. However, the covid-19 regulating body in Nigeria has just countered the news.
According to report, it was discovered that about 13 countries in Africa applied for the Covid-19 vaccine bid and today's news says, Rwanda, Cape Verde, South Africa, and Tunisia were qualified to receive the Vaccine, leaving Nigeria and about eight other countries behind in the plan.
Though, it is a painful and sad news to hear such, despite the increase of affected patient in the country. Just yesterday, a lot of people got infected of the virus again.
Just now, the official page of the covid-19 presidential task force address the people on the rumor. According to the page, it says every news about Nigeria disqualification is not true.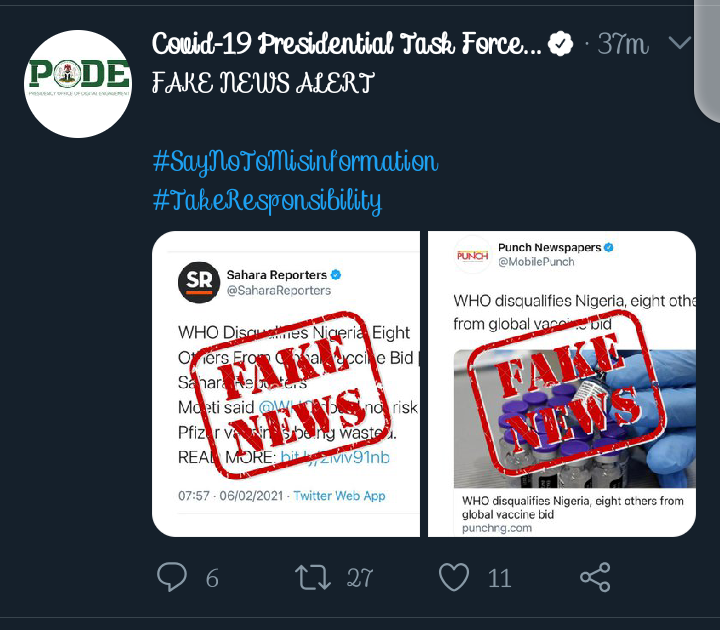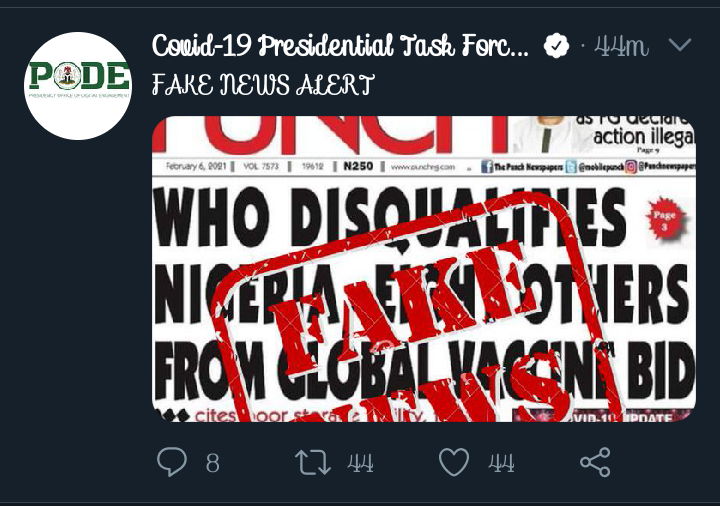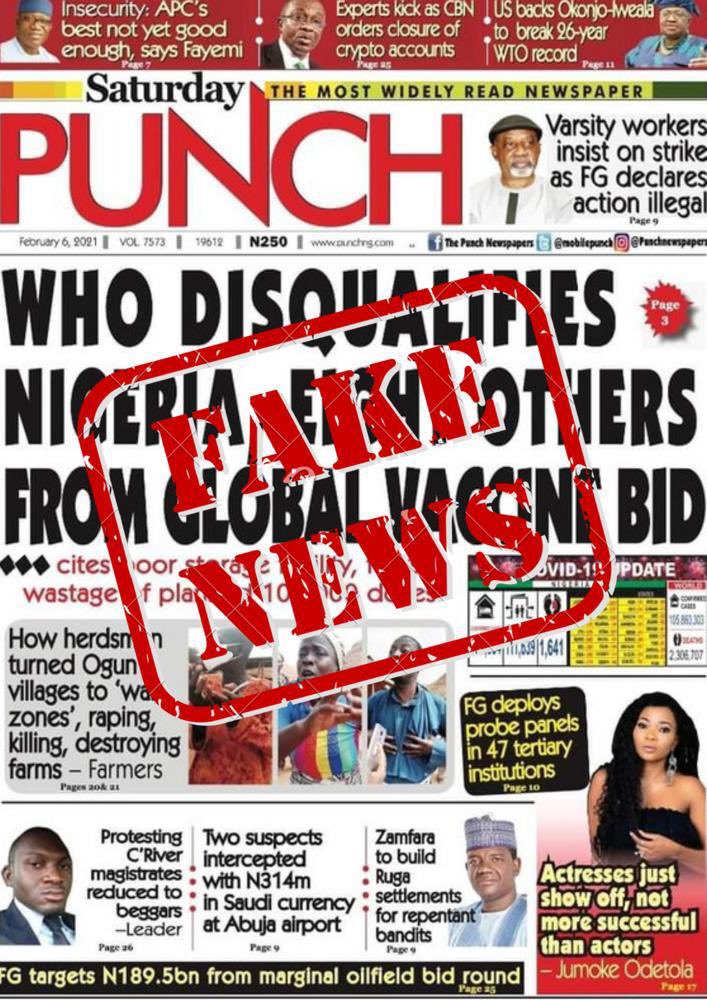 This news is just a counter attack to the earlier published news, though, it is like a relief, so many people are eager to hear the correct and latest news from the page;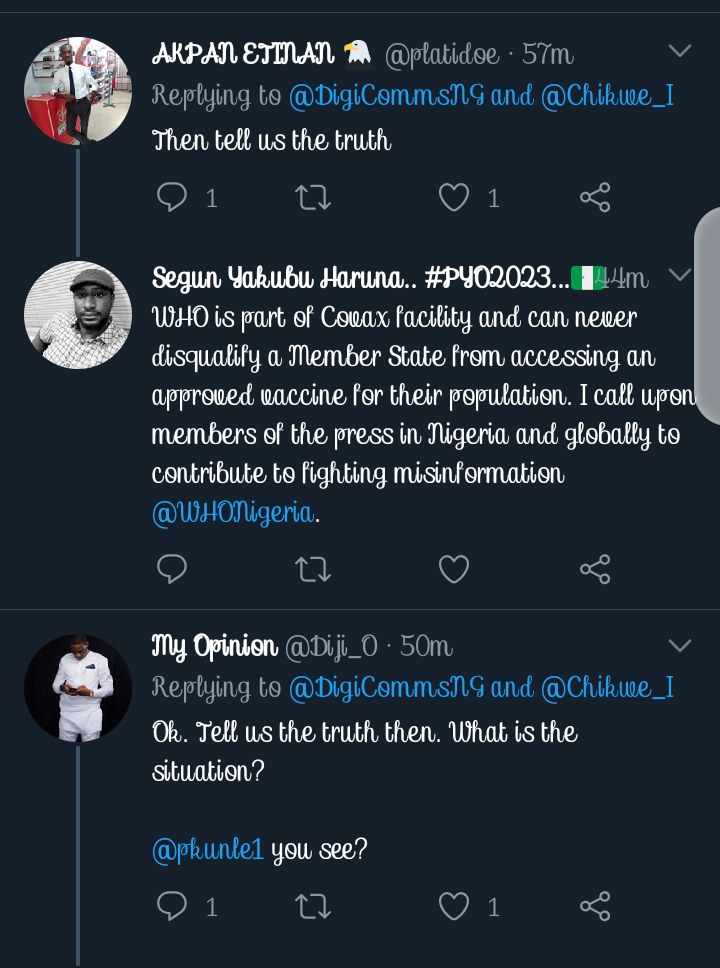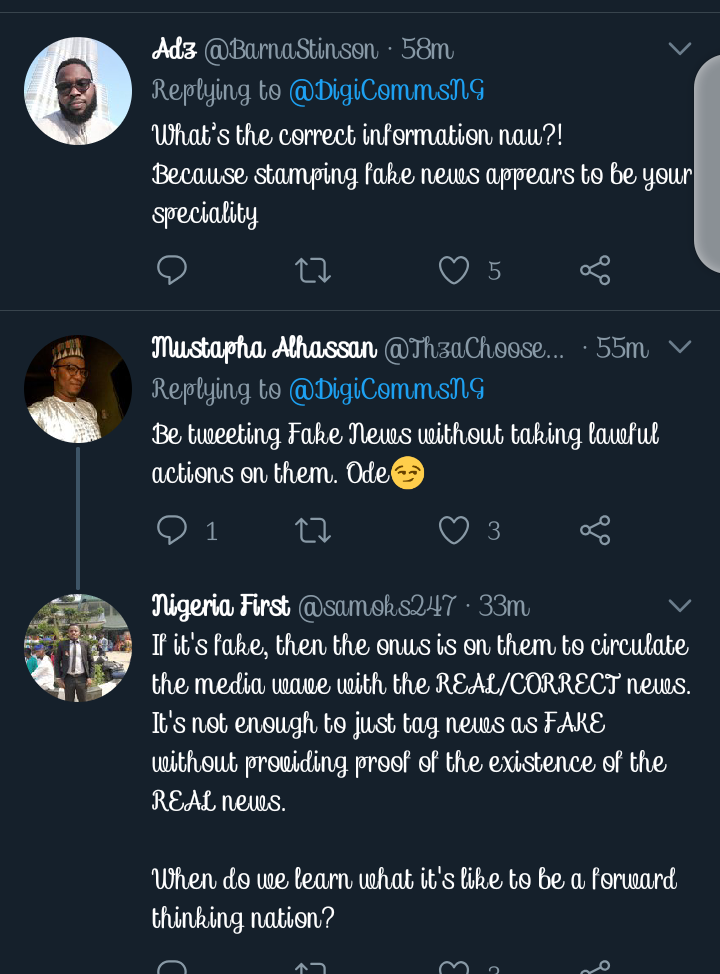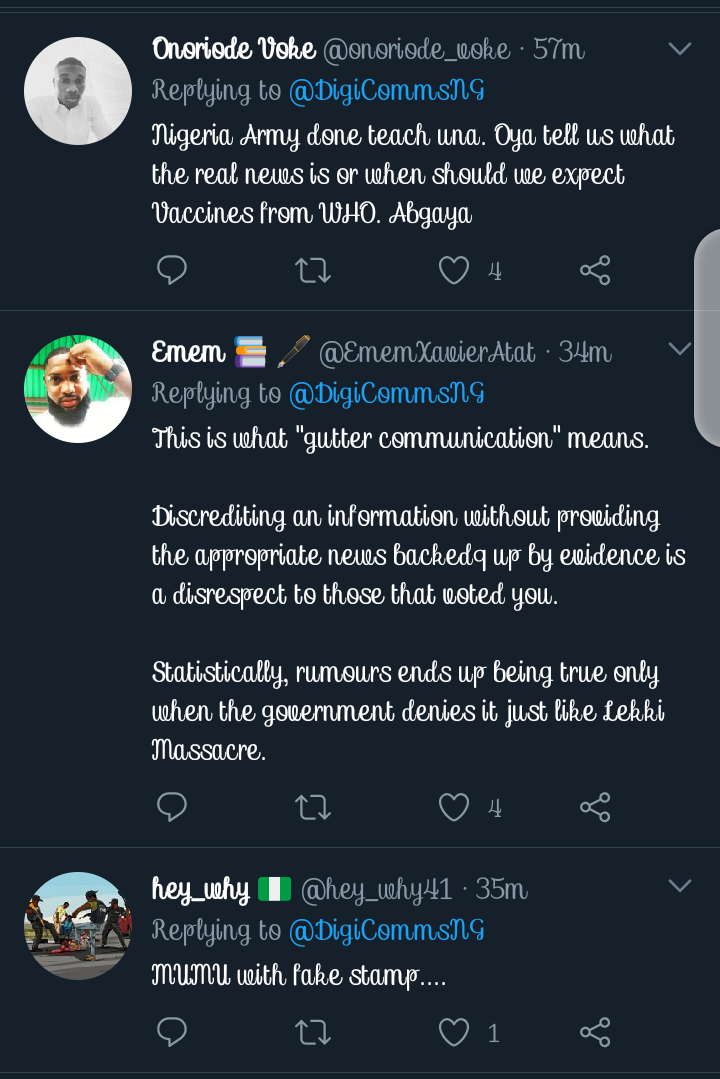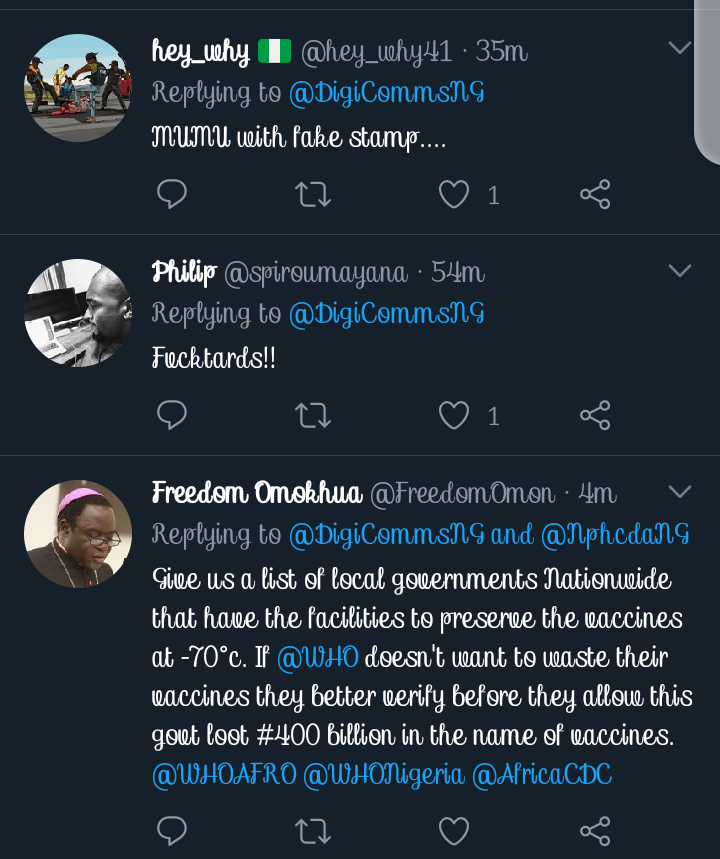 What is your take on this.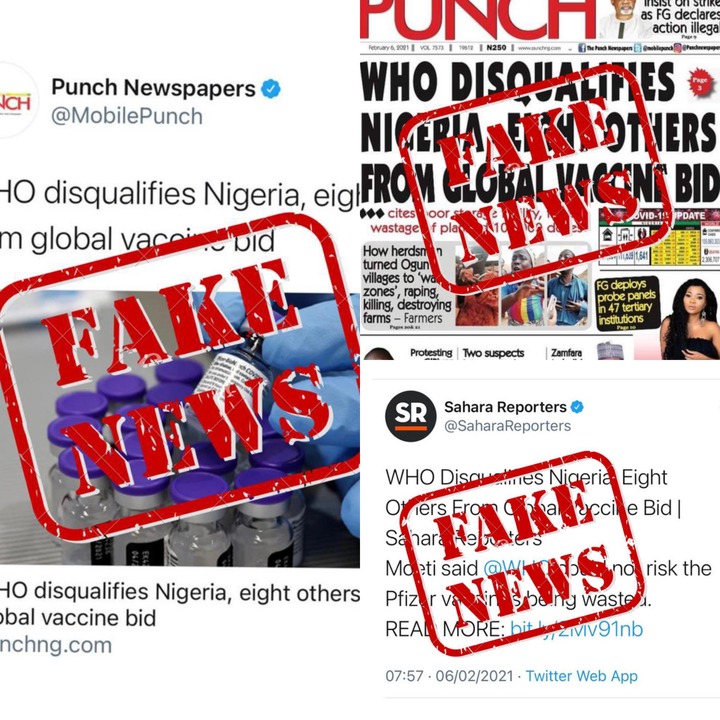 Content created and supplied by: Erinayo3 (via Opera News )