Anytime we fall sick, we go to the hospital get advice from the doctor, get medical prescriptions go to the pharmacy to get the drugs administered to us and consume them for the betterment of our health.
Even though science has made drugs much more potent to fight against various diseases, we need to be careful of the drugs we consume.
Not all drugs are 100% safe even though we are giving assurance of the safety of the drugs there are many vile and deranged people that drive pleasure in seeing people get hurt and worse get killed.
I came across a video on social media which made me more cautious on the drugs I purchase from the pharmacy.
In the video, a person apparently purchased a drug from the pharmacy and upon opening the package to view the contents, he removed a pill and opened it only to find that it was filled with nails.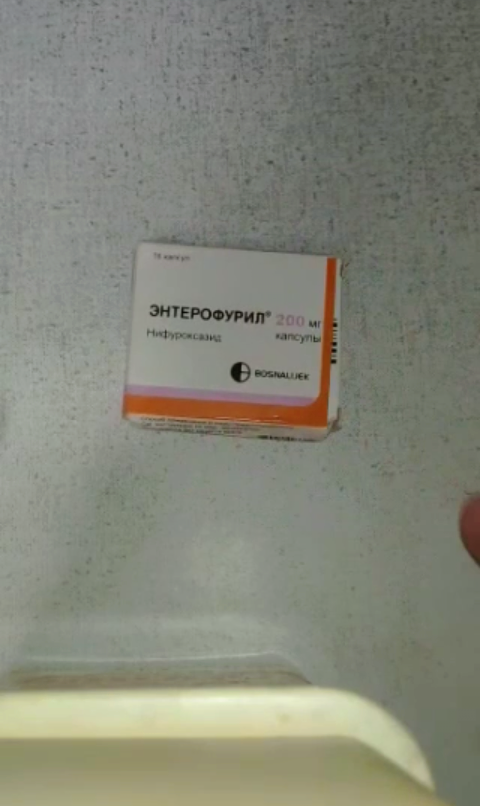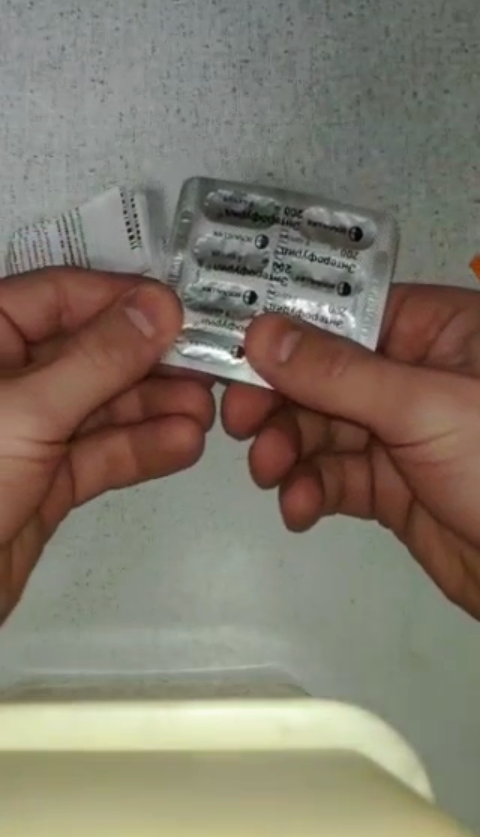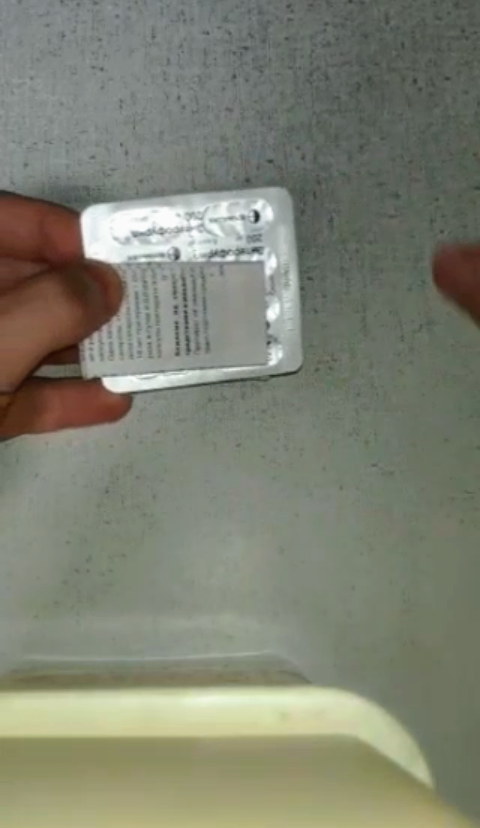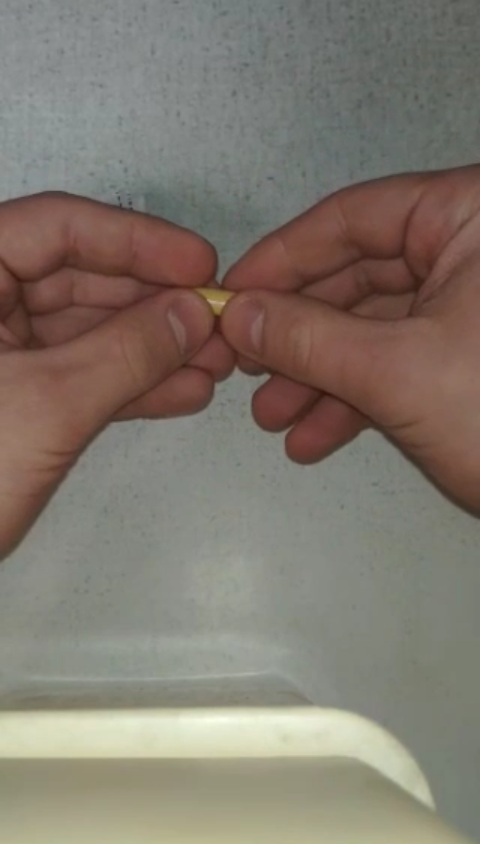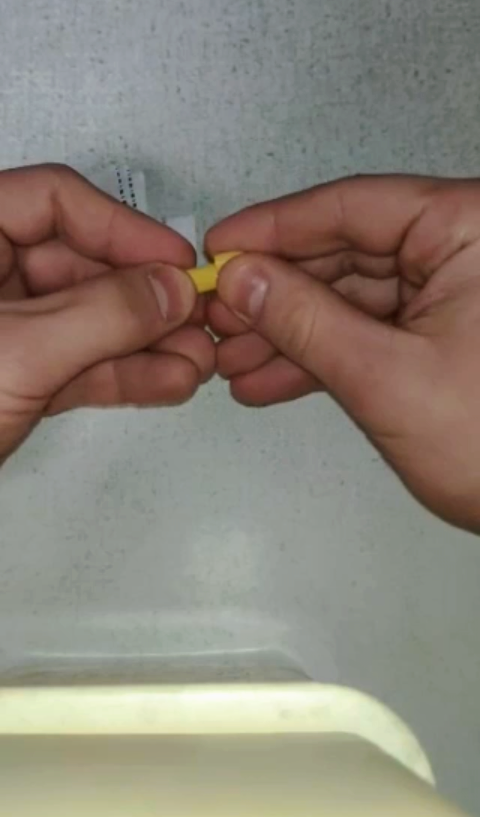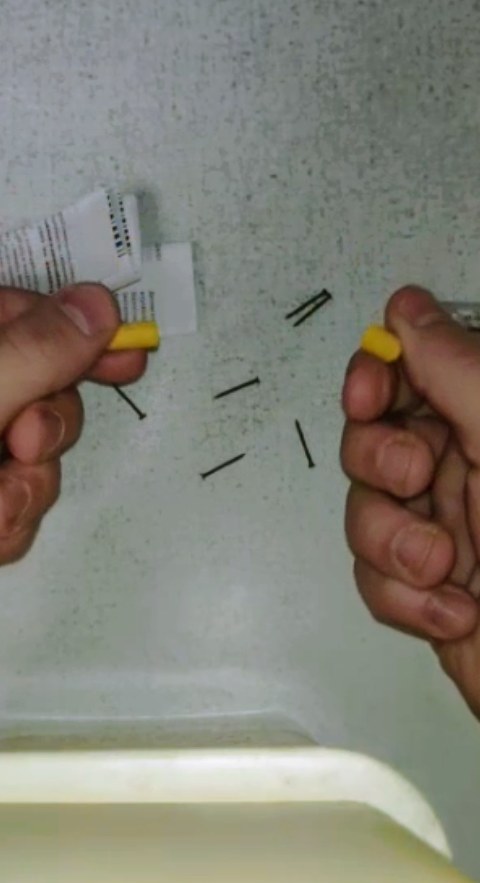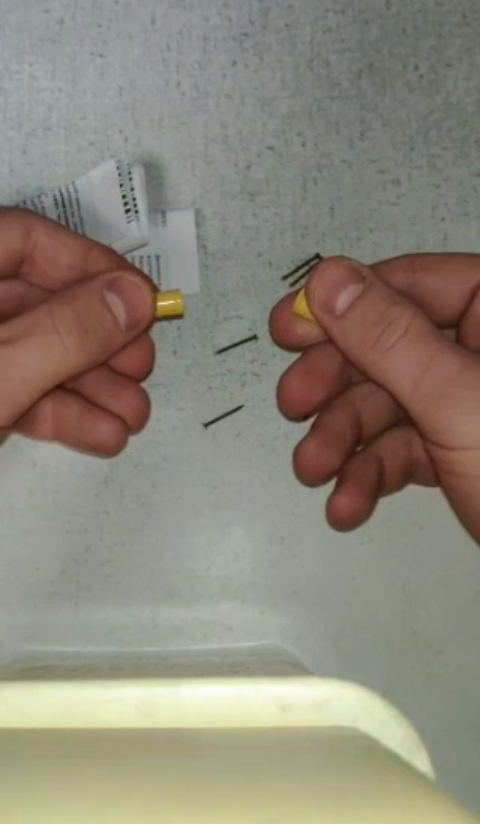 I was in absolute shock when I saw the video. So, I implore you for your safety to also watch the video by clicking on the link below.
https://www.facebook.com/194343647965674/posts/890803961652969/?app=fbl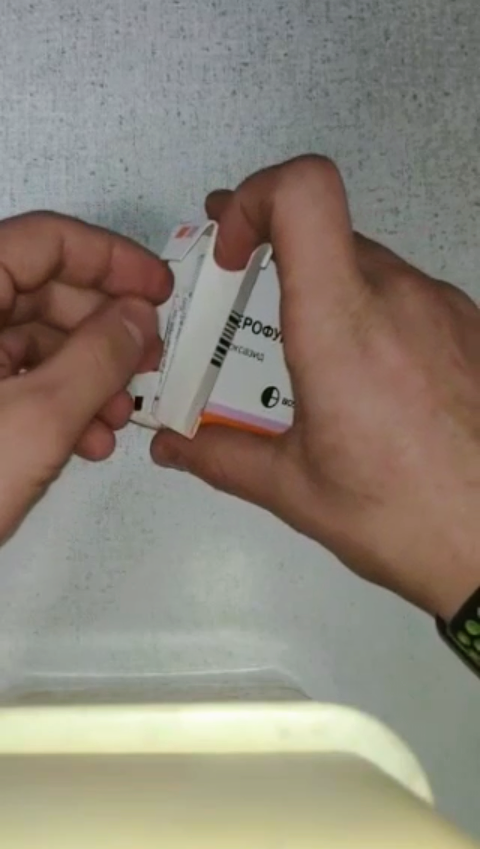 If you watch the video, you you come to self realisation that we put too much faith on the drugs we buy and this can be a loophole for evil and wicked people.
I hope you were able to be equipped with this vital information, and I pray we don't fall victim to this evil invention.
Content created and supplied by: Reubed (via Opera News )