She thought she was carrying twins; Then the doctor took a closer look and saw something different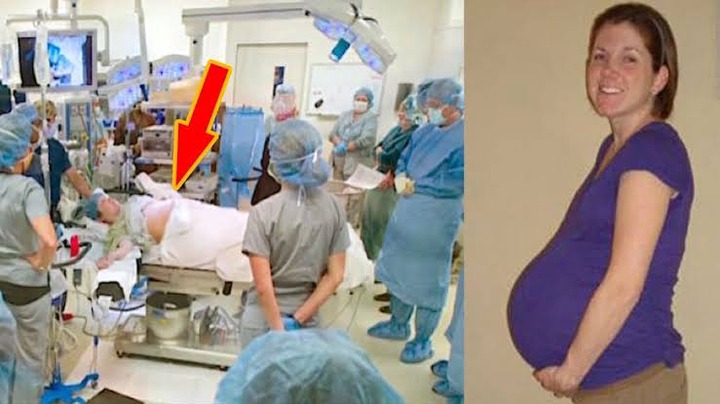 Children are always a source of happiness to parents and Lauren and David Perkins, a Texas based couple, have always wanted to have one.
After years of trying, Lauren just couldn't conceive. She sought helps from doctors, but non proved to work.
They decided to accept their fate. They went to Nicaragua for a vacation as they planned on what to do next. During their time in Nicaragua, they met a certain priest. After disclosing their problems to the priest, he simply said; "Someone up there has big plans for you. I don't know what, but it will be big."
Lauren didn't really pay much attention to what the priest prophesied, she just took it as the priest's way of compensating her with words. Little did she know that God really had big plans for her.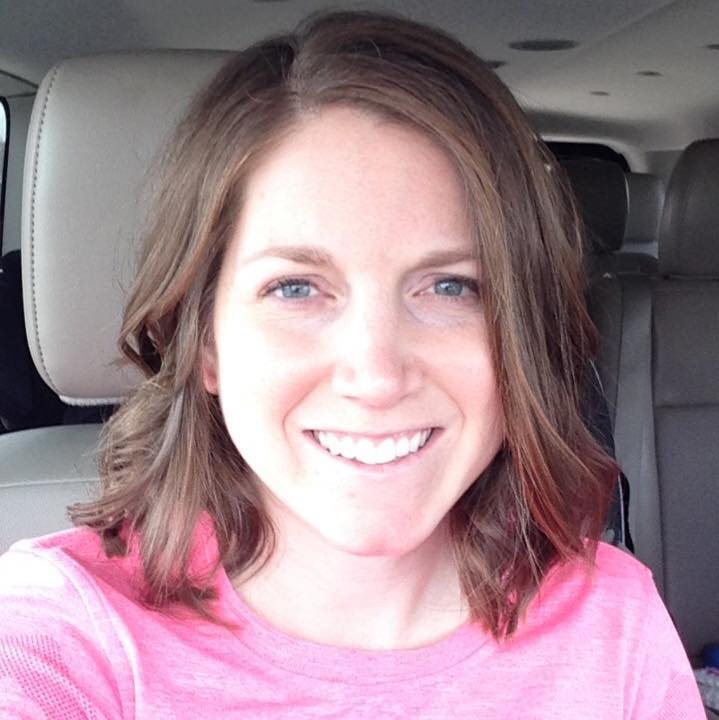 They later returned from their vacation and decided to do artificial insemination (a simple method of assisted fertilisation). Lauren, who had lost hope and declared herself barren, believed it wouldn't work, but it did. Finally, Lauren got pregnant.
She went for a visit with her doctor and she was told that her hcg levels were very high; which means she was carrying more than one child. She and David sprang in joy, they thought they were having twins and they were delighted.
Then, an ultrasound came and she found out that 6 babies were growing in her!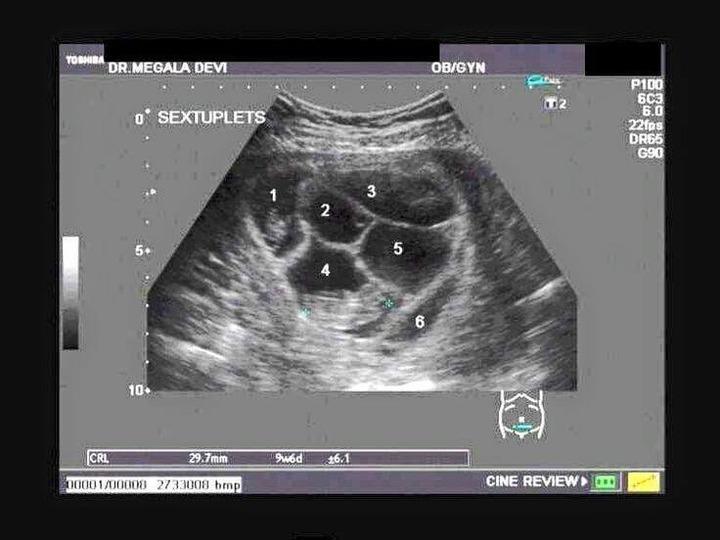 The doctor had to double check, she couldn't believe it. She's been barren all her life and now 6 babies! The priest was right after all.
She was however told it'll be best if she took out one of the babies to create room for others to develop well. After much consideration, she declined the idea and kept all 6 babies.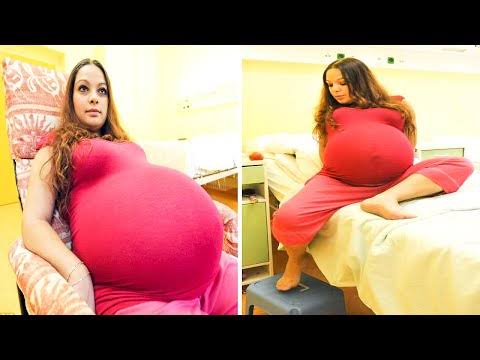 The day of delivery came; April 23, 2012, the day arrived. Lauren was in week 30 of her pregnancy and her babies were delivered prematurely. 35 people assisted in the delivery process which took just 4 minutes.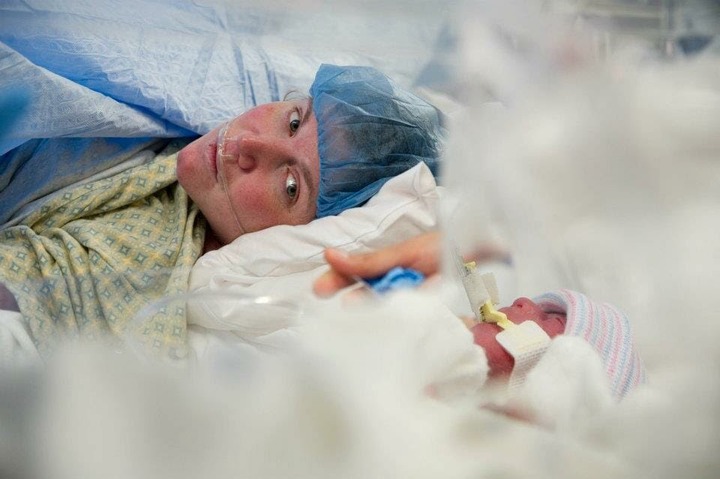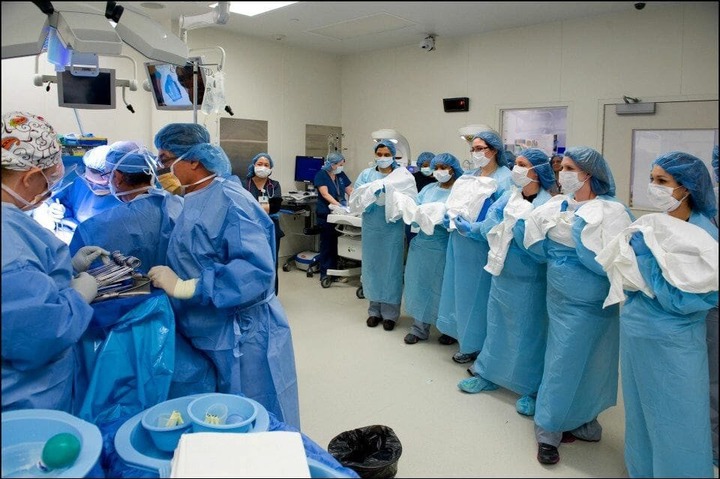 After weeks of medical care in the hospital, the children were finally ready to go home - except for one baby, who didn't develop well inside the womb because there wasn't enough space. Her brain didn't develop well because all the remaining 5 babies were literally sitting on her inside the womb.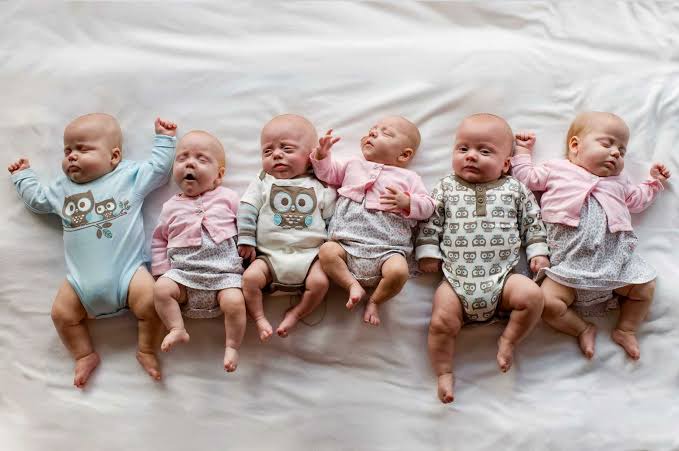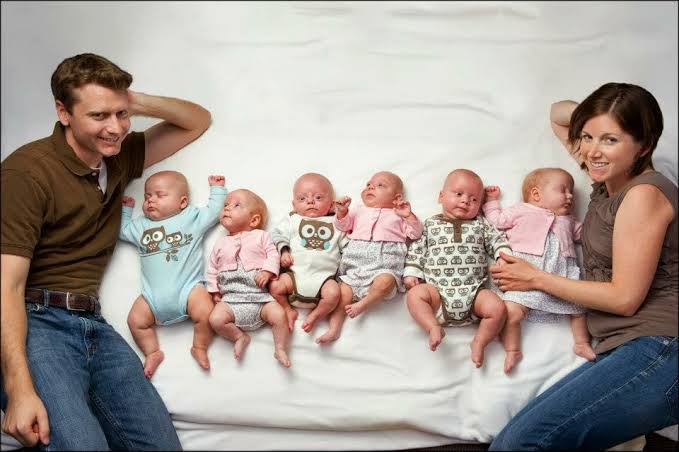 Aside that, the 6 children named Andrew Noah, Benjamin Luke, Caroline Grace, Leah Michelle, Allison Kate and Levi Thomas are healthy.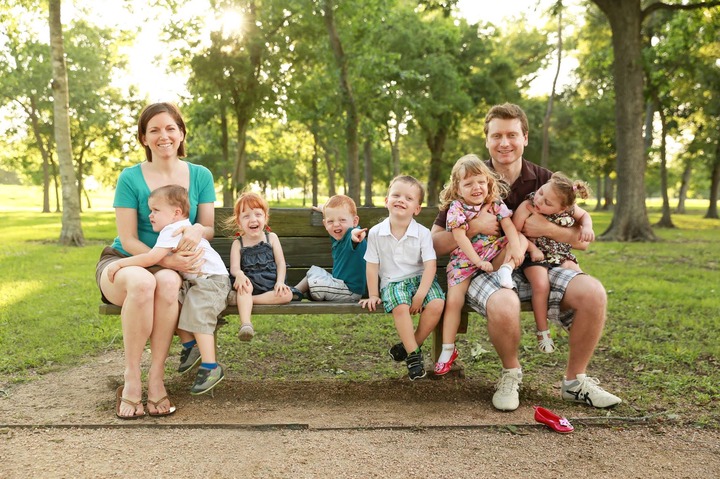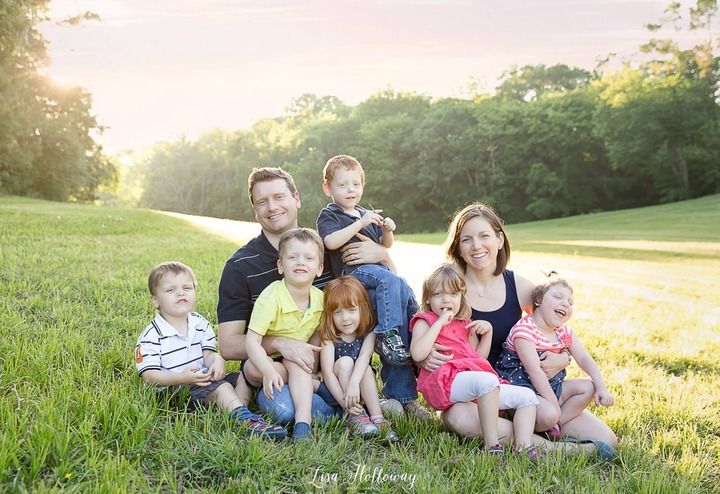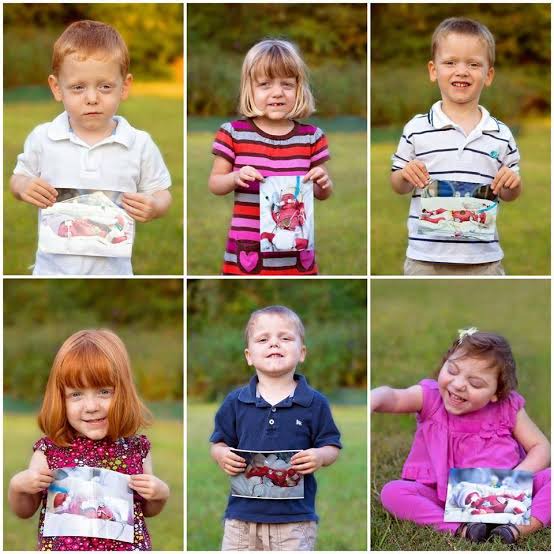 Isn't God wonderful!
What do you think about this story? Let me know in the comments section below.
Please like and share, thanks
Content created and supplied by: EmmanuelGodwin_32 (via Opera News )